When Will The Next Avengers: Endgame Trailer Release? [UPDATED]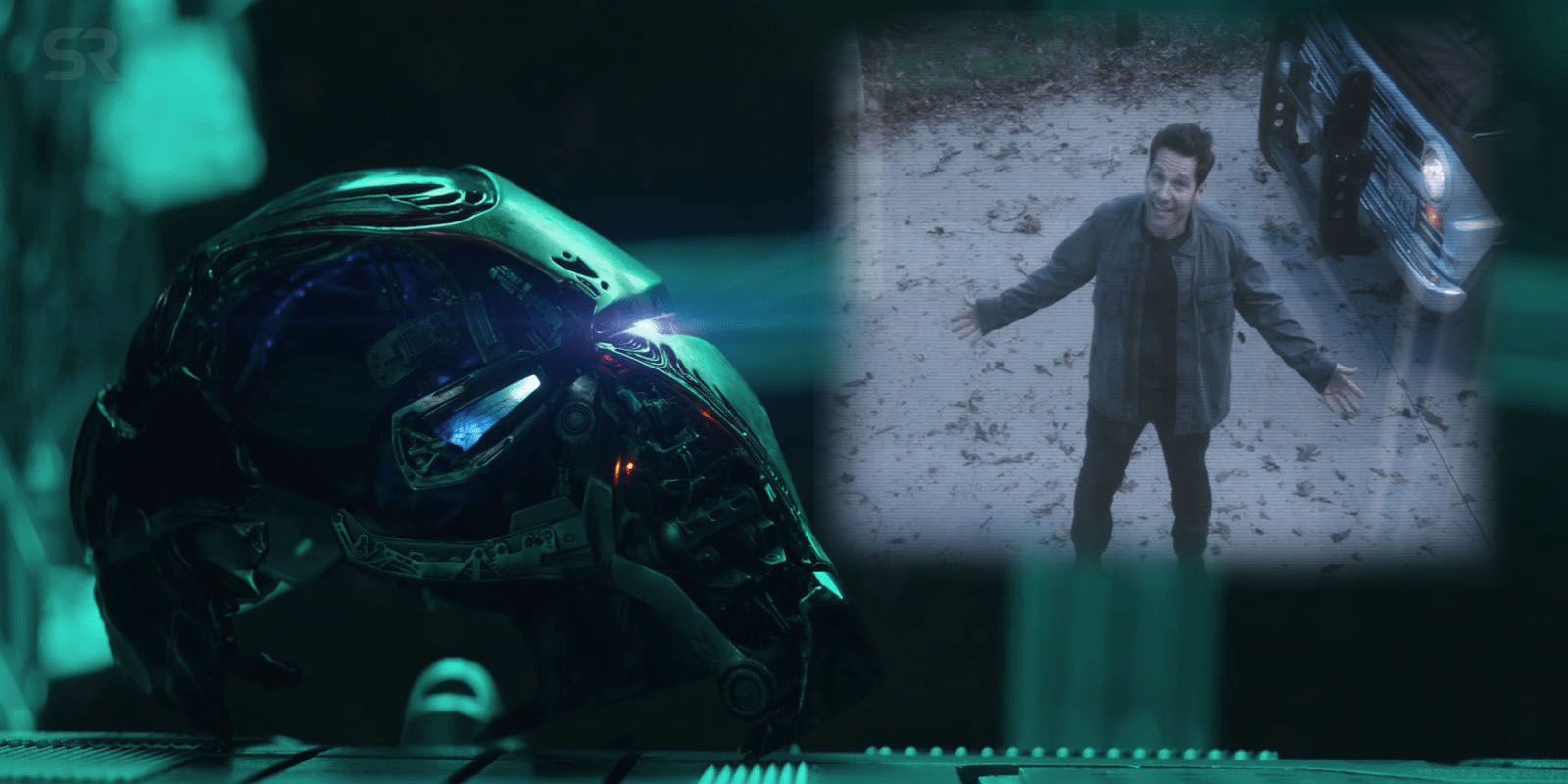 After what felt like an agonizingly long wait for the first Avengers: Endgame trailer (and the reveal of the movie's title), eager Marvel fans are already looking forward to a second trailer - which we believe will release in early March, 2019. The hugely-anticipated sequel will pick up where Avengers: Infinity War's cliffhanger ending left off, after Thanos successfully used the Infinity Gauntlet to wipe out half of all life in the universe - superheroes included.
"The Snappening" (officially referred to as "the Decimation") left the Avengers' ranks considerably depleted, with only members from the original line-up (Iron Man, Thor, Captain America, Black Widow, and Hulk) remaining, and Rocket left as the only surviving member of the Guardians of the Galaxy. However, all hope is not lost for the characters who were turned to dust, as Avengers: Endgame is expected to be about the remaining Avengers finding a way to undo Thanos' devastating actions and restore the people who were lost. Moreover, their numbers will be bolstered by the return of Hawkeye and Ant-Man, and the addition of Captain Marvel.
Related: Everything The Avengers: Endgame Trailer Didn't Tell You
Avengers: Endgame has almost the exact same release date in 2019 (26 April) that Avengers: Infinity War had in 2018 (April 27), and the first trailers for Endgame and Infinity War released at around the same time of year, with Infinity War's debuting on November 29, 2017 and Endgame's on December 7, 2018. With that in mind, we can actually predict with near-certainty the window in which Avengers: Endgame's second trailer will release. Since Infinity War's second trailer dropped on March 16, 2018, Endgame's next trailer should debut at around the same time - probably slightly earlier, so that it can accompany screenings of Captain Marvel. So, look for Avengers: Endgame's second trailer during the week starting March 3, 2019.
UPDATE: Avengers: Endgame will likely get a TV spot at the Super Bowl.
While some movies will get three full-length trailers, Avengers: Endgame will likely follow the same marketing strategy as Avengers: Infinity War and just have two main trailers, plus a host of promos and TV spots. Once Infinity War's second trailer was released, the floodgates were opened for shorter promos and clips from the movie, so we can probably expect to see a lot more Endgame footage after the next trailer makes its way online.
That being said, Marvel Studios could probably release Avengers: Endgame with no trailers at all and still pass the billion dollar mark at the box office, so it's possible the studio will opt for a lighter approach to marketing this time around. The studio, along with directors Anthony and Joe Russo, have been extremely protective of any potential spoilers for the next big Avengers team-up, and the first trailer didn't reveal much that we didn't already know. It will be interesting to see how Marvel continues to hype Endgame, without giving too much away, as we move ever closer to the movie's release.
This entry was posted by Screen Rant on January 24, 2019 at 11:01 am, and is filed under TV News. Follow any responses to this post through RSS 2.0. You can skip to the end and leave a response. Pinging is currently not allowed.