Will Smith & Martin Lawrence Prep For Bad Boys 3 By Binging The Originals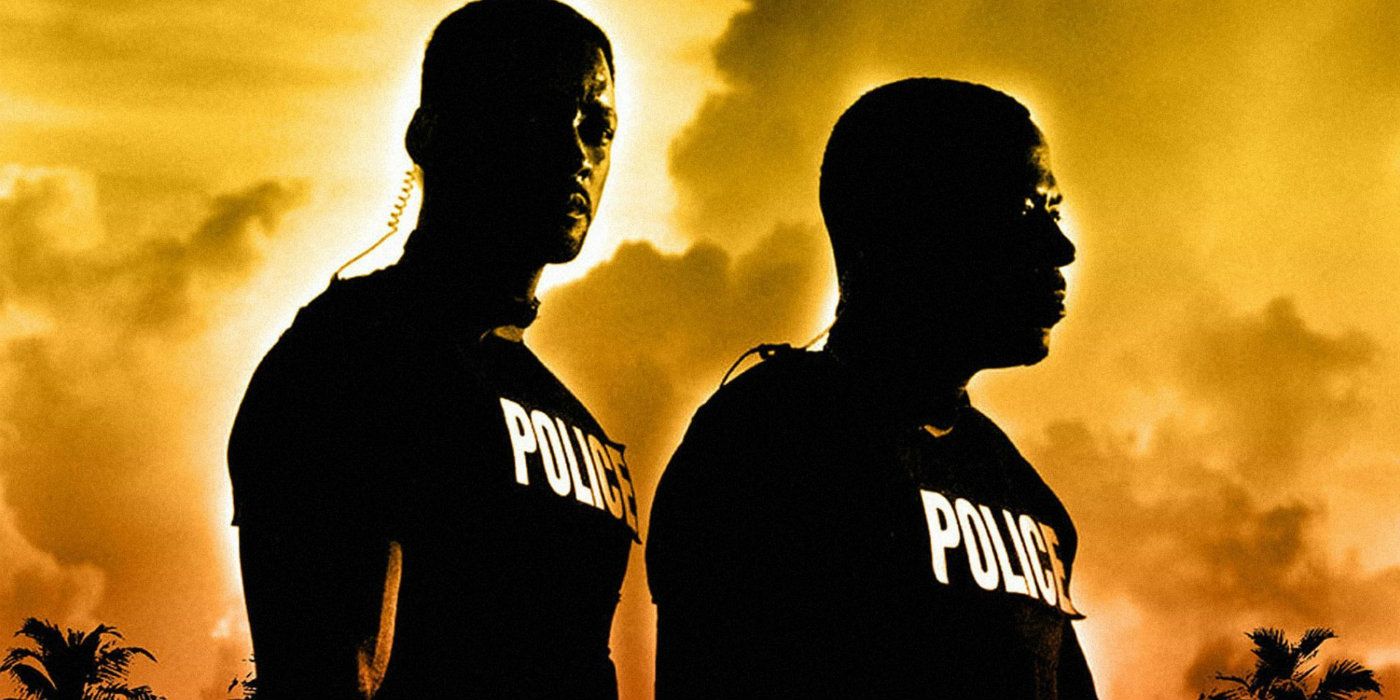 Will Smith and Martin Lawrence have done their homework for Bad Boys For Lif3 by binging the original movies. Bad Boys marked the directional debut of Michael Bay, who overcame the movie's modest budget to make a stylish, explosive action film that also showcased the chemistry between Smith and Lawrence. Smith also credits Bad Boys with making him a movie star, as he was best known for The Fresh Prince Of Bel-Air at the time, but would soon go on to become one of the biggest stars on the planet.
The careers of everyone involved with the movie quickly skyrocketed, so it took eight years for Bad Boys II to happen. In the years that followed, talk of a third movie with crop up occasionally, but Bay soon became busy on the Transformers series. Joe Carnahan (The Grey) was hired to write and direct Bad Boys For Lif3, but after the project hit numerous delays he departed in 2017, and Lawrence eventually expressed doubt it would ever happen. Eventually, directors Adil El Arbi and Bilall Fallah boarded the project, which starts filming this month.
Related: Will Smith Confirms Bad Boys 3 Title As Filming Begins
The plot for Bad Boys For Lif3 finds former partners Mike Lowrey (Smith) and Marcus Burnett (Lawrence) being forced to team up when a vengeful mercenary places a death order on them. It's taken 15 years for the latest sequel to come together, and now Smith has taken to Instagram to reveal that ahead of the first day of filming, he and Lawrence binged the first two movies together.
While it's somewhat disappointing Bay wasn't available to round out the trilogy, it's hard not be a little excited for Bad Boys For Lif3. The franchise's mix of snappy banter and explosive action is a winning formula, and Smith and Lawrence are always a reliable comic duo. The movie will also see the return of Joe Pantoliano as the always stressed out Captain Howard, while newcomers to the franchise include Vanessa Hudgens and Alexander Ludwig.
The franchise has suddenly become very active too because, in addition to Bad Boys For Lif3, a new TV show called L.A.'s Finest will focus on Marcus' sister Syd Burnett (Gabrielle Union). Syd appeared in Bad Boys II and this TV spinoff will focus on her move to L.A. where she's paired with a more strait-laced partner played by Jessica Alba. There's no word on whether the movie and TV franchises will ever crossover, but given the familial relationship between the characters, some kind of cameo appearance by Lawrence's Marcus feels like a possibility.
Source: Will Smith
This entry was posted by Screen Rant on January 14, 2019 at 10:01 am, and is filed under TV News. Follow any responses to this post through RSS 2.0. You can skip to the end and leave a response. Pinging is currently not allowed.