X-Force, Gambit, & Doctor Doom Reportedly Shelved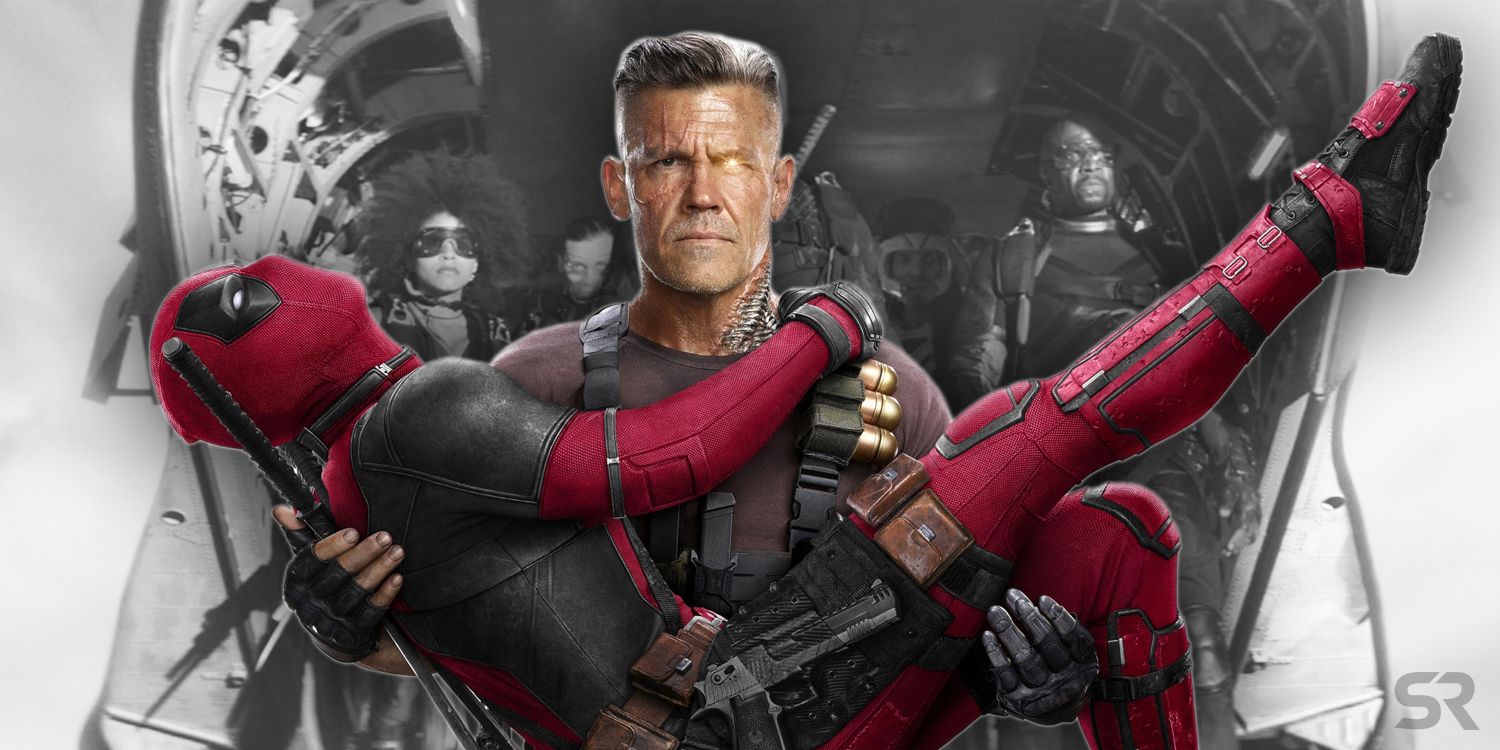 With the Disney/Fox acquisition looming, films such as Doctor Doom, Gambit, and Deadpool offshoot, X-Force have reportedly been shelved. The deal, which is now expected to be finalized by March, will result in the return of character rights of X-Men, the Fantastic Four, and all of their tie-in characters to Marvel Studios, allowing Kevin Feige and his team to use them in the Marvel Cinematic Universe.
The acquisition will result in Simon Kinberg's Dark Phoenix and Josh Boone's New Mutants (both finished with production) being the final two Marvel films from Fox. Other projects lined up with characters from the comic book brand like the Noah Hawley-directed Doctor Doom movie announced in 2017, the long-in-development Gambit starring Channing Tatum, and X-Force, helmed and written by Drew Goddard, have apparently all been halted.
Related: Marvel Shouldn't Use Wolverine In A Movie Until MCU Phase 5
Daniel Richtman shared on Twitter that previously announced Fox/Marvel films such as Doctor Doom, Gambit, and X-Force have been shelved as the Disney acquisition nears completion. While he noted that the Deadpool spinoff may not be exactly off the table, since it's currently scheduled to begin production in two months, it will more likely no longer push through as both studios gear up for the acquisition. This is backed up by Deadpool creator Rob Liefeld who expressed his disappointment about the spinoff not pushing through as expected on his personal Twitter account.
Considering that both Gambit and Doctor Doom have yet to make notable strides in terms of development, it makes sense for them to be canceled altogether - at least for now. It's safe to assume that once Feige officially takes the reins on these characters, he would want to introduce them in a way that he deems fit with the established MCU lore. The main X-Men series is tricky enough to incorporate into the successful franchise (granted that they're not going for a total reboot), so it would be much easier for everyone to hit the brakes on said films before they go any further into production.
Things are a bit different for X-Force, however, considering that it's tied to the successful Deadpool franchise. Disney CEO Bob Iger has previously expressed their intentions on keeping the Ryan Reynolds-led film series running and, considering how profitable it is, there's a smaller chance that it will be rebooted - though the House of Mouse might have more creative control over future projects. That means that the planned spinoff can still come to fruition with Goddard's initial plan. The only question is when.
Source: Daniel Richtman, Rob Liefeld
This entry was posted by Screen Rant on January 12, 2019 at 6:01 am, and is filed under TV News. Follow any responses to this post through RSS 2.0. You can skip to the end and leave a response. Pinging is currently not allowed.