xXx 4: Vin Diesel Asks Fans Who Else Should Join the Cast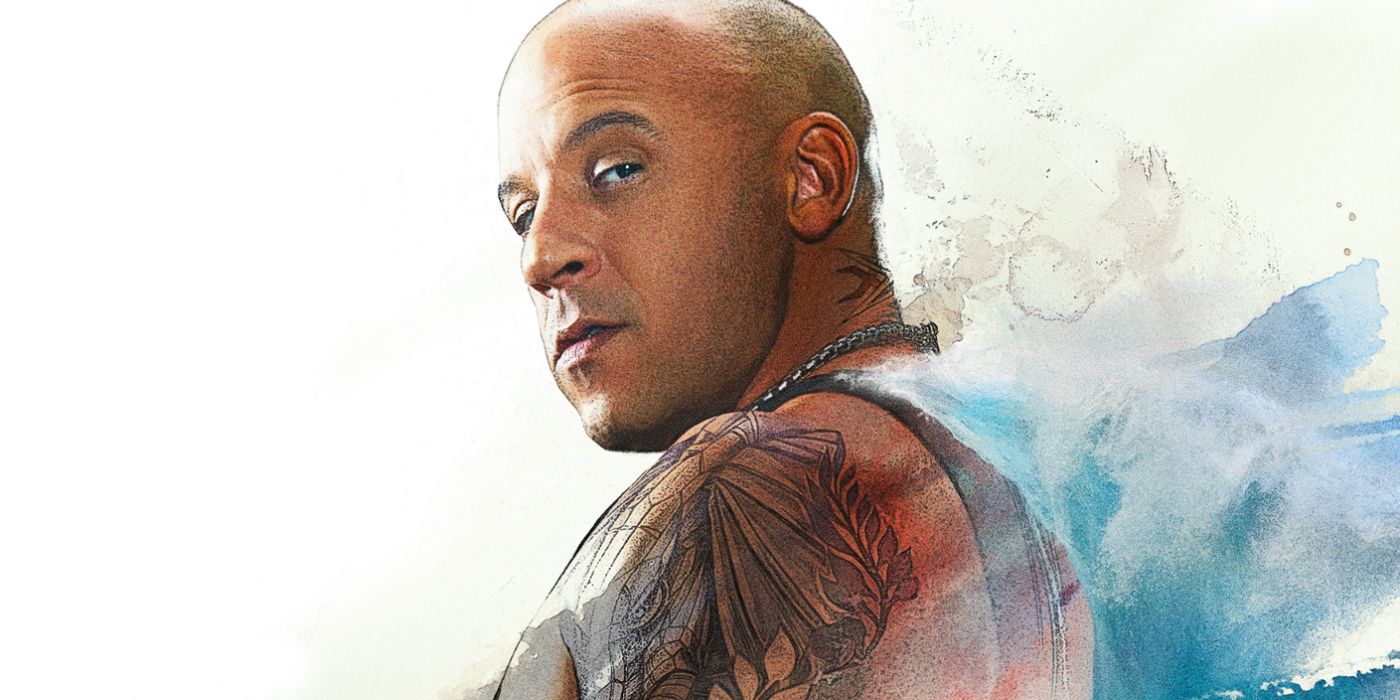 xXx 4 star Vin Diesel has taken to social media to see who fans would like to join him in the forthcoming sequel. The xXx franchise has made a surprise comeback in recent years, after seeming to end before it really got started. It came as a shock to many when Diesel and his Fast & The Furious director Rob Cohen decided to exit the sequel and embark on a new franchise instead. xXx was the result, with the movie being pitched as an extreme, cooler version of James Bond for the 21st century. The 2002 movie was a success, but Diesel's sequel allergy flared up again when it came time to discuss a follow-up, which he eventually exited.
This led producers to retool the concept, with the plan being there would be a new xXx agent in every sequel. Thus, Ice Cube was cast as Darius Stone in xXx: State Of The Union, with Samuel L. Jackson returning as mentor. The movie also revealed Diesel's character died offscreen, with a promotional short film revealing he was killed in an explosion by the sequel's villain. State Of The Union proved to be a box office bomb, and that appeared to be the end of the would-be franchise, It was only after Diesel returned to Fast & Furious and helped make the series a box-office juggernaut that he also came back for 2017's xXx: The Return Of Xander Cage.
Related: Vin Diesel's xXx 4's Casts Pop Star & Actor Jay Chou
While xXx: The Return Of Xander Cage only did average business in the U.S., it proved to be a huge hit overseas. It didn't take long for xXx 4 to receive a greenlight, with director D.J. Caruso returning from the third film and Green Hornet actor Jay Chou joining the cast. Now Diesel has taken to Instagram to survey fans and see who they'd like to appear in the sequel, with suggestions so far ranging from Henry Cavill, Gal Godot and Keanu Reeves to slightly less obvious picks like Sean Penn or Edward Norton.
While the xXx series will likely never reach the same heights as the Fast & Furious movies, they've proven to be fun, guilty pleasure entertainment. Fans of the previous movie will no doubt be hoping for a return by Donnie Yen (Rogue One), who essentially stole the film as the red herring villain who teams up with Diesel's Cage in the final act. Yen's charisma and martial arts ability made him a fun antihero, and his appearance also played a big part in the film's overseas success.
Aside from xXx 4, Diesel will return for two more Fast & Furious sequels that will reportedly end the franchise, and he's also working on comic book adaptation Bloodshot. Sony hopes Bloodshot will kick off a shared universe of Valiant Comics characters, with Harbinger being teased as the next movie.
Source: Vin Diesel
This entry was posted by Screen Rant on January 20, 2019 at 8:01 am, and is filed under TV News. Follow any responses to this post through RSS 2.0. You can skip to the end and leave a response. Pinging is currently not allowed.