Jupiter's Legacy Cast Set For Netflix's Millarworld Superhero TV Show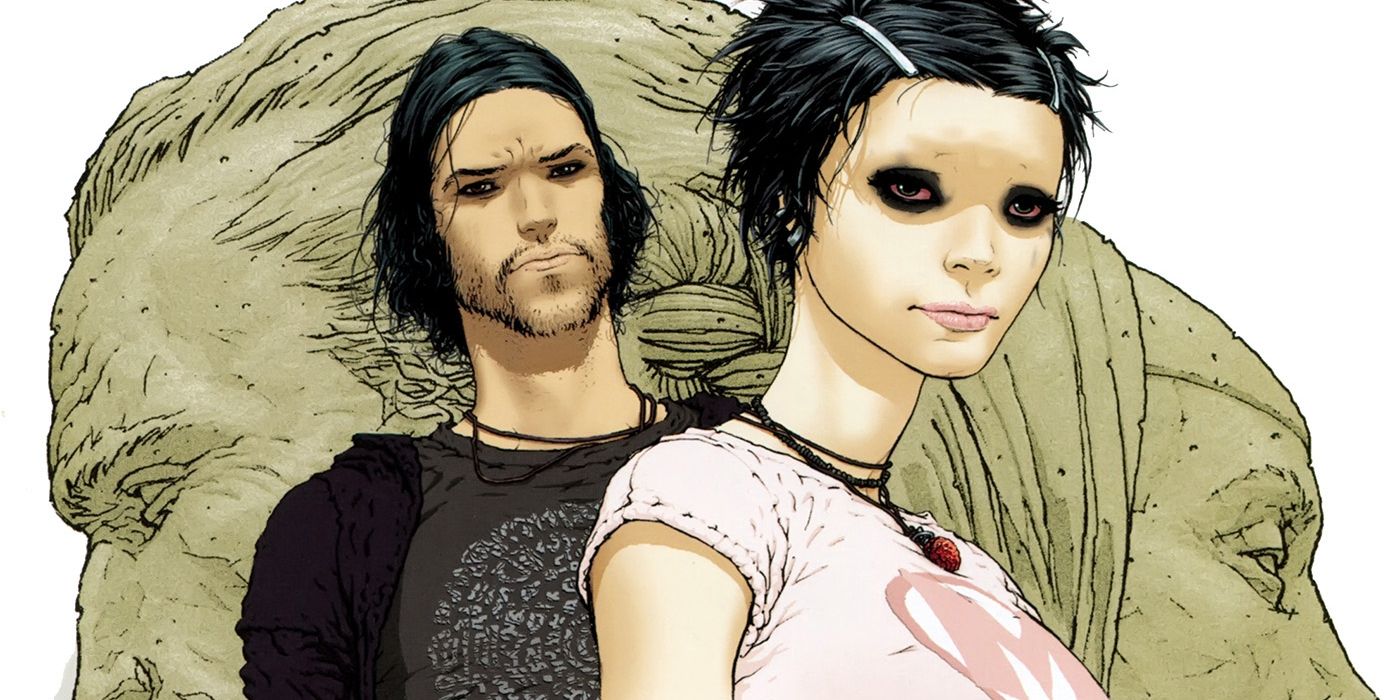 The cast has officially been set for Netflix's Millarworld TV show, Jupiter's Legacy. Based on the Image comic created by Mark Millar and Frank Quietly in 2013, the show will be the first of several adaptations of Millar's catalog currently in the works at the streaming service.
Millar has become one of the most recognizable names in comics. He has done important work for Marvel, such as The Ultimates, along with penning several storylines that have since been loosely adapted into major motion pictures, including Captain America: Civil War and Logan. Millar has been responsible for groundbreaking work at DC as well, with The Authority and Superman: Red Son. However, it is with Millar's creator-owned properties that he has truly carved a name for himself. These include Kick-Ass, Wanted and Kingsmen (formerly titled The Secret Service). He has been launching titles under his own imprint, Millarworld, since 2004. Aside from publishing indie comics, Millarworld also split the ownership of the titles 50/50 between artist and writer. Netflix acquired the company in 2017, announcing plans to adapt Millar's previously published work, as well as developing properties based on stories that he will create exclusively for the streaming service. It was previously announced that Netflix is already developing three Millarworld movies and two TV shows.
More: Can Netflix Adapt Kick-Ass Into An Original TV Series?
The cast for the first comic adaptation on Netflix's Millarworld slate, Jupiter's Legacy, has been revealed. Best known for playing William Lennox across several Transformers films, Josh Duhamel will be heading up the team as Sheldon Sampson, aka the Utopian. Leslie Bibb (Iron Man) will play the part of his wife, Grace Sampson, who also goes by Lady Liberty, and Ben Daniels (The Crown) will portray his older brother, Walter Sampson, aka Brain-Wave. Sheldon and Grace's children, Chloe and Brandon, will be portrayed by Elena Kampouris (Sacred Lies) and Andrew Horton (How to Talk to Girls at Parties), respectively. Rounding out the cast are two Timeless alums, Mike Wade and Matt Lanter. The former will play teammate Fitz Small/The Flair, while the latter will portray George Hutchence/Skyfox, once an ally, but now a supervillain. Steven S. DeKnight (Daredevil) will serve as showrunner and executive producer. Millar, Quietly, Lorenzo di Bonaventura and Dan McDermott will also act as executive producers for the series.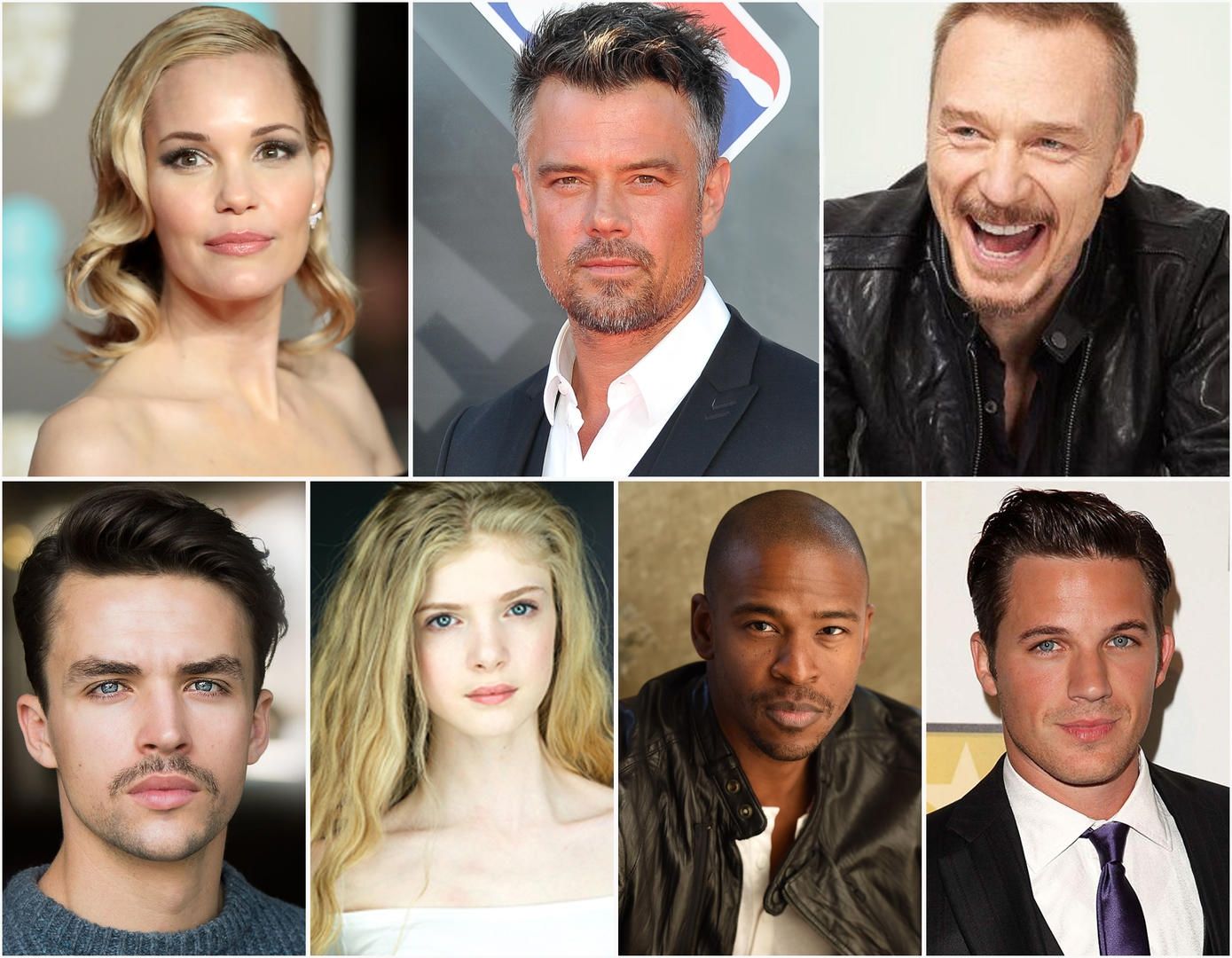 Jupiter's Legacy is a superhero epic that follows multiple generations of heroes. The Union, a team who received their powers in the 1930s, have now become the elder guard in the present day. The sheer reverence felt for their parents has overwhelmed their superpowered children, who are unsure if they can ever live up to the legends who preceded them. Each reacts in their own way, but neither are really prepared when the time comes to stand up and fight an older hero gone rogue. There are quite a few twists from there, which played out over the course of 10 issues, broken up into two "books." A prequel series called Jupiter's Circle followed the earlier generation of heroes in their youth.
Millar's movie adaptations have been largely successful thus far and Jupiter's Legacy is an equally strong comic when compared to his previously adapted works. The fact that it will be a Netflix series is definitely a reason to be excited, as it means that the show can keep the adult tone of the comics, as well as tell a story that will benefit from having extra time to unfold. Millar is quite hyped for the project and with all the talent both behind and in front of the camera, it's safe to say that fans can get equally psyched for Jupiter's Legacy.
Source: Netflix
This entry was posted by Screen Rant on February 12, 2019 at 11:02 am, and is filed under TV News. Follow any responses to this post through RSS 2.0. You can skip to the end and leave a response. Pinging is currently not allowed.