25 Most Powerful Godzilla Movie Monsters
Here are the 25 most powerful creatures to appear in the Godzilla movies. Live-action films starring the giant reptile go back to the 1950s, and have been a recurring part of pop culture ever since. The continued output of these Toho-inspired movies has resulted in many different iterations of the creatures and, thanks to improvements with technology, they've never looked as good as they have in Warner Bros. and Legendary's new MonsterVerse.
The MonsterVerse began in 2014 with Godzilla, and expanded in 2017 with Kong: Skull Island. The real turning point for the cinematic universe is Godzilla: King of the Monsters, which was tasked with introducing several other dominant and powerful monsters to fight and/or team-up with Godzilla. These included some of the most recognizable beasts in Ghidorah, Mothra, and Rodan, all of whom are incredibly powerful on their own.
Related: Every Reference & Easter Egg In Godzilla: King of the Monsters
The handful of monsters that the MonsterVerse has utilized to this point just scratch the surface of what the Godzilla franchise has to offer, both in terms of the quantity and the power. In the latest Screen Rant video, we take a look at the 25 most potent monsters who are part of the Godzilla franchise. Whether you are a hardcore fan of the storied IP or only recently got to know the property through the MonsterVerse, the video will highlight all of the monsters you need to know about.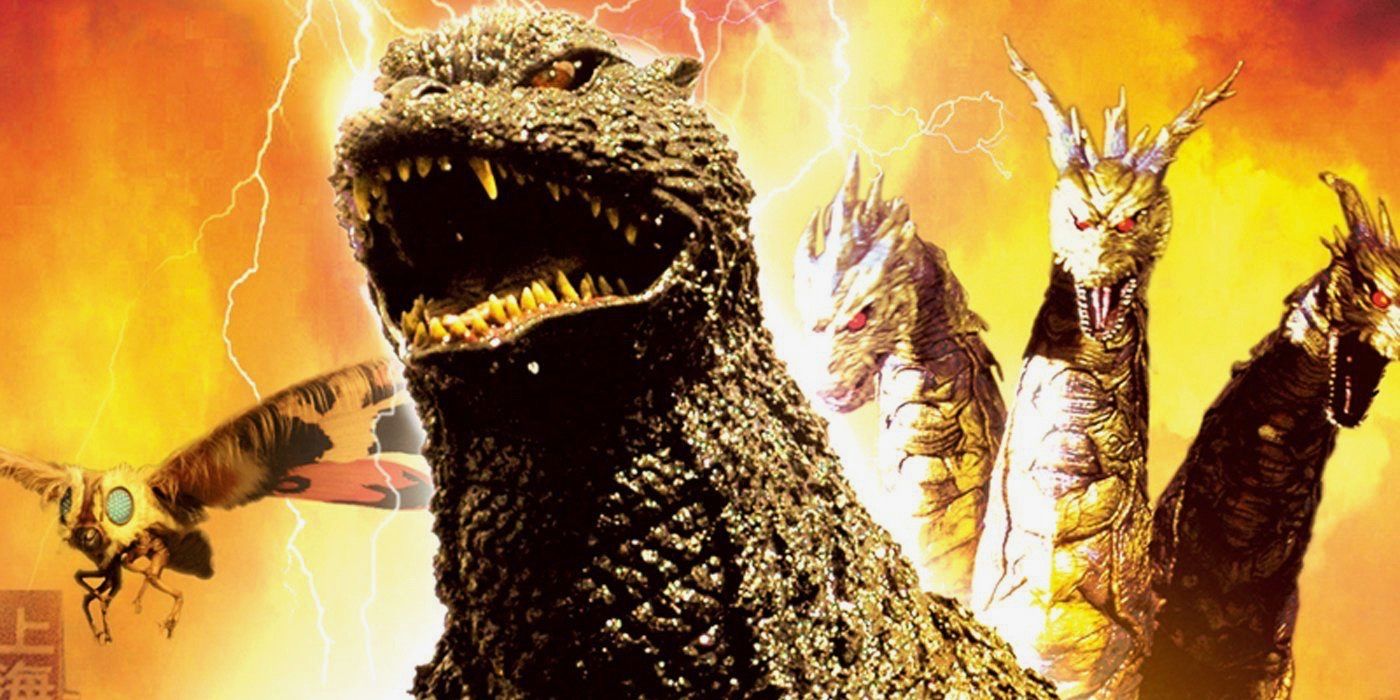 The power of quite a few of the monsters mentioned in this video can directly be seen in Godzilla: King of the Monsters. The titular beast is nearly as powerful as he ever has been before thanks to everything that happens to him in the movie, but he finds a formidable opponent in Ghidorah. The three-headed alien dragon is nearly invincible in the film, and shows that it truly is one of the most powerful creations of this franchise.
As for all of the other monsters we mentioned, there's still a chance for them to be incorporated into the MonsterVerse. There's a mention in Godzilla: King of the Monsters that Monarch knows of 17 Titans. This includes the main four of the film and Kong, so there are at least another dozen monsters for the world to discover. Some of these other yet-to-be-seen creatures could be classic Godzilla monsters too, while the franchise could add even more powerful beasts to the world by creating new ones. Whether they're familiar or new, Godzilla vs. Kong will likely feature even more monster mayhem than audiences just saw.
This entry was posted by Screen Rant on June 17, 2019 at 4:06 am, and is filed under TV News. Follow any responses to this post through RSS 2.0. You can skip to the end and leave a response. Pinging is currently not allowed.