Bradley Cooper in Talks for Guillermo del Toro's Nightmare Alley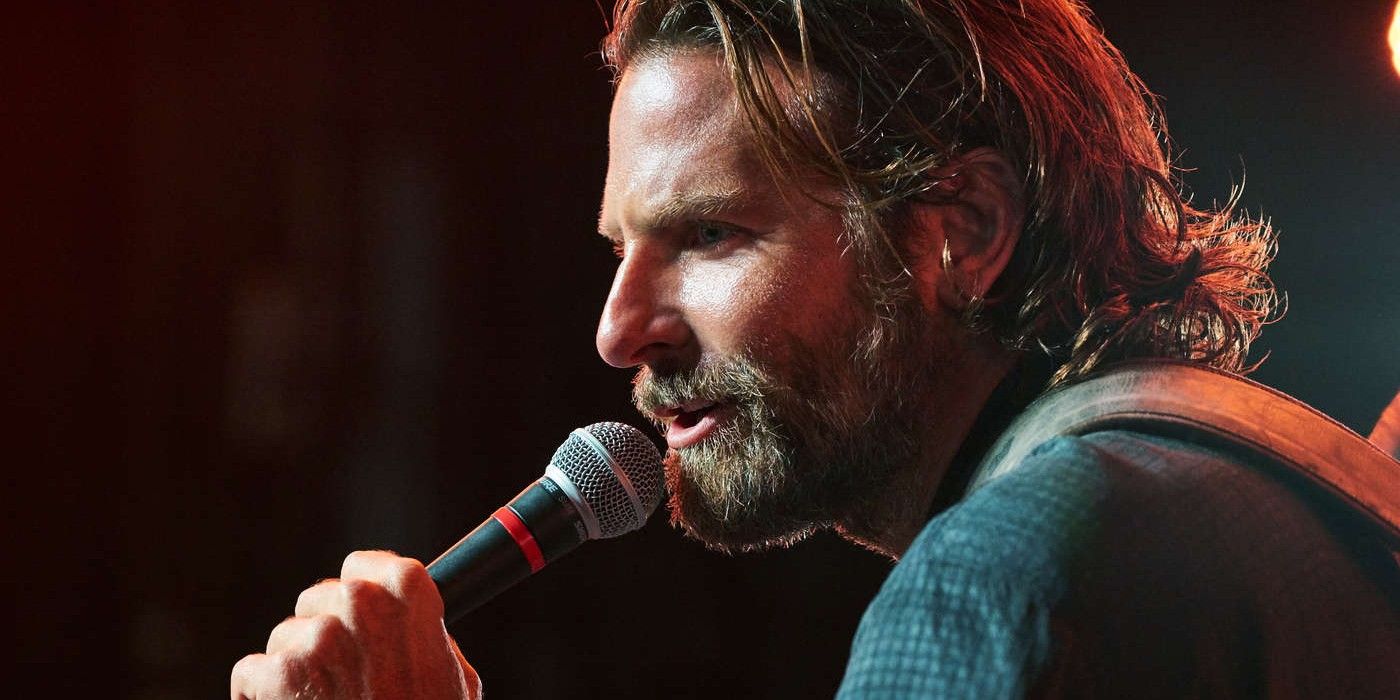 Bradley Cooper has entered talks to star in Guillermo del Toro's Nightmare Alley. The actor is coming off the success of his directorial debut on the latest A Star is Born remake, which earned $434 million at the box office and took home several Oscar nominations (along with one win). Cooper also starred in the film as Jackson Maine, an alcoholic musician who romances a younger, up and coming singer-songwriter named Ally (Lady Gaga).
Nightmare Alley is based on William Lindsay Gresham's 1946 novel, which was previously adapted for the big screen by Edmund Goulding in 1947. Both the original book and Goulding's movie revolve around Stanton Carlisle, a con artist who teams up with corrupt carnival mentalist Zeena Krumbein to prey upon unsuspecting customers with their double act. The new film adaptation is being co-written by del Toro and Kim Morgan (The Forbidden Room), and will reportedly draw more from the novel than the 1947 movie. It will also serve as del Toro's followup to his monster horror-romance The Shape of Water, which took home the Oscars for Best Picture and Director in 2018.
Related: Every Guillermo del Toro Movie, Ranked
According to Variety, Cooper is currently in early talks to play the male lead in del Toro and Fox Searchlight's Nightmare Alley. The role was previously being eyed by Leonardo DiCaprio, but the actor passed after a deal could not be reached. Assuming Cooper signs on, he and del Toro will begin filming this fall for, presumably, an awards season release in 2020.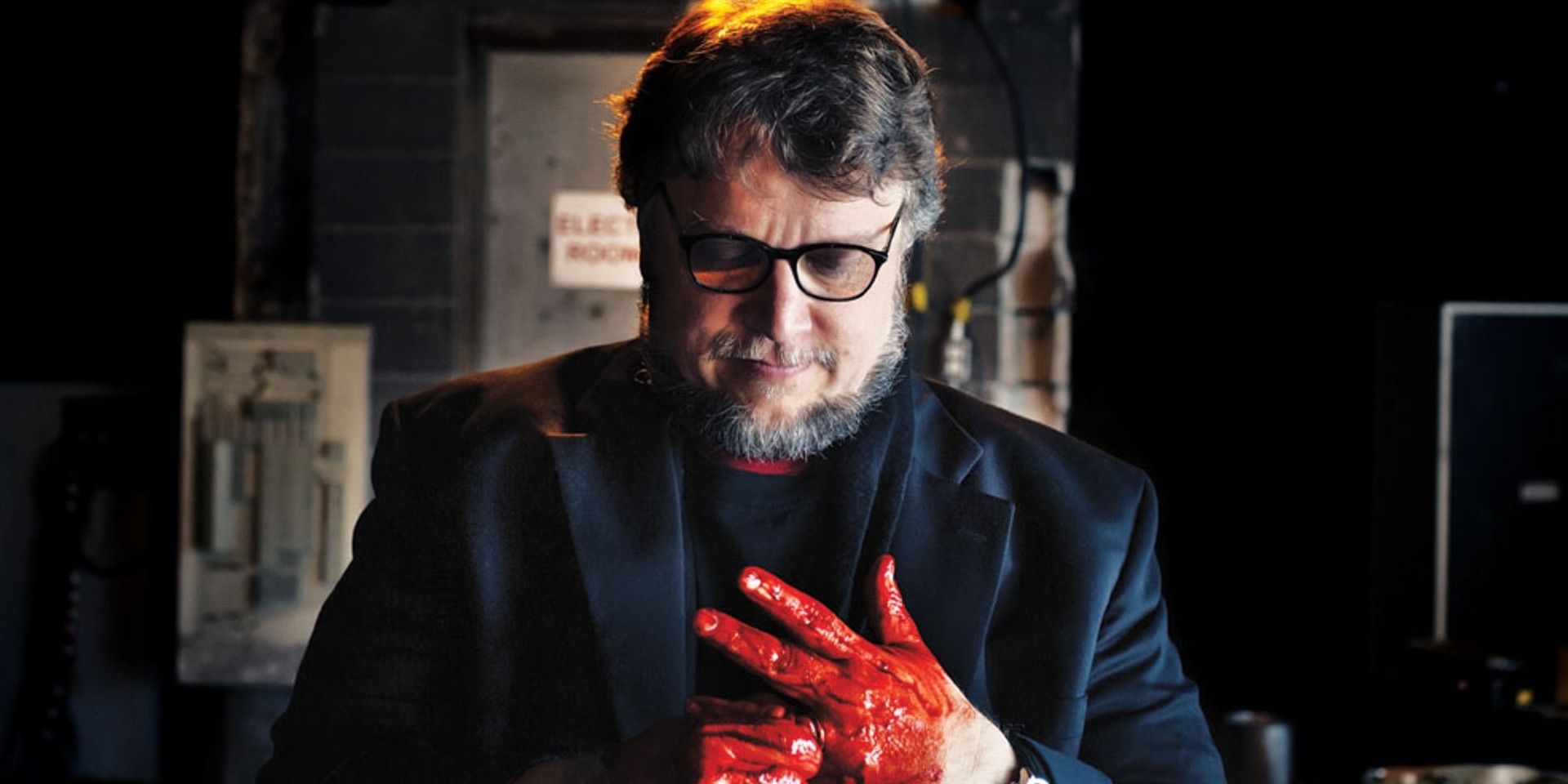 For years, del Toro was infamous for developing projects that ended up never seeing the light of day, ranging from his H.P. Lovecraft adaptation At the Mountains of Madness to his Justice League Dark and Haunted Mansion movies. Fortunately, that's started to change in the wake of his victory at the Academy Awards last year. At the moment, his stop-motion Pinocchio is moving forward at Netflix (which acquired the production last fall) and he's planning to shoot Nightmare Alley while his co-director Mark Gustafson supervises the animation photography. He's also got the Scary Stories to Tell in the Dark adaptation (which he co-wrote and produced) in the can and scheduled to hit theaters this August.
For Cooper, Nightmare Alley has the potential to be the movie that finally wins him the Best Actor Oscar that he's been gunning for over the last several years. The story follows the rise and fall of his character, as his greed eventually gets the best of him and he learns the hard way that he shouldn't have underestimated his partner in crime. It's certainly a meaty role, which is why DiCaprio was circling it before Cooper entered the picture. That goes double for the part of Zeena, so it'll be interesting to see who ultimately signs on to play the femme fatale to Cooper's crook (assuming that he closes a deal) in del Toro's film.
NEXT: Every Unmade Guillermo del Toro Movie, Explained
Source: Variety
This entry was posted by Screen Rant on June 14, 2019 at 12:06 pm, and is filed under TV News. Follow any responses to this post through RSS 2.0. You can skip to the end and leave a response. Pinging is currently not allowed.