Dr Disrespect Banned From Twitch For Streaming From E3 Bathroom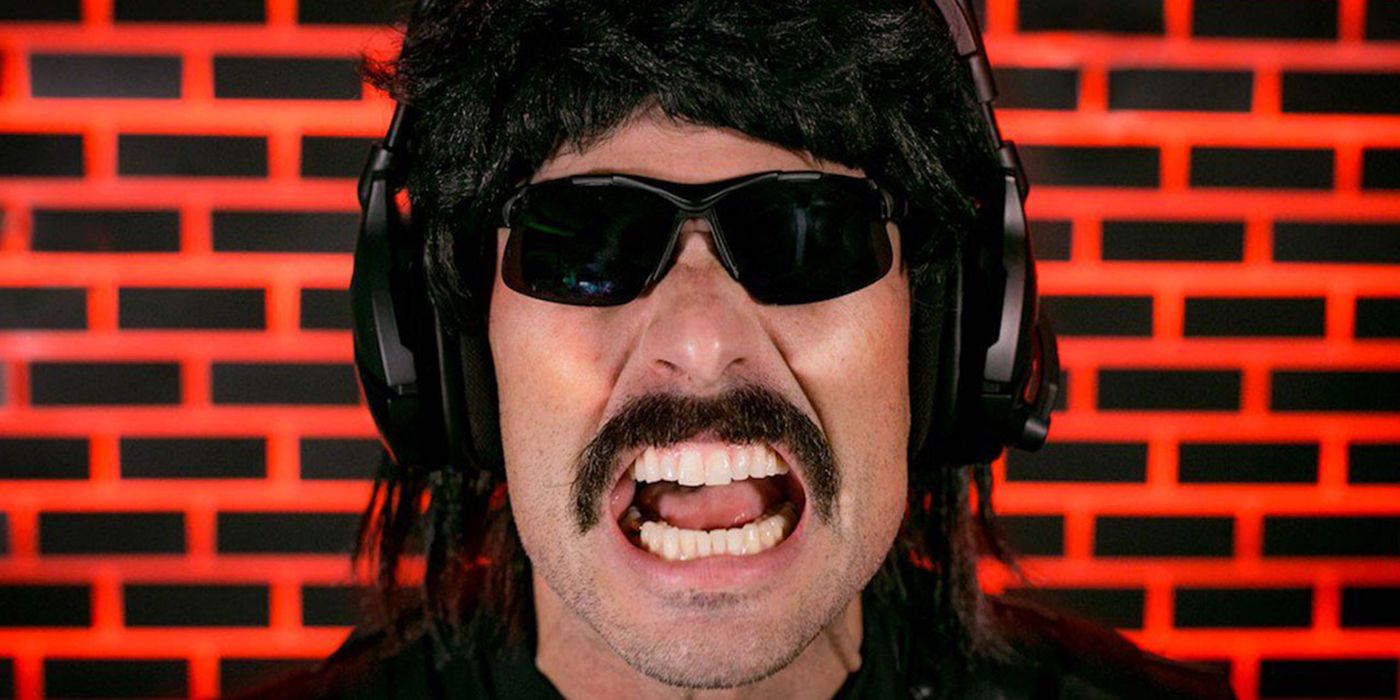 Dr Disrespect is one of the most outspoken and outrageous voices on the Twitch streaming platform, but a recent stunt has gone too far for the service. During a stream at E3 2019, Dr Disrespect filmed inside the expo's public bathrooms, and as a result he has both received a ban from Twitch and had his E3 pass revoked.
Twitch is never that far from controversy, and Dr Disrespect is one of the streamers that has caused the most chatter on the platform. The streamer, whose real name is Guy Beahm, has had both his content and his personal life be the talk of Twitch, and over the years he has managed to break Twitch itself and ruffle a few feathers with his opinions on games such as Apex Legends.
Related: EA Paid Ninja $1 Million To Play Apex Legends On Twitch At Launch, Report Says
This time around, though, it may be that Dr Disrespect has pushed Twitch too far. During E3 2019, Dr Disrespect was streaming footage from the expo, but as part of the stream he and his camera person went into the public bathrooms at the event. Other people were using the facilities at the time, and as such is appears as though Dr Disrespect may have broken Twitch's guidelines and California's laws about the invasion of privacy.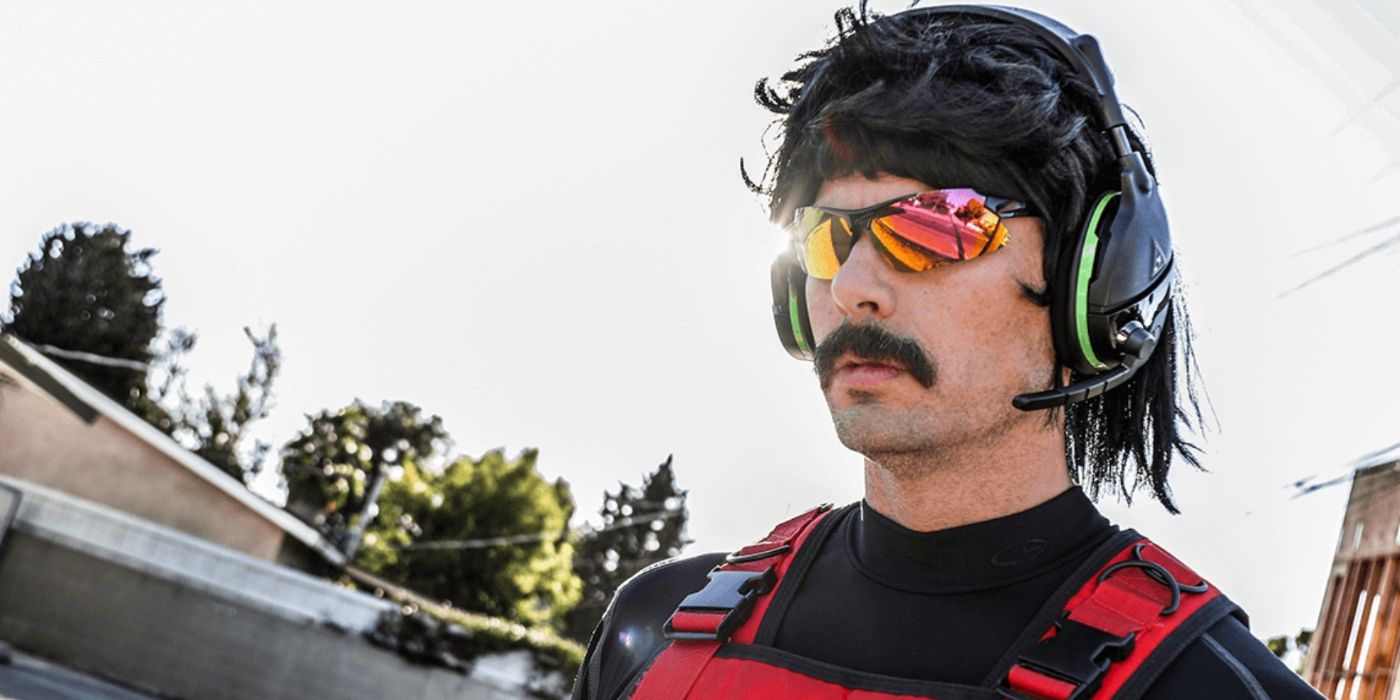 This would be enough to get his channel suspended from Twitch. The terms and conditions of the platform state that users shouldn't include any content that includes illegal activity, and it also breaks guidelines as it could be interpreted as the sharing of private information; after all, Dr Disrespect's stream captured other individuals using urinals without their permission, and it's highly doubtful they would have wanted to be included on a stream that is watched by thousands of people. One look at Dr Disrespect's Twitch channel shows that it has definitely be struck with the ban-hammer, even if only temporarily.
Things have got worse for Dr Disrespect, though. As reported by Kotaku, E3 has also revoked his badge for the event as a whole. Even though the Twitch is a temporary one, it's still not a good look - although given previous bounce backs from Beahm it may be that this controversy allows for another big comeback stream in the future.
Even before this, Dr Disrespect had been stirring things up in a trademark fashion. Following on from previous comments about mobile gamers, the IRL stream at E3 also saw him doing the same in person. It might be a while before he's able to pull a similar stunt, though.
Looking for more news from E3, such as Nintendo's The Legend of Zelda: Breath of the Wild sequel reveal? Head on over to Screen Rant's E3 hub.
More: Valve's Dead Artifact Game Gets Nasty Extreme Trolling on Twitch
Source: Kotaku
This entry was posted by Screen Rant on June 12, 2019 at 3:06 am, and is filed under TV News. Follow any responses to this post through RSS 2.0. You can skip to the end and leave a response. Pinging is currently not allowed.