Everything We Know (So Far) About Pixar's Onward
Pixar unveiled the trailer for their next original movie recently. Onward is a fantasy drama about a pair of elf brothers living in a suburban fantasy world who head out into the wilderness in search of magic that will allow them to spend a day with their dead father.
RELATED: Onward Trailer: Chris Pratt & Tom Holland Are Elves On A Magical Journey
Since this is a Pixar movie and it revolves around losing a parent, it wouldn't be at all surprising if a few tears are shed along the way. Onward's theatrical release is just a few short months away, so here is everything we know (so far) about Pixar's Onward.
10

It's set in its own fully developed fictional world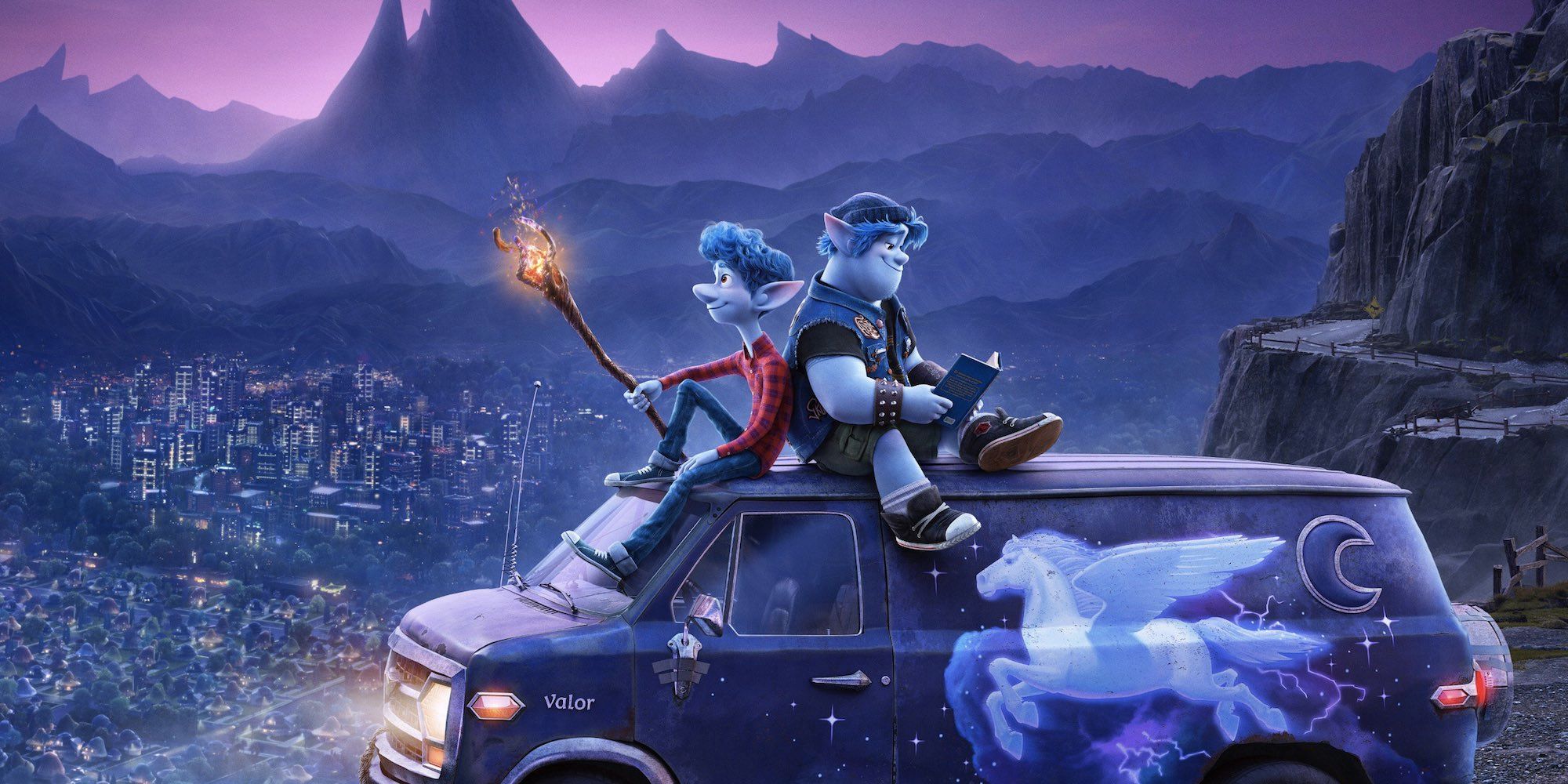 If there's one thing that Pixar movies are great at, it's making you cry. But if there's another thing they're great at, it's world-building. Every one of their movies, from The Incredibles to Cars, is set in its own fully realized fictional world that the movie immerses you in.
Onward will be no different, taking fantasy creatures like elves and pixies and placing them in a modern society with suburbs, picket fences, airplanes, and trash cans. The most important thing to know about the film's fictional universe is that in this world, humans don't exist and never have.
9

The cast is star-studded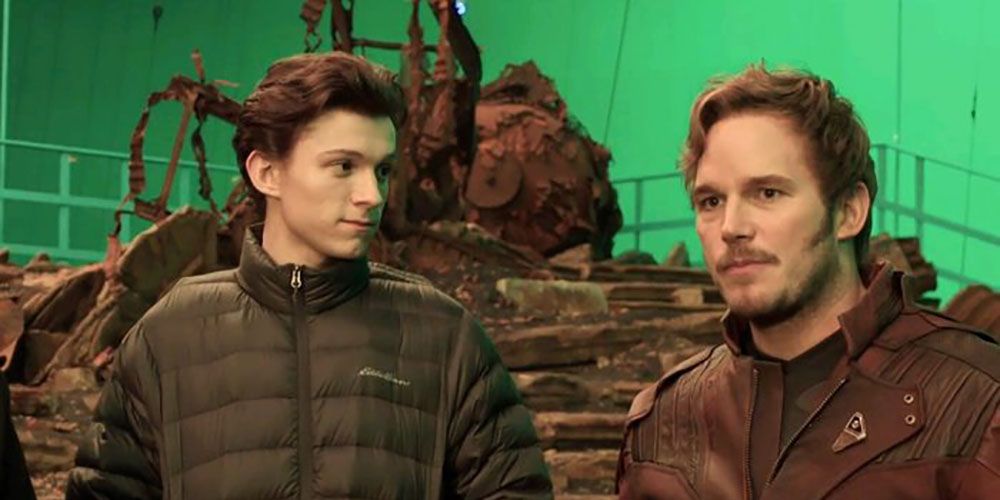 Onward stars the big-name MCU pairing of Tom Holland and Chris Pratt as teenage elf brothers, Ian and Barley Lightfoot. The animation process usually involves actors recording their lines separately, but as they'd worked together before and knew one another, Holland and Pratt did some recording sessions together.
In Pixar's past, the method of actors recording together has led to the incredible chemistry between its leads, like Tom Hanks and Tim Allen for Toy Story or Billy Crystal and John Goodman for Monsters, Inc. Octavia Spencer and Veep's Julia Louis-Dreyfus will also be heard in Onward, rounding out its star-studded voice cast.
8

It'll be in theaters on March 6, 2020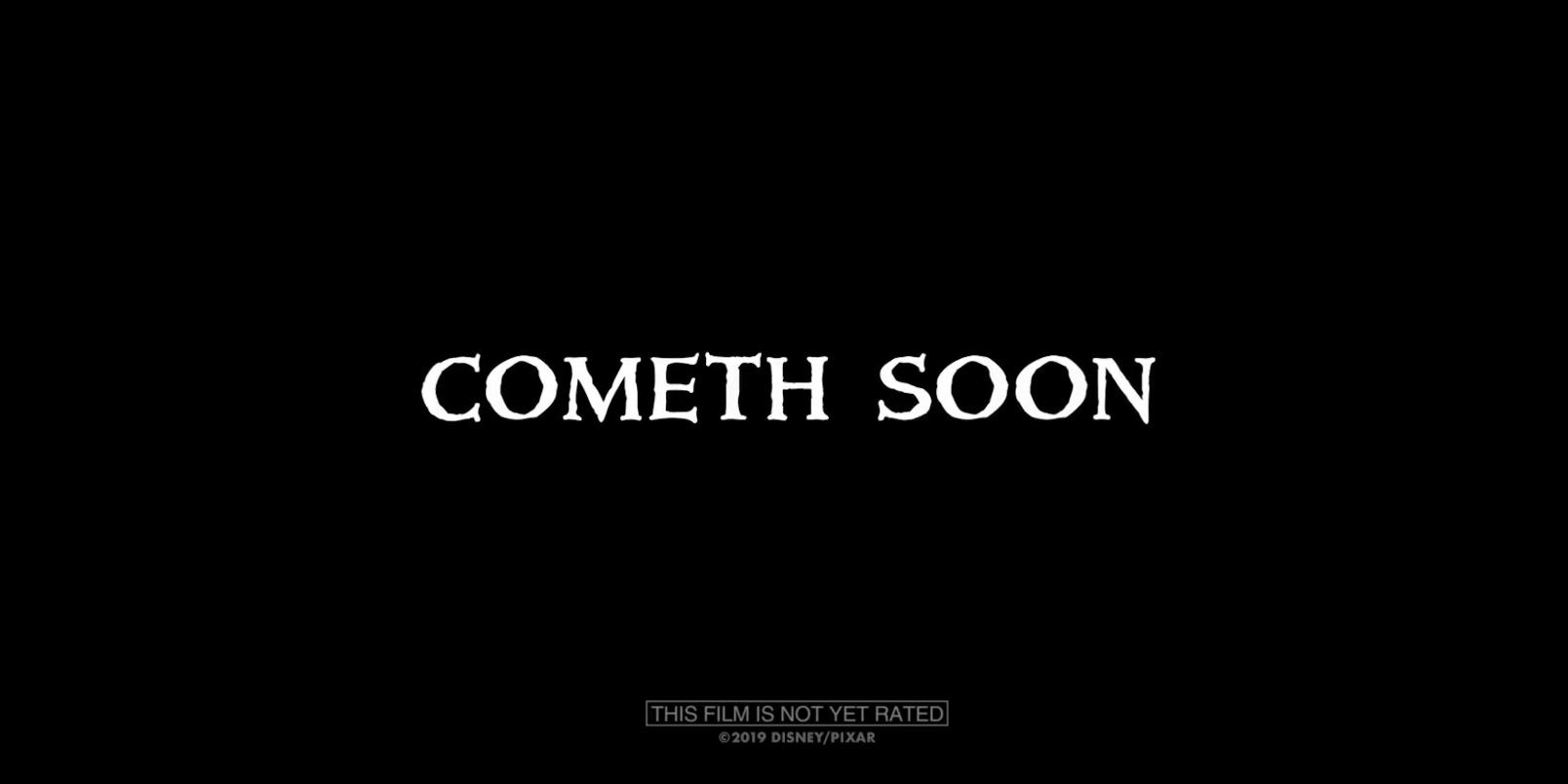 Pixar tends to make one movie a year. This year's movie is Toy Story 4. Onward is next year's movie, as it's set to be released into theaters on March 6, 2020. That month, it will face competition from Disney's live-action remake of their animated classic Mulan, John Krasinski's sequel to A Quiet Place, and Godzilla vs. Kong, which is the MonsterVerse's answer to The Avengers, finally tying the whole thing together.
Topping these hotly anticipated studio movies will be a challenge, but Pixar has rarely faltered at the box office, especially when they have star power in their cast.
7

Brothers Mychael & Jeff Danna are scoring the film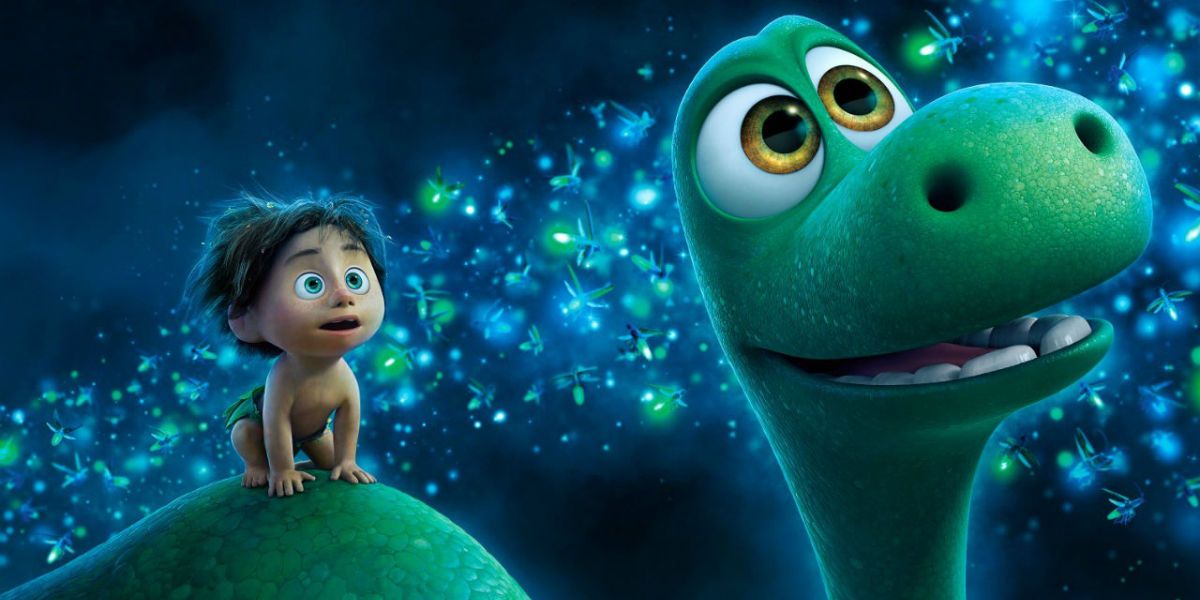 It's been announced that brothers Mychael and Jeff Danna are composing the musical score for Onward. The duo's music has been recently heard by animation audiences in the movie Storks, which starred Andy Samberg and Jennifer Aniston and was a modest box office success back in 2016.
RELATED: 12 Pixar Stories And The Movies That Inspired Them
They previously worked with Pixar on the score for The Good Dinosaur, which was a pretty good movie, despite being Pixar's one and only box office failure. Their compositions will also be heard on the soundtrack for the upcoming animated movie adaptation of The Addams Family starring Oscar Isaac and Charlize Theron.
6

Onward has the same director as Monsters University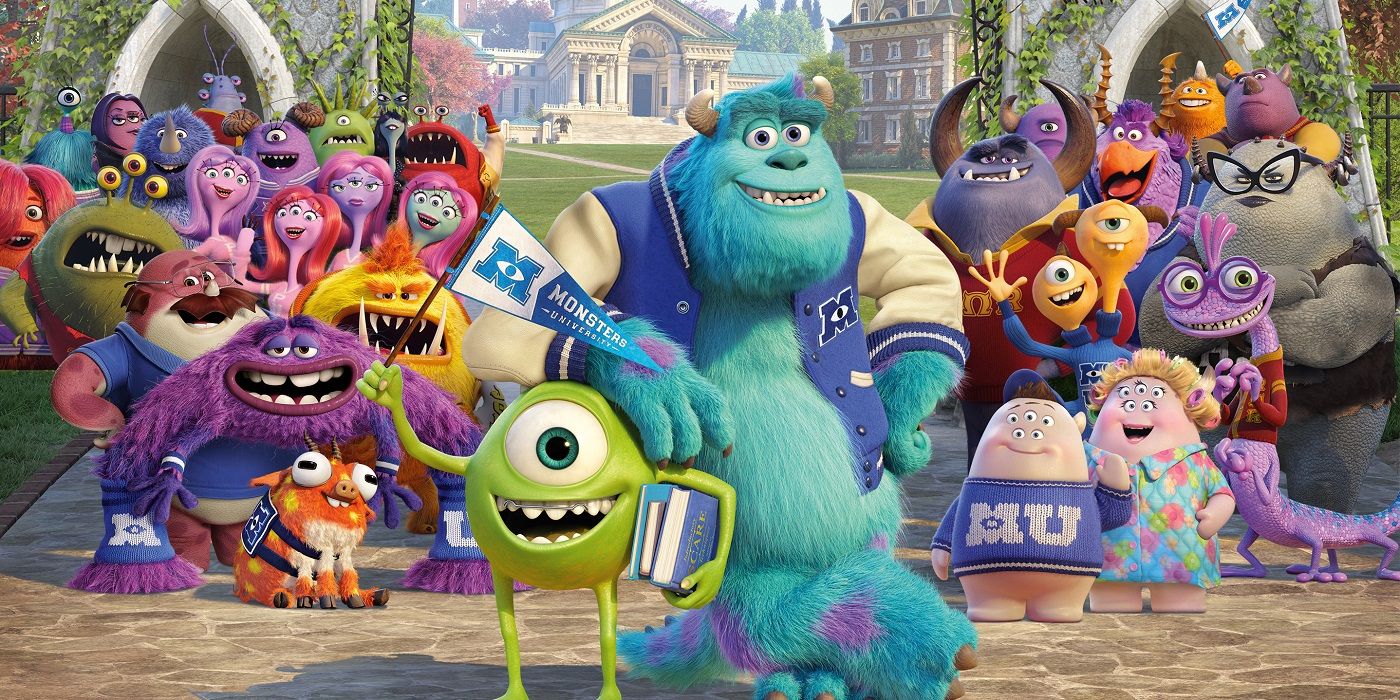 Onward is being directed by Dan Scanlon, who made his feature directorial debut back in 2013 with Pixar's Monsters, Inc. prequel Monsters University. Scanlon also co-wrote the script for Onward with a writer named C.S. Anderson.
He started out his career as a storyboard artist and animator working on direct-to-video Disney sequels such as The Little Mermaid II: Return to the Sea and 101 Dalmatians II: Patch's London Adventure in the late '90s and early '00s, so he's come a long way. Pixar tends to promote in-house, which is why their 22 movies have been helmed by the same 10 directors (and one directing team).
5

Holland & Pratt's characters are a lot like Peters Parker & Quill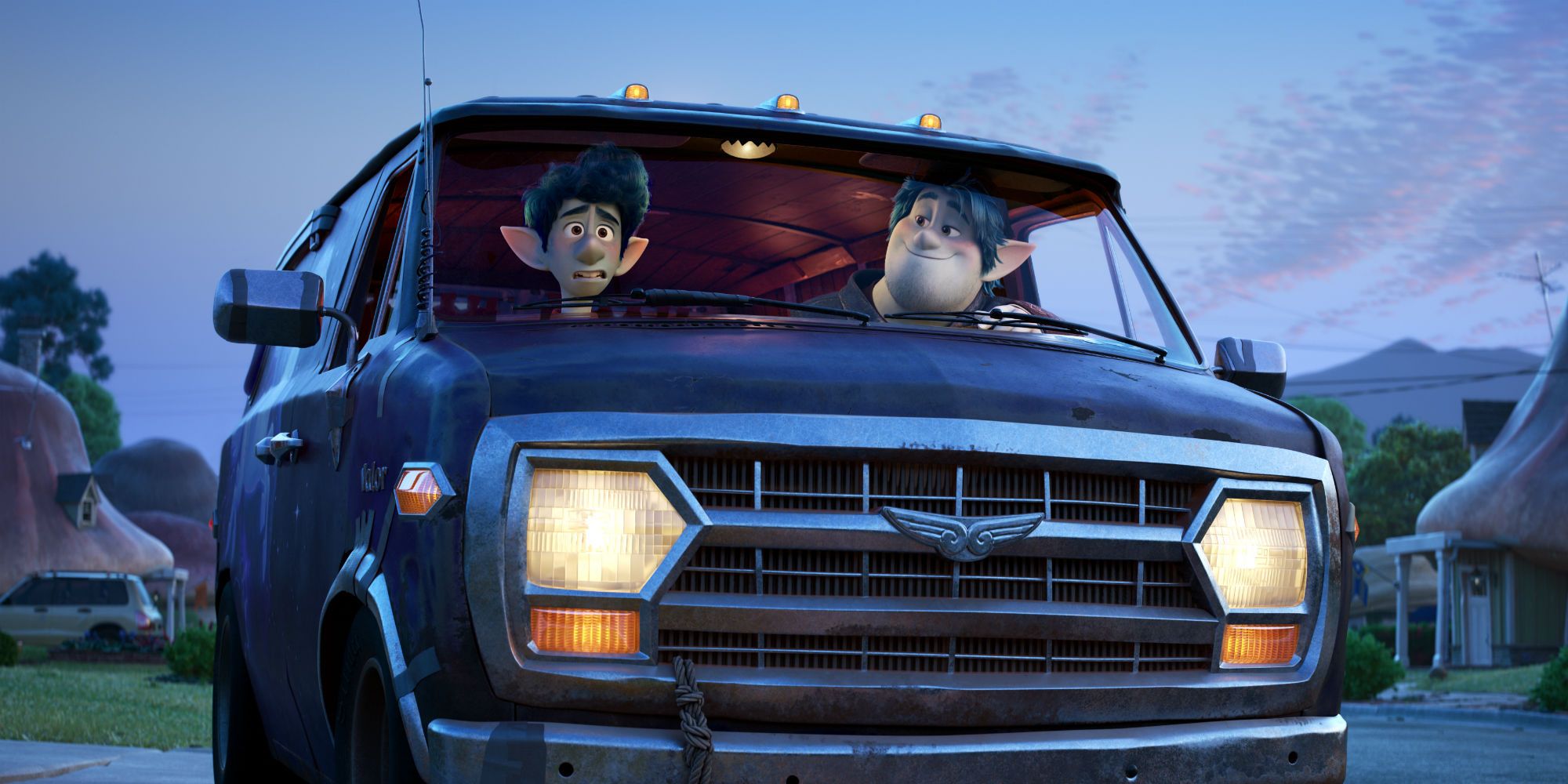 From the sounds of things, Tom Holland and Chris Pratt's characters in Onward have a lot in common with their MCU roles, Peter Parker and Peter Quill, respectively. According to Dan Scanlon, Holland's character required "someone who could have this shy quality and someone who is good at being a little awkward...and yet, has a genuine sweetness to him that you really root for him."
That sounds an awful lot like Holland's panicky, neurotic Spider-Man. Pratt's character required "someone who was the exact opposite of that, someone who could be wild and chaotic and out of control, but in a very charming and infectious way." Which happens to sound an awful lot like Pratt's brash, immature Star-Lord.
4

It might fit "the Pixar theory"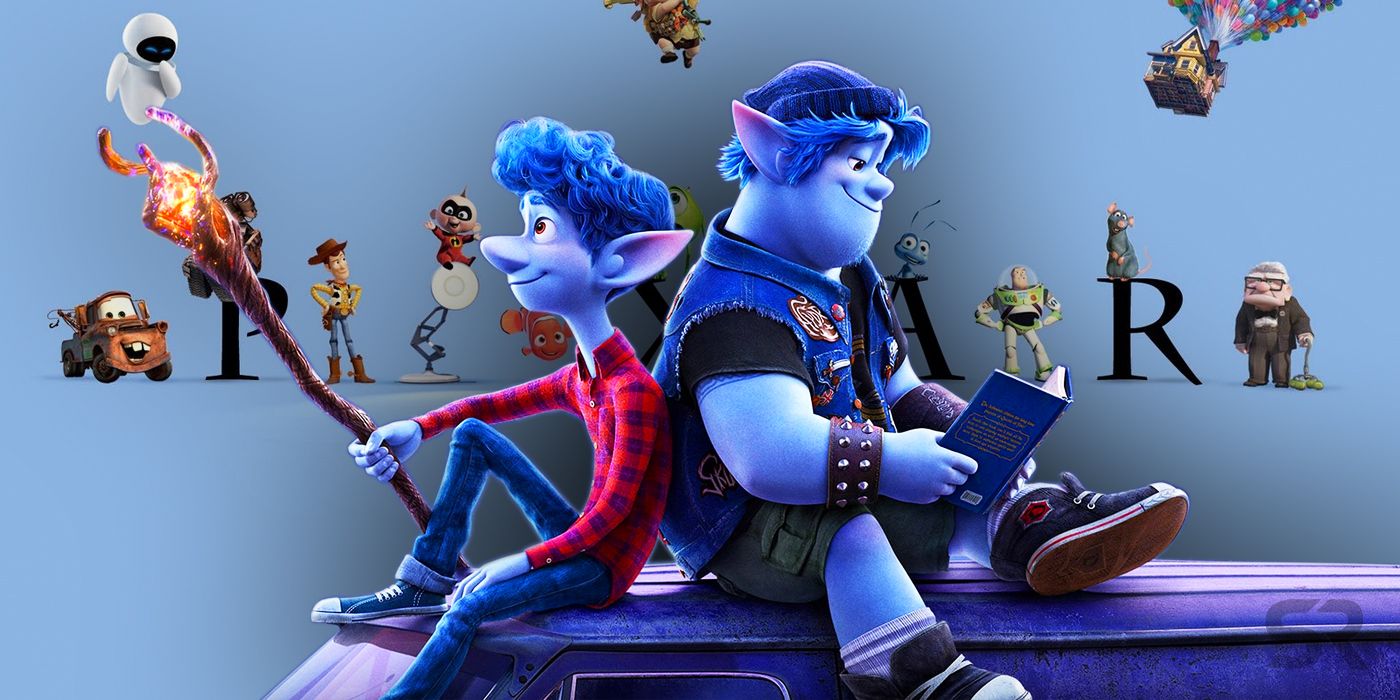 By now, everyone knows about "the Pixar theory." This states that not only do Pixar movies all have Easter eggs referencing each other, but they're also all set in the same universe. While Onward's premise seems to refute this theory since it offers us a world where fantasy creatures live in the modern world with suburban homes and pet dragons.
RELATED: How 2020's Onward Fits Into The Pixar Theory
However, it could be placed somewhere on the timeline between humanity's fall in WALL-E, the rise of the machines in Cars, and the evolution of humans to the point of monsters in Monsters, Inc. There will probably be more clues in the movie itself.
3

The story mixes a fantasy setting with everyday situations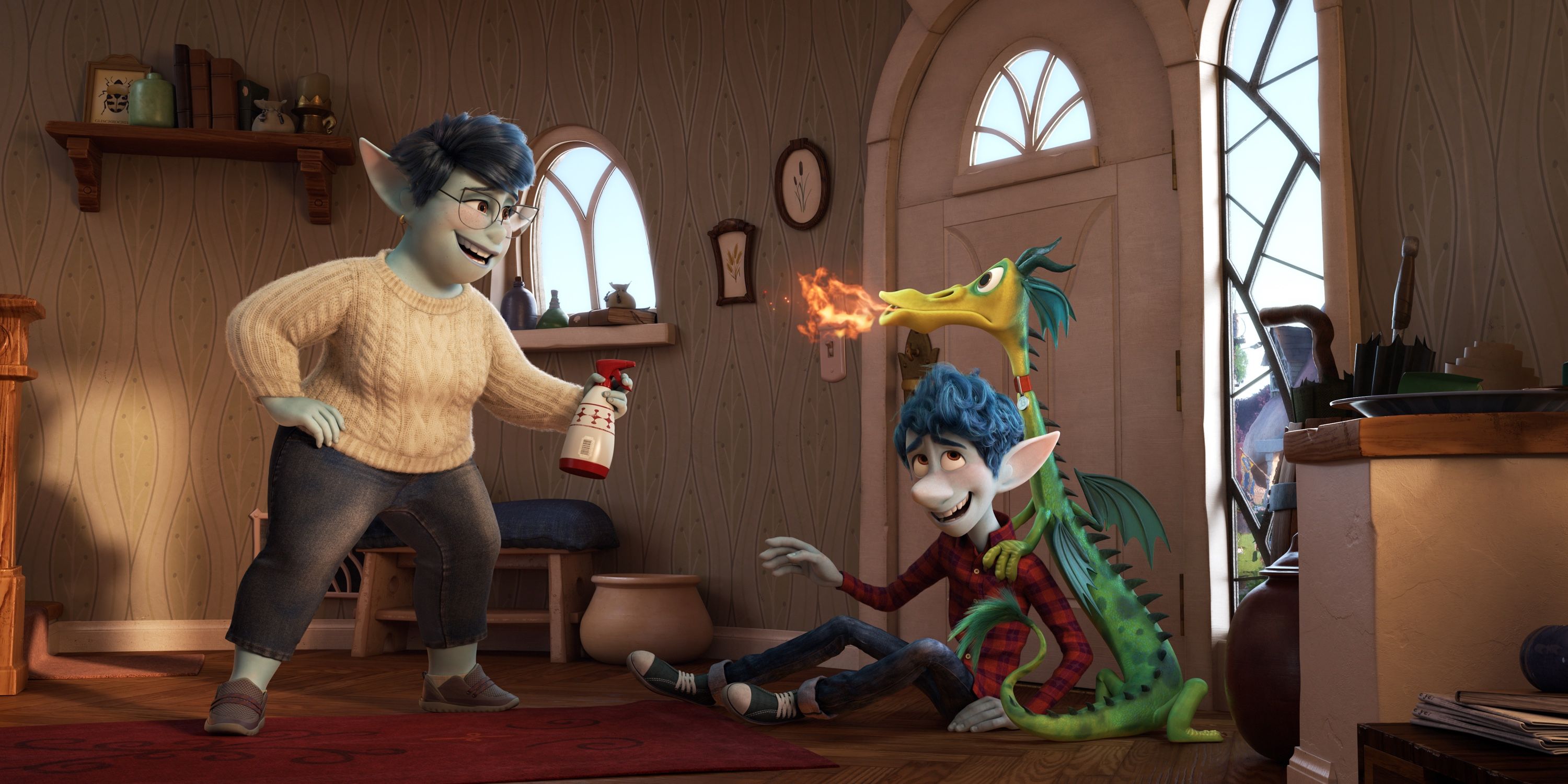 Director Dan Scanlon has stressed that his fantasy world places magical creatures in mundane everyday scenarios. Pixar has had some success with this in the past, with superheroes bickering about which route to take to the final battle and talking fish taking their kids to school.
Scanlon explained at the movie's official announcement:
The world is basically a mix of the fantastic and the everyday. There are mushroom houses that line the streets with satellite dishes sticking out the top of them and a minivan parked in front of each one. There are no humans...but there are unicorns...They're basically rodents, possums eating all the trash out of your bins.
2

It's equal parts heart & humor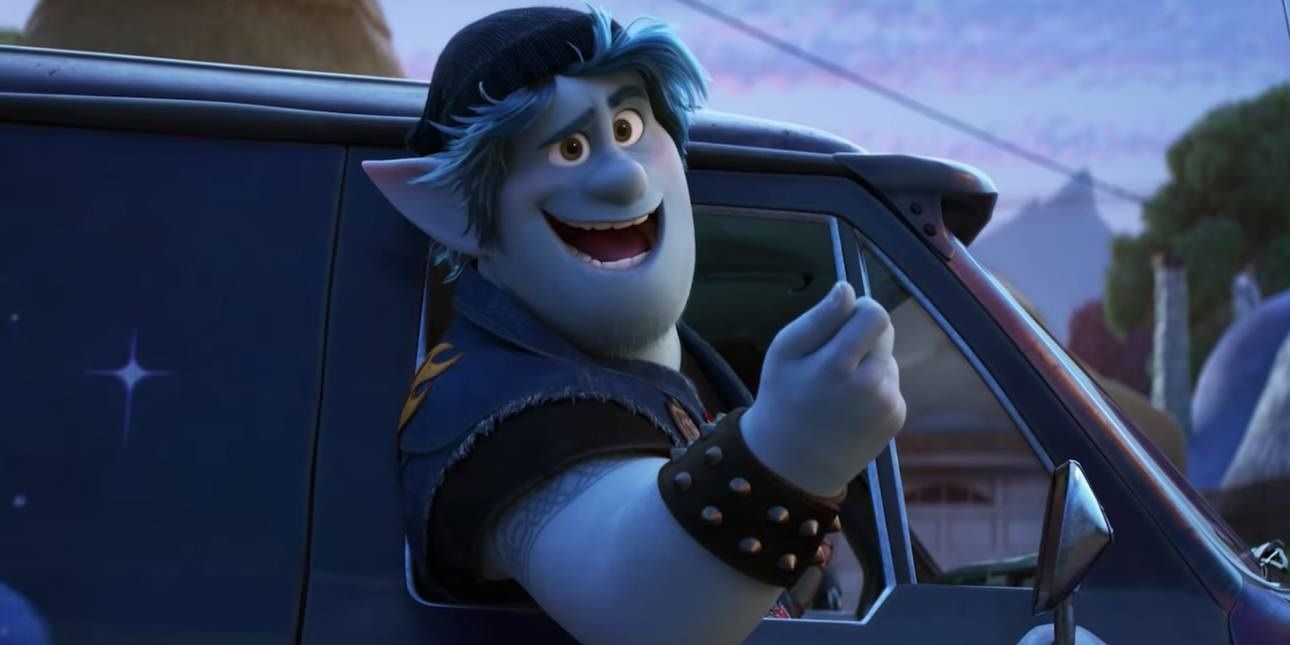 As with most of Pixar's other movies, Onward will blend heart and humor in equal measure to make a fun, warm, fuzzy moviegoing experience. Producer Kori Rae has commented on the emotional depth that their dream-team cast has brought to their roles in addition to the funny: "Chris [Pratt] brings equal parts huge heart and fantastic humor to his character. Octavia [Spencer] can do it all. We're especially excited about the depth as well as humor that she brings to her character."
Director Dan Scanlon added, "Tom [Holland] has an infectious charm and sincerity that makes you root for him in every character he plays. There is no one funnier than Julia [Louis-Dreyfus], but she also brings a warmth and loving side to her character."
1

Onward is a personal story for director Dan Scanlon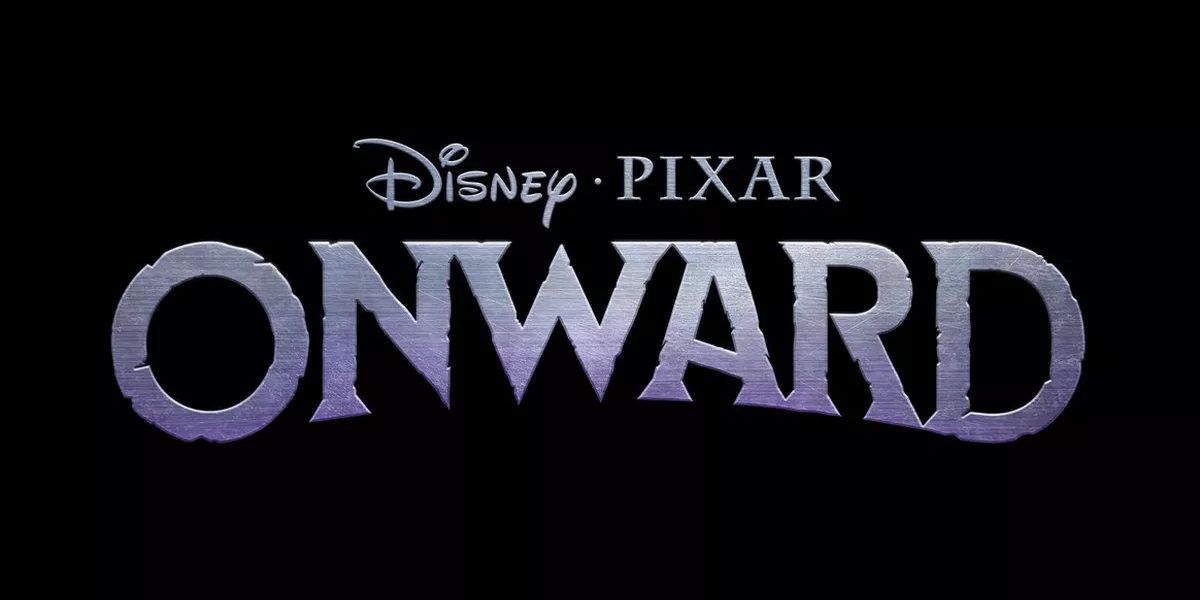 As the story of two teenage brothers in search of their missing father, Onward sounds like a typical Pixar tearjerker. However, the story behind the story gives it an added poignancy. Director and co-writer Dan Scanlon based the movie's premise on his own childhood, as he lost his father when he and his brother were kids.
The filmmaker was inspired to write the story after hearing an audio clip of his dad. So, this isn't factory-made Hollywood fare. This is a small, intimate, deeply personal story about the relationships within a family beset by tragedy disguised as a computer-animated blockbuster.
This entry was posted by Screen Rant on June 14, 2019 at 9:06 am, and is filed under TV News. Follow any responses to this post through RSS 2.0. You can skip to the end and leave a response. Pinging is currently not allowed.