Lost In Translation Ending: What Bill Murray Whispered In Scarlett Johansson's Ear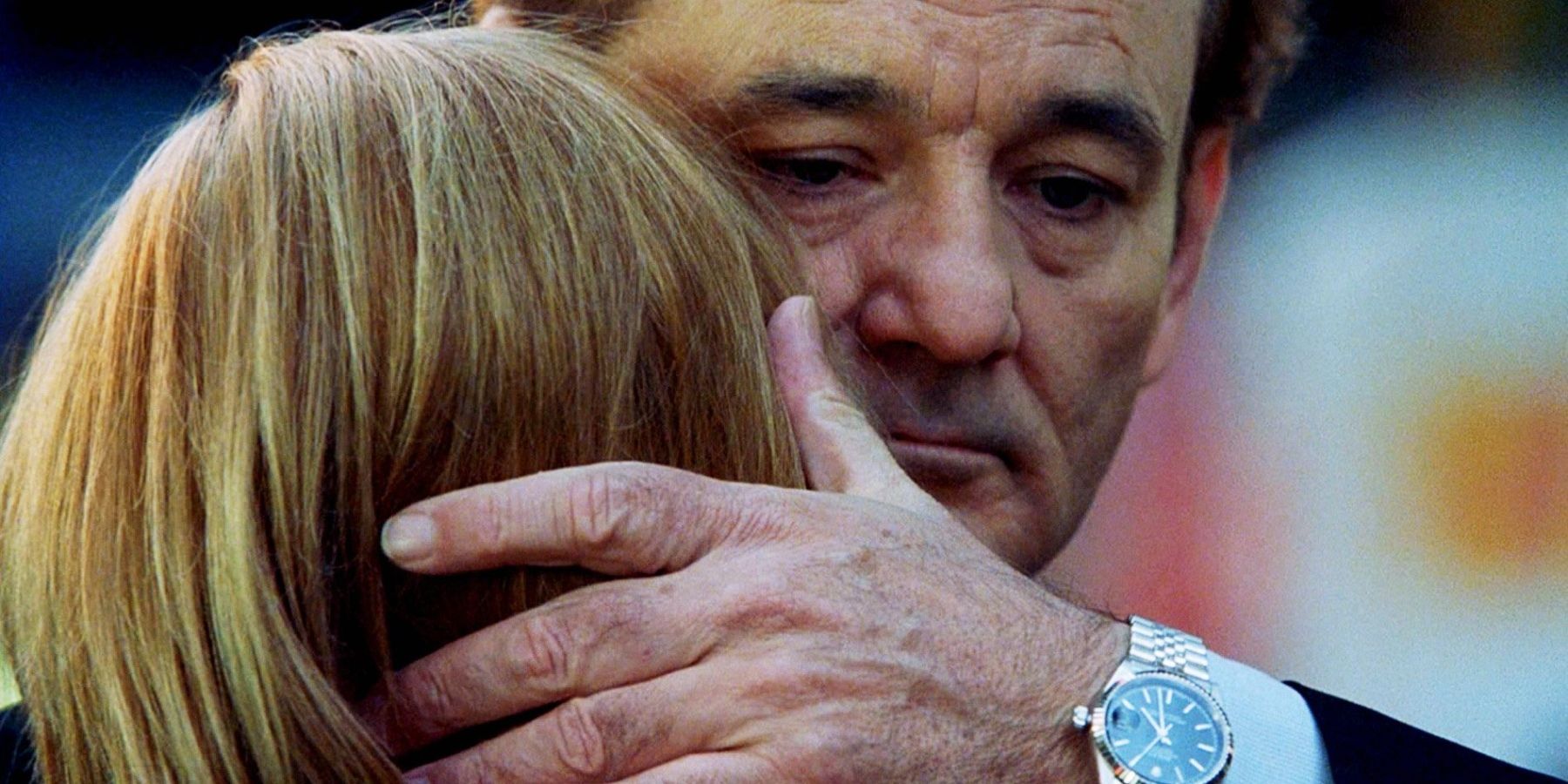 The ending of Lost In Translation is widely lauded but what does Bill Murray whisper into Scarlett Johansson's ear in the final scene? Sofia Coppola is the daughter of filmmaker Francis Ford Coppola (The Godfather) and she launched her career appearing in a number of his project as an actress, including Rumble Fish and Peggy Sue Got Married, in addition to appearing in Tim Burton's short Frankenweenie. When Winona Ryder dropped out of The Godfather Part III, Coppola was cast in the key role of Mary Corleone. She decided to step away from acting following the negative response to her performance, though she later appeared as Saché in Star Wars: Episode I - The Phantom Menace, one of Padmé's handmaidens.
Sofia Coppola made a huge impression with her directorial debut The Virgin Suicides in 1999, which starred Josh Hartnett and Kirsten Dunst (Spider-Man). She followed that movie with Lost In Translation which followed two strangers, washed-up movie star Bob and a young wife named Charlotte, as they form a connection while they're adrift in Tokyo. The movie was acclaimed upon release for the performances of Bill Murray and Scarlett Johansson (Avengers: Endgame) and its romantic, melancholy tone. The movie won an Academy Award for Best Original Screenplay for Sofia Coppola and was nominated for Best Picture and Best Actor for Bill Murray.
Related: A Very Murray Christmas: An Offbeat Tribute To Old-Fashioned Holiday Specials
Bill Murray regards Lost In Translation as his personal favorite of all the movie's he made - which is high praise, considering his filmography. Murray is also notoriously selective when it comes to picking projects and tends to work repeatedly with collaborators he trusts, like Wes Anderson or Jim Jarmusch (The Dead Don't Die). This is one reason Sofia Coppola had to chase the star for close to a year to talk him into the movie. Her determination paid off, especially with the ending, where Murray's Bob whispers an unheard message to Charlotte as they say goodbye.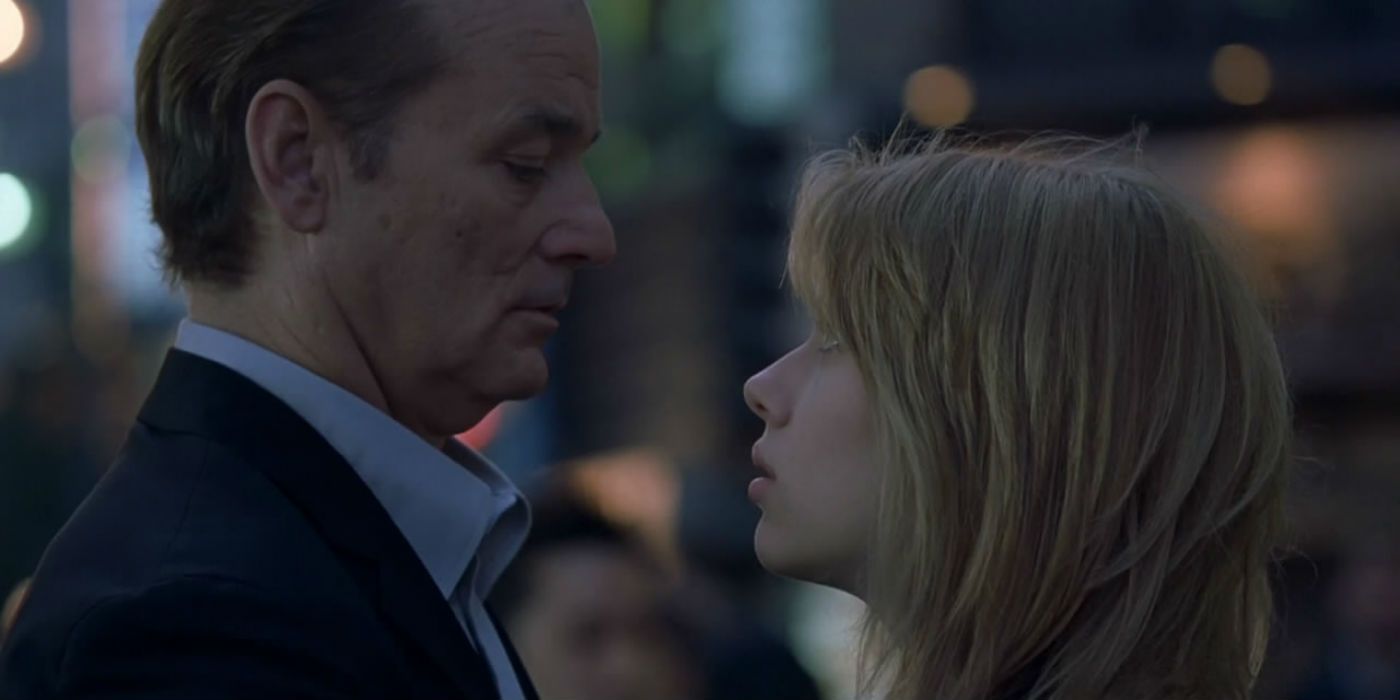 Murray improvised his whisper in ear message and neither he nor Johansson have ever revealed what was said, even to Sofia Coppola. The Lost In Translation director had intended to figure out Bob's whisper in post-production but decided to leave his whisper enigmatic. This proved to be an inspired touch with movie fans still curious to this very day about what was said, just like Maureen O'Hara's whisper to John Wayne at the end of The Quiet Man.
The audio of the Lost In Translation whisper in ear moment is extremely muffled and indistinct, but when it's enhanced, it's just about possible to make out Bob's words. In this video by Vid Vidor, Bob appears to whisper "I have to be leaving, but I won't let that come between us. OK?" This would make sense, though other theories suggest he's advising her to tell her husband John, played by Giovanni Ribisi (Avatar), her true feelings.
The enhanced audio is still far from definitive, so there's a chance this isn't what Bob actually said. The end of Lost In Translation is more powerful without really knowing what was said, so some fans may wish to remain vague on Bob's goodbye whisper.
This entry was posted by Screen Rant on June 14, 2019 at 6:06 am, and is filed under TV News. Follow any responses to this post through RSS 2.0. You can skip to the end and leave a response. Pinging is currently not allowed.