MTV's Daria Getting a TV Spinoff Starring & Produced By Tracee Ellis Ross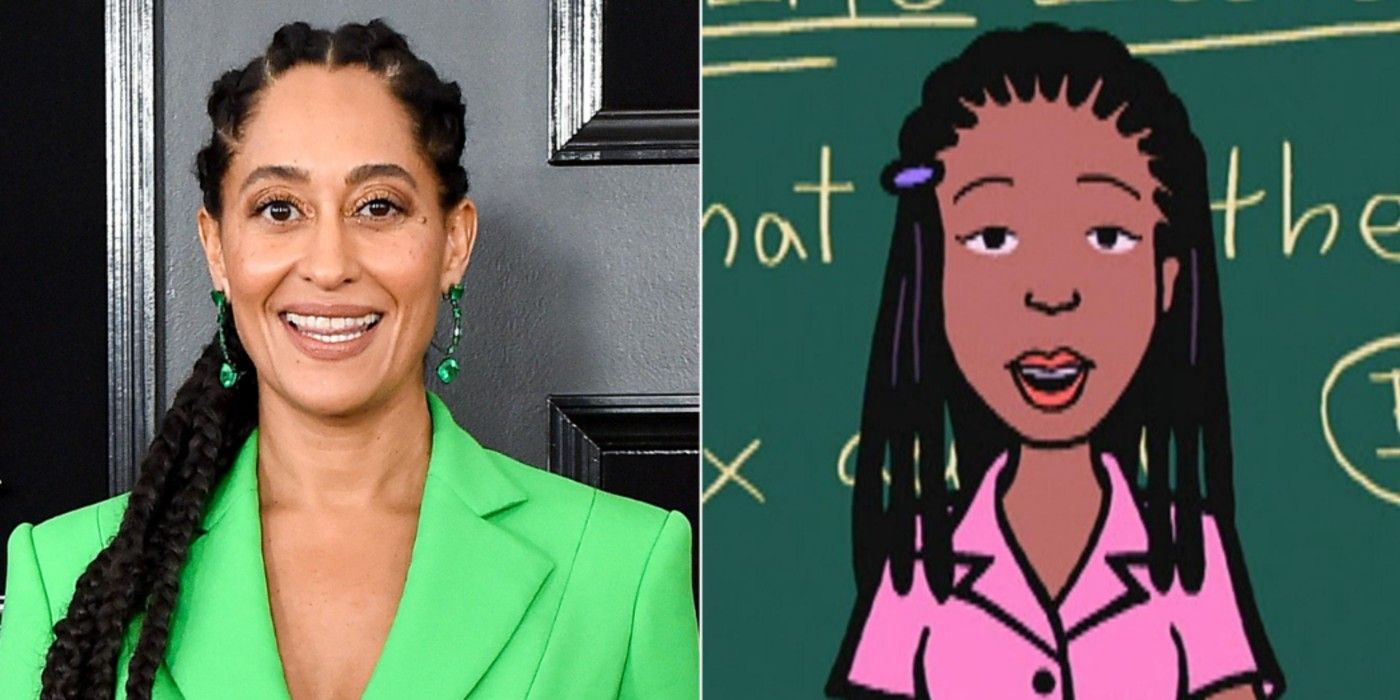 MTV's adult animated sitcom Daria is set to make a comeback with a spinoff starring Tracee Ellis Ross in the works. The satire of high school life as seen through the eyes of misanthropic smart Daria was one of MTV's most popular shows during its duration from 1997 to 2002. Daria's good friend, Jodie, was a fan favorite in the series and will take the front and center position of the new project titled, Jodie.
Created by Glenn Eichler and Susie Lewis Lynn, Daria was a spinoff of the animated series, Beavis and Butt-Head. Set in the fictional town of Lawndale, Daria follows Daria Morgendorffer, an unpopular teenager girl with keen observation of the world around her. Riddled with criticisms of popular culture, Daria became one of MTV's highest rated shows. The character of Jodie - originally voiced by Jessica Cyndee Jackson -  resonated with viewers as she is one of the few black students seen at Daria's high school. A match for Daria's intelligence, Jodie often points out the lack of diversity and excels at balancing school and volunteer work. Now, fans of Jodie have a chance to see how she navigates life after high school in the next chapter of her life. Ross has been tapped to voice the title character - and executive produce - Jodie. Best known for her role in Girlfriends, Ross (whose mother is music legend Diana Ross), gained mainstream success for her Emmy winning performance as Rainbow Johnson in the comedy series, Black-ish.
Related: 15 Things You Didn't Know About Daria 
Now, Ross's list of credits will include being the lead in the first adult animated sitcom to center around an African American female in twenty years. According to Variety, steered by Ross's talent, the series Jodie will follow the titular character as she transitions into the workplace in her first post-college job. Remaining in the same satirical vein as Daria, Jodie's intention is to spotlight workplace culture, social media dependency, struggles of Gen Z, and much more. Created and penned by Grace Nkenge Edwards (Unbreakable Kimmy Schmidt), Jodie will also build a platform for other students from Lawndale high school to appear. Ross expressed her excitement at joining forces with MTV Studios for the project:
"I am thrilled to bring this project to life with MTV, both as executive producer and by voicing Jodie's character. Being able to give voice to fresh, feminist and unexplored stories of young women excites me. We will feature a diverse cast, comprised mainly of unapologetically smart and ambitious young female characters who are vulnerable and flawed and interesting and funny…It will be a smart, funny workplace comedy full of commentary about everything from gentrification to sex to tech to call-out culture."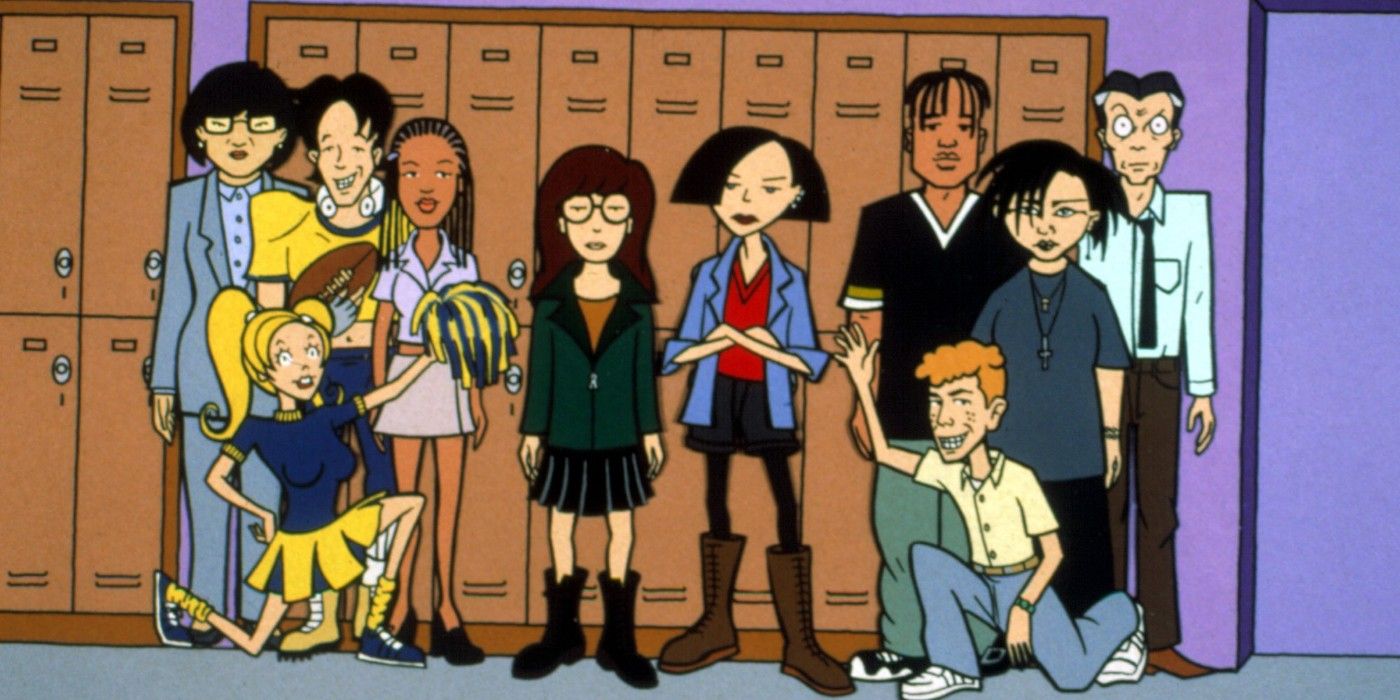 Jodie is in the creative hands of executive producers Ross, Trevor Rose, Morgana Rosenberg, and Amy Doyle. MTV Studios - a new unit of MTV network - appears to be diving into nostalgia with the recent additions to their slate. Jodie will join MTV Studio's coming-of-age series Made, the return of The Real World and animated sci-fi series Aeon Flux. MTV president Chris McCarthy mentioned that Jodie "marks another exciting step forward for MTV studios" and that the series will "build out a wide new slate based on the rich characters from the history in MTV animation." Along with Black-ish and Jodie on her schedule, Ross has also been busy with narrating and executive producing the upcoming Mixed-ish - a spinoff of Black-ish.
Daria was an animated series that gave a voice to a generation. The series opened a vault stocked with relatable characters and the feminist take on vital issues such as class, race, and gender. Given that it has been almost two decades since the sarcastic banter, it is ideal timing on MTV Studio's part to expand the Daria franchise - and with revered and talented Ross at the helm. No doubt Jodie has been a character deserving of the spotlight - and her own series - for quite some time. Jodie is expected to be released in early 2020.
Next: 10 Daria Quotes That We Can All Still Relate To 
Source: Variety
This entry was posted by Screen Rant on June 14, 2019 at 5:06 am, and is filed under TV News. Follow any responses to this post through RSS 2.0. You can skip to the end and leave a response. Pinging is currently not allowed.