Other Places We've Seen The Stars Of Arrested Development
Arrested Development premiered on Fox in 2003, and in 2011, it became a Netflix show. Most recently, the second half of the fifth season dropped on March 15, 2019.
RELATED: Myers-Briggs® Personality Types Of Arrested Development Characters
This series has won awards and been called one of the best shows ever... but what other things have these stars been in, besides Arrested Development? Keep reading to find out the shows and films that have featured these funny men and women - and to learn that some of them have been acting since the 1950s, were child stars and will be in some exciting new works later on!
10

Jason Bateman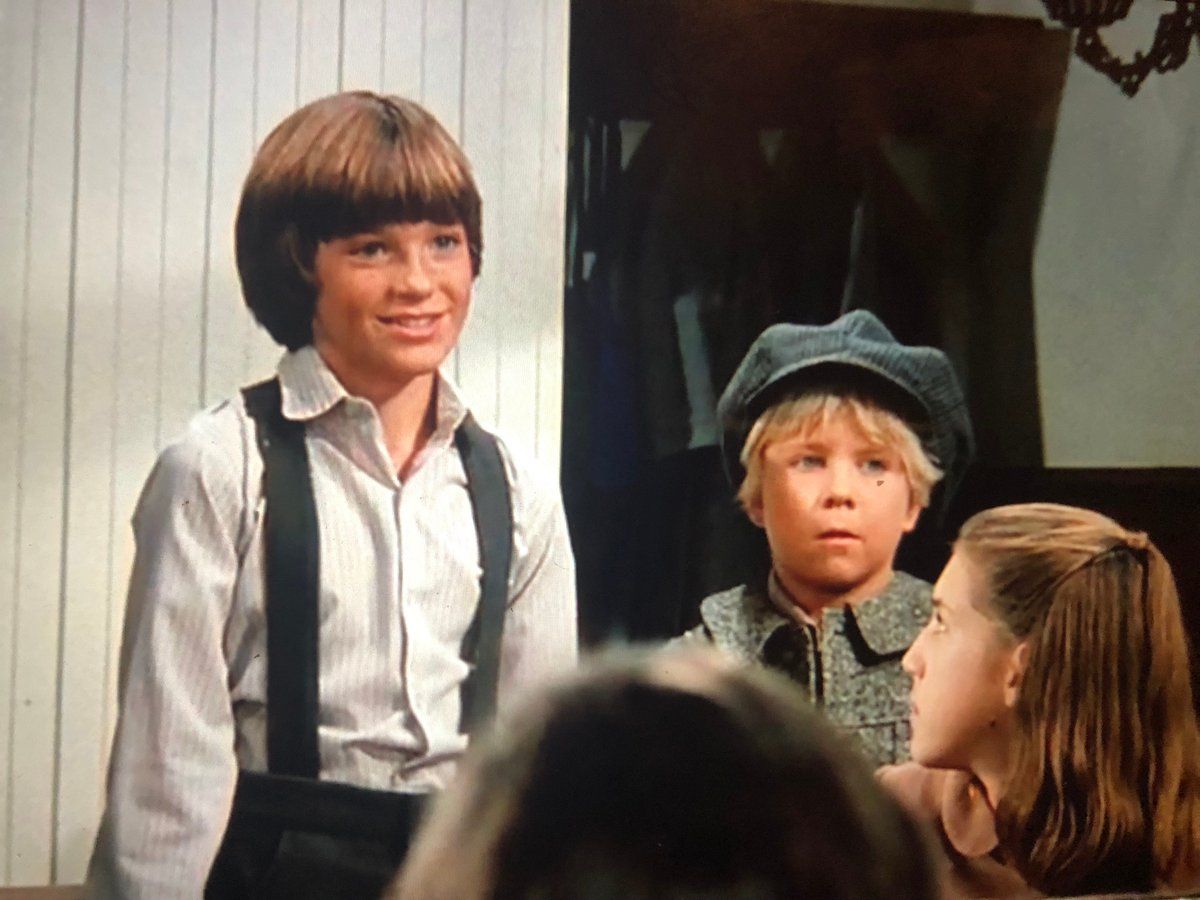 The star of the show is Jason Bateman, who plays Michael Bluth. Bateman has been acting for quite some time, as he was James Cooper Ingalls on Little House on the Prairie in the early '80s. He continued acting, and in the early 2000s, he started appearing in more and more notable flicks, such as the following: Starsky & Hutch in 2004, Dodgeball: A True Underdog Story in 2004, The Break-Up in 2006, Juno in 2007, Couples Retreat in 2009, The Switch in 2010, Horrible Bosses in 2011, and its sequel in 2014. Since 2017, Bateman has starred in Ozark on Netflix.
9

Portia de Rossi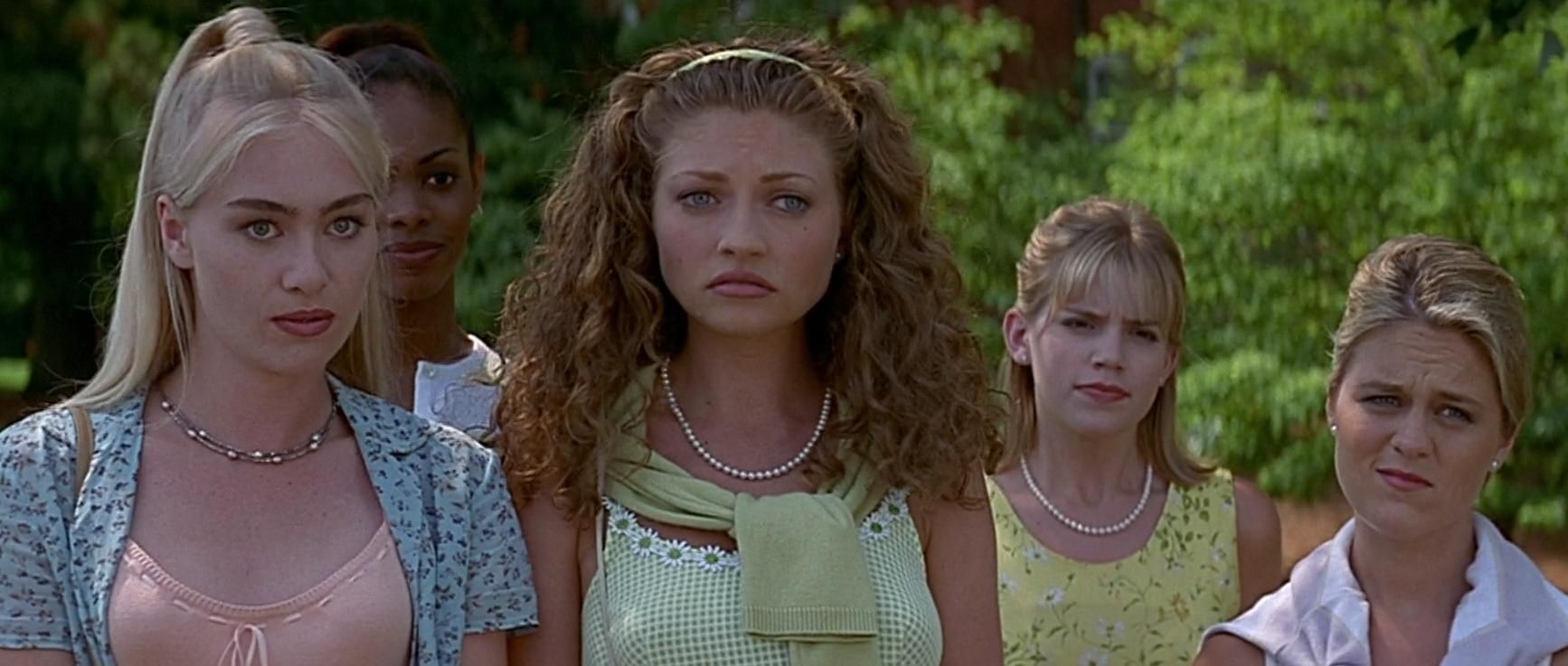 Next up is the sister/daughter of the group, Lindsay Bluth Fünke, who is portrayed by Portia de Rossi. Some other places this actress has been seen include Scream 2 in 1997. She has been in several other TV shows, too, such as Ally McBeal as Nelle Porter from 1998 to 2002, Better Off Ted as Veronica Palmer from 2009 to 2010, and Scandal as Elizabeth North from 2014 to 2017. A fun fact that many fans already know is that de Rossi has been married to Ellen DeGeneres in real life, since 2008, as well!
8

Will Arnett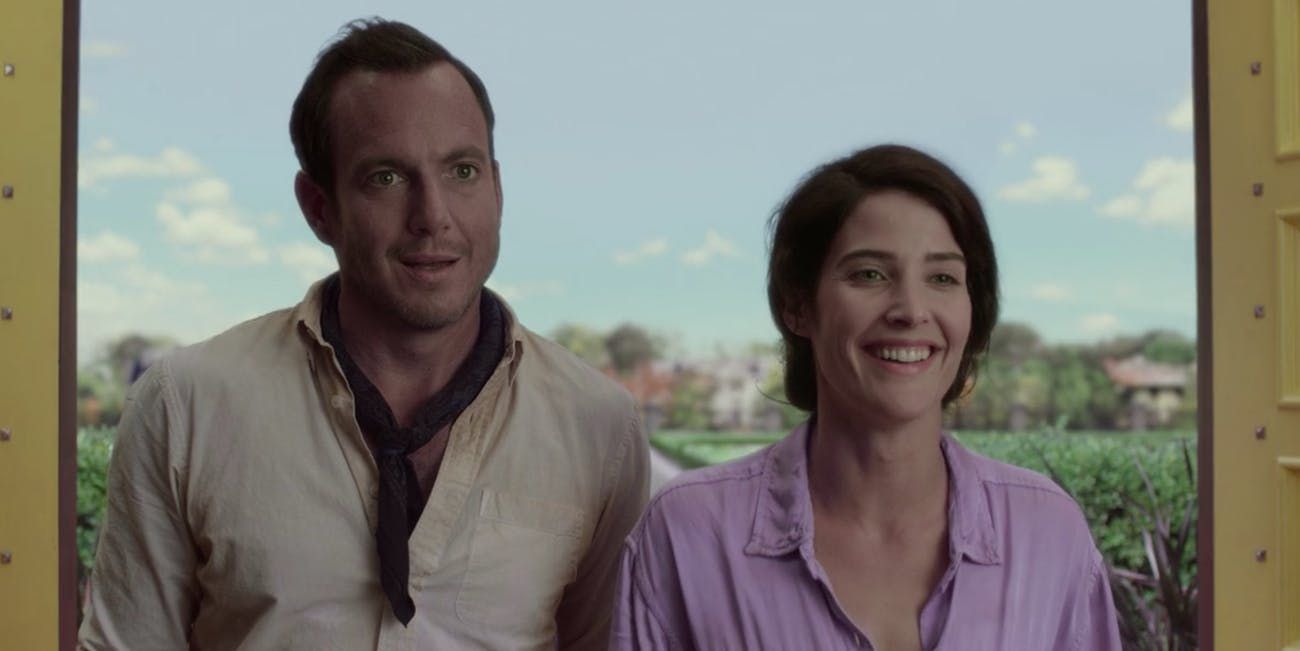 The oldest Bluth child, Gob, is played by Will Arnett. Other TV shows he has acted in include Sex and the City, Yes, Dear, The Sopranos, Will & Grace, Parks and Recreation, The Office, 30 Rock, The Millers, and A Series of Unfortunate Events. In 2005, he appeared in Monster-in-Law, in 2006, RV, and in 2007, Blades of Glory. Arnett also regularly lends his voice to animated flicks like Ice Age: The Meltdown, Ratatouille, Horton Hears a Who, Monsters vs. Aliens, Despicable Me, The Nut Job and, of course, The Lego Movies as Batman/Bruce Wayne.
7

Michael Cera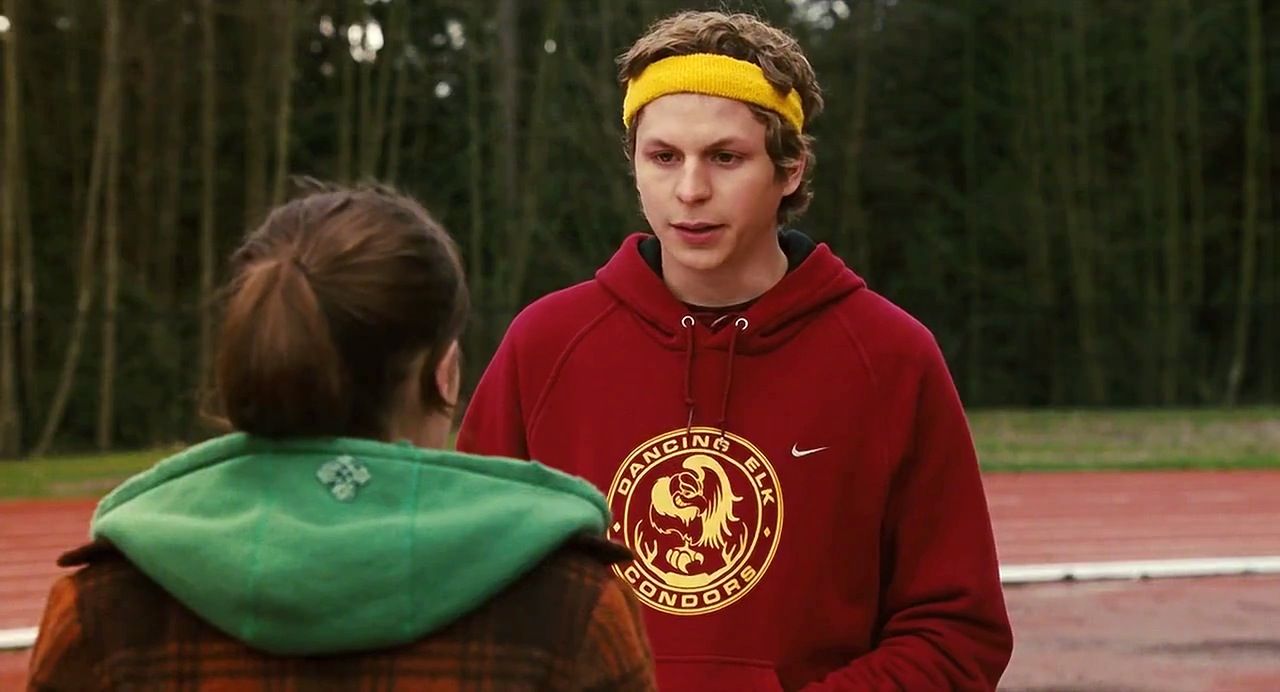 Of course, Michael Cera portrays George-Michael Bluth, and this actor has been appearing in things since 1999.
RELATED: Arrested Development: The 10 Best Buster Bluth Quotes
However, he didn't really become a known star until the late 2000s, when he was in some movies like Nick and Norah's Infinite Playlist, Juno, and Superbad. From there, he went on to be in notable works like Scott Pilgrim vs. the World, Year One, This Is the End, Sausage Party, and The Lego Batman Movie. He also has a couple of pieces in the works, according to his IMDb page, so get ready to continue seeing Cera!
6

Alia Shawkat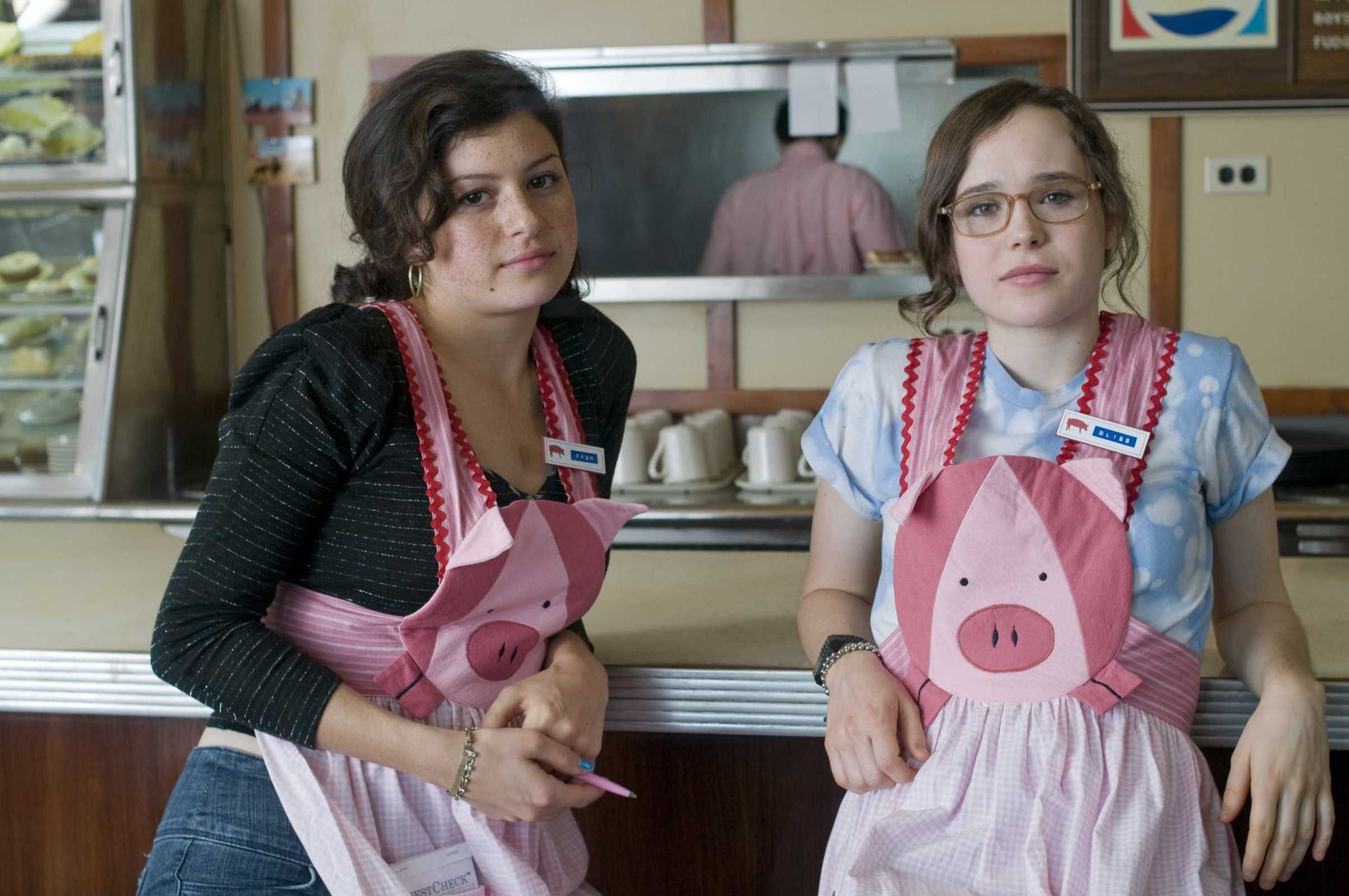 Alia Shawkat–who is Maeby Fünke on this television series—has also been acting for quite some time; her ˆ page lists out small roles beginning in the year 1999. Her notable television appearances include being on TV shows like JAG, Without a Trace, Veronica Mars, Broad City, and Portlandia. In 2006, when it comes to films, she was Madison Finch in Deck the Halls. In 2009, she was Pash in Whip It. In 2016, she was Bella in Pee-wee's Big Holiday. Nothing can beat her sarcastic and no-nonsense character on Arrested Development, though.
5

Tony Hale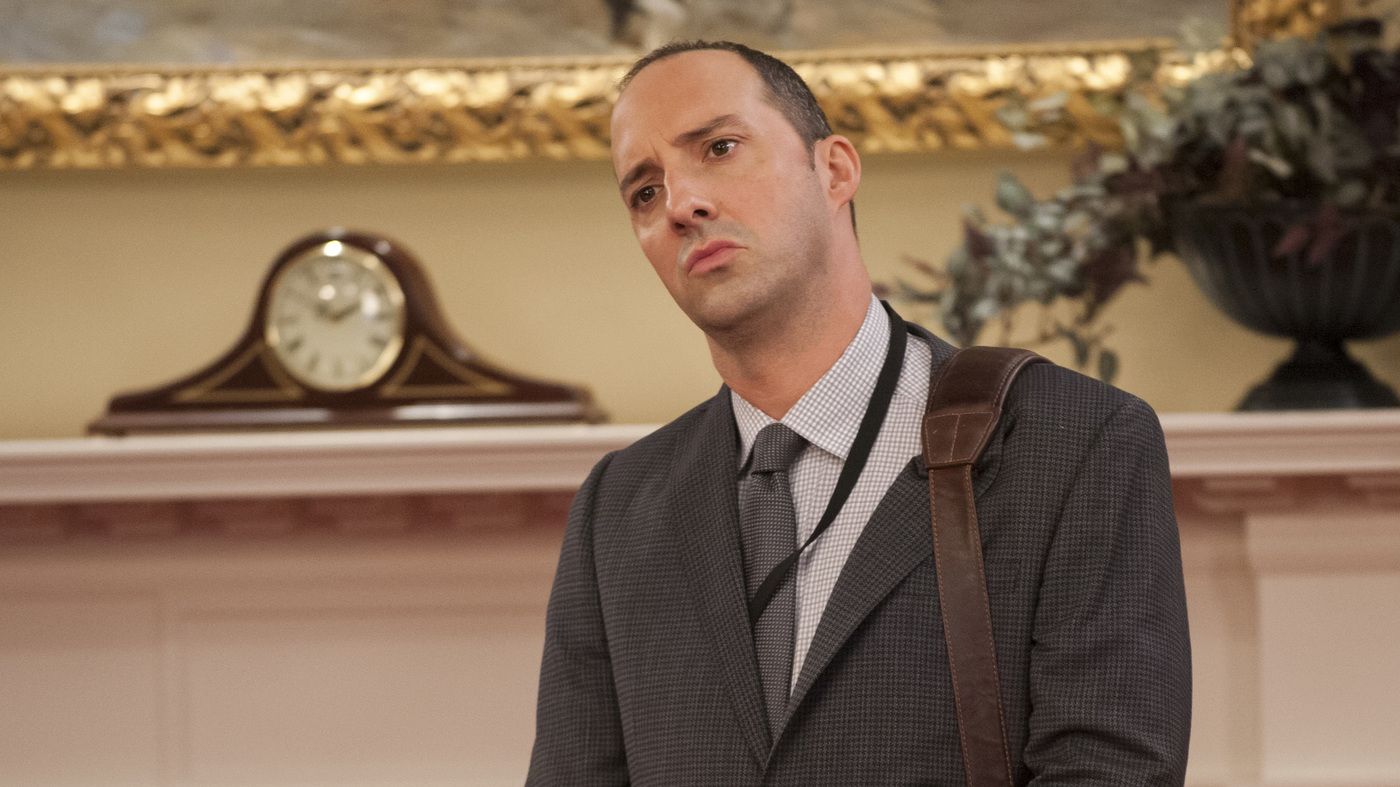 On television, people have seen Tony Hale in everything from Sex and the City, The Sopranos, and Dawson's Creek to ER, Chuck, Rules of Engagement, and Psych. Of course, he may best be known for playing Buster. Hale has been in several big films, like RV in 2006, The Heat in 2013, Alvin and the Chipmunks: The Road Chip in 2015, Transformers: The Last Knight in 2017, and Love, Simon in 2018. He was also in the show A Series of Unfortunate Events, and this year, he will be in Toy Story 4 as the voice of Forky!
4

David Cross
Another interesting man on this series is Tobias Fünke, who is portrayed by actor David Cross. Cross has been seen in things like Men in Black from 1997, Scary Movie 2 from 2001, Eternal Sunshine of the Spotless Mind from 2004, She's the Man from 2006, Alvin and the Chipmunks from 2007, Year One (along with Michael Cera!) from 2009, and Pitch Perfect 2 from 2015. A fun fact about his personal life is that he has been married to actress Amber Tamblyn (known for her role in The Sisterhood of the Traveling Pants movies) since 2012, and they have a kid together.
3

Jeffrey Tambor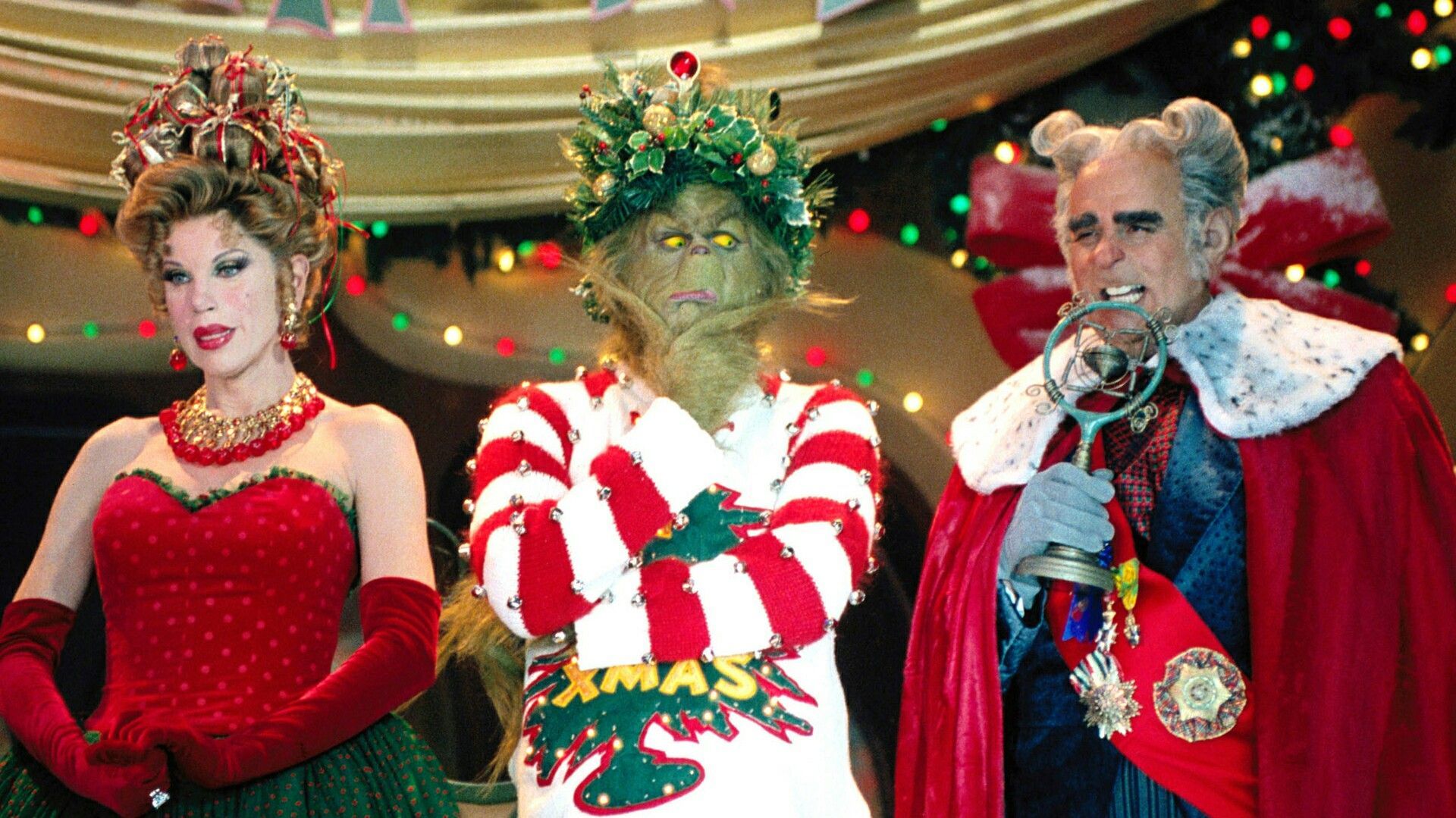 Jeffrey Tambor has been acting since the '70s, and on Arrested Development, he plays two characters: George Bluth Sr. and Oscar Bluth.
RELATED: Arrested Development: Gob's 10 Most Hilarious Quotes
His film credits include Girl, Interrupted, How the Grinch Stole Christmas (the holiday film that is pictured here and was directed by Ron Howard... a man who is listed out down below!), Hellboy, The Accountant, and The Hangover movies. His TV credits include being on Law & Order: Special Victims Unit as Ben Cohen, on Raising Hope as Arnold, on The Good Wife as Judge George Kluger, and on Star vs. the Forces of Evil as Glossaryck.
2

Jessica Walter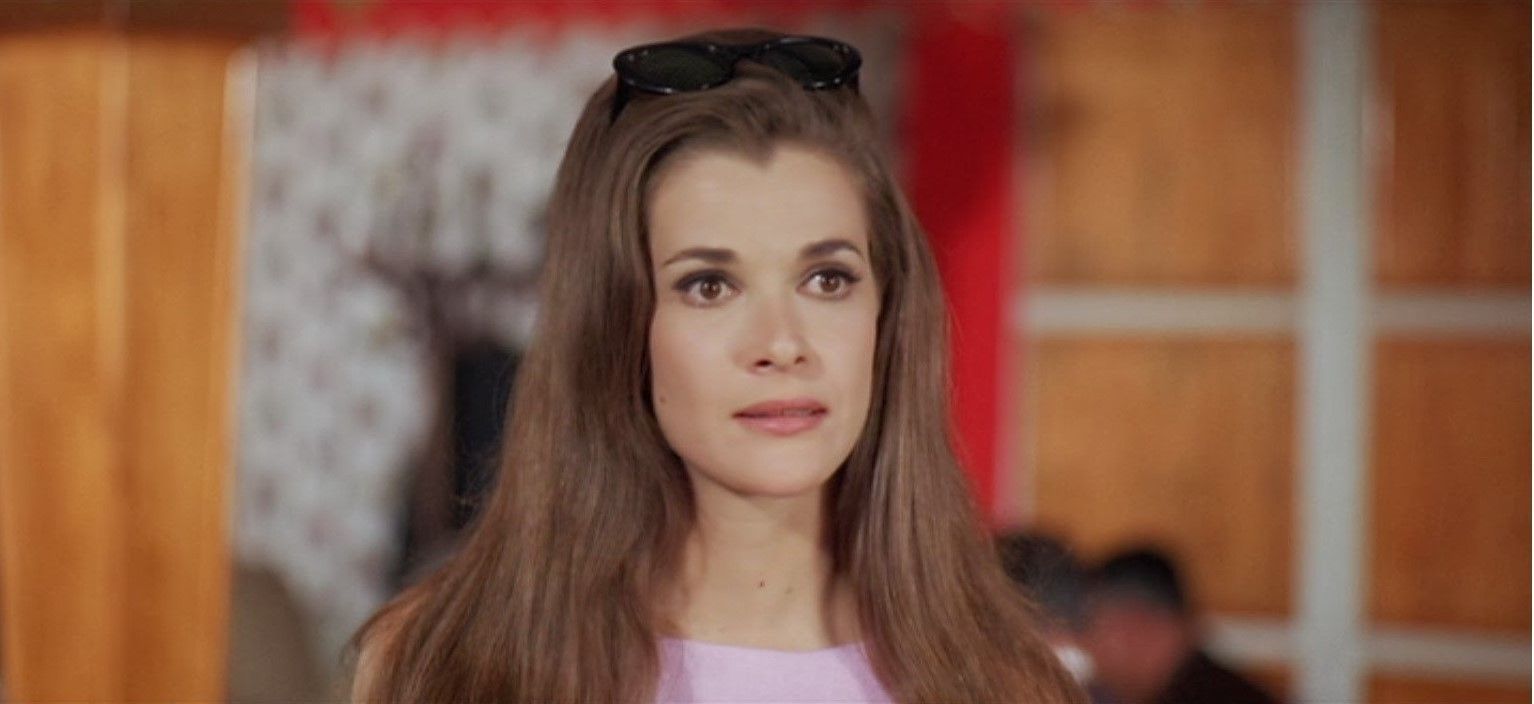 Get this: Jessica Walter's first role on IMDb is from the year 1951! That being said, she has been in tons of stuff, and here are some notable ones: the show Dinosaurs as the voice of Fran Sinclair from 1991 to 1994, Murder, She Wrote from 1985 to 1994, and One Life to Live as Eleanor Armitage from 1996 to 1997. True fans also surely know that since 2009, Walter has voiced an iconic character who is pretty much just the animated version of Lucille Bluth — Malory Archer from the series Archer.
1

Ron Howard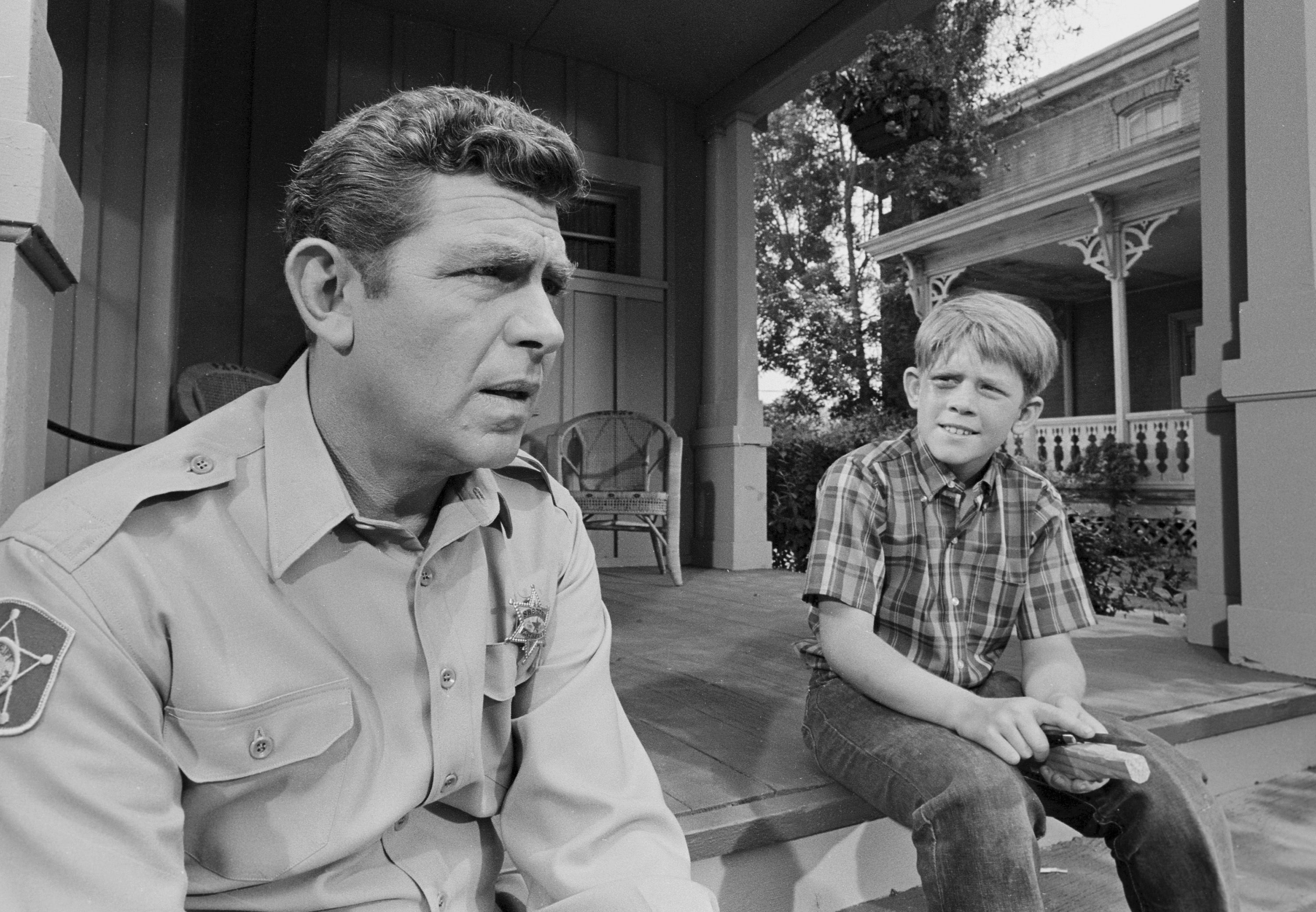 Then, of course, there is Ron Howard, who is the executive producer and narrator of Arrested Development. He has even appeared within the show as himself!
NEXT: Every Arrested Development Supporting Character, Ranked
Back in the day, Howard was in classic shows like The Twilight Zone, Dennis the Menace, and Gentle Ben. In today's time, he directs films such as Apollo 13, A Beautiful Mind, The Da Vinci Code, and Solo: A Star Wars Story. His most notable acting credits, though, include playing Opie Taylor on The Andy Griffith Show from 1960 to 1968, as well as playing Richie Cunningham on Happy Days from 1974 to 1984.
This entry was posted by Screen Rant on June 14, 2019 at 11:06 am, and is filed under TV News. Follow any responses to this post through RSS 2.0. You can skip to the end and leave a response. Pinging is currently not allowed.