Top 10 Most Perfect & Relatable Booksmart Quotes
Booksmart, starring Beanie Feldstein and Kaitlyn Dever, unravels the hilarious coming of age tale of best friends Molly and Amy who quickly realize they have not lived at all in high school. So focused on school work, they never gave themselves the opportunity to be wild and party.
Consequently, they experience a serious case of FOMO and must create the most adventurous night of their lives in order to make up for everything they missed out on during supposedly the best four years of their lives.
RELATED: Booksmart vs. Superbad: How Similar Are They & Which is Better?
This film is loaded with hilarious and relatable quotes, so without further ado, here are ten of the most perfect quotes from Olivia Wilde's Booksmart!
10

NOT AS SHARP AS YOUR CHIN!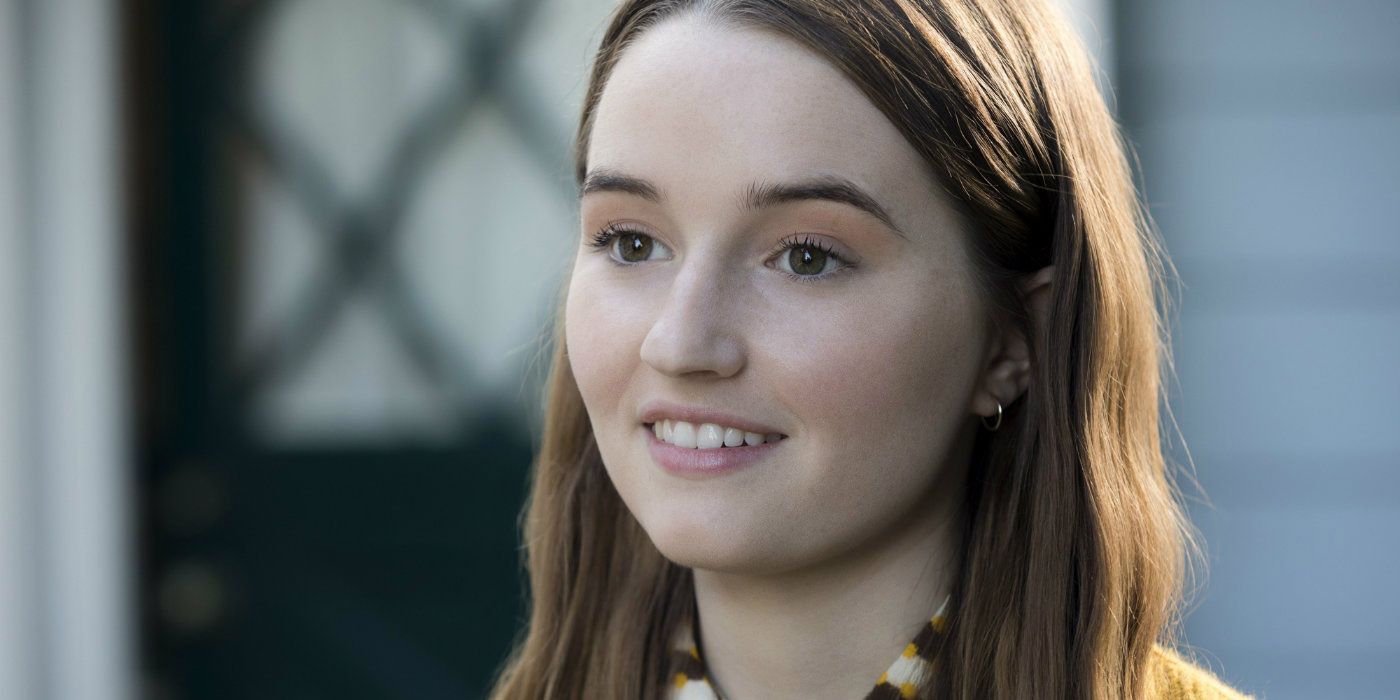 Scenario:
*Amy "accidentally" bumps her elbow into her crush, Ryan, in her awkward attempt to start a conversation with her*.

Amy: Oh, sorry!

Ryan: Sharp elbows...

Amy: Not as sharp as your chin!
Oy. We've all had these insufferably awkward conversations in the presence of our crush, and sometimes we are so smitten with them that we end up saying things that make the situation impossibly cringe-worthy, such as "not as sharp as your chin!".
While some people manage to be effortlessly cool and suave when it comes to courting a love interest, the majority of us tend to fall flat on our faces with awkward lines like this one. We feel you on a personal level, Amy!
9

I DON'T NEED TO KNOW ALL THE WORDS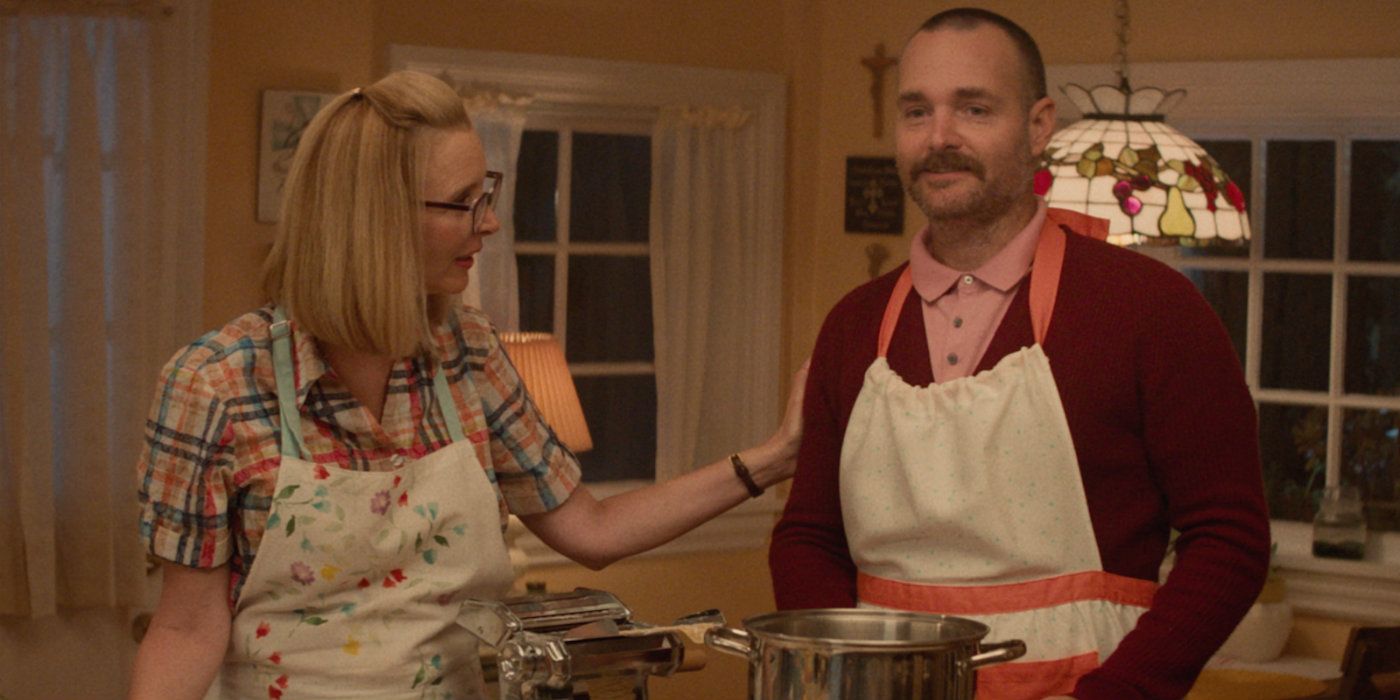 Scenario:
Amy: We'll probably just do a Korean face-mask.

Charmaine: Well, I don't need to know all the words.
In this hilarious scene, Amy's mother (played brilliantly by Lisa Kudrow) thinks that her daughter Amy is in a sexual relationship with her best friend Molly. In actuality, their relationship is 100% platonic, yet this doesn't stop Molly from trolling Amy's parents by pretending they're lovers. Amy is not playing along, so she politely tells her mother that they'll just have a relaxing night by putting on a Korean face-mask aka a perfectly platonic activity.
RELATED: Why Lisa Kudrow Was Fired From Frasier
Amy's mother (who believes they are sleeping together) is pretty honest with the fact that she doesn't need to know "all the words", assuming a Korean face-mask means something a whole lot dirtier than it actually is. We've all had insanely awkward convos with our parents and we quickly discovered that sometimes the less you share when it comes to certain subjects, the better...
8

FAKE COLLEGE IDs
Scenario:
Molly: We haven't done anything. We haven't broken any rules.

Amy: Yes we have, we have fake IDs!

Molly: Fake college IDs, so we can get into the library early...
Sometimes we want so badly to break the rules so we can be seen as rebellious and fun, yet often times when we think we're being Al Capone-level gangsters, we're really acting about as "bad" as Mr. Rogers.
As Booksmart teaches us, you can live your life to the fullest while maintaining high levels of intelligence as well. The two are not mutually exclusive as Amy and Molly had previously believed.
7

I JUST DON'T ONLY CARE ABOUT SCHOOL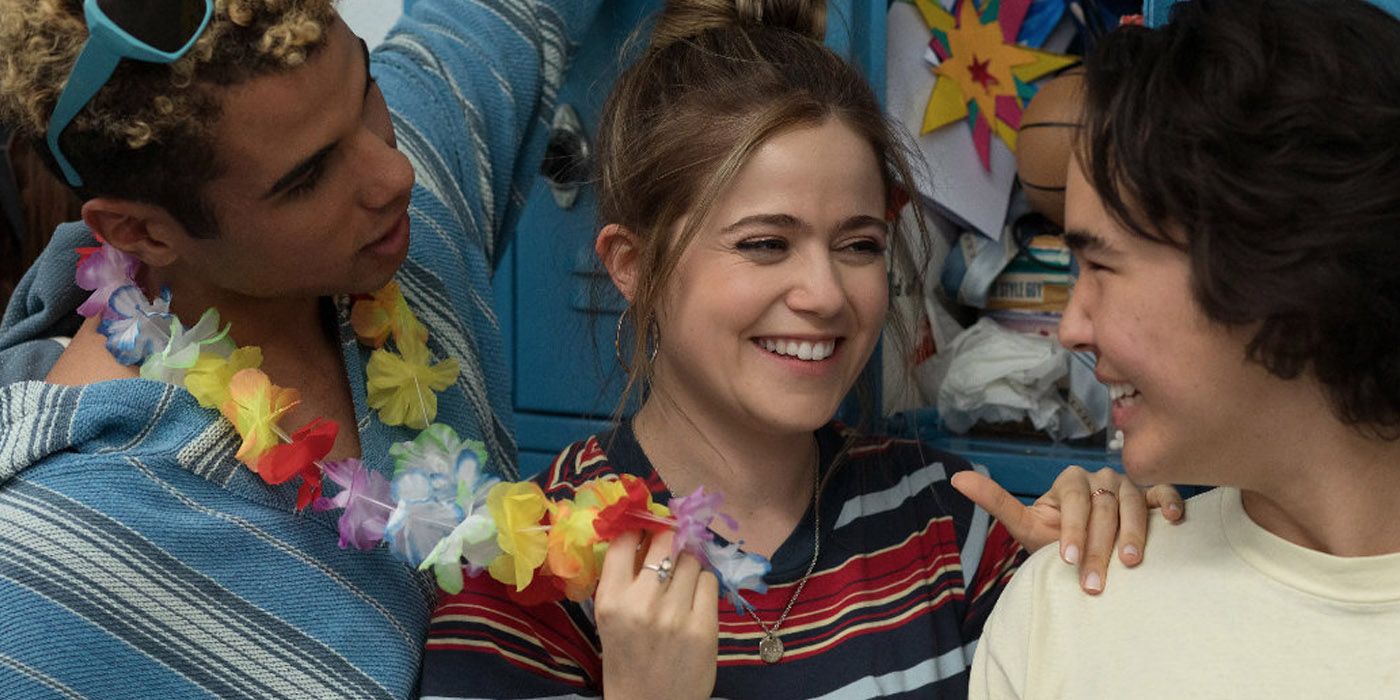 Scenario:
Molly: You don't even care about school!

Triple-A: No, we just don't only care about school...
Triple-A is the perfect example of a multi-dimensional character. She is ultimately the character who causes Molly to realize that you don't have to be a complete bookworm and hermit in order to be the smartest person in the room.
Triple-A explains that she's a total party girl and has had a lot of sexual experience, yet she still graduated with all A's and has been accepted into Yale alongside Molly. After this information is revealed, Molly has a total crisis while realizing that her superior and stuffy attitude was pretty much all for nothing. That's where the #FOMO starts to truly settle in and the movie kicks off.
6

I GOT INTO MY FIFTH CHOICE SCHOOL... HARVARD.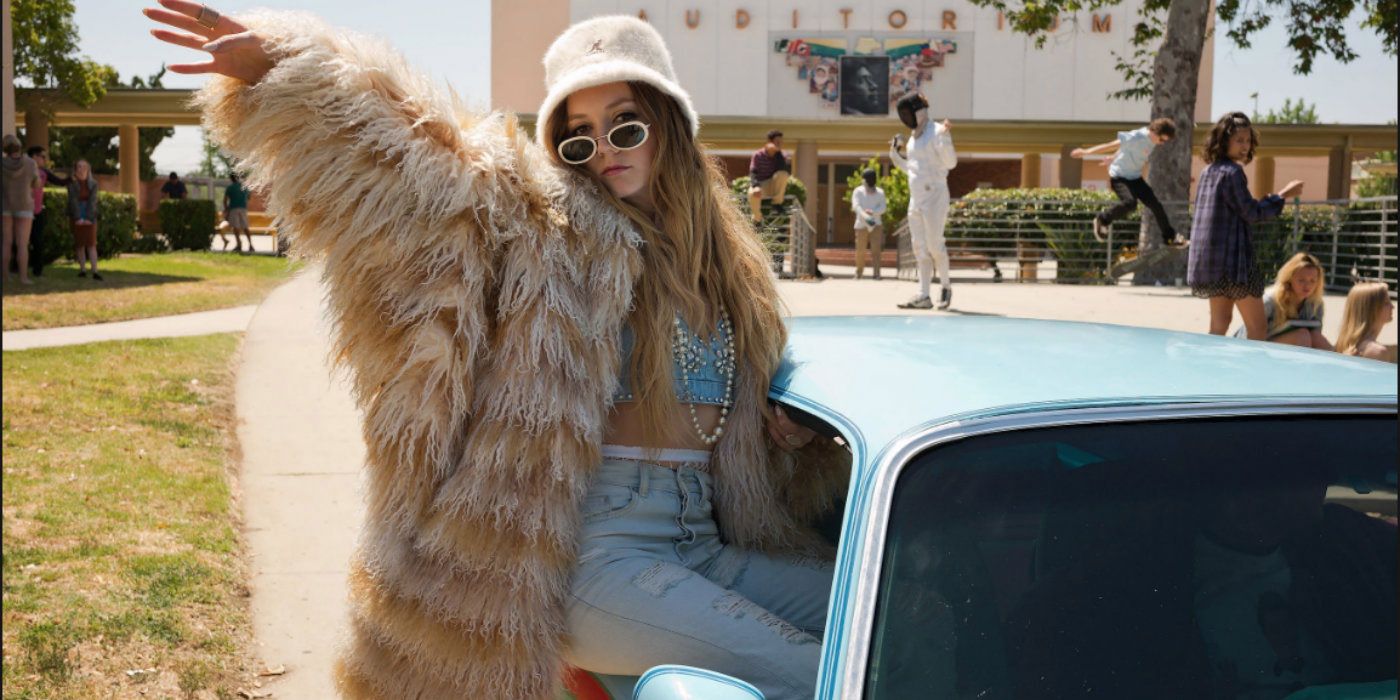 One of the lines that gets the biggest laugh in Booksmart is this line said by Gigi, played hilariously by Billie Lourd. At first, we perceive Gigi's cartoonish and overly dramatic attitude as rather shallow, yet this line is quick to tell us that this is far from the case.
RELATED: Billie Lourd's Gigi Is The Best Part Of Booksmart (& Needs A Spinoff)
She is, in fact, a total genius, regardless of how lost in her own universe she seems to be to the rest of the world. Hey, people said the same thing about Albert Einstein, so is Gigi the next super-genius? Most likely yes, it is almost certainly so.
5

PREPARE TO GET CONSENSUALLY BASHED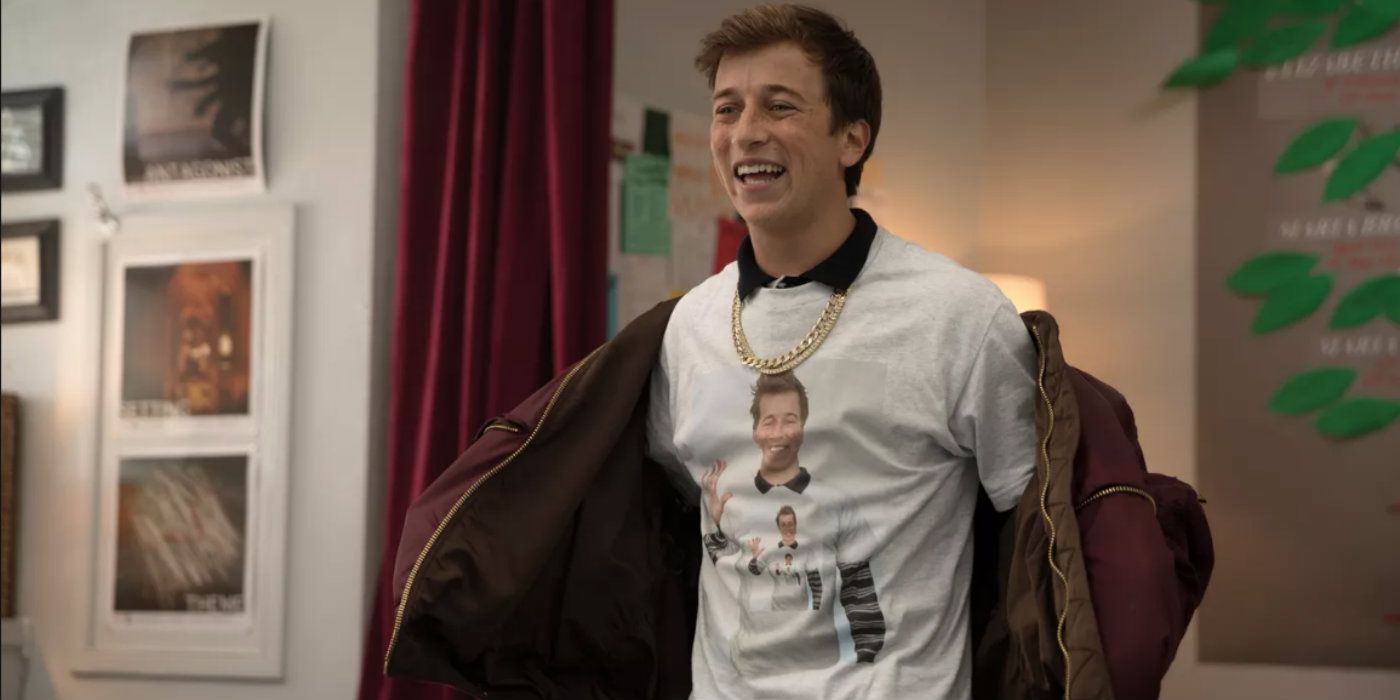 Full Quote:
Jared: Not in like a violent way. Completely consensual bashing. I don't know if that was clear. "Prepare to get consensually bashed," that'll say. I'll have them change it.
Jared's character hilariously represents our generations need to maintain a "badass" reputation while at the same time keeping things politically correct. At times it can be difficult to mix the two but, as Jared humorously proves, it can work.
Well, sorta... okay, maybe not, but it's still pretty damn funny to see him try.
This line perfectly represents 2019 and even the progressive-thinkers Molly and Amy cannot help but roll their eyes at his attempt. As lame as his line comes off, we still find charm in his efforts to put the two women at ease.
4

GOOD MORNING, WINNER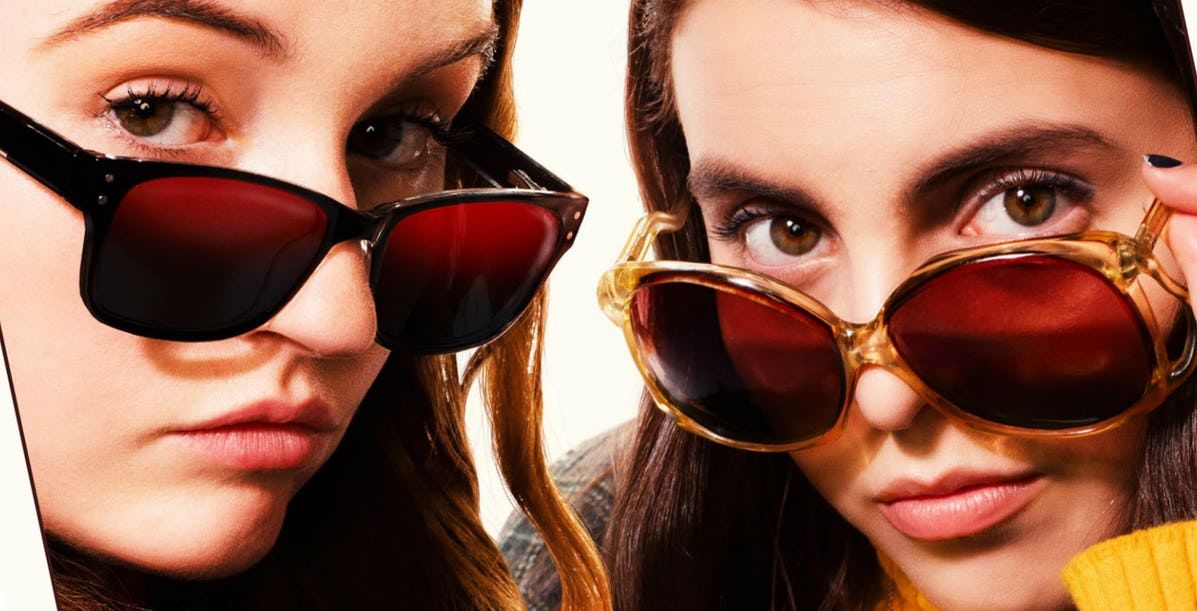 Full Quote:
Good morning, winner. Take a deep breath. Good. You're ready to dominate this day. You've worked harder than everyone, and that is why you're a champion. You understand that greatness takes sacrifice. Visualize what you still want to achieve. Stand atop the mountain of your success and look down at everyone who's ever doubted you. F*ck those losers. F*ck them in their stupid f*cking faces.
This meditation tape (voiced perfectly by the one and only Maya Rudolph) is the ultimate way to set up Molly's character as a whole. She is the kind of go-getter who will stop at nothing to make it to the top of the mountain of success. It's almost as though Molly created the meditation/inspiration tape herself because it's so on par with her personality!
3

WHO ALLOWED YOU TO TAKE MY BREATH AWAY?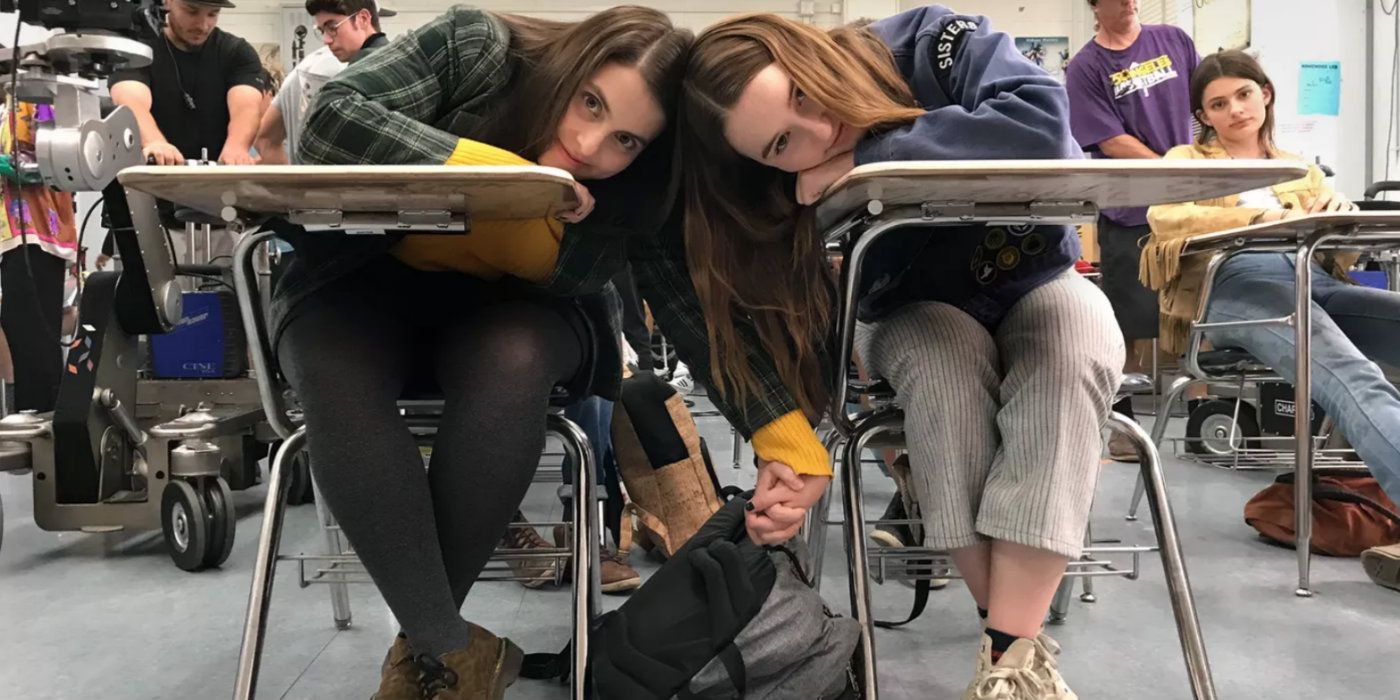 In this scene, Molly and Amy are smothering each other with compliments and praise because that's just how these two roll. They love each other so much and they admire each other to a hilarious extent, so they express this unconditional affection for each other by exchanging these poetic phrases without an ounce of irony in their voices.
RELATED: Olivia Wilde Would Be Interested In Directing A Marvel Movie
These ladies are 100% serious when it comes to their praise for one another and it's the kind of friendship we should all aspire to have in our lives. We've all had friends who managed to overwhelm us with their beauty and greatness, so much so, it feels like a crime.
2

FIRST CRUSH, THE LITTLE WHITE CAT FROM THE ARISTOCATS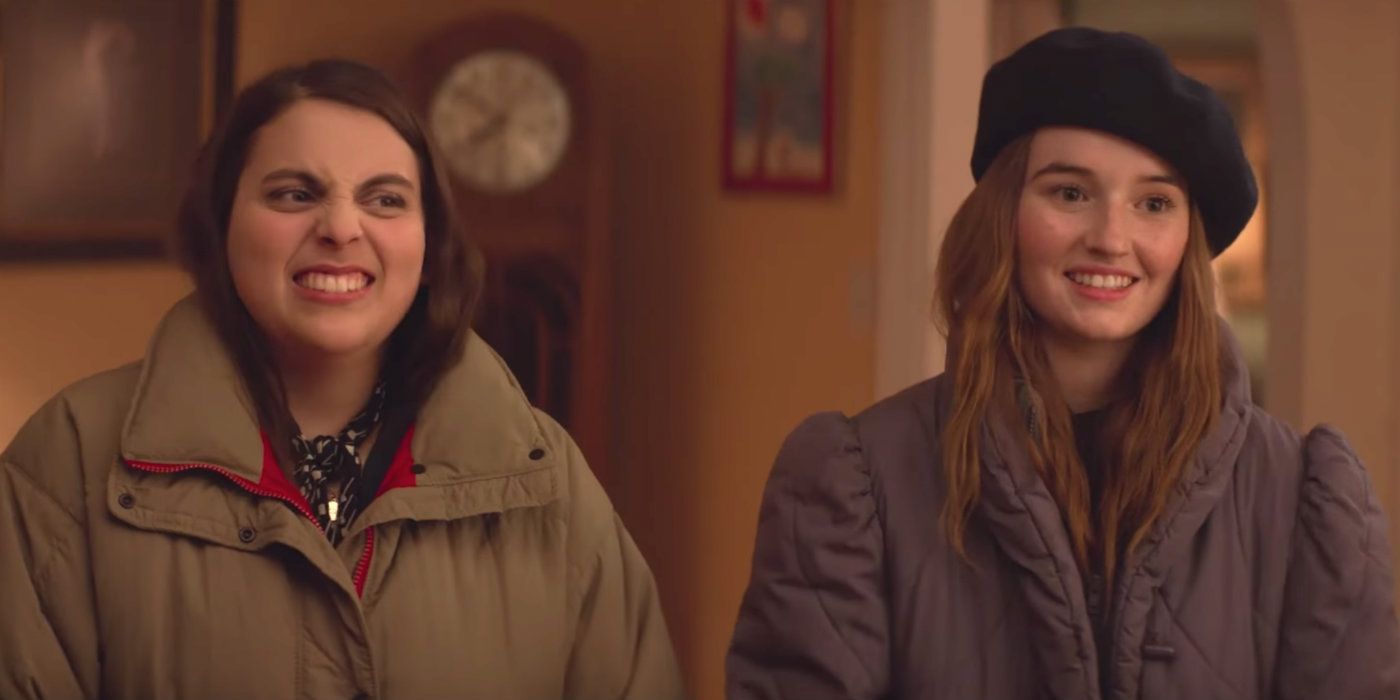 Full Quote:
Molly: It's just, it's a little bit shocking that you're into Ryan. First crush, that little white cat from the Aristocats. You go from that to Avril Lavigne. It just, it's not, it's not what I anticipated.
This line is so relatable because it describes a hilarious string of crushes from Amy that are as strange as the crushes we've all developed growing up. They usually started off as Disney cartoons, then slowly turned into pop stars.
In Amy's case, she had the hots for Marie from the animated Disney film, The Aristocats (1970). It doesn't get much funnier than that, making her character all the more strange (of course, in the best way possible).
1

WAS THAT CARDI B?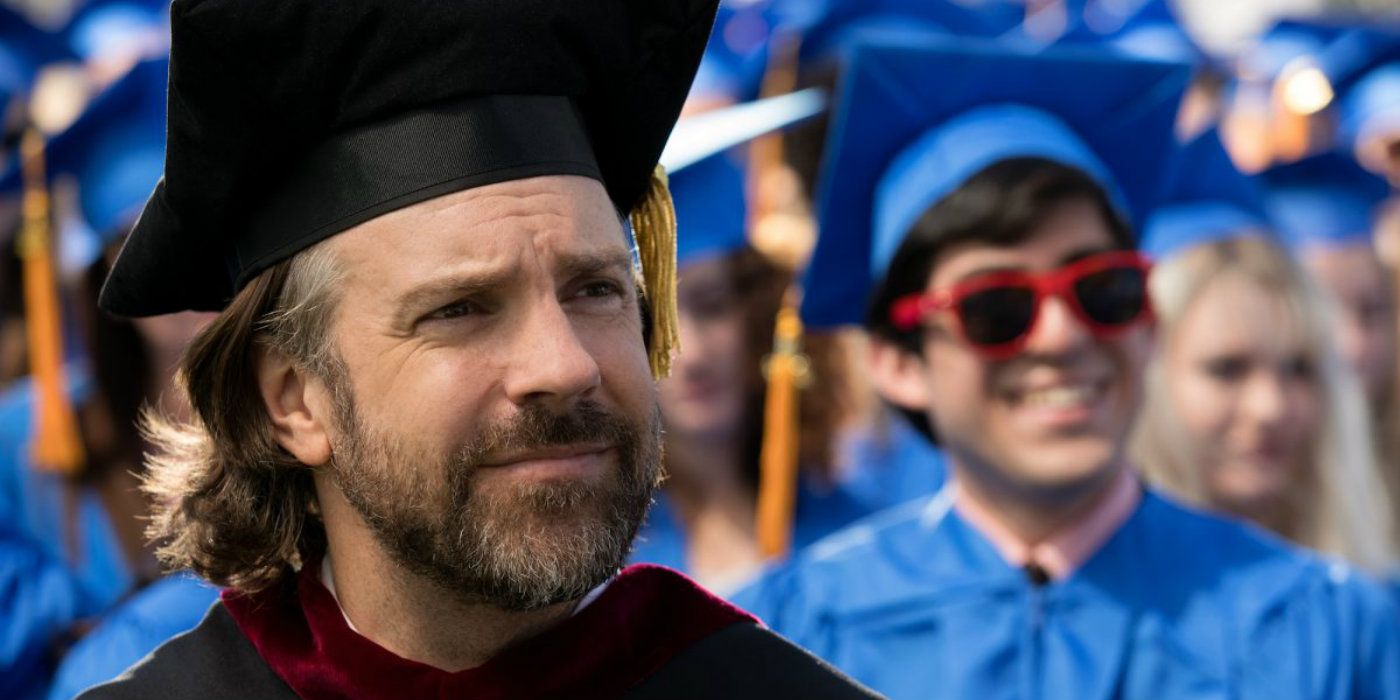 This is one of the funniest lines in the movie said by Principal Brown aka Jason Sudeikis, who happens to be director Olivia Wilde's long-term romantic partner. The line is said after he accidentally blasts Molly and Amy's porn flick onto the loudspeaker of the Lyft ride.
Awkwardly, he asks if all of the sounds coming from the pornographic film are just another one of Cardi B's latest hits. Could things possibly get any more uncomfortable than that? Probably not, but we've all experienced this level of cringe before at some point!
What's your favorite quote from Booksmart?
This entry was posted by Screen Rant on June 14, 2019 at 11:06 am, and is filed under TV News. Follow any responses to this post through RSS 2.0. You can skip to the end and leave a response. Pinging is currently not allowed.