Veronica Mars Season 4 Trailer Teases Returning Characters & New Mysteries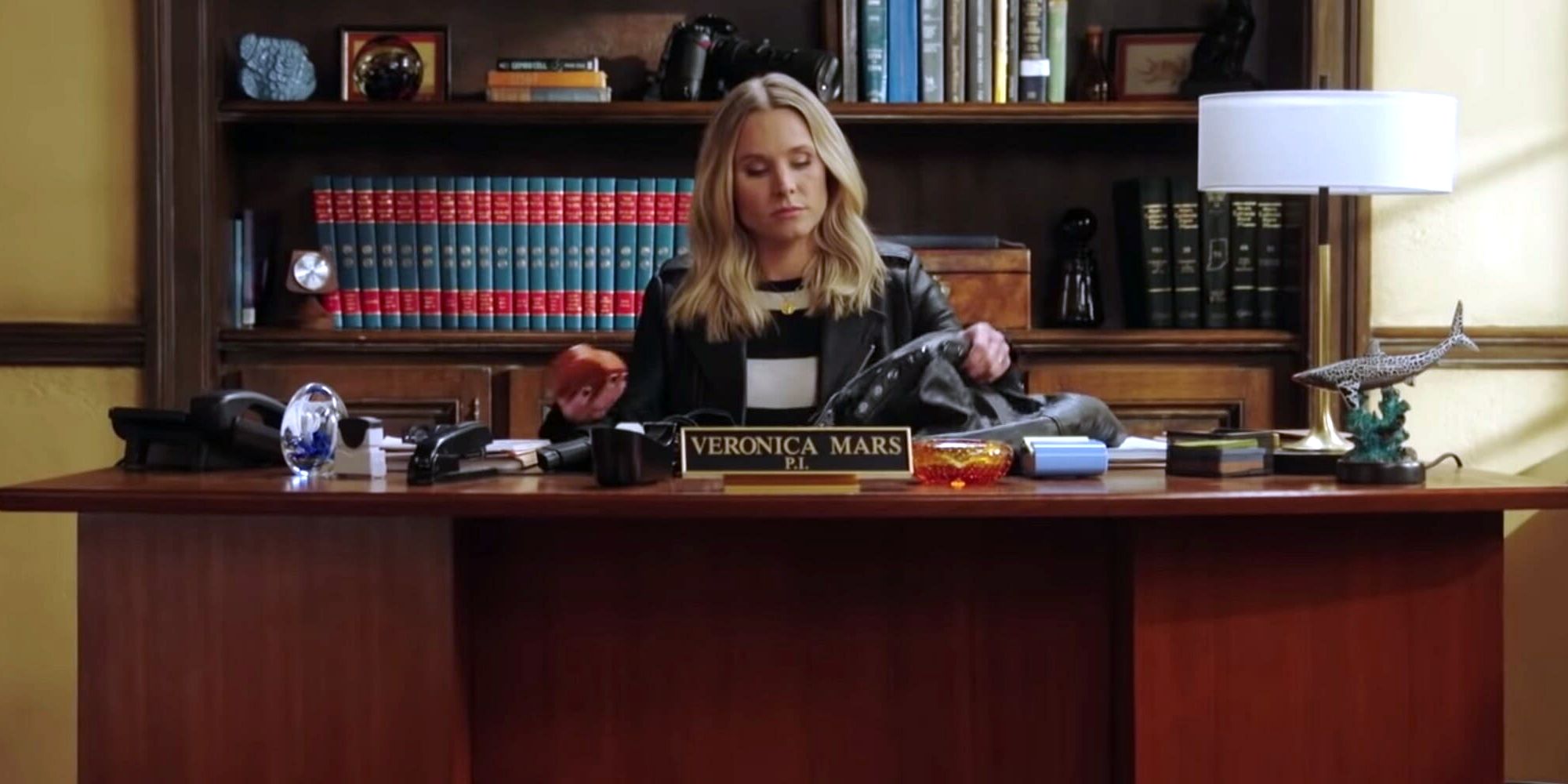 Everything old is new again in the Veronica Mars season 4 trailer and poster. The super-sleuth is back on the case when the show returns for its highly anticipated season 4 premiere July 26 on Hulu. Prior to the revival's debut, fans can catch up to the original series, which will hit the streaming service on July 1.
The neo-noir aired on UPN from 2004-2006, with its third and final season wrapping up on The CW when the show was canceled in 2007. Veronica Mars fans are a dedicated bunch and thanks to a massively successful Kickstarter campaign, the series found new life as a 2014 feature film. Two tie-in novels, co-written by the show's creator Rob Thomas, were released following the movie and it appeared that would be the end of Veronica's story. However, last year Hulu announced that Veronica Mars would return for an eight-episode season 4. The characters are no longer teenagers, so the revival is said to be "more adult" than its predecessor. This new trailer hints at what's to come, giving fans a more in depth look than the previous Veronica Mars teaser trailer.
Related: Everything That's Confirmed About The Veronica Mars Reboot
E! News has posted the season 4 poster and Hulu has released the trailer for the Veronica Mars revival. It opens with a voiceover as our titular heroine (Kristen Bell) explains what brought her back to Neptune, California after a decade away. There is then a classic exchange between Veronica and her father, Keith (Enrico Colantoni). Jason Dohring returns as Logan Echolls and as always, his relationship with Veronica doesn't appear to be going smoothly. The crime at the heart of the season is a Spring Break murder mystery, with a serial bomber on the loose who seems intent on destroying Neptune. Though the trailer gives viewers a taste of Veronica's trademark sass, it also shows major trouble ahead for her and Keith. View the full trailer and poster below.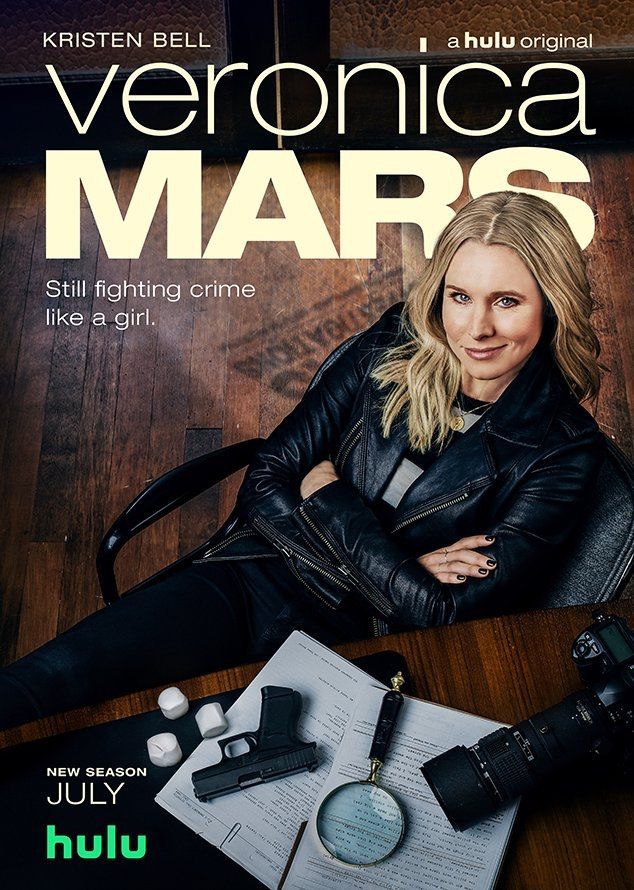 The trailer features previously announced returning characters, such as Ryan Hansen's Dick Casablancas and Francis Capra's Eli "Weevil" Navarro. Aside from those familiar faces, it includes a closer look at some new players as well: J.K. Simmons as the shady Clyde Prickett and Patton Oswalt as true crime aficionado/pizza delivery guy, Penn Epner. Bell is also reunited with her The Good Place costar, Kirby-Howell Baptiste, who plays nightclub owner Nicole. Other fan favorites returning to Neptune include Percy Daggs III as Wallace Fennel, Max Greenfield as Leo D'Amato and Ken Marino as Vinnie Van Lowe.
Veronica Mars has always excelled not only in terms of character development, but also at giving viewers a central mystery that doesn't underestimate their intelligence. Based on this trailer, it seems that those involved intend to stick to the show's original winning formula. The fact that the characters have aged significantly adds another layer of depth, particularly for those fans who have grown alongside them. It's unclear if this will pave the way for more seasons to come or to give Veronica Mars a proper ending, but Marshmallows everywhere are waiting to find out.
Next: What to Expect From Veronica Mars Season 4
Veronica Mars season 4 premieres Friday July 26 on Hulu.
This entry was posted by Screen Rant on June 14, 2019 at 12:06 pm, and is filed under TV News. Follow any responses to this post through RSS 2.0. You can skip to the end and leave a response. Pinging is currently not allowed.