Warner Bros. Sets All-Female TV Development Executive Team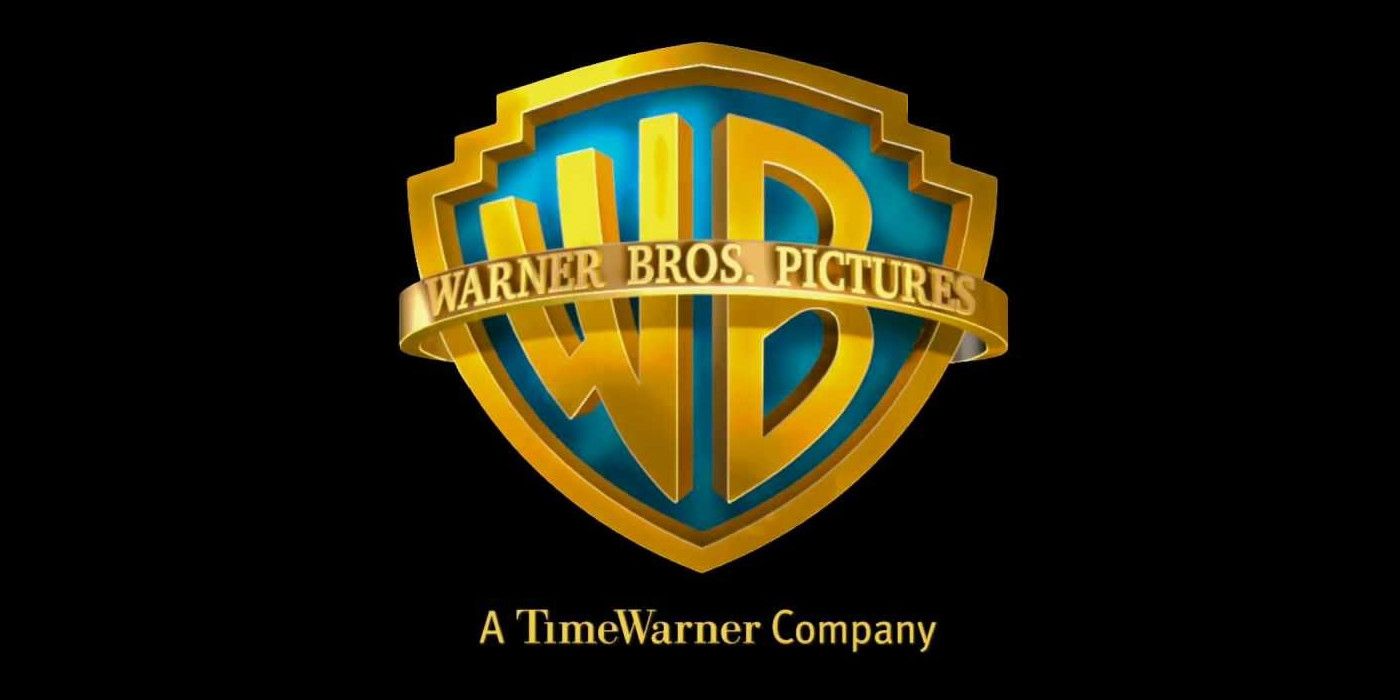 Warner Bros. have debuted a team of four women who will oversee the studio's scripted TV development. While the Warner Bros. name may be more readily associated with the big screen, the company has a significant presence when it comes to television and, in addition to their own Warner Bros. Television production arm, have purchased a variety of production companies over the years, as well as co-owning network The CW, which handles shows such as Supernatural. The influence of Warner Bros. in the world of television is difficult to overstate, with the studio having a hand in such titles as Friends, the various DC-inspired shows and the classic Hanna-Barbera cartoons.
Due to the grim revelations regarding producer Harvey Weinstein and the subsequent Me Too and Time's Up movements that surged forth as a result, recent years have seen an increased focus on not only the prevalence of sexual harassment and assault in the entertainment industry, but the lack of gender equality as a whole in film and television, whether that be unequal pay for on-screen stars or a worrying lack of female directors attached to mainstream movie releases. This enhanced spotlight has put pressure on the major studios to build a more gender-balanced work environment.
Related: Big Bang Theory Sets Added To Warner Bros. Studio Tour Hollywood
As reported by Variety, Warner Bros. Television have now unveiled a brand new scripted development team. Clancy Collins-White has been appointed E.V.P of drama development and Adrienne Turner will act as senior V.P. and head of comedy, with both Maddy Horne and Odetta Watkins promoted to E.V.P.s of current programming. Horne will oversee network broadcast series, while Watkins will be in charge material shown on premium cable or via a streaming service. WBTV co-president Susan Rovner said of the appointments: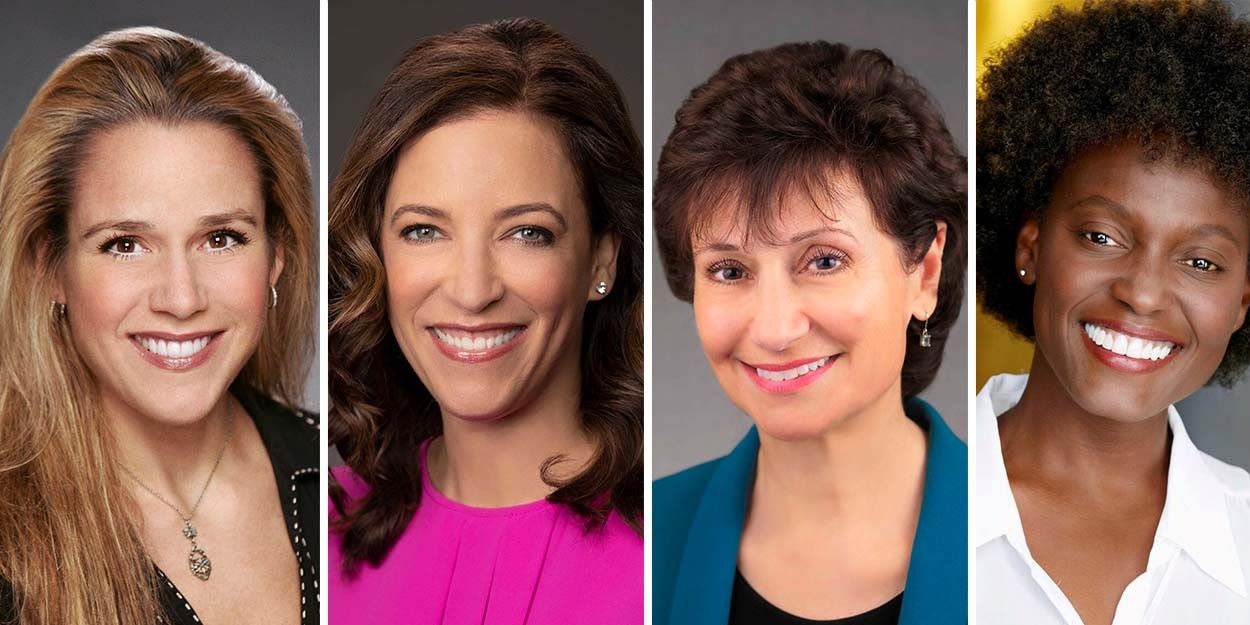 "Clancy, Adrienne, Maddy and Odetta are all outstanding creative executives who have made invaluable contributions to the success of Warner Bros. Television. The lifeblood of any studio is generating compelling programming, and then keeping it relevant for fans and viable for buyers for many years to come."
While the names of behind-the-scenes studio executives are rarely well known to the average TV and movie audience, Collins-White may be familiar to some, as she and her team recently helped develop the upcoming Batwoman series starring Ruby Rose and set to premiere on The CW.
This news comes as part of an ongoing shakeup at Warner Bros. and should help the studio produce quality TV shows on multiple fronts, as the streaming service model continues to grow in popularity and importance, attracting bigger stars and wielding bigger budgets. The reports are also fantastic in terms of gender equality within the industry. One of the primary aims that came about as a result of the Time's Up campaign was for more women to be employed at an executive level, thereby addressing the current imbalance and helping clear out the culture and attitudes that led to the many incidents that have only recently come to light.
More: Warner Bros. Reportedly Won't Have A Hall H Panel At SDCC 2019
Source: Variety
This entry was posted by Screen Rant on June 14, 2019 at 7:06 am, and is filed under TV News. Follow any responses to this post through RSS 2.0. You can skip to the end and leave a response. Pinging is currently not allowed.