Will Smith's King Richard Movie Gets Monsters and Men Director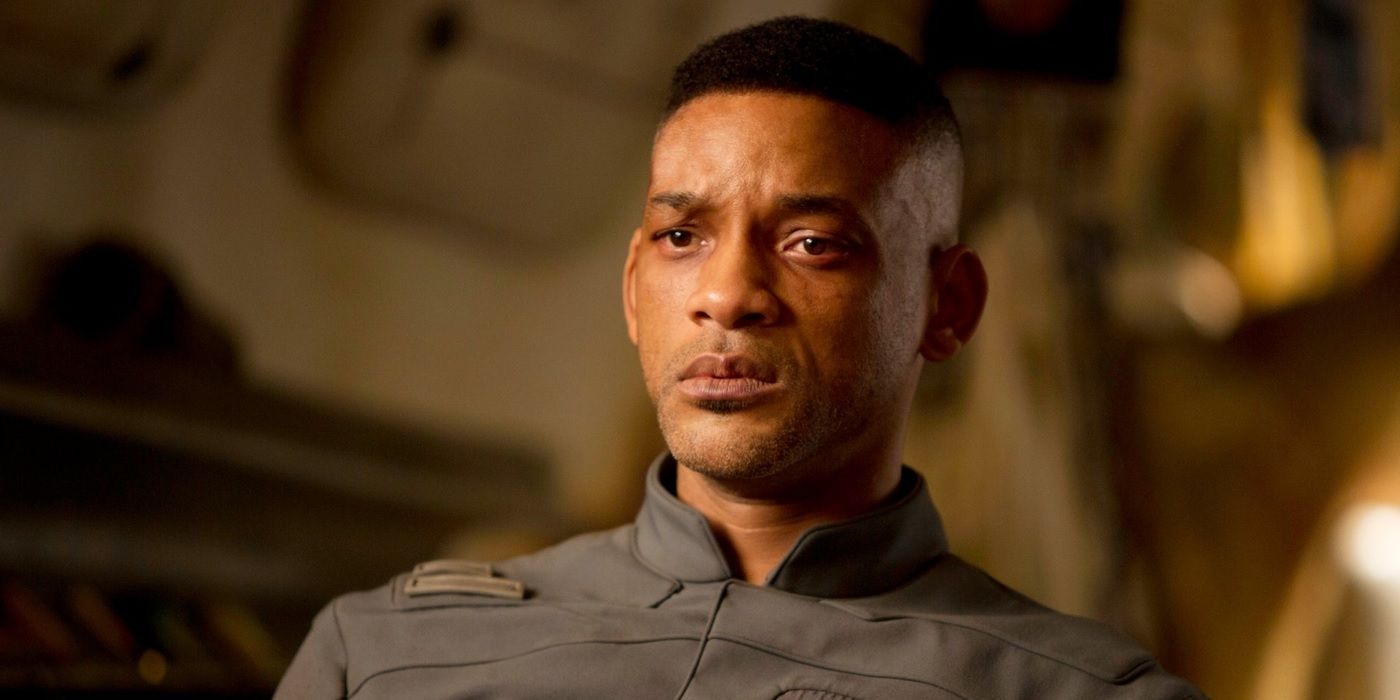 Will Smith's King Richard movie has landed Reinaldo Marcus Green as its director. Not, as the title might imply, a historical drama about the 12th century English monarch, King Richard is a biopic focused on the life of Richard Williams, father and coach of sibling tennis superstars, Venus and Serena. Smith was announced as the film's lead back in March and the script will reportedly deal with Richard's determination to drive his two daughters to success despite humble beginnings, his tough coaching methods and the struggles of being both a parent and a coach.
Reinaldo Marcus Green's Monsters and Men was released last year, telling the story of a black man gunned down by police. Starring John David Washington, the film made its debut at the 2018 Sundance film festival and was released properly in September that same year to a largely positive reaction. The project was Green's first foray into the world of feature-length movie making, having previously directed shorts and television episodes. The director is currently working on Good Joe Bell, starring Mark Wahlberg, about a homosexual teenager who commits suicide.
Related: Aladdin: Will Smith's Genie Is Great (Except When He Copies Robin Williams)
As revealed by Collider, Green's next project after Good Joe Bell will be directing Will Smith on King Richard. He'll be working from a script by Zach Baylin. Interestingly, the report also points out that Green's hiring marks the first time Smith will be working alongside a black director in his career.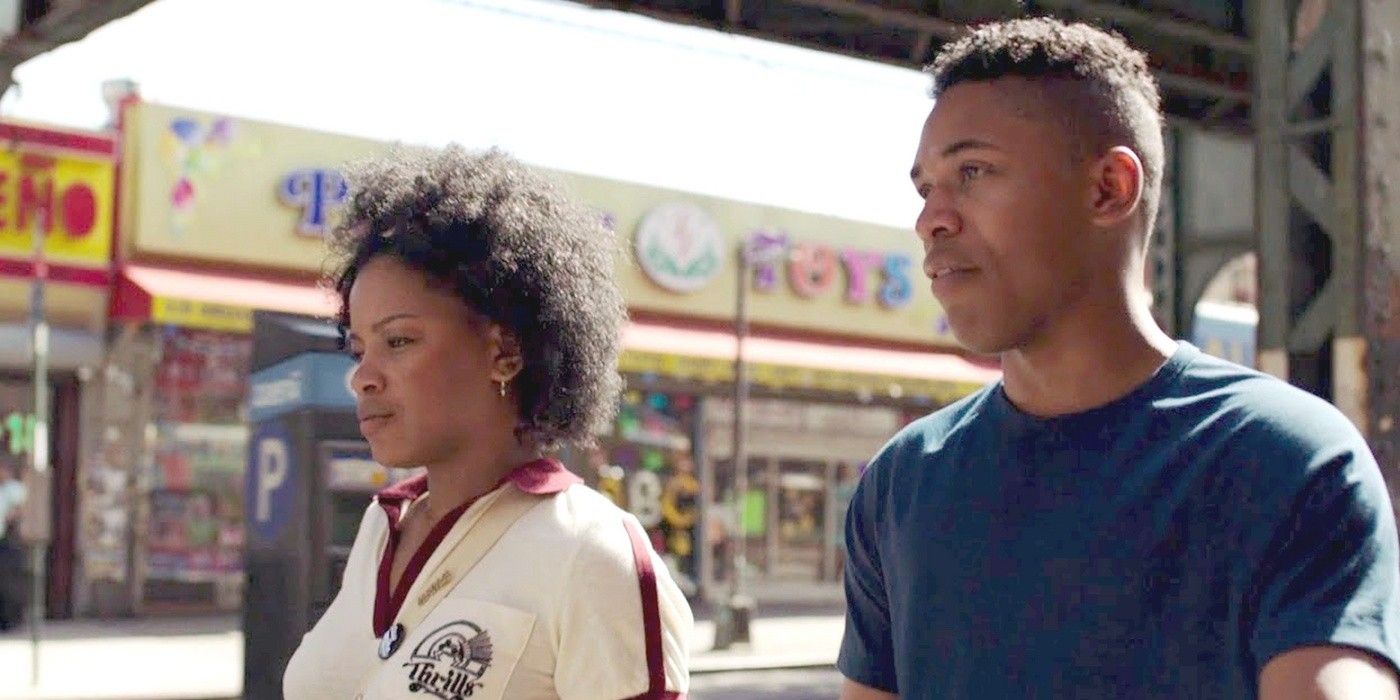 The announcement has been met with a positive early reaction. Despite his relative inexperience, Green has shown an affinity for bringing real-life stories to the big screen and is clearly not afraid to shy away from controversy or potentially sensitive subject matter. Although King Richard will almost certainly be somewhat lighter in tone than the rest of Green's filmography, the script will likely contain some darker moments and explore the idea of when parental encouragement turns into obsession. The director's propensity for tackling difficult subjects will no doubt be useful in this area. The choice of director is also being praised in terms of diversity. The fact that Will Smith has never before worked with a black director should highlight the lack of racial representation in the industry and appointments such as these are steps in the right direction.
Nevertheless, King Richard has generated some controversy online. Some felt that the casting of Will Smith presented a problem in the sense that the actor's skin tone does not resemble that of Richard Williams and that the casting lumped all black people into a single category, despite clear differences in their skin tone. King Richard may also prove problematic depending on how it handles Venus and Serena's success. If the film paints Richard, a man, as the primary reason for his daughters' sporting achievements, this is unlikely to go down well with audiences in the current era of gender equality.
More: Suicide Squad: Will Smith Not Returning For James Gunn's Sequel
King Richard is set to premiere November 25th 2020.
Source: Collider
This entry was posted by Screen Rant on June 14, 2019 at 8:06 am, and is filed under TV News. Follow any responses to this post through RSS 2.0. You can skip to the end and leave a response. Pinging is currently not allowed.