Marvel: 10 Movies to Watch Featuring Your Favorite Villains
While none of us are new to the Marvel franchise, we spend quite a lot of time focusing on the heroes, because, well, why wouldn't you? However, Marvel has definitely granted us some pretty killer villains, and many of them have become just as popular as the actual members of the Avengers. You may know Erik Killmonger or Loki, but do you recognize the men behind the costumes? Here are 10 films you've seen your favorite Marvel villains in, and where you can get your second fill of these badass actors.
RELATED: MCU: Ten Villains Who Were Kind Of Right
10

True Grit (2010), Jeff Bridges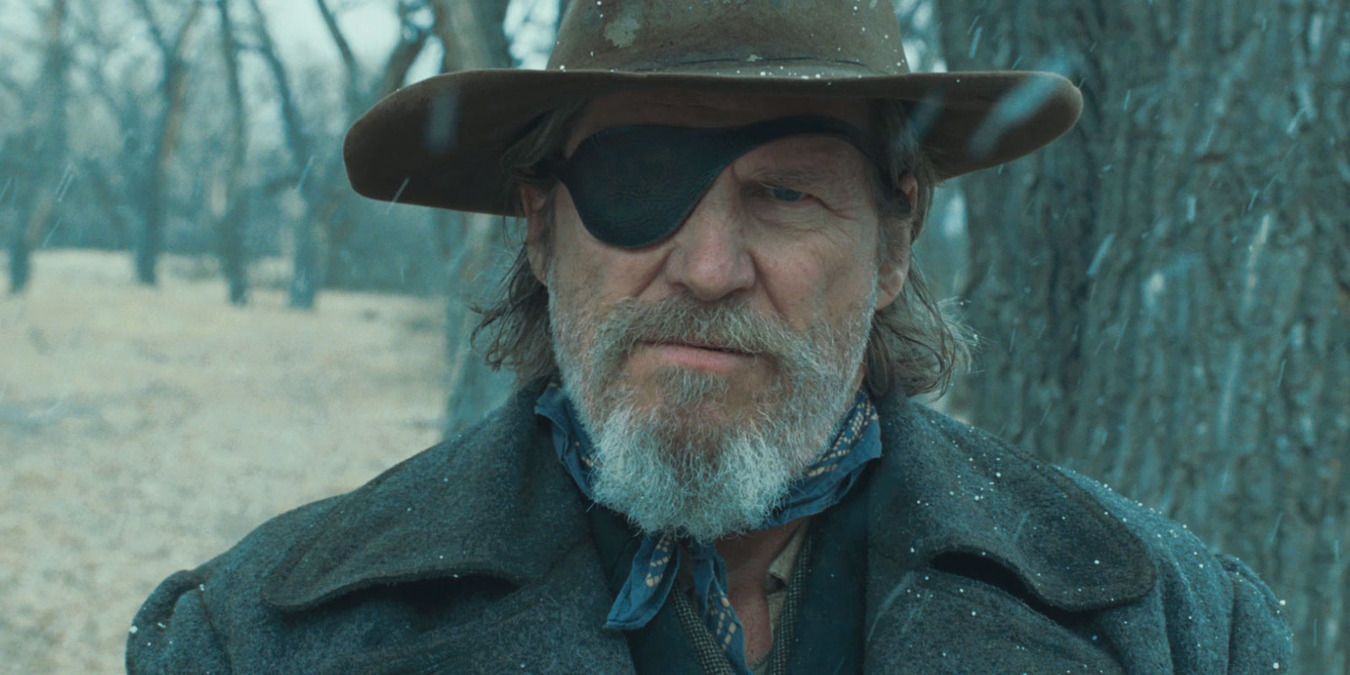 For OG Marvel fans, of course we've all seen the original Iron Man film. You probably also remember Obadiah Stane, or the Iron Monger, who becomes the villain of this film. While this friend-turned-evil man makes for a pretty stellar villain, you might just recognize the actor who plays him. In fact, we're hoping you do, because that's Jeff Bridges, and he's in like a million movies. While it was hard to pick his best, we're suggesting you watch the classic, True Grit. This Western film follows a teenager as she enlists a U.S. Marshall (Bridges), to track down her father's murderer. (Peek Josh Brolin (aka Thanos) in this one, too!)
9

Sherlock Holmes (2009), Jude Law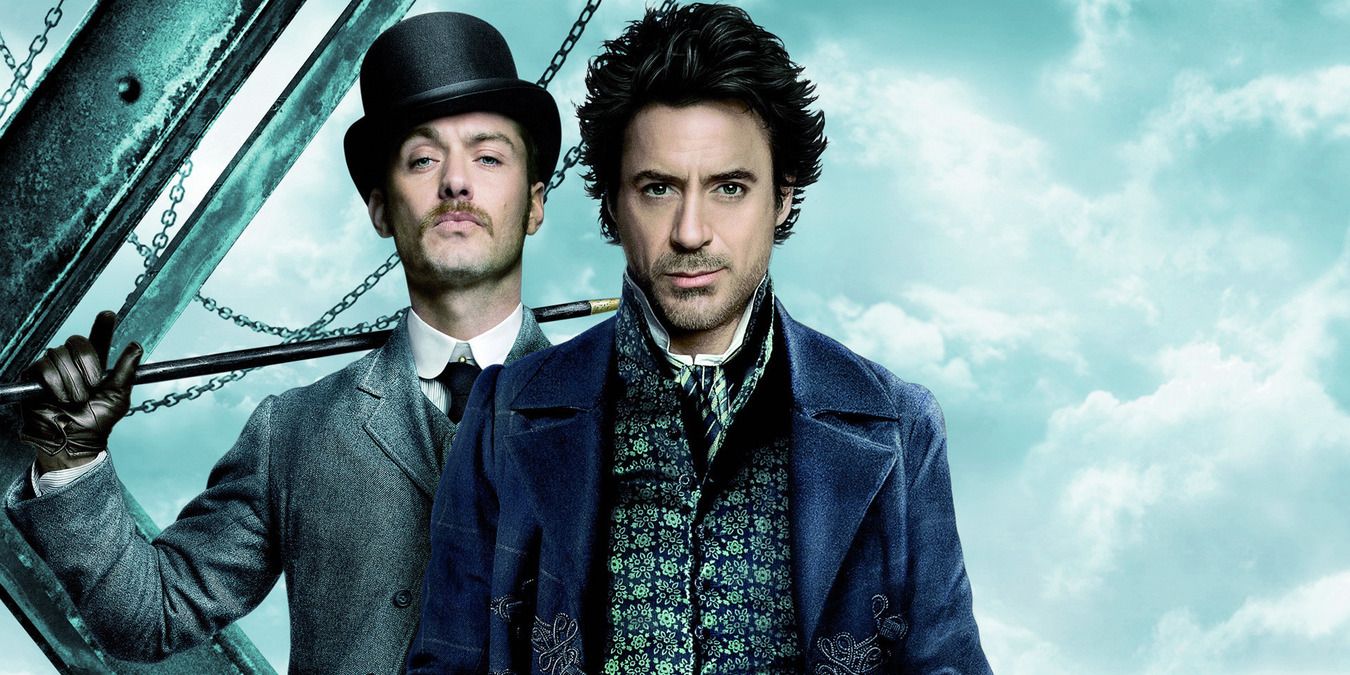 While Captain Marvel only recently joined the Avengers team, we all loved Brie Larson and that stellar film. This is another film where friend-turned-evil becomes quite the theme, but we still loved that green-eyed villain, Yon-Rogg. Jude Law is a dreamboat, but he's also pretty incredible at being mysterious and badass.
RELATED: 10 Iconic Marvel Villains That Could Be On The Way To The MCU
If you're craving more, maybe watch Sherlock Holmes, where Jude Law plays the famous Dr. Watson. What's even more amazing is that Iron Man himself plays Sherlock Holmes. Yeah, you're welcome.
8

Spotlight (2015), Michael Keaton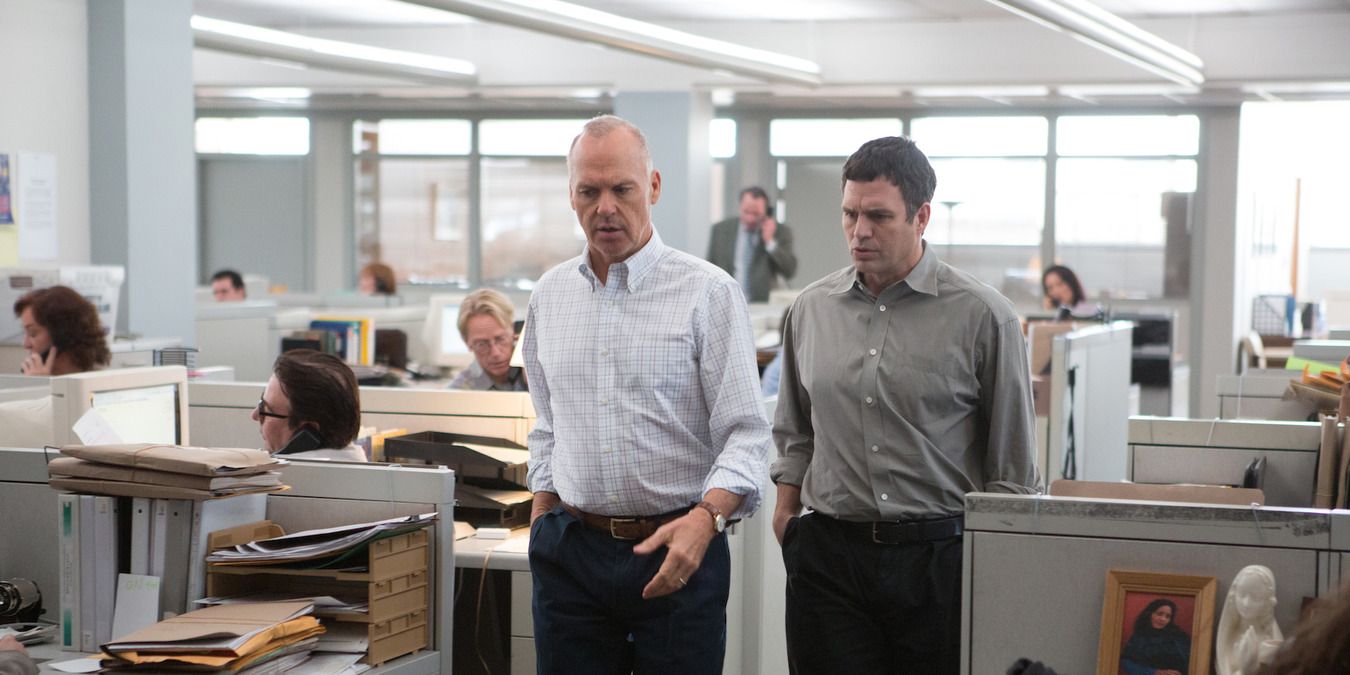 Tom Holland, aka Spider-Man, is also relatively new to the Marvel universe, but he stole our hearts the minute he stepped on screen. In Spider-Man: Homecoming, you might remember the villain as being the dad of Peter's high school crush (yikes). The Vulture is not a villain we'd mess with, but he is played by the brilliant Michael Keaton. You might want to check out the Oscar-nominated film, Spotlight, which tells the true story of how the Boston Globe uncovered the massive child molestation scandal of the Catholic Church. Oh yeah, the Hulk (Mark Ruffalo) is in this, too. Who knew they all liked to work together so much?
7

The Lord Of The Rings (2001), Cate Blanchett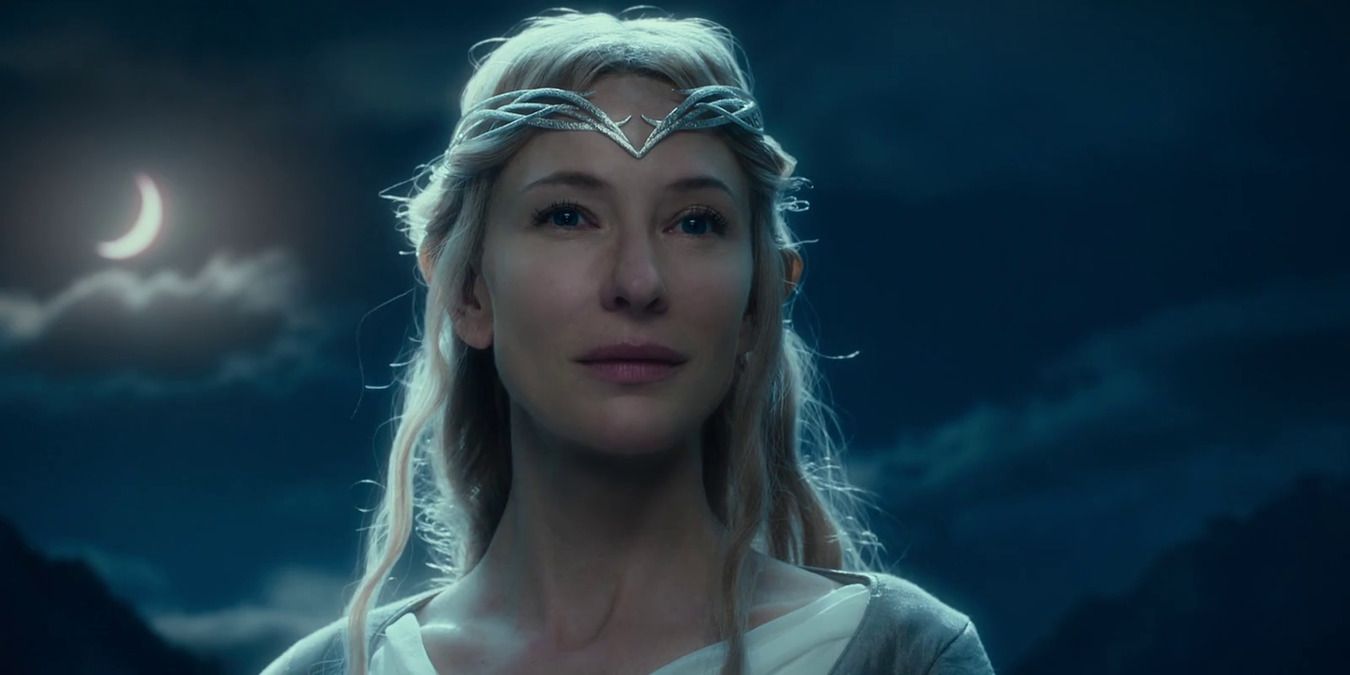 Cate Blanchett has been slaying us for years, and this bombshell is definitely not new to the big screen. While she's also in the new Ocean's 8 film, we thought we'd choose the Lord of the Rings franchise, because she's literally in all of them.
RELATED: The 10 Strongest Female Marvel Villains, Ranked
Yeah, that's right, that badass and terrifying black-horned green villain from Thor: Ragnarok is actually Galadriel in the LOTR series. Who knew, right?
6

Three Billboards Outside Ebbing, Missouri (2017), Sam Rockwell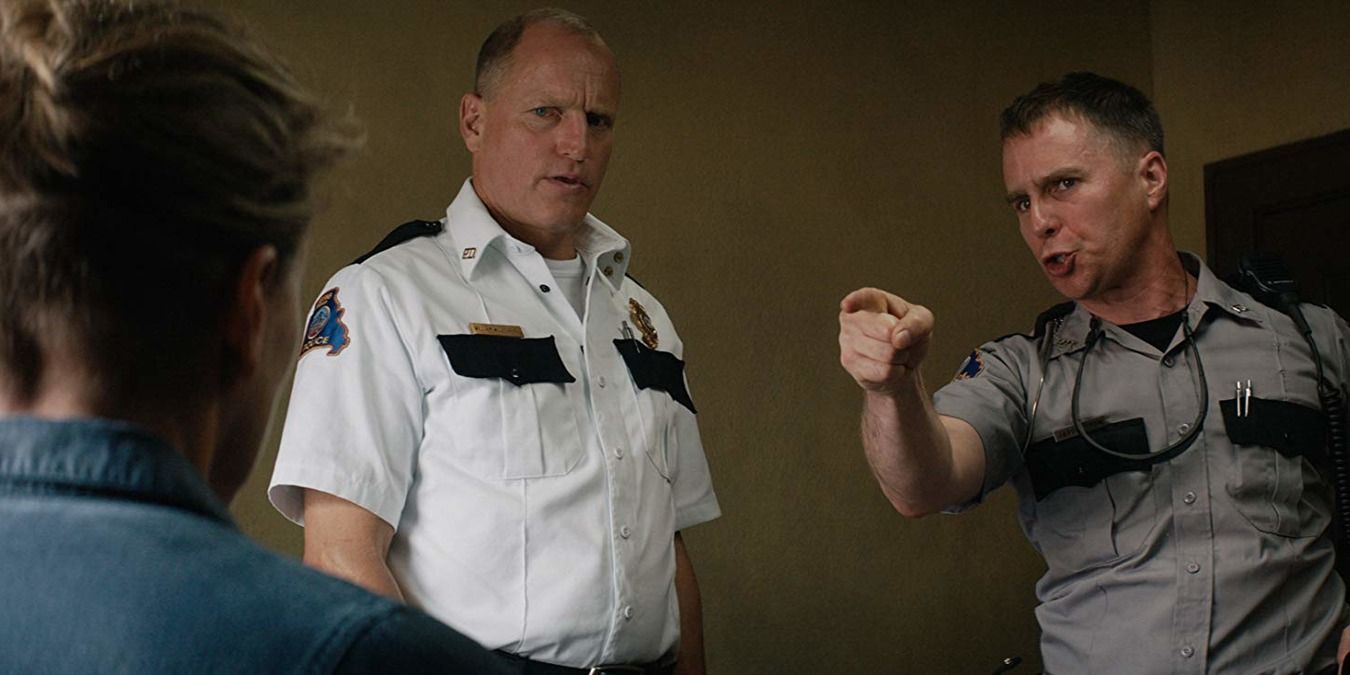 We're going to jump back to the Iron Man franchise, specifically Iron Man 2. We all remember Ivan Vanko (Mickey Rourke), but do we remember the man behind the plan? Justin Hammer was Tony's biggest business rival, and just so happened to be the man that recruited Ivan Vanko to ruin Stark's reputation. However, the actor behind the villain, Sam Rockwell, has gone on to become an Academy Award winner. Three Billboards Outside Ebbing, Missouri follows a mother in a small town who is trying to seek justice for her daughter after she was raped and murdered. Stacked with Woody Harrelson (who is also joining the MCU) and Frances McDormand, you don't want to miss this brilliant Oscar nominee.
5

Jurassic Park (1993), Jeff Goldblum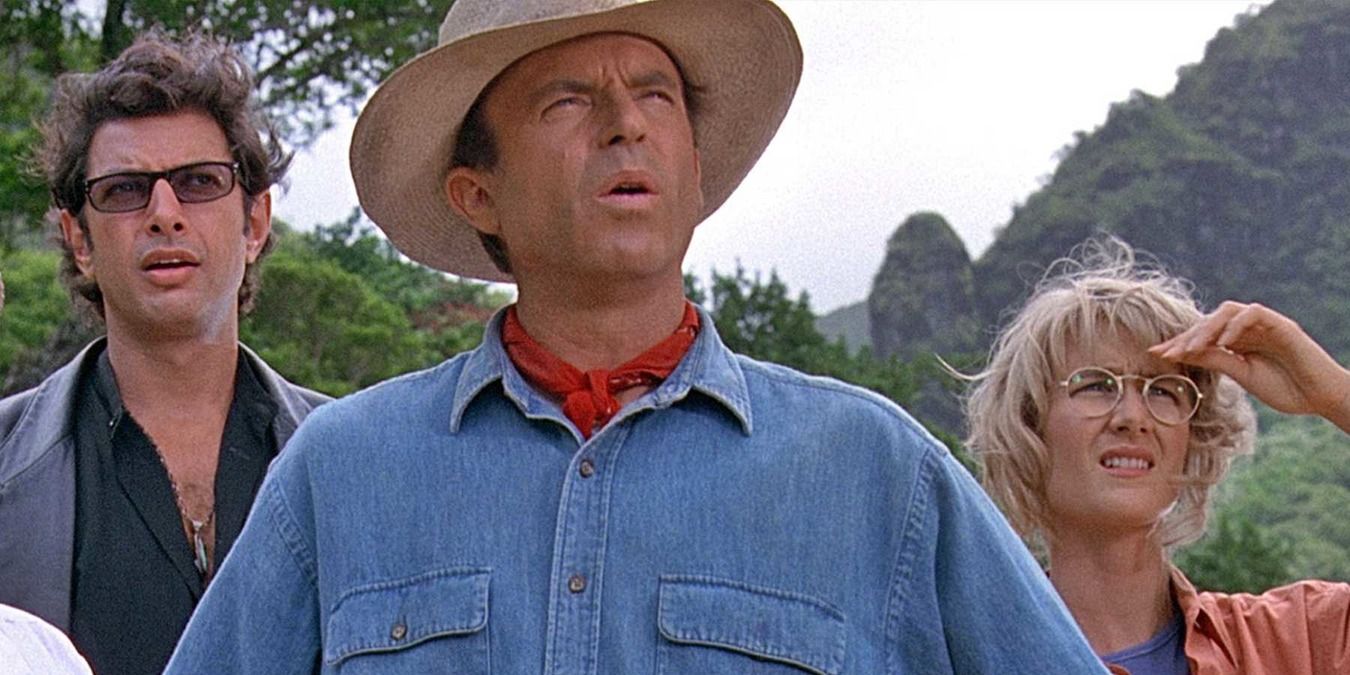 Thor: Ragnarok is quite honestly one of the best Marvel films of the franchise. With Loki, Hela, and the Hulk, this movie already had our attention. However, the Grandmaster in this film is equally terrifying and absolutely hilarious, and we loved every minute of this villain's screen-time. Who else could play this dynamic character except for Jeff Goldblum himself?
RELATED: Guardians Of The Galaxy Vol. 3: 5 Ways Thor Could Make It Better (& 5 Ways He Could Hold It Back)
If you're wondering why that strange guy looks familiar, it's because he should, because he's kind of a huge part of the Jurassic Park franchise. (Which Star-Lord becomes a part of, too?! We swear we're not making this up.)
4

The Hateful Eight (2015), Kurt Russell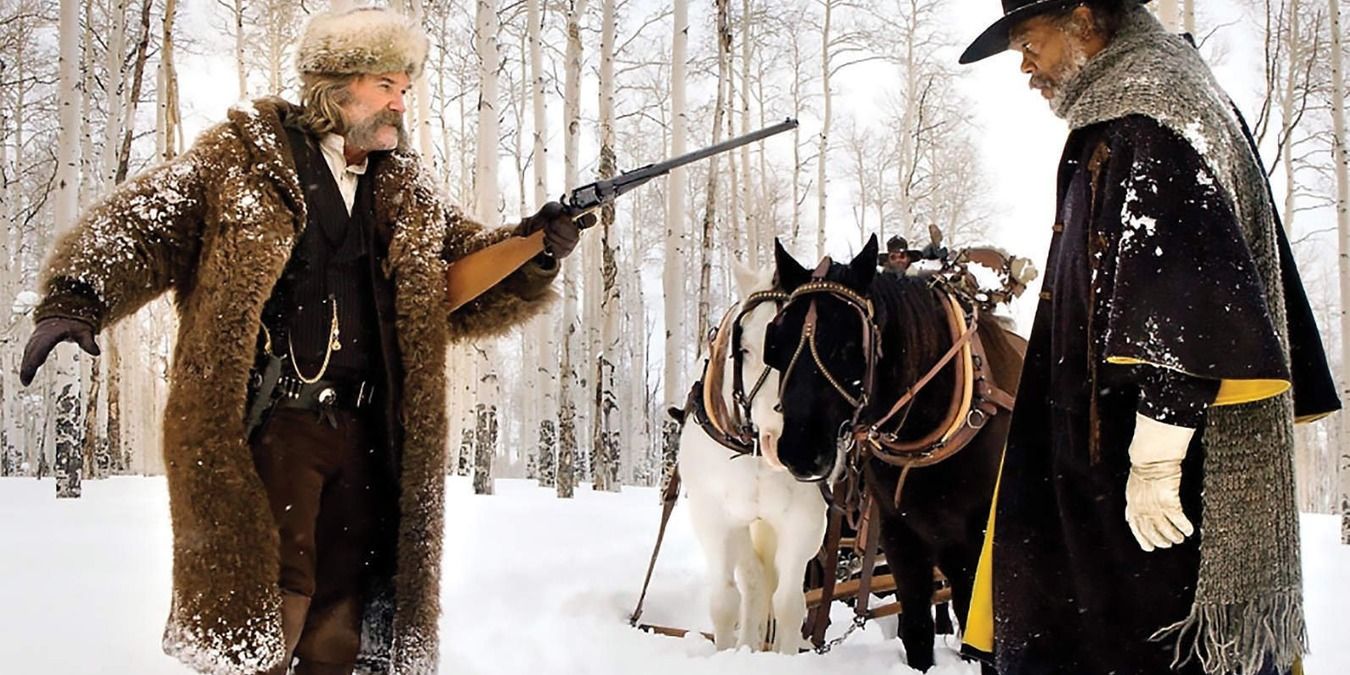 We all know the tragic story of Star-Lord's father, and we finally get to meet him in Guardians of the Galaxy Vol. 2. However, his dad kind of becomes a super-villain and almost destroys the entire galaxy... Ego is one of the most powerful villains in the MCU, and he's played by none other than Kurt Russel. Kurt is no newbie to the big screen, but we chose Quentin Tarantino's The Hateful Eight to give you another action-goodness fill of this dynamic actor. This movie is violent and pretty badass, so you'll probably love it. Nick Fury (Samuel L. Jackson) may just be in it, too...
3

Creed (2015), Michael B. Jordan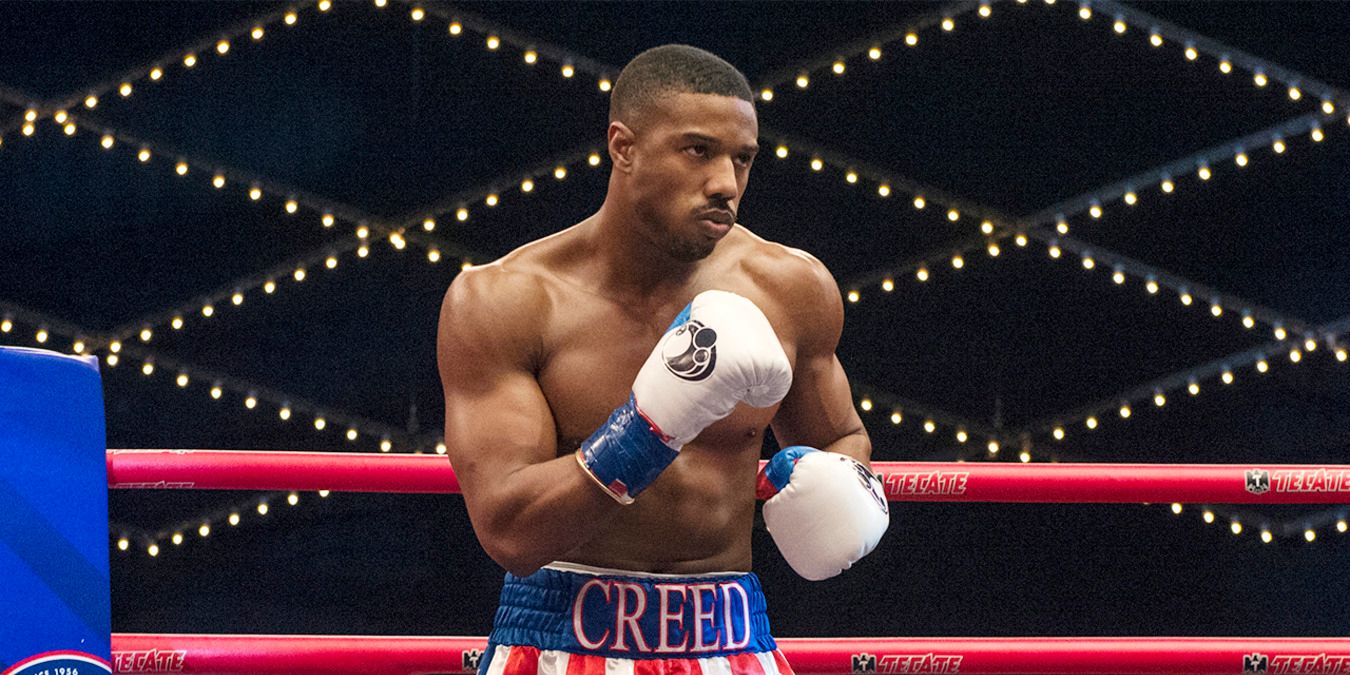 Erik Killmonger stole the show when he first appeared in Black Panther, and we were pretty sad this incredible villain only lasted one film. Honestly, this dynamic character was simultaneously terrifying, incredibly badass, and totally deserving of our sympathy. Michael B. Jordan absolutely SLAYED this role, and we sincerely couldn't imagine anyone else playing this incredible villain any better.
RELATED: Black Panther Characters Sorted Into Their Hogwarts Houses
Michael B. Jordan stole all of our hearts, and we know you want more. You can find him in Creed alongside Sylvester Stallone, where he plays a young and aspiring boxer who is trained by Rocky Balboa himself. Also, Tessa Thompson (aka Valkyrie) is also in this film.
2

Kong: Skull Island (2017), Tom Hiddleston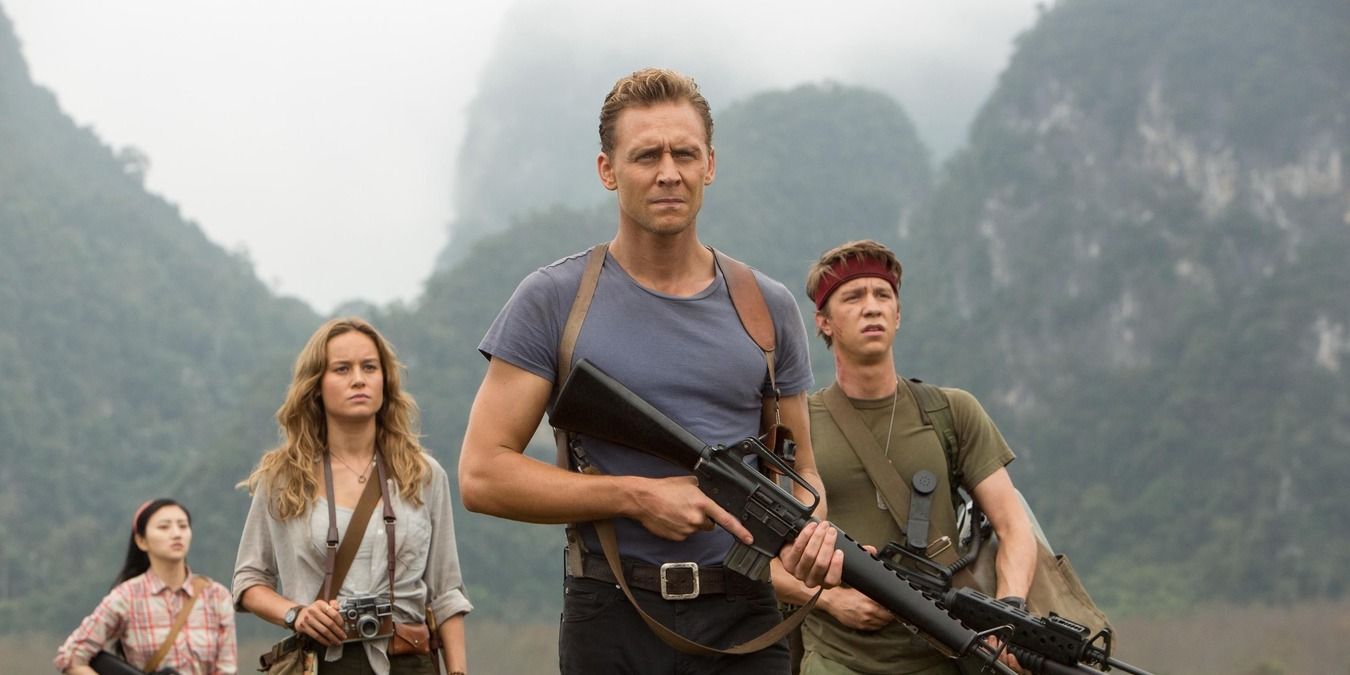 Loki is another villain that quite honestly has as many fans as the Avengers, including his own brother. Tom Hiddleston is also brilliant at playing this sneaky, mysterious, and charming villain. No one can deny their love for Loki, and we're more than sure that you need some more of Tom Hiddleston. Well, you'll find him in another stellar action flick, Kong: Skull Island, where he is searching through a giant jungle to find an even more giant gorilla. Sounds great, right? OH YEAH. Brie Larson, the one and only Captain Marvel, is his co-star.
1

No Country For Old Men (2007), Josh Brolin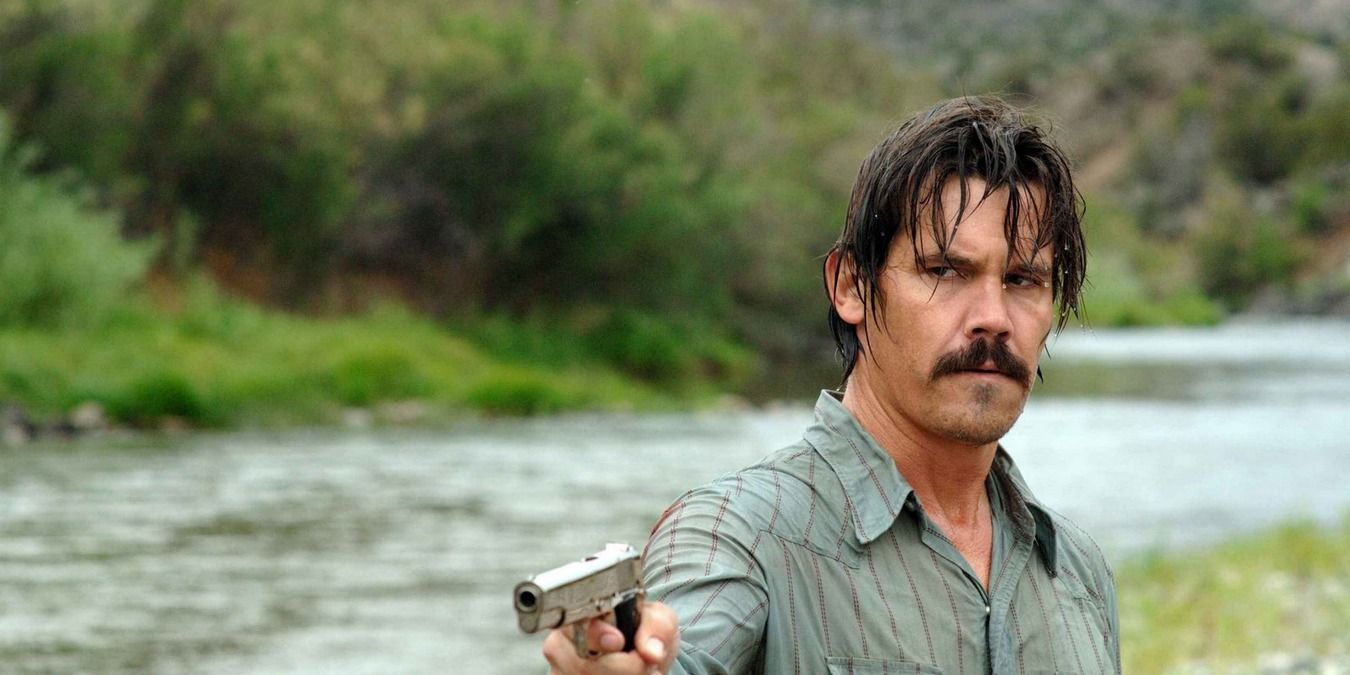 As much as we love all of these other villains, Thanos has taken Hollywood by storm and has become one of the most highly esteemed villains ever to take the big screen. While we don't exactly get to see his real face, Josh Brolin plays this role in an incredible way, and we can't imagine anyone else taking his place. You can find in him in this Coen Brother classic, No Country for Old Men, which follows the story of a hunter after he stumbles across a drug deal gone wrong, and two million dollars in cash. This movie is full of violence and mayhem, and we're betting you'll love it. You might also find Woody Harrelson in this one, who has just joined the MCU.
Honestly, we've learned that these actors are definitely not new to working together in the MCU, and our minds are kind of blown right now. Anyway, go watch these 10 films, because of course, you have to get that Marvel-villain fill.
NEXT: 10 Movies To Watch Featuring Your Favorite Marvel Superhero Actors
This entry was posted by Screen Rant on August 11, 2019 at 11:08 am, and is filed under TV News. Follow any responses to this post through RSS 2.0. You can skip to the end and leave a response. Pinging is currently not allowed.