Schitt's Creek: What Happened To Mutt? Here's Why Tim Rozon Left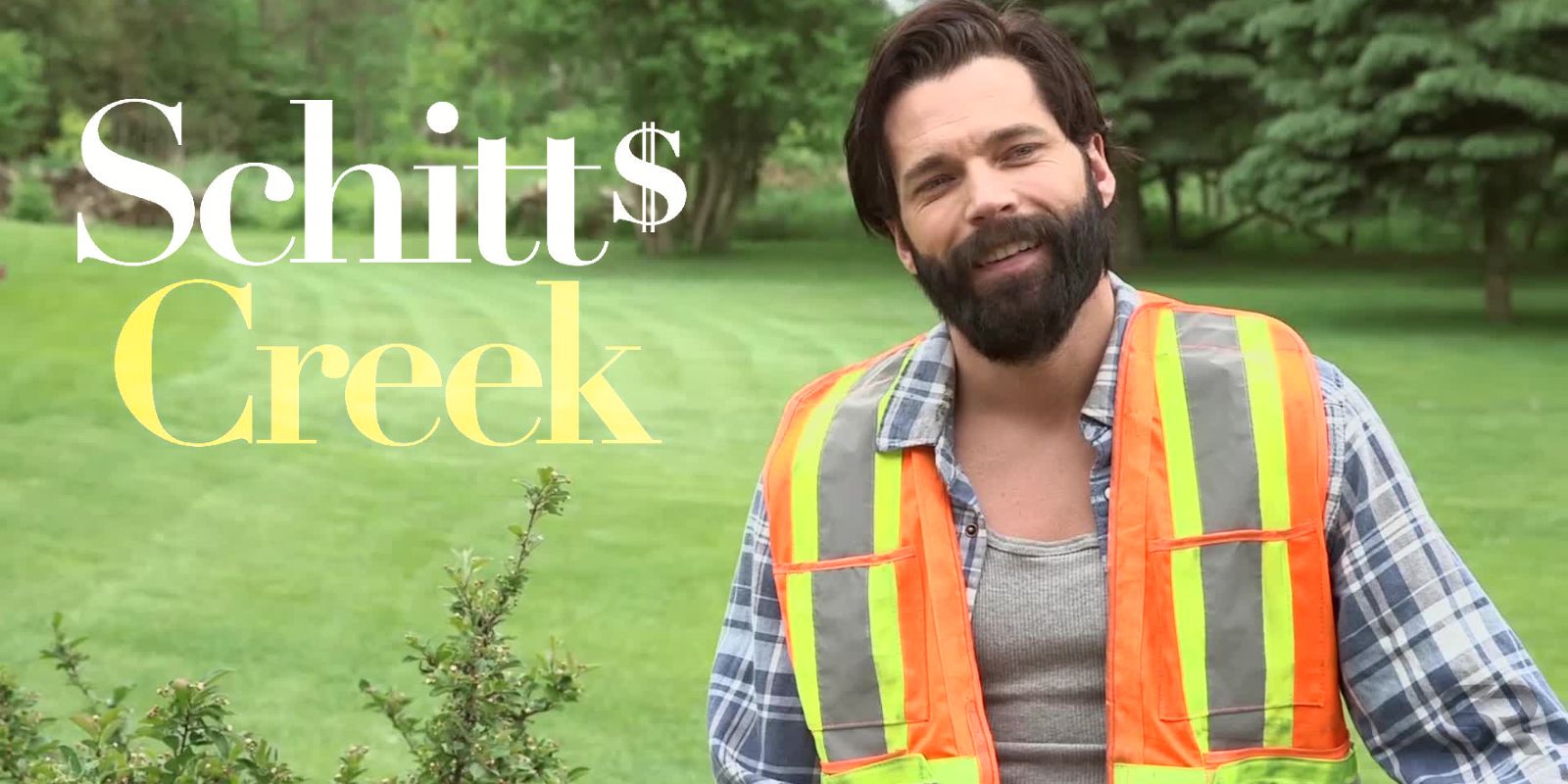 What happened to Mutt Schitt in Schitt's Creek? The character, played by Tim Rozon, was a recurring figure in the first two seasons of the Canadian sitcom. Rozon guest-starred in two later episodes but many fans have wondered why his role greatly diminished.
Mutt was introduced as the adult estranged son of Roland and Jocelyn Schitt (Chris Elliot and Jennifer Robertson). The bearded and brooding Mutt instantly caught the attention of Alexis (Annie Murphy) after the Rose family relocated to the podunk town. Mutt and Alexis got to know each other in season 1 when they were both sentenced to community service for past crimes. Rather than living a life of luxury, Mutt was more of a hippie who lived in a barn and took interest in composting.
Related: Where Is Schitt's Creek Located?
Alexis had an obvious crush on Mutt but they both were dating other people at the time. When they acted on their feelings, Alexis was engaged to Ted (Dustin Milligan) but she later left him to be with Mutt. The relationship survived until the middle of Schitt's Creek season 2 when Alexis seemed to lose interest after Mutt shaved his beard. In reality, it was the communication issues that drove them apart. Following his relationship with Alexis, Mutt mostly disappeared from the series.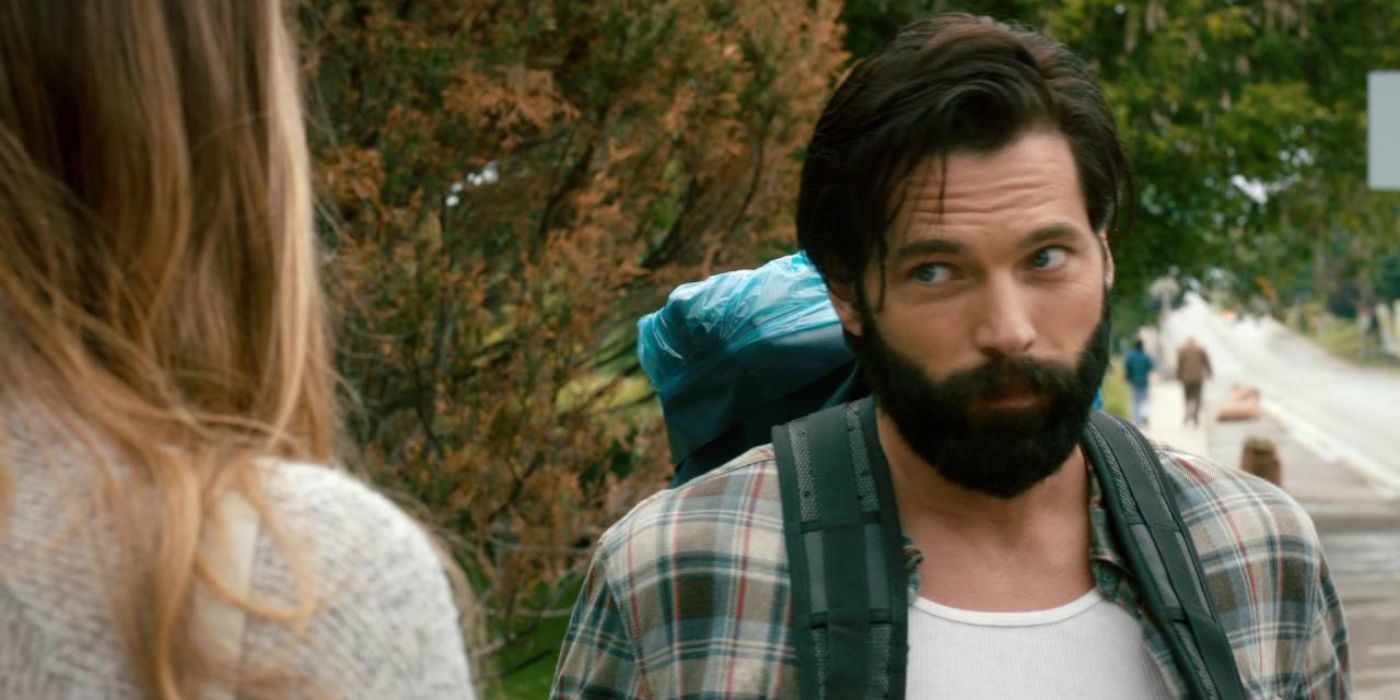 After appearances in the tail-end of Schitt's Creek season 2, Mutt was only present for the first episode in the following season. By this point, he was dating a conservationist named Tennessee (Sarah Power). He was initially last seen asking Alexis to watch his barn after planning an overnight trip with Tennessee to forage for pine cones. The trip must have lasted longer than expected because he didn't return until much later.
Behind the scenes, it seems likely that Mutt's absence following season 2 could be due to the fact that Rozon landed a role on Wynonna Earp. There simply wasn't time for Rozon to appear on both shows. This would also explain why his subsequent appearances have tended to be guest spots, requiring considerably less shooting time.
In Schitt's Creek season 4, Jocelyn was revealed to be pregnant with another son. Mutt reappeared in the episode titled "The Rollout" just before the birth of his brother, Roland Moira Schitt. Viewers also learned that Mutt was newly single when he returned to town. Alexis was planning a Singles Weekend at the time but she still harbored feelings for Ted. Seeing Mutt again gave Alexis the courage to face Ted in order to spill her heart out.
Related: Schitt's Creek: "A Little Bit Alexis" Song Explained
Mutt didn't appear in Schitt's Creek season 5 and it's unknown if Rozon will reprise his role for the final season. Hopefully, viewers are given closure for all characters, including Mutt. It was clear that the Mutt and Alexis romance was dead but it would be nice to see Mutt find someone suitable for his lifestyle. It's possible that Mutt could return for David and Patrick's (Dan Levy and Noah Reid) wedding since it will most likely be a town affair. Rozon still stars in Wynonna Earp, but it wouldn't be a surprise if he agreed to one more Mutt appearance.
This entry was posted by Screen Rant on August 11, 2019 at 10:08 am, and is filed under TV News. Follow any responses to this post through RSS 2.0. You can skip to the end and leave a response. Pinging is currently not allowed.