Archive for
September 2, 2019
0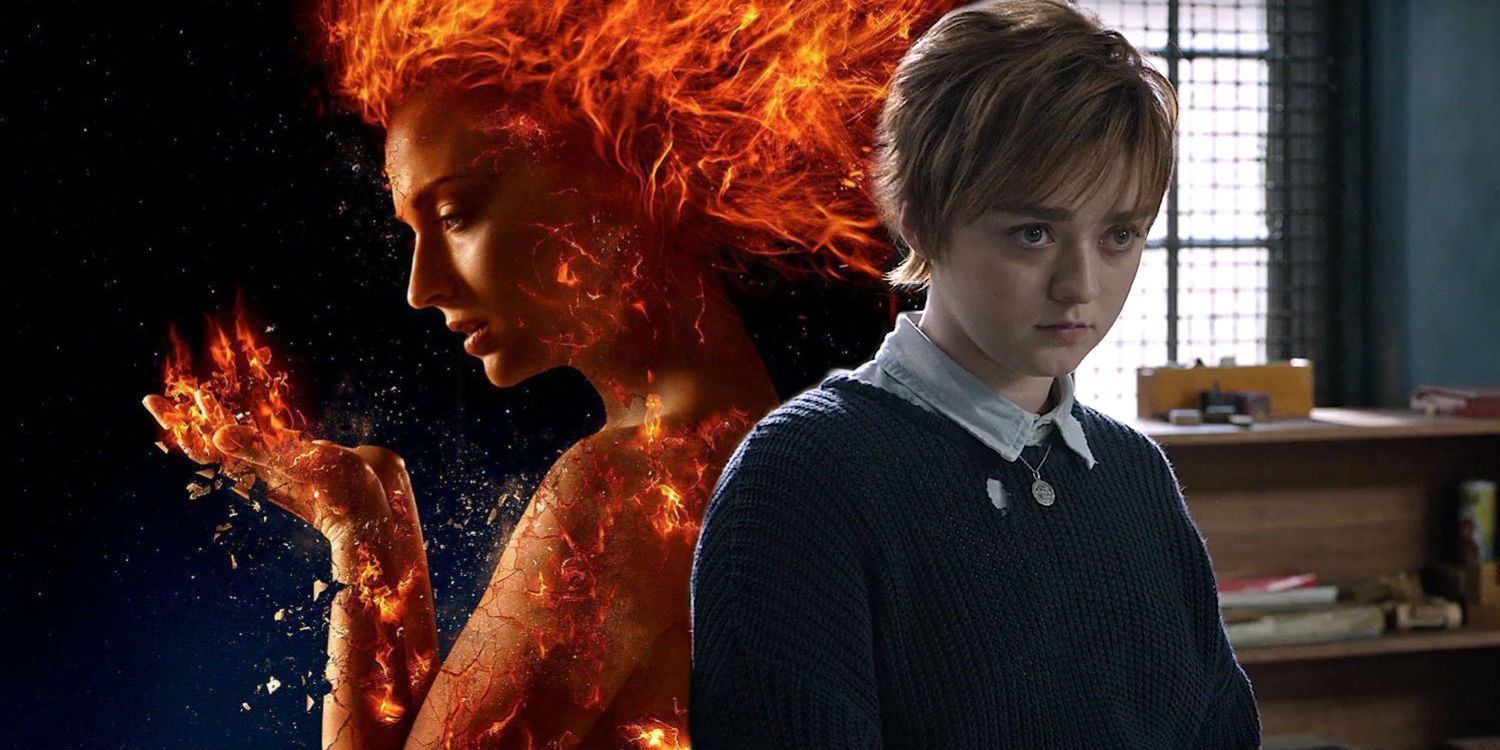 The current cut of Fox's The New Mutants has reportedly dropped all references to the studio's X-Men movies, and could eventually become part of the Marvel Cinematic Universe. Writer-director Josh Boone's adaptation of Chris Claremont and Bob McLeod's X-Men spinoff comic books was one of the last Fox Marvel movies produced before the Disney-Fox deal was finalized in March, along with Dark Phoenix. The latter hit theaters in June and was poorly received by critics on its way to becoming Fox's lowest-grossing X-Men film of all time.
New Mutants' release date had already been delayed a few times prior to the completion of the Disney-Fox acquisition, in order to allow the movie time to undergo reshoots and bring it closer to Boone's initial vision (a PG-13 haunted house film with young mutants, basically). It's no longer expected to undergo reshoots, however, and is now scheduled to arrive in April 2020, leading some fans to wonder if Disney has simply moved it there until it reveals it's shelving the movie altogether. Not so, according to a new report.
Related: New Mutants Delays Explained: Why Fox & Disney Still Haven't Released the Film
FandomWire is reporting The New Mutants' latest cut removes all references to the previous Fox X-Men movies, including any lines suggesting "mutant" is a common term in the film's universe. This changes were apparently made in case Marvel Studios president Kevin Feige decides he wants to make New Mutants part of the MCU and bring its main characters back in either Phase 5 or beyond.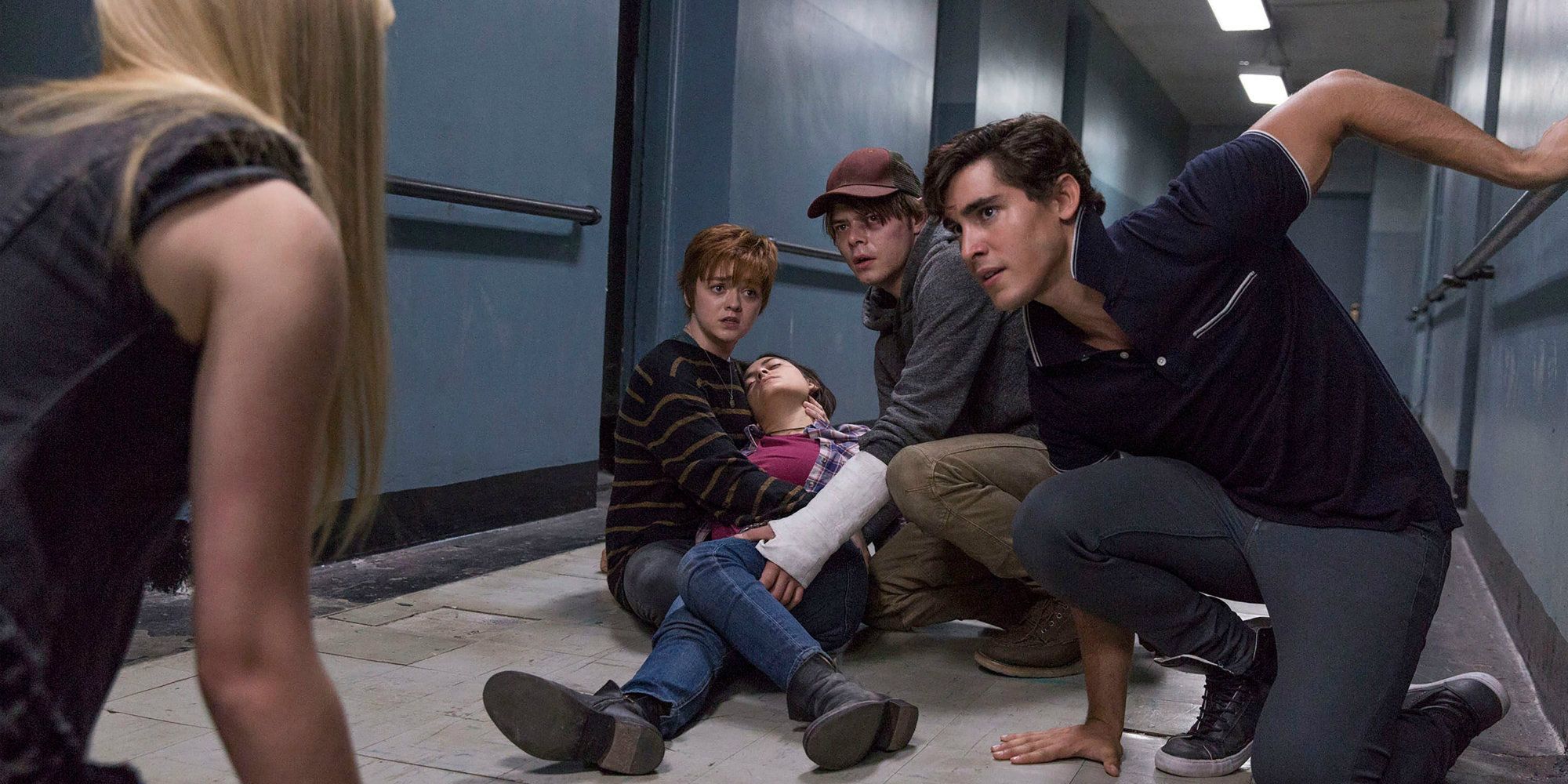 Although FandomWire hasn't always been reliable when it comes to their exclusives, they have started to improve recently. They broke the news about Black Lightning appearing in the Crisis on Infinite Earths crossover before it was confirmed, and their report about the Disney Plus Loki TV series (namely, that it follows Loki on a journey throughout human history) lines up with what's been revealed about the series so far. It also just makes sense for Disney and Fox to cut any connections to the previous X-Men movies from New Mutants. Between Dark Phoenix failing hard at the box office and the X-Men gearing up to be rebooted for the MCU down the line, New Mutants arguably has a better shot at success as a standalone Marvel film that may or may not take place in the MCU than one with clear-cut ties to Fox's X-Men series.
It's also been reported that a recent re-edit of New Mutants - one that brings the film closer to Boone's original horror-driven vision - is playing unexpectedly well with test audiences, after an earlier iteration failed to impress Disney's executives. Assuming that's the case, it's possible the Mouse House will stick to the movie's current Spring 2020 release date after all and release The New Mutants in theaters, minus the X-Men references and with additional scares. Disney just barely ignored the film during its D23 presentation, though, so best to not jump to any conclusions just yet.
NEXT: Every Fox Franchise Disney is Planning to Reboot
Source: FandomWire