John Wesley Shipp Returning for Arrowverse's Crisis on Infinite Earths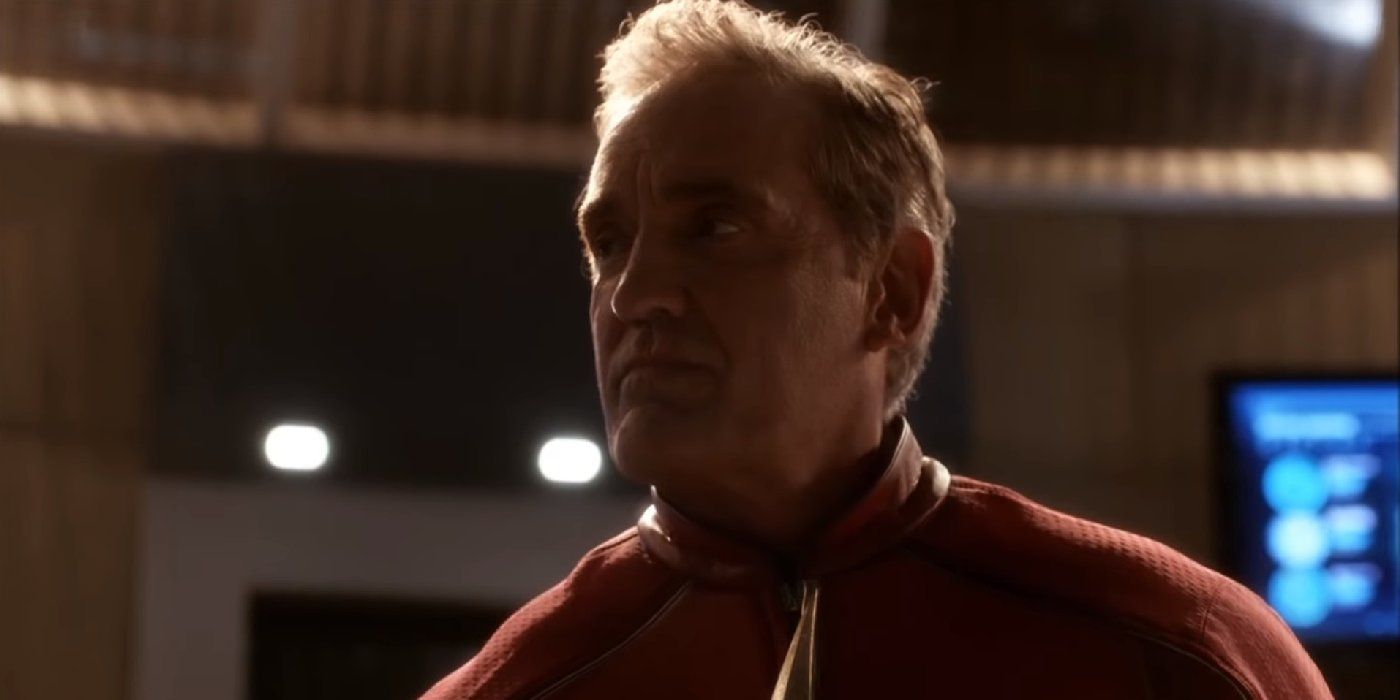 John Wesley Shipp will appear in Crisis on Infinite Earths. Beginning later this year, the massive crossover event is grabbing all sorts of characters for a story that is going to have big ramifications throughout the Arrowverse.
When it comes to superheroes on television, there is no other topic getting discussion as the upcoming Crisis on Infinite Earths. Yes, there are important things happening in the individual shows as well. Arrow is concluding after eight years, Supergirl's Kara Danvers is donning a new costume, and The Flash is receiving a new antagonist. But, all of this pales to what the crossover is hyping up. During Comic-Con, Brandon Routh confirmed he would be playing the Kingdom Come version of Superman. In addition, Kevin Conroy is being featured as Bruce Wayne. Last week, it was stated that Jonah Hex from Legends of Tomorrow will appear. In short, Crisis on Infinite Earths is the most ambitious Arrowverse crossover yet, and now one more fan-favorite actor is confirmed to appear.
Related: Arrowverse: Why Crisis On Infinite Earths Is So Important
According to TV Insider, John Wesley Shipp is confirmed to appear in Crisis on Infinite Earths. Shipp portrayed Barry Allen in the 1990 television adaption of The Flash. Longtime Arrowverse fans know Shipp for his portrayal of Barry's father throughout seasons 1 and 2 of the current Flash show, as well as Jay Garrick, the Flash of Earth-3. Most recently, he played the 1990 version of Barry Allen in the Elseworlds crossover.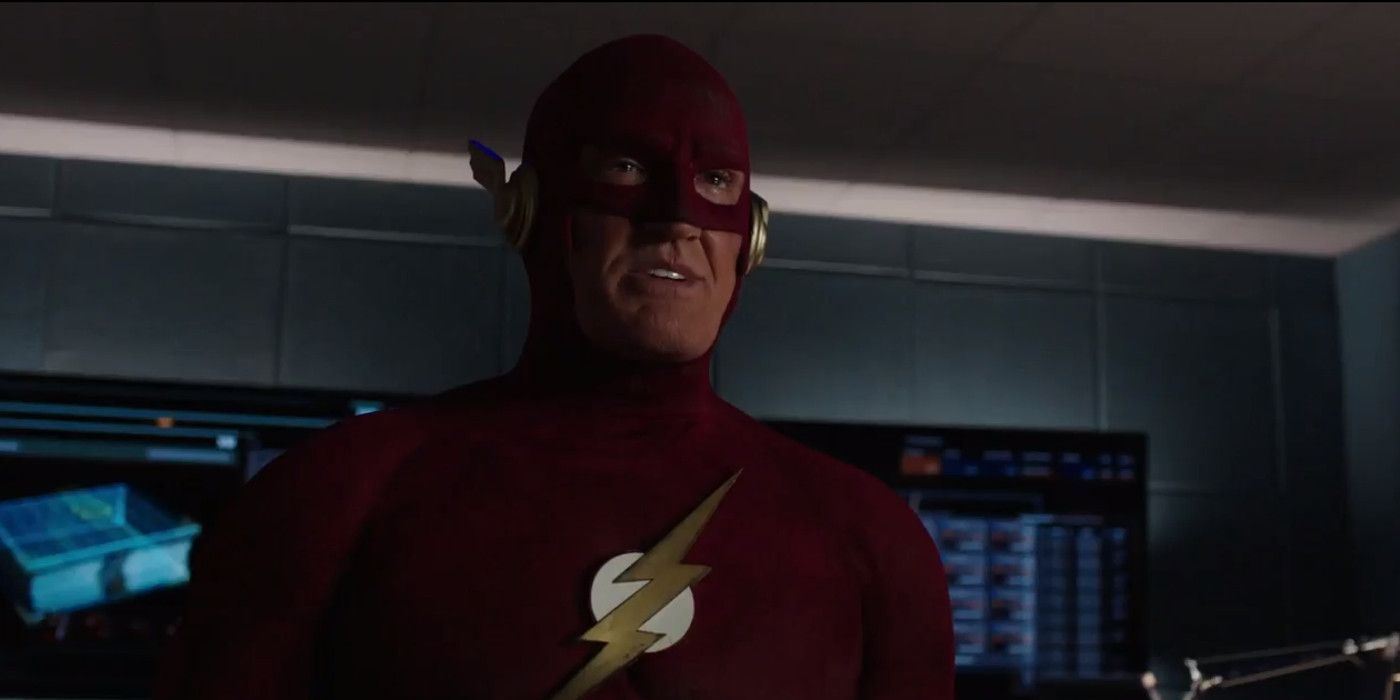 It is not known exactly what role Shipp will play this time. Due to the nature of the event, it's possible the show will find some way to bring back Barry's father. But, with how well-liked Shipp is in costume, it's safe to guess that he will be the Flash in some form during the event. No matter what, fans are likely greatly anticipating the actor's return to the Arrowverse.
In the original Crisis on Infinite Earths storyline, one of the major casualties was Barry Allen. It doesn't seem like Grant Gustin's character is going to die in the TV adaption, but a possible way to keep the event accurate to the comics is to have Shipp's version of Allen die. But for now, it's hard to say what will go down. So far, The CW has only released promos regarding the individual shows. No footage has seemingly been released for Crisis on Infinite Earths yet, but it's coming. Next month is when most of the Arrowverse shows come back, so the countdown to the event is beginning.
Next: Crisis On Infinite Earths: DC Comics Crossover Explained
Source: TV Insider
This entry was posted by Screen Rant on September 11, 2019 at 4:09 am, and is filed under TV News. Follow any responses to this post through RSS 2.0. You can skip to the end and leave a response. Pinging is currently not allowed.