Mandalorian: Jon Favreau Won't Say If Mara Jade Appears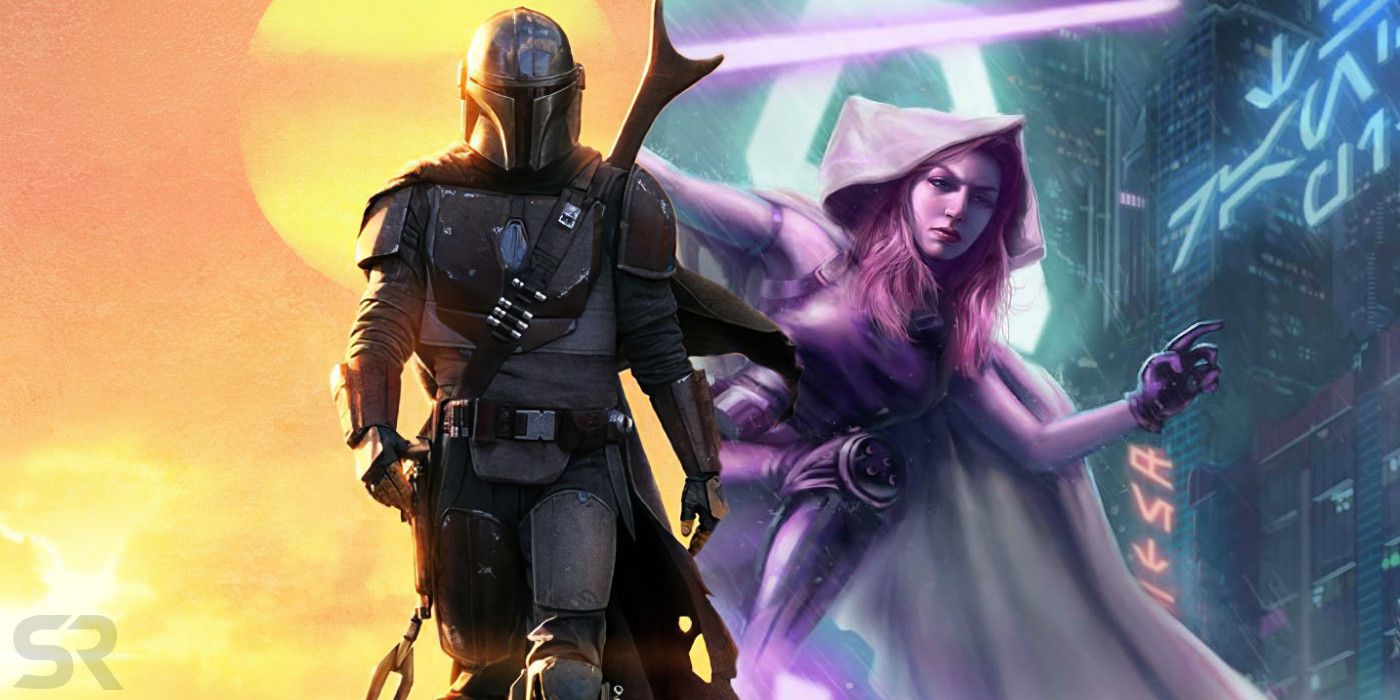 Jon Favreau refuses to say whether or not characters from the Star Wars Legends stories, like Mara Jade and Thrawn, will appear in The Mandalorian. The first live-action Star Wars series will launch on Disney's streaming service, Disney+,  in just about two months, and will expand the canon of the galaxy far, far away. So far, Lucasfilm and Disney have kept canon stories between the Original Trilogy and the most recent trilogy to a minimum, but that wasn't always the case.
Before Disney bought Lucasfilm, stories from the Star Wars franchise continued to be made in what was known as the Expanded Universe. Through comics, books, and more, creators were able to tell new stories involving the characters fans know and create new ones of their own. But, the entirety of the EU was made officially non-canon, and named Legends, in 2014, so Disney and Lucasfilm could firmly say what existed in the ongoing continuity of the new movies. Everything that wasn't a movie or Star Wars: The Clone Wars was moved to Legends status, but the canon materials have borrowed plenty from Legends, with the calculating Imperial commander Thrawn recently being re-introduced to the canon on Star Wars Rebels.
Related: Star Wars Retcon: New Canon Sith Logo Replaces Legends
Ahead of The Mandalorian's release on Disney+, fans have wondered if Favreau (a massive Star Wars fan) and fellow producer Dave Filoni (who runs Lucasfilm Animation) will bring some Legends characters to live-action. Two of the more popular Legends characters fans have hoped will appear are Mara Jade - a force-sensitive smuggler who worked for the Emperor and eventually married Luke Skywalker - and Thrawn. In a recent interview with EW, Favreau was asked if either of them will appear in The Mandalorian, and he only teased that the idea of bringing all aspects of Star Wars together for the show is something they hope to achieve.
I don't want to talk about anything that might be fun for people to discover. We do have conversations. Part of what's fun to see if we could merge the worlds of the original trilogy, the prequels, the sequels, The Clones Wars, and what's been considered canon up to this point and what's been considered part of Legends. I think this show offers an opportunity to bring in all those elements so no matter what your flavor of Star Wars ice cream you like there will be something to enjoy. But you're asking the right questions.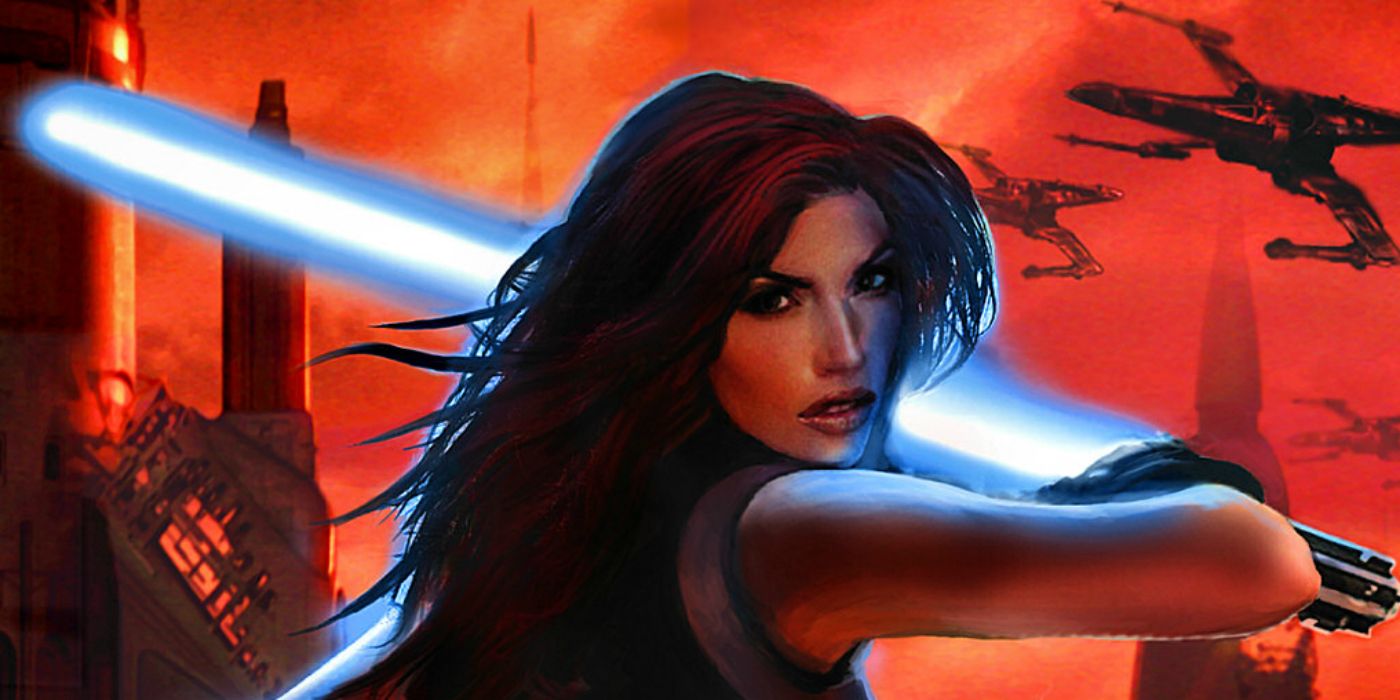 Favreau is a seasoned vet when it comes to press tours and keeping secrets, so his unrevealing answer isn't a total surprise. But, that secretive nature could also add some credence to these hopes. If Mara Jade and Thrawn are not part of The Mandalorian, then there would be no harm in letting fans know ahead of time that this isn't part of the story for season one. Mara Jade has instead been linked to Star Wars: The Rise of Skywalker. The fact that Favreau side-stepped the specifics of the question could be an indication that one of them will appear.
If Favreau wanted to make a bigger splash with The Mandalorian, introducing the new canon version of Mara Jade could be a way to do it. Some aspects of the character's story would likely not happen, but she could fit in nicely with the scum and villainy vibe that The Mandalorian is going for. She could be a smuggler when the series first introduces her, or be revealed as a secret assassin for the Emperor who's now looking for work following his death. That said, given Filoni's familiarity with Thrawn through Star Wars Rebels, his inclusion in this story could be easier to pull off - unless Filoni is still hoping to tell the story of Ahsoka and Sabine searching for Thrawn and Ezra that the Star Wars Rebels season 4 finale teased.
Even if neither Mara Jade or Thrawn appear in The Mandalorian, Favreau's response does seem to tease that fans of the Legends stories and characters could be in for a surprise one way or another. Thankfully, it won't be too long before the episodes start to be released and everyone will get to find out for themselves.
MORE: The Mandalorian's Carbonite Trick Risks Being Star Wars Fan Bait
Source: EW
This entry was posted by Screen Rant on September 11, 2019 at 4:09 am, and is filed under TV News. Follow any responses to this post through RSS 2.0. You can skip to the end and leave a response. Pinging is currently not allowed.