Archive for
October 5, 2019
0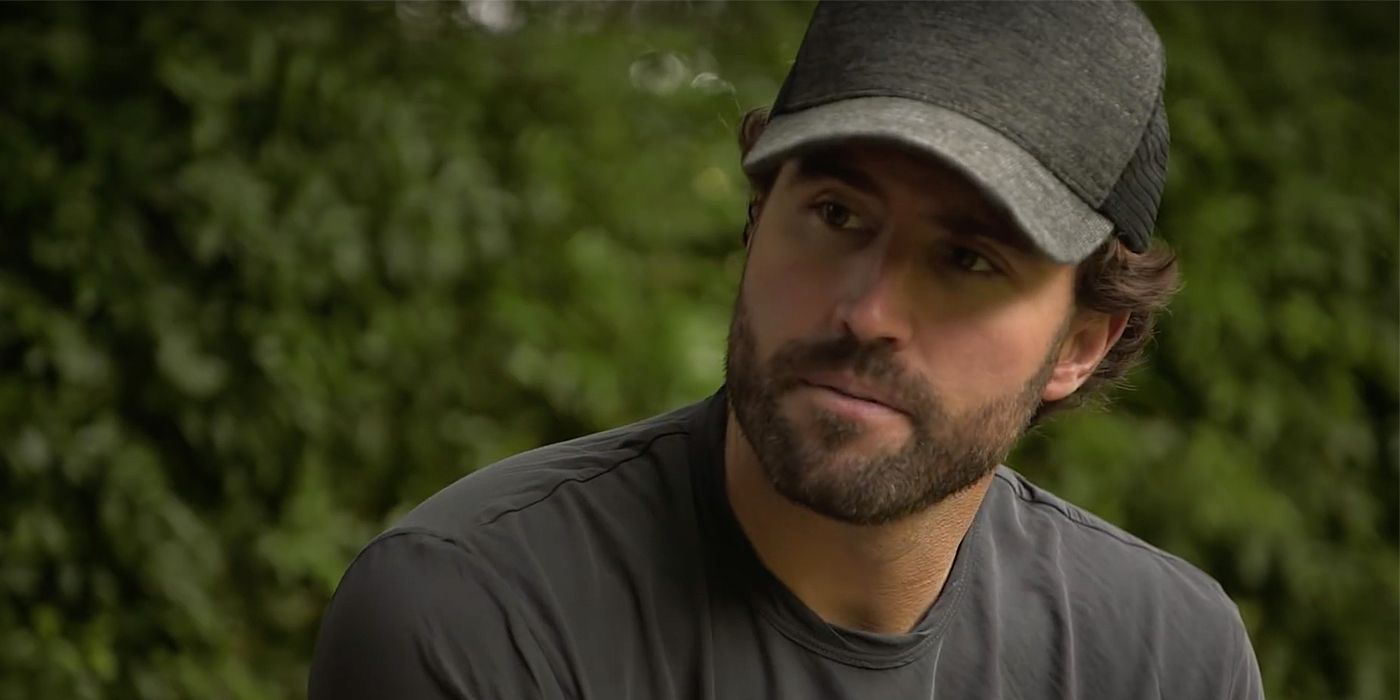 Josie Canseco and The Hills: New Beginnings star, Jenner Brody have been showing just how well their relationship is going. After his split with his wife, Kaitlynn Carter, he and Josie have been inseparable. Josie recently posted a picture of her and Jenner kissing.
After Jenner split with his The Hills: New Beginnings co-star and wife, Carter, he was seen just weeks after with Victoria's Secret model, Canseco. She recently put her and Jenner's love on display in a series of romantic Instagram photos last week, where the duo packed on the PDA while riding horses together on a trip to Montana. Canseco has been frequently seen out with Jenner since his split. The daughter of retired Major League Baseball player, Jose Canseco was at the reality star's 36th birthday party last month. Last month, the pair made their relationship Instagram official. Jenner posted a video of Canseco applying makeup.
Related: Brody Jenner & Kaitlynn Carter Finally Explain Why Their Marriage Wasn't Legally Binding
On Saturday, the Victoria Secret Model posted another picture of her and Jenner kissing while being cozied up to each other. She captioned the loving photo, "Lucky Me."  Jenner's mom is referring to her son's very recent and public split from his partner of 5 years, Kaitlynn Carter. After the two called it quits Carter started dating pop star, Miley Cyrus, who also had a recent split from her husband Liam Hemsworth. Carter and Cyrus recently split after just two months. According to People, Thompson said she can see her son's relationship with Canseco become longterm and that the two have a lot in common. She said, "I think they like the same things. She's very outdoorsy Even though she's a Victoria's Secret model and the New York girl now, she still likes the outdoors. Brody does too. And they have the greatest sense of humor. Both of them. They have the same sense of humor and they're both full of vinegar." See the full post below:
Jenner's mother, Linda Thompson, caught wind of the romantic photo and praised the couple in the comments. "Both are lucky! You two are so adorable," she wrote. Looks like the 22-year-old model has the approval of Jenner's leading lady in his life, his mom. Thomson shared her approval of Jenner and Canseco's new budding romance while attending a gala earlier this month. The Hills star left a sweet comment of his own, posting a red heart emoji to Canseco's cozy picture of the two.
Looks like Jenner and Canseco are doing just fine in the romance department. The two have been very private about their relationship but they're slowly sharing more and more on social media. Who knows, maybe Canseco will be appearing alongside Jenner in the second season of The Hills: New Beginnings. 
Next: The Hills' Kaitlynn Carter and Miley Cyrus Split After It Became Too Serious
Source: People, Josie Canseco