10 Scariest Canadian Movies To Never Watch Alone, Ranked
Canada has a long and proud history of horror cinema, dating back to 1961's The Mask/Eyes of Hell, which was filmed in 3D and is credited as the country's first horror film. Over the years Canada has produced many talented actors and directors whose careers began in Canadian horror.
As Halloween approaches, fans who enjoy the scares of horror are always looking for new films to add to their annual holiday marathon, so we've compiled some of the scariest Canadian horror movies we've ever seen. Be warned, some of these northern horror films might be too scary to watch alone.
RELATED: 10 Old Horror Movies That Are Still Scary Today
10

PIN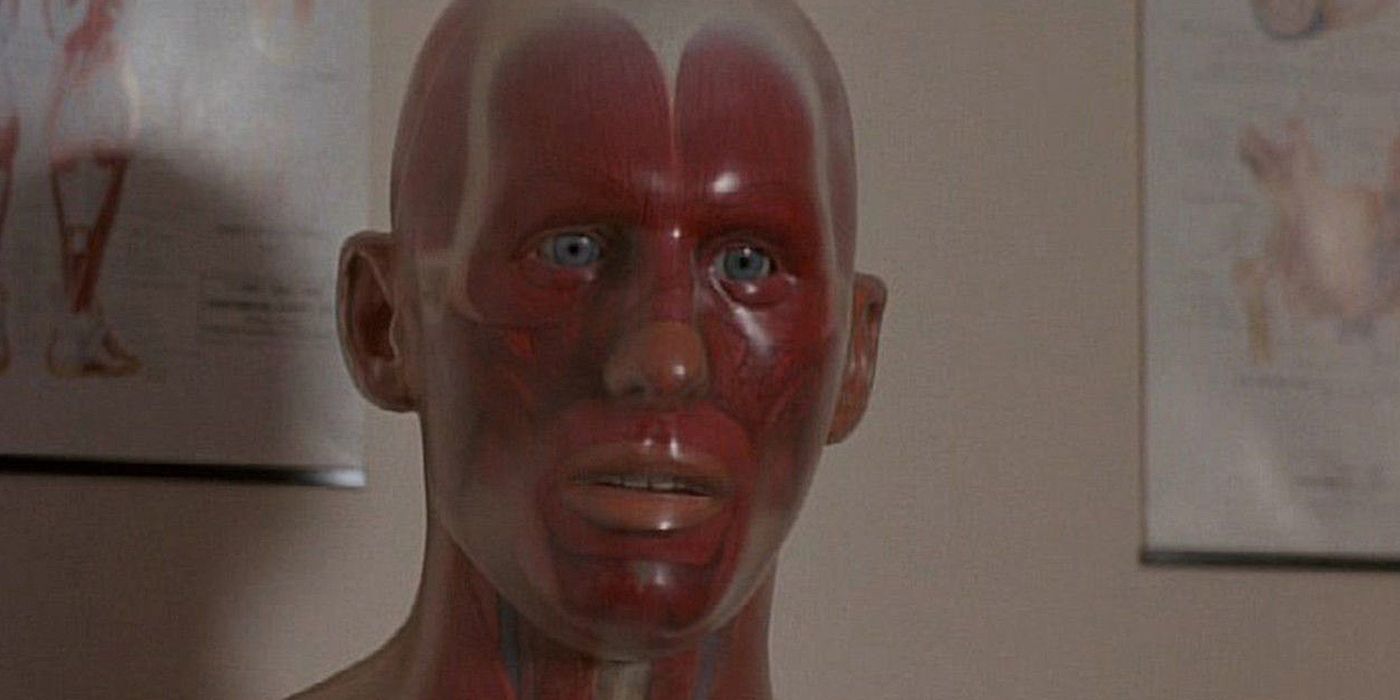 1988 saw the release of a very unique movie called Pin, which stars Canadian mainstays like David Hewlett and Lost's Terry O'Quinn. Pin is kind of an odd creepy mix of Child's Play and Psycho that sees a series of odd events and murders occurring around Leon that are connected to his disturbing relationship with an anatomy mannequin named Pin.
Leon's father used to use ventriloquism to make it seem like Pin was talking to his children, which Leon would continue to do as an adult to further his own disturbing belief that Pin was alive. The film blurs that line between Leon's belief and the reality of Pin while keeping viewers tense and uneasy, and is a great introduction to early Canadian horror.
9

HAPPY BIRTHDAY TO ME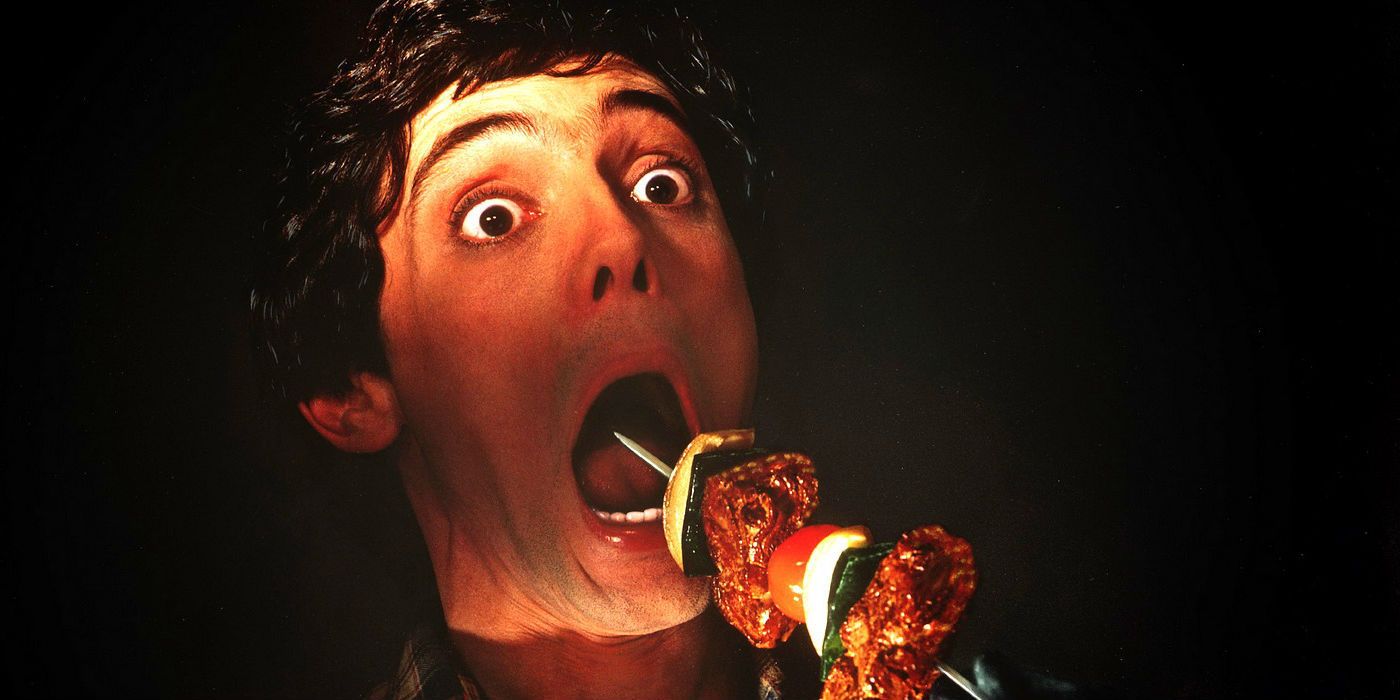 While 1978's Halloween is often considered to be the birth of the slasher genre, there are a number of other great early showings from Canada that helped propel the slasher genre to new heights. 1981's Happy Birthday To Me is a great example of a slasher film full of great kills, but it also features a mind-bending mystery full of twists.
RELATED: 10 Jump Scares In Horror Movies That Still Shock Us
The film follows a group of elite high school seniors known as the "Top Ten" who start dying off in violent and gruesome deaths that seem to be connected to the events that occurred years earlier at a member of the Top Ten's birthday party. It's easy to see later films that drew inspiration from Happy Birthday To Me, but the original was still done the best. Kebab, anyone?
8

LES AFFAMÉS (THE RAVENOUS)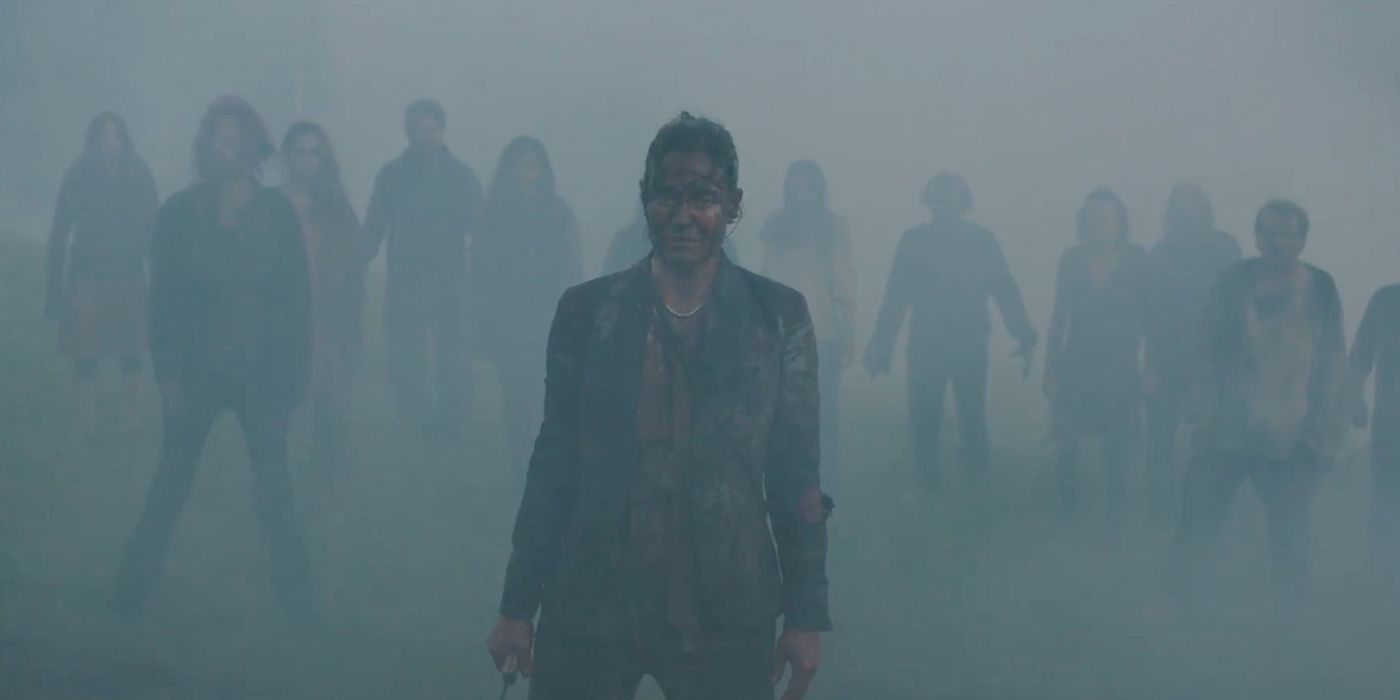 Canada is a bilingual country, and as such there are many fantastic French-Canadian films and many talented Québécois directors like the upcoming Dune director Denis Villeneuve who have left their mark on Canadian cinema.
Robin Aubert is no stranger to horror as his 2005 film Saints-Martyrs-des-Damnés is a great thriller, but Les affamés/ The Ravenous ups the terror with his emotional take on the usually oversaturated zombie genre. The film features a group of survivors in a rural Quebec community where the locals have fallen victim to plague and ravenous hunger.
7

PONTYPOOL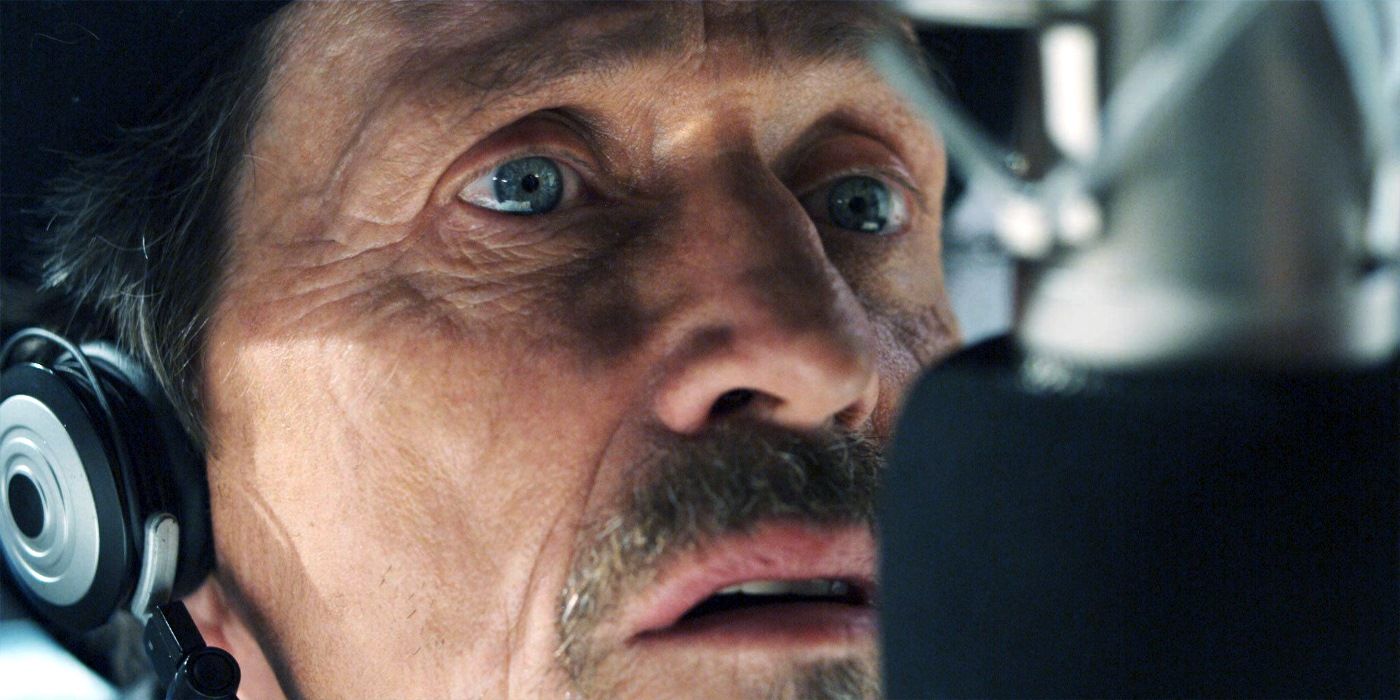 Another unique take on the zombie genre is 2008's Pontypool, which was directed by Bruce McDonald, best known for films like Highway 61, Hard Core Logo, and The Tracey Fragments. Pontypool stars the always enjoyable Stephen McHattie as radio shock jockey Grant Mazzy in the midst of odd events happening in the Ontario town of Pontypool.
RELATED: 10 Best Horror Series On Netflix, According to IMDb
While the film takes place almost exclusively at the radio station, it is an atmospheric thriller that explores the zombie genre in a way that doesn't (always) involve blood and gore. But don't worry, Pontypool still has blood and gore! Just make sure you've got the sound turned up when watching this one.
6

MY BLOODY VALENTINE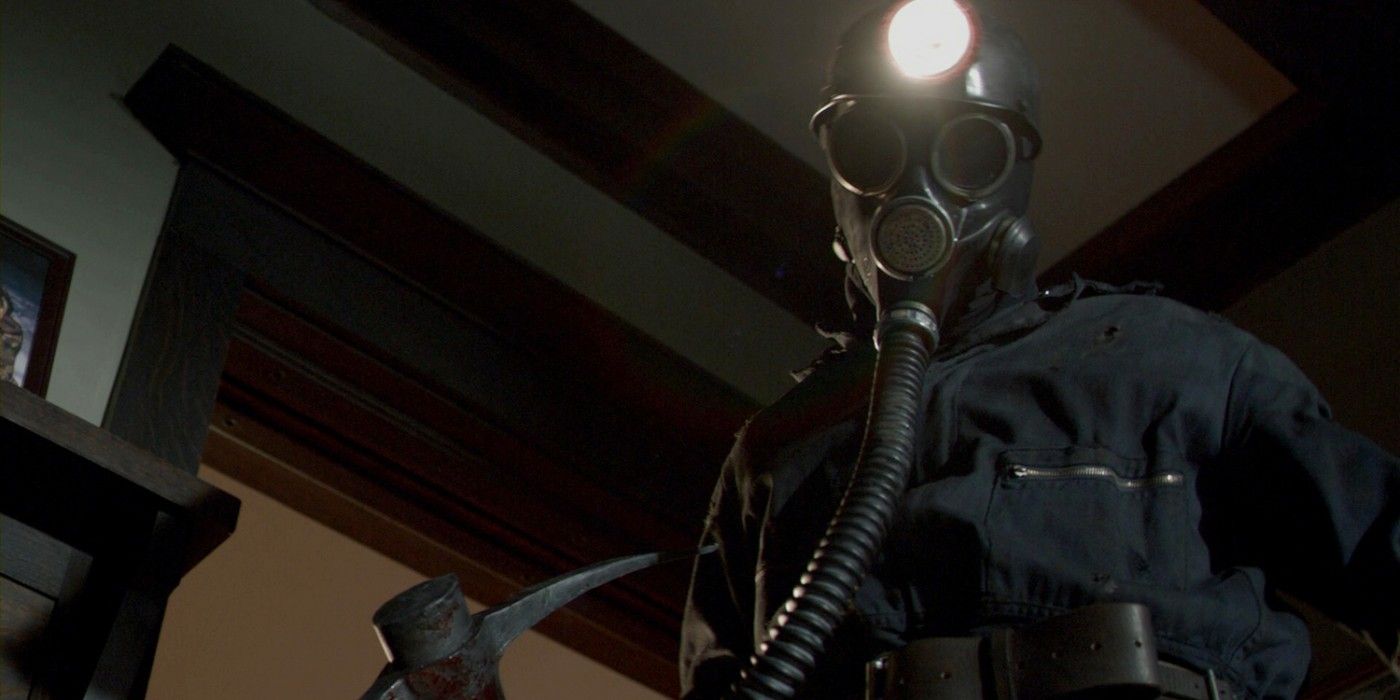 There have been quite a few modern American remakes of classic Canadian horror films, but they rarely manage to replicate what made the original so great, which was true in the case of 1981's My Bloody Valentine and the 2009 remake My Bloody Valentine 3D.
The original was directed by George Mihalka and featured an original cut that was so gory, around nine minutes of footage had to be removed in order to pass censors. That footage has unfortunately been lost, but the film still contains a number of incredible scenes that make My Bloody Valentine a must-see holiday-themed slasher.
5

PROM NIGHT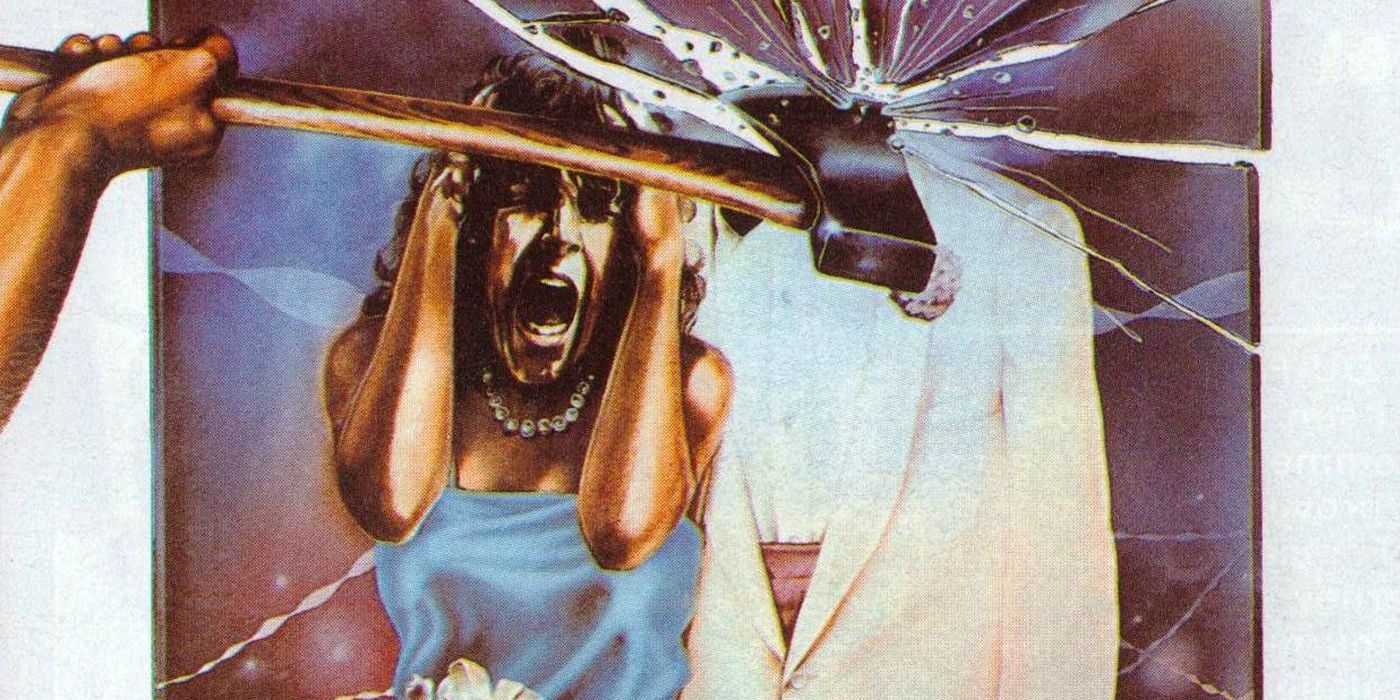 Scream queen Jamie Lee Curtis followed up her career-launching role in Halloween with 1980's Canadian slasher Prom Night, which became Canada's highest-grossing horror film of 1980. The film also spawned a franchise of sequels and a 2009 American remake, though the original is still the best.
RELATED: The 10 Best Horror Movie Sequels According To IMDb
Prom Night also starred legendary Canadian comedian and actor Leslie Nielsen and features a number of classic horror tropes that would be replicated in later films like I Know What You Did Last Summer, as the killer sought revenge against a group of teens responsible for the murder of their classmate years earlier.
4

THE FLY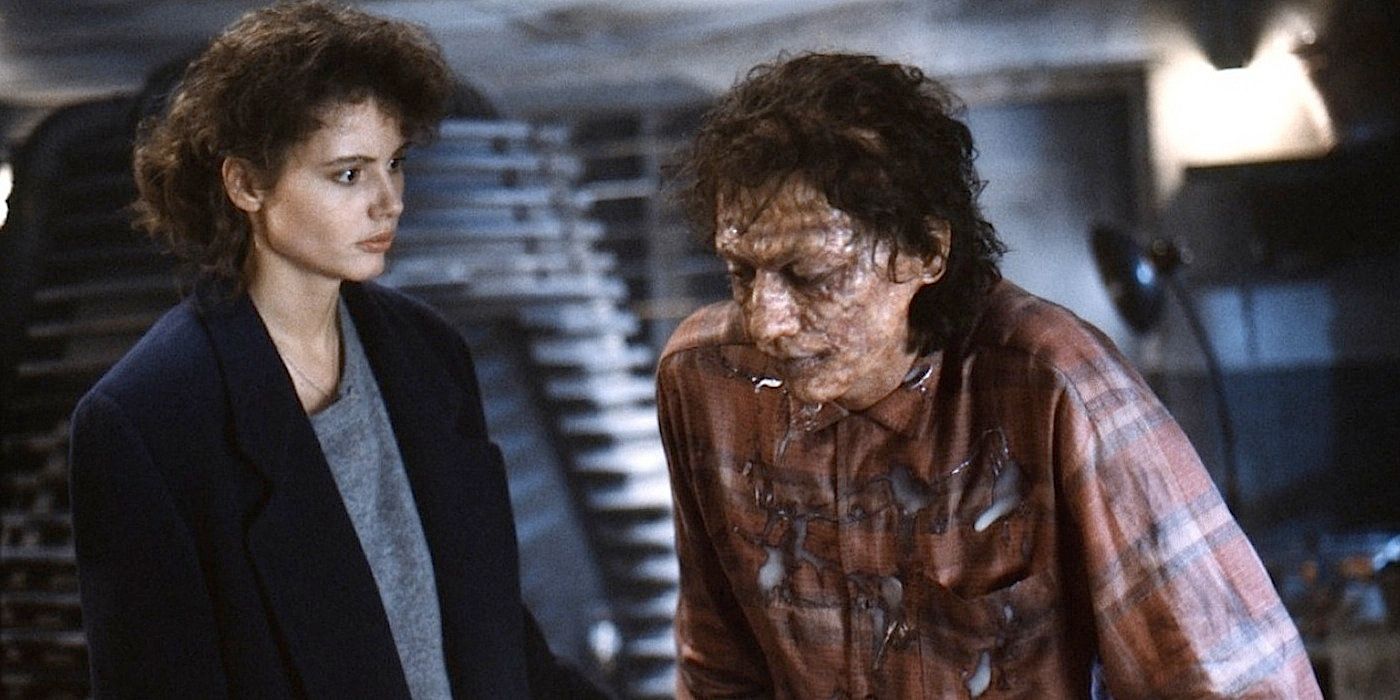 David Cronenberg is one of the most well-known and influential horror directors, and he just also happens to be Canadian. Fans of Cronenberg can take a look at a number of his early Canadian horror films like Scanners, Shivers, The Brood, or Videodrome, but the scariest to us will always be his modernized remake of The Fly, starring Jeff Goldblum and Geena Davis.
Cronenberg's unique understanding of body-horror is on full display in The Fly and is still a standout when it comes to practical effects in horror films. And for yet another suggestion, while it's not a Cronenberg film, he does star in Clive Barker's Nightbreed, which is set in Alberta, Canada and just released an extended Cabal Cut that's worth checking out.
3

IN THE TALL GRASS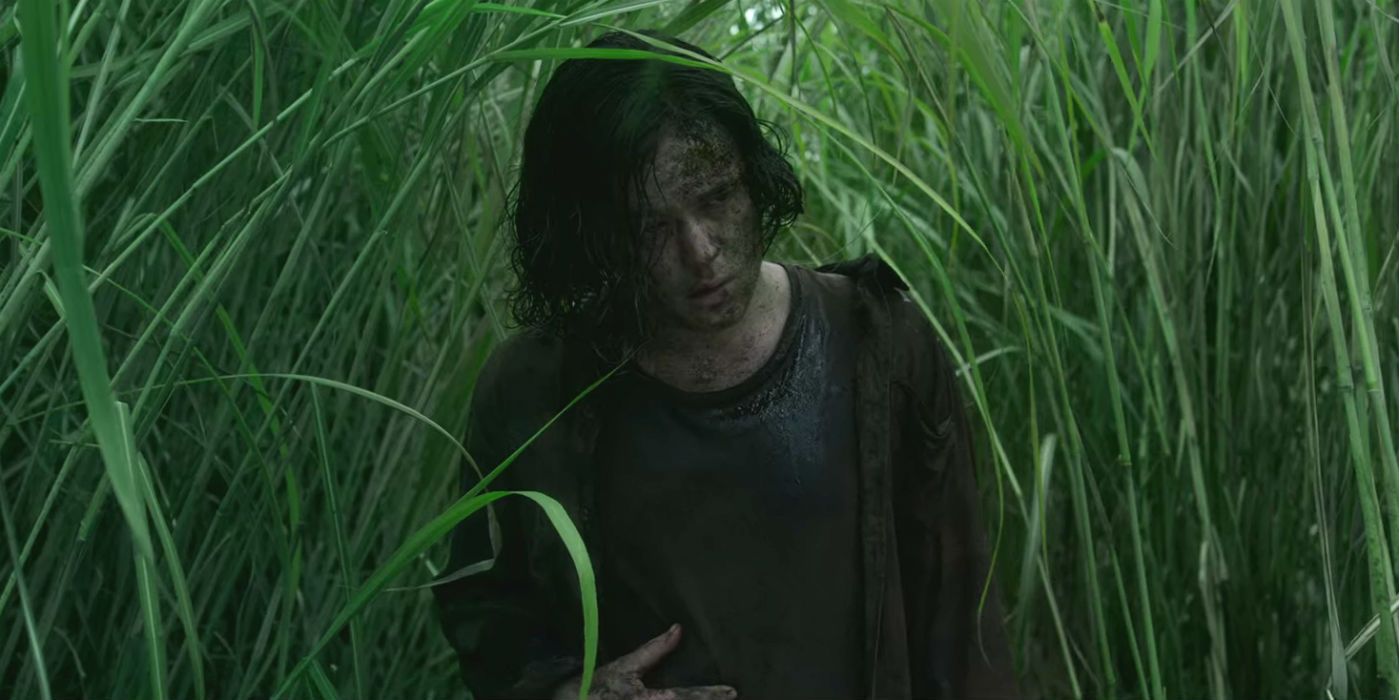 One of the more recent releases on our list is Netflix's adaptation of Stephen King and Joe Hill's In The Tall Grass from director Vincenzo Natali. The mind-bending thriller stars Patrick Wilson and is yet another great adaptation from Netflix to follow other horror hits like Gerald's Game and 1922.
RELATED: 10 Horror Series To Watch If You Loved The Haunting Of Hill House
Natali is also no stranger to Canadian horror films, as the director is behind the cult hit Cube and the equally terrifying Splice. In The Tall Grass combines Natali's unique visual style of storytelling with the horror dream team of King and Hill and is best watched with some company.
2

THE CHANGELING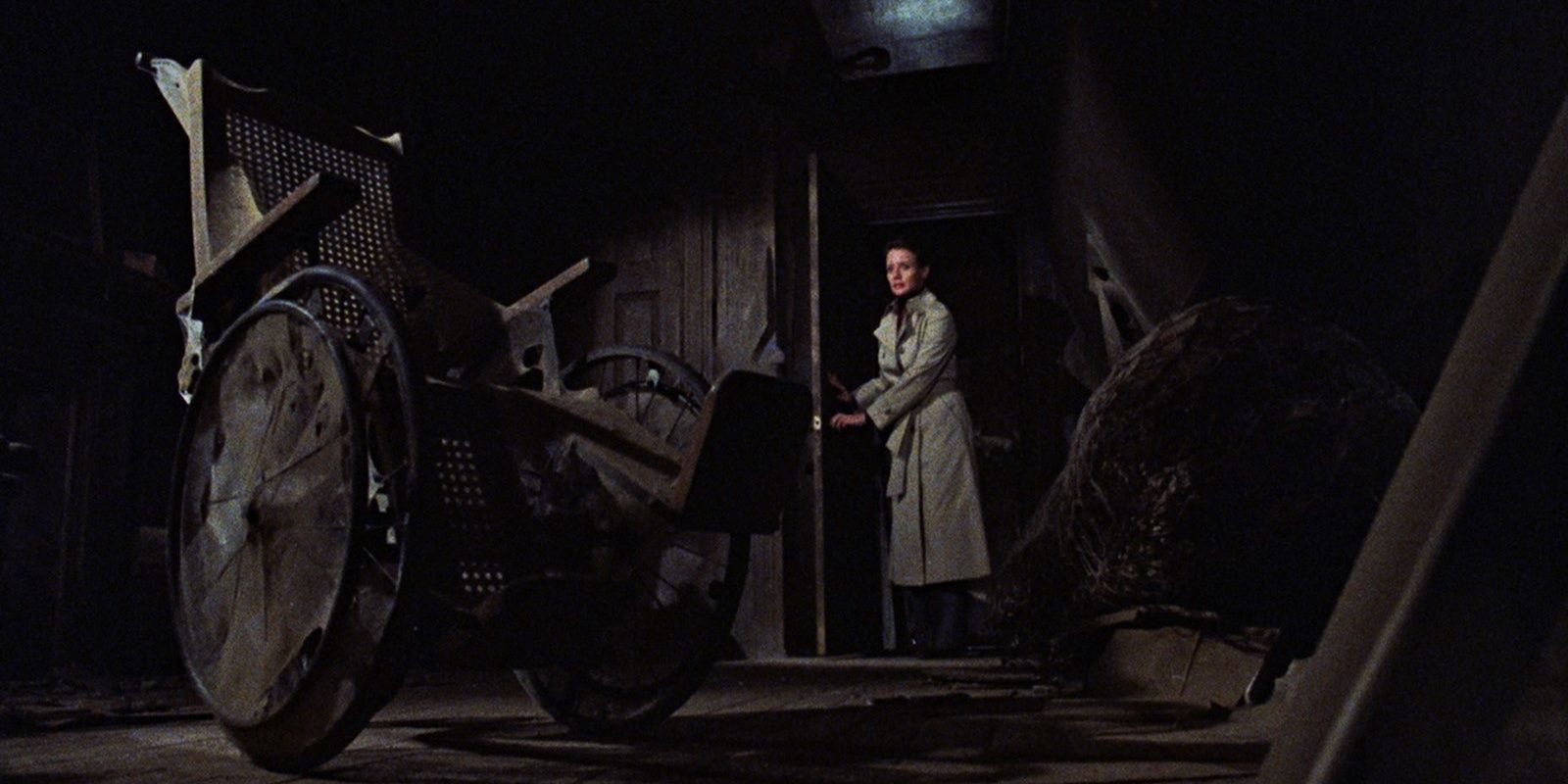 1980's underrated classic The Changeling is not a haunted house movie that relies on jump-scares to convey terror but instead focuses on imposing atmosphere and a fantastic performance from George C. Scott. Scott plays a grieving composer named John Russell who moves into a haunted mansion and begins to experience supernatural occurrences.
Russell's encounters lead him to investigate the history of the mansions and the horrors committed there. The Changeling was directed by Peter Medak and is beautifully filmed, and while it is set in Seattle, the Vancouver skyline is at times unmistakable when seen in the film.
1

BLACK CHRISTMAS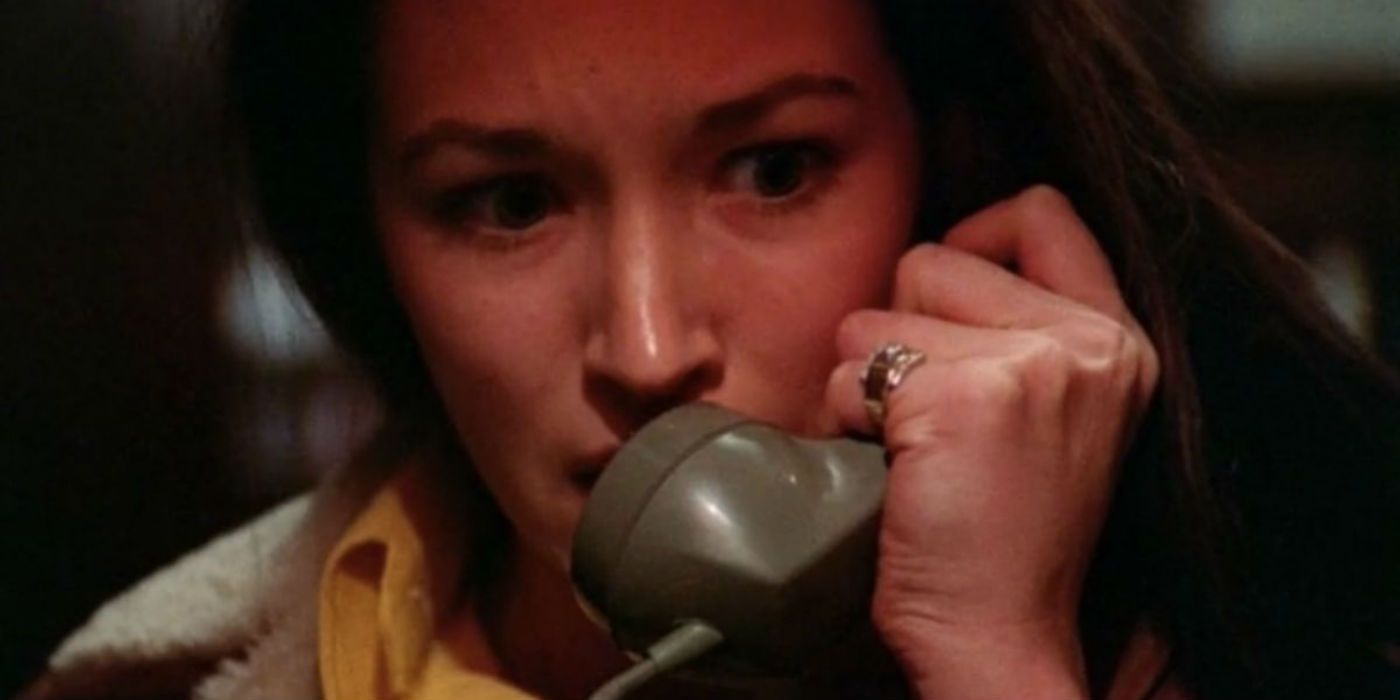 Black Christmas is arguably the most iconic Canadian horror film to ever hit theaters and is also one of the scariest. The original Black Christmas was released in 1974 and directed by Bob Clark, and while the upcoming 2019 remake will likely fail to capture the terror of the original, it's a testament to the success of the original slasher film.
Set during a cold Christmas break, various women at a sorority house played by greats like Olivia Hussey and Margot Kidder are terrorized by an anonymous voice on the phone who is also hunting and killing the girls down. Black Christmas follows the Jaws approach and doesn't reveal much of the killer, which only makes the film scarier.
This entry was posted by Screen Rant on October 12, 2019 at 11:10 am, and is filed under TV News. Follow any responses to this post through RSS 2.0. You can skip to the end and leave a response. Pinging is currently not allowed.