5 Queens That Have Beef With RuPaul (& 5 Who Fought With The Show)
Over the course of more than ten years, nearly 150 queens have competed on RuPaul's Drag Race and its All Stars spin-off. While most of the contestants on the show are very grateful for the opportunity and have maintained a very positive – or at least neutral – relationship with RuPaul and his show, certain queens have felt like their experience was not exactly what they expected it would be.
RELATED: RuPaul's Drag Race: 10 Things You Didn't Know About RuPaul
Of course, there are always two (or several) sides to every story, which means that the conflicts between Drag Race and its queens do not have clear winners or losers, nor is there any party that is entirely in the right or in the wrong. To find out more about the beef between these queens and the show (and sometimes RuPaul himself), keep reading.
10

WITH RUPAUL: PEARL
On season 7, we watched Pearl have a tense interaction with RuPaul in the workroom. The host was trying to get an answer out of Pearl (who was seemingly bored), and as the pair stared at each other in silence, the contestant asked Ru, "do I have something on my face?"
Despite that awkward interaction, it was only many years after her time on the show that Pearl revealed what her real beef with RuPaul was all about. During an interview on the Hey Qween talk show, Pearl stated that – at some point during the filming of season 7 – RuPaul told her: "Nothing you say matters unless that camera is rolling."
9

WITH THE SHOW: DELTA WORK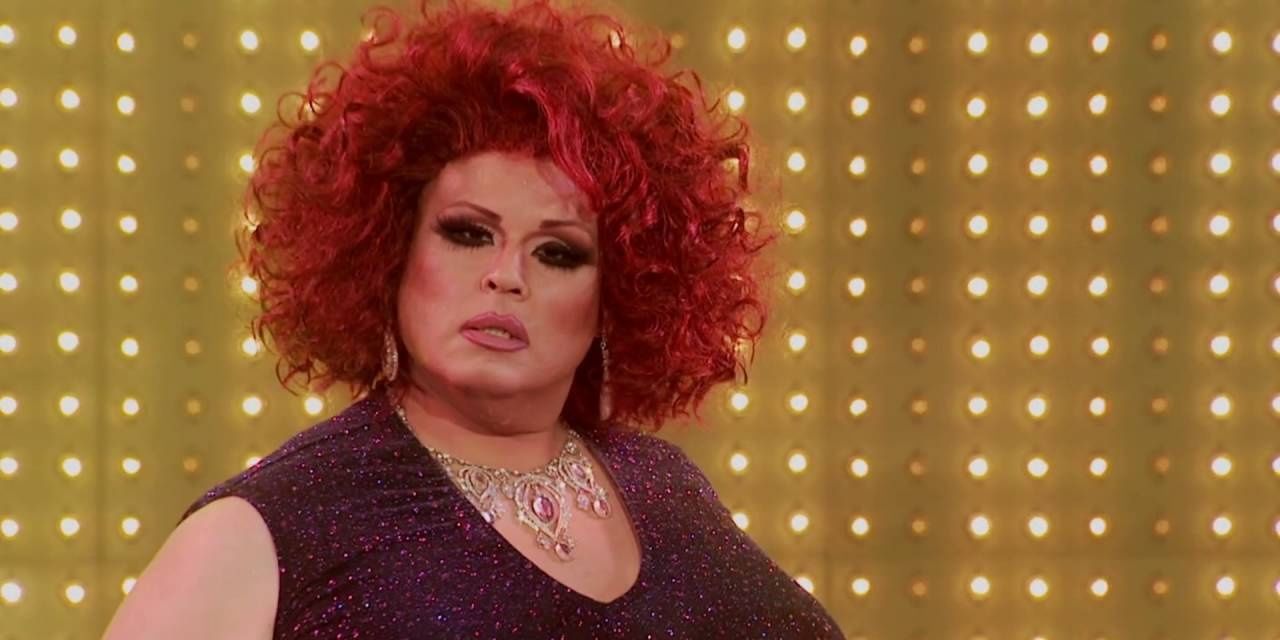 Delta Work was one of the standout queens on season 3 of RuPaul's Drag Race. Most of all, she was always remembered for her talents with hair and wigs, which eventually landed her a spot doing none other than RuPaul's hair on seasons 9 and 10 of Drag Race. In 2018, Delta even won an Emmy Award for Outstanding Hairstyling for a Multi-Camera Series or Special.
However, it seems like the queen's relationship with Drag Race suddenly turned. During an interview with the Race Chaser podcast, Delta Work claimed that the team behind this franchise failed to nominate her for her work on season 10, and then ceased any communication with her when it came time to work on new seasons of the show.
8

WITH RUPAUL: WILLAM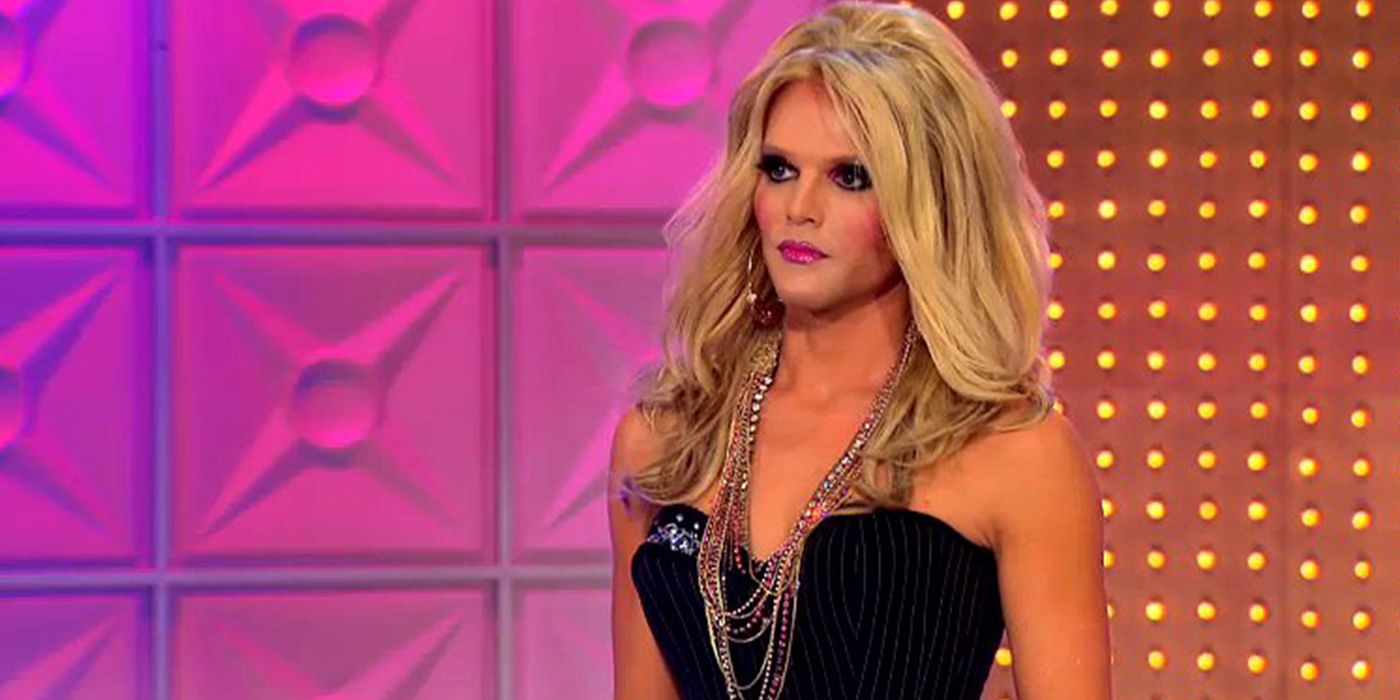 Willam remains the only contestant in Drag Race history to be kicked off due to breaking the rules set by the production team. During the season 4 finale, Willam told a story about receiving conjugal visits from her husband, which is not something the queens on the show are allowed to do. However, Willam has admitted to the fact that that story is not entirely true.
RELATED: 10 Storylines From RuPaul's Drag Race That Never Got Resolved
Over time, Willam came in defense of queens (and against RuPaul) several times. Recently, the queen has claimed that RuPaul does not visit Mathu Andersen (Ru's longtime collaborator) in the hospital, prompting an alleged argument between Ru and Willam in the middle of the street.
7

WITH THE SHOW: JASMINE MASTERS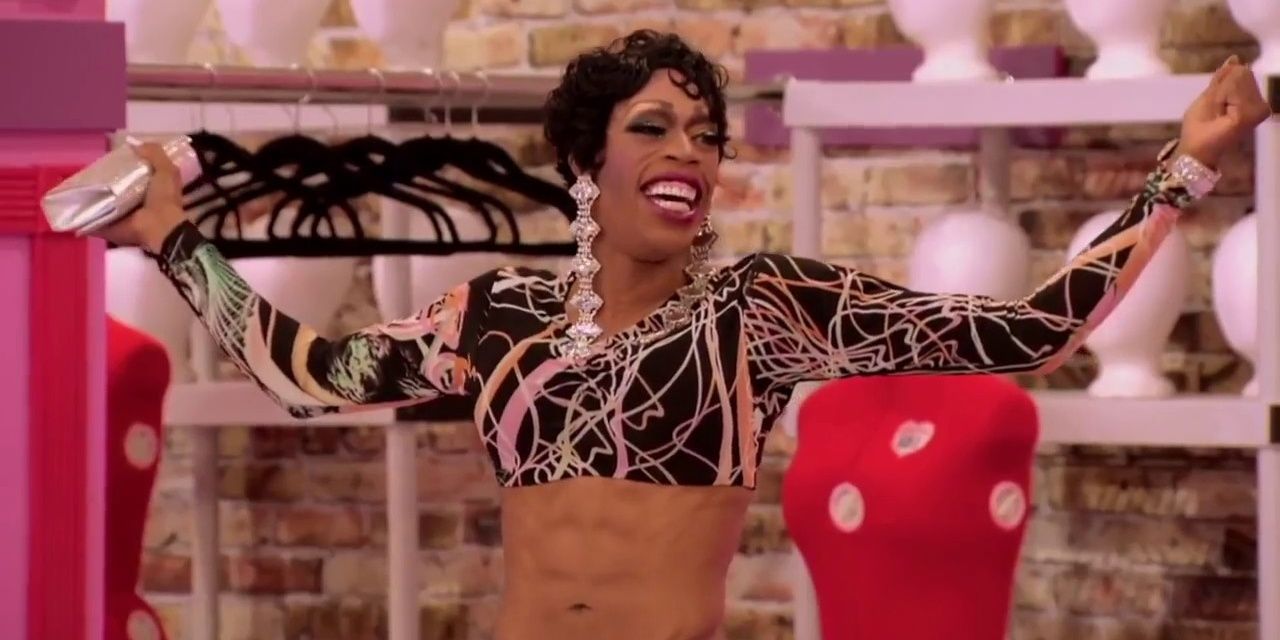 In 2016, internet sensation and season 7 alum Jasmine Masters posted a video on YouTube stating point-blank: "RuPaul's Drag Race has f—ed up drag. Bottom line. Cut and dry." Over the years, Jasmine has been very vocal about her distaste for how the franchise has changed the local drag scenes across the country.
Despite her feelings toward the series, Jasmine Masters returned to the franchise on All Stars 4 and even starred in the Holi-Slay Spectacular Christmas special that aired in 2018.
6

WITH RUPAUL: TYRA SANCHEZ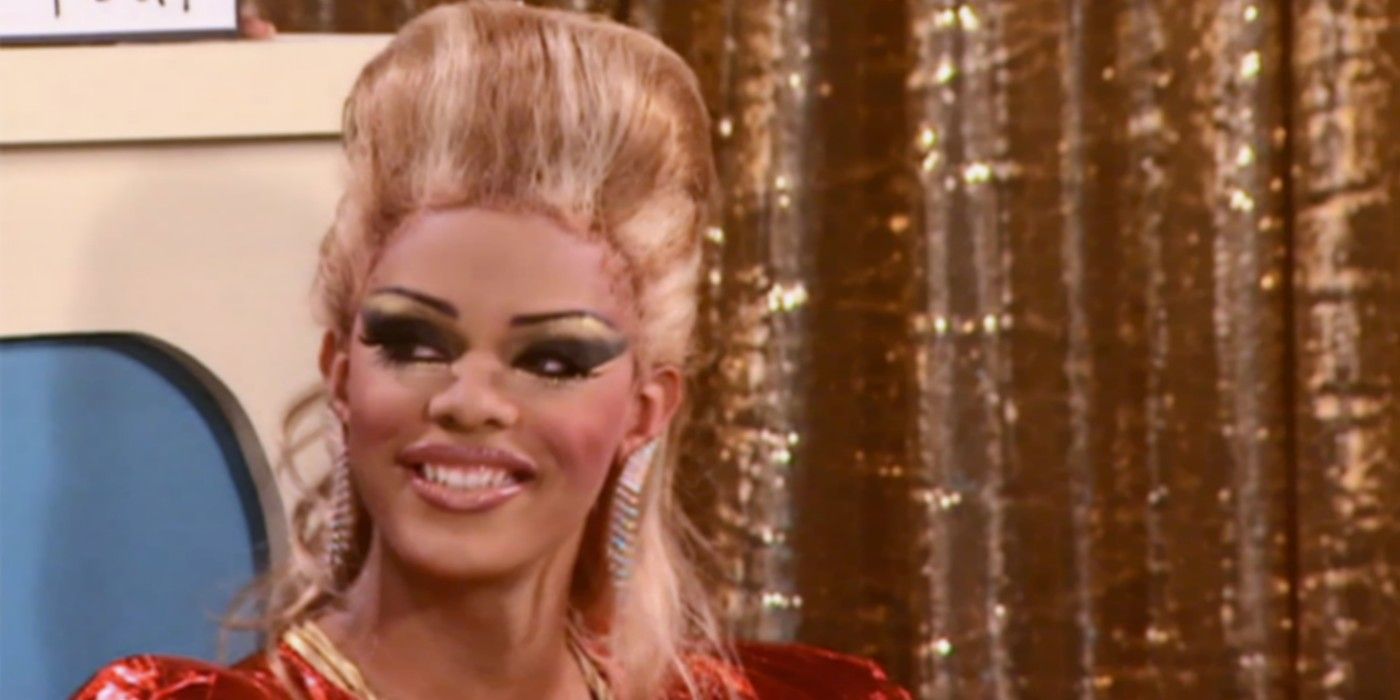 The relationship between RuPaul and Drag Race season 2 winner Tyra Sanchez soured when the contestant tried to reach out to Ru for help, only to find an alleged lack of interest in helping on the other side. As time went on, Tyra made several problematic remarks online – from telling a fan to kill himself to issuing a threat for DragCon attendees.
In October 2019, Tyra Sanchez shared a lengthy apology addressing many of her mistakes and apologizing for all the hurt she has caused, stating that she was "angry, hurt, and lost" during that time.
5

WITH THE SHOW: PHI PHI O'HARA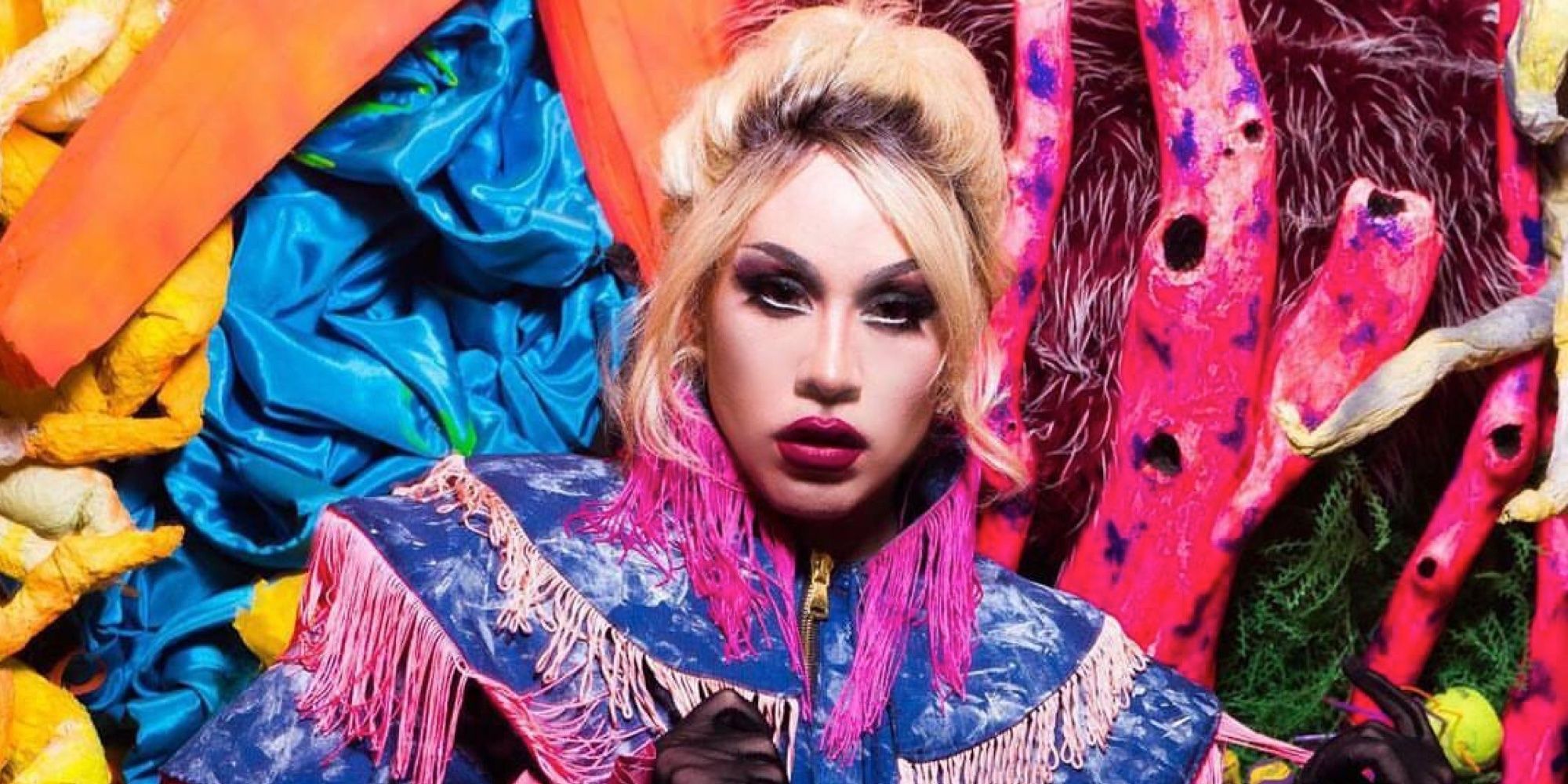 Phi Phi O'Hara versus Drag Race has been a very long road. First, the queen claimed she was not given a fair edit during season 4, saying that the series made her out to be a villain to benefit Sharon Needles. Consequently, Phi Phi returned to the franchise on All Stars 2 in a self-proclaimed redemption arc.
Unfortunately, the same behavior Phi Phi O'Hara had on season 4 seemed to be in full display yet again on All Stars 2, souring the relationship between this queen and the show forever. So much so that Phi Phi even skipped the All Stars 2 reunion. During an infamous interview with Vulture, Phi Phi O'Hara said: "We're just game pieces for [RuPaul's] show."
Phi Phi also claimed that the show went as far as editing critiques given to Alyssa Edwards as if they were given to her instead. However, the producers of Drag Race released online a full, unedited clip of Alyssa's critiques during that episode, proving that those claims from Phi Phi were wrong.
4

WITH RUPAUL: THE VIXEN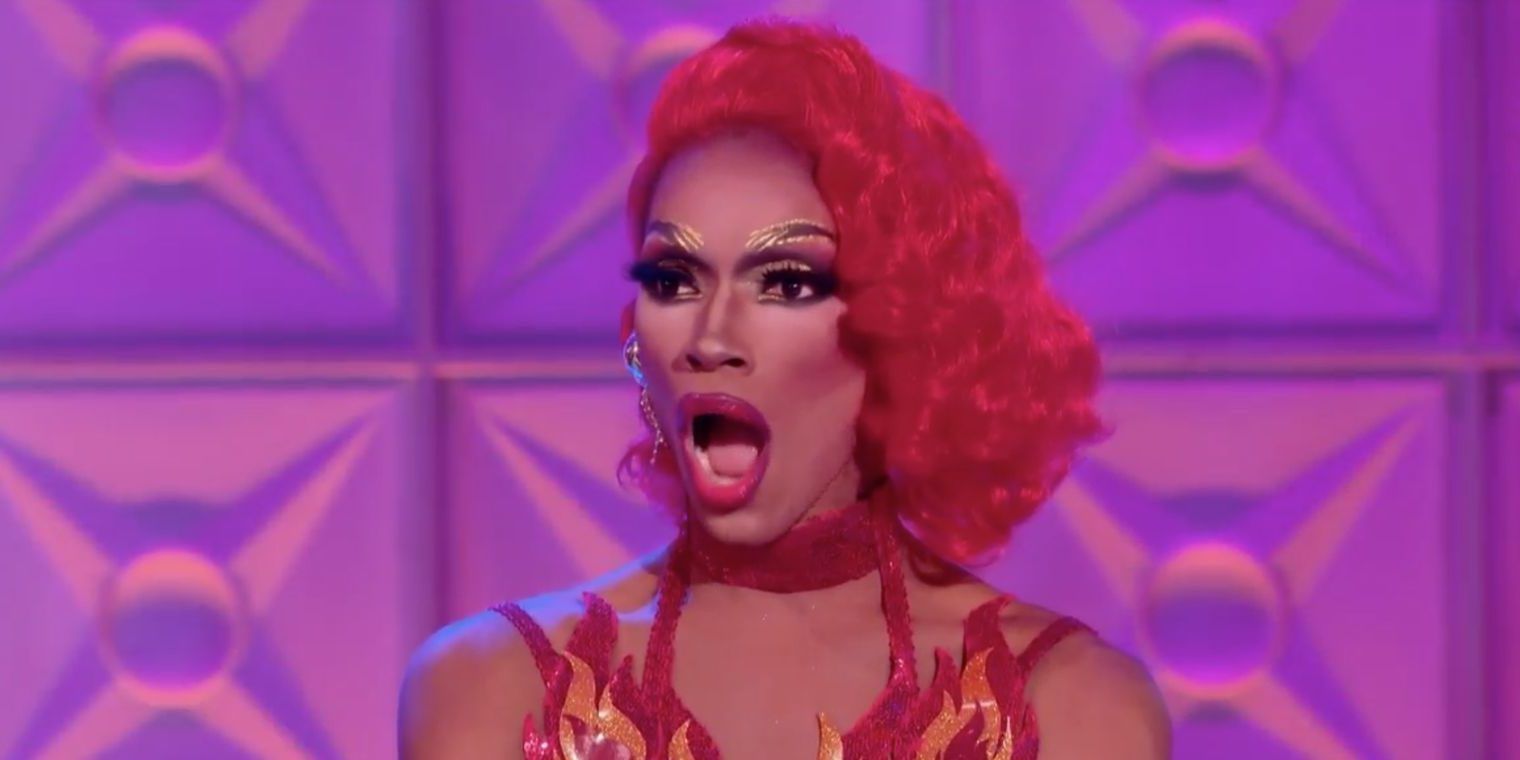 Season 10 turned out to have a lot of classic Drag Race personas in the cast, including The Girl Who Beefs With RuPaul. The Vixen started a very important conversation about race on TV, particularly how people of color were perceived by fans when they had a conflict with a white contestant. With that said, The Vixen's beef with RuPaul himself turned out to be deeper than her fights with Eureka O'Hara and Aquaria during that season.
On the season 10 reunion, The Vixen and RuPaul sparred over their differences regarding how people of color had to act in order to advance their success. Ultimately, The Vixen walked out of the reunion episode, and it is clear that their relationship had not been mended.
3

WITH THE SHOW: MANILA LUZON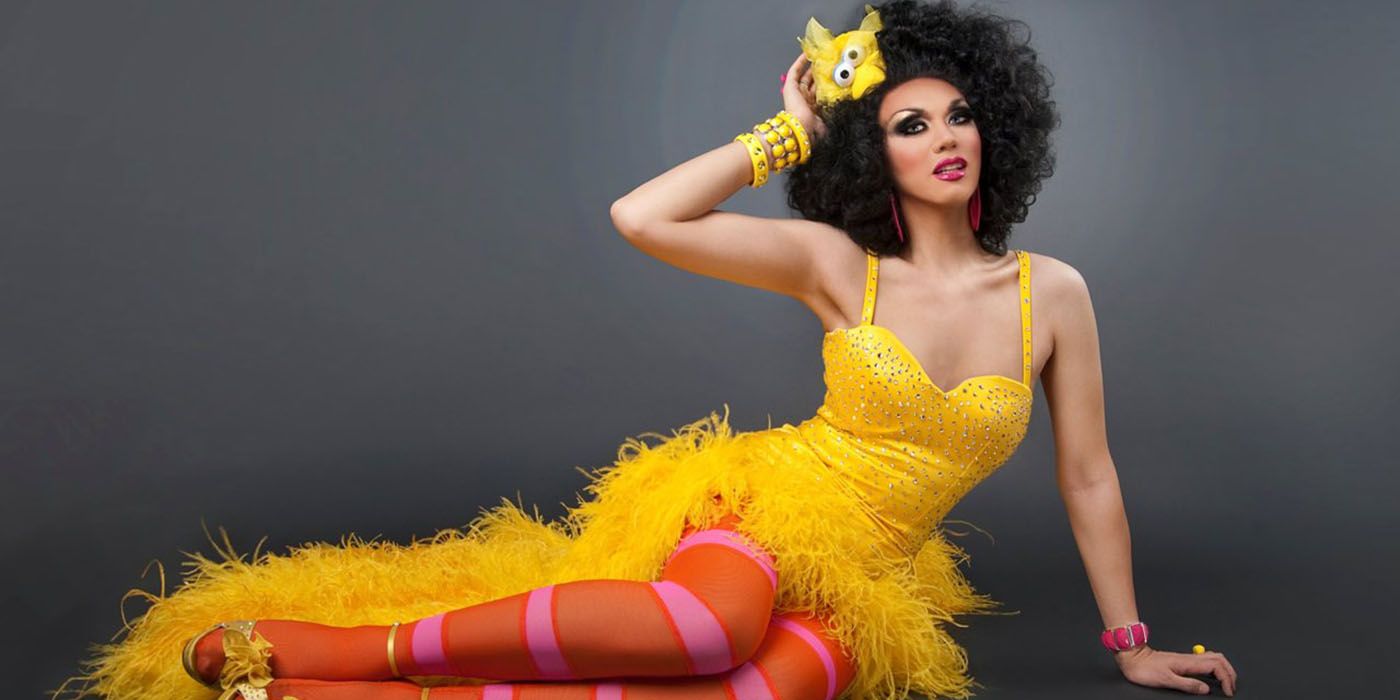 Manila Luzon is one of the ultimate Drag Race contestants, and her beef with the show is not all-encompassing. All in all, Manila's issue with the series is clear and simple: during All Stars 4, the queen was barred from using the now-famous 'period dress.'
RELATED: RuPaul's Drag Race: 5 Best Returning Queens Ever (& 5 Worst)
During the "Curves & Swerves" challenge on All Stars 4, Manila Luzon was going to wear a dress that displayed the imagery of a blood-stained pantyliner. However, according to Manila, RuPaul and the show called it "bad taste," prompting the queen to wear her backup look.
2

WITH RUPAUL: CARMEN CARRERA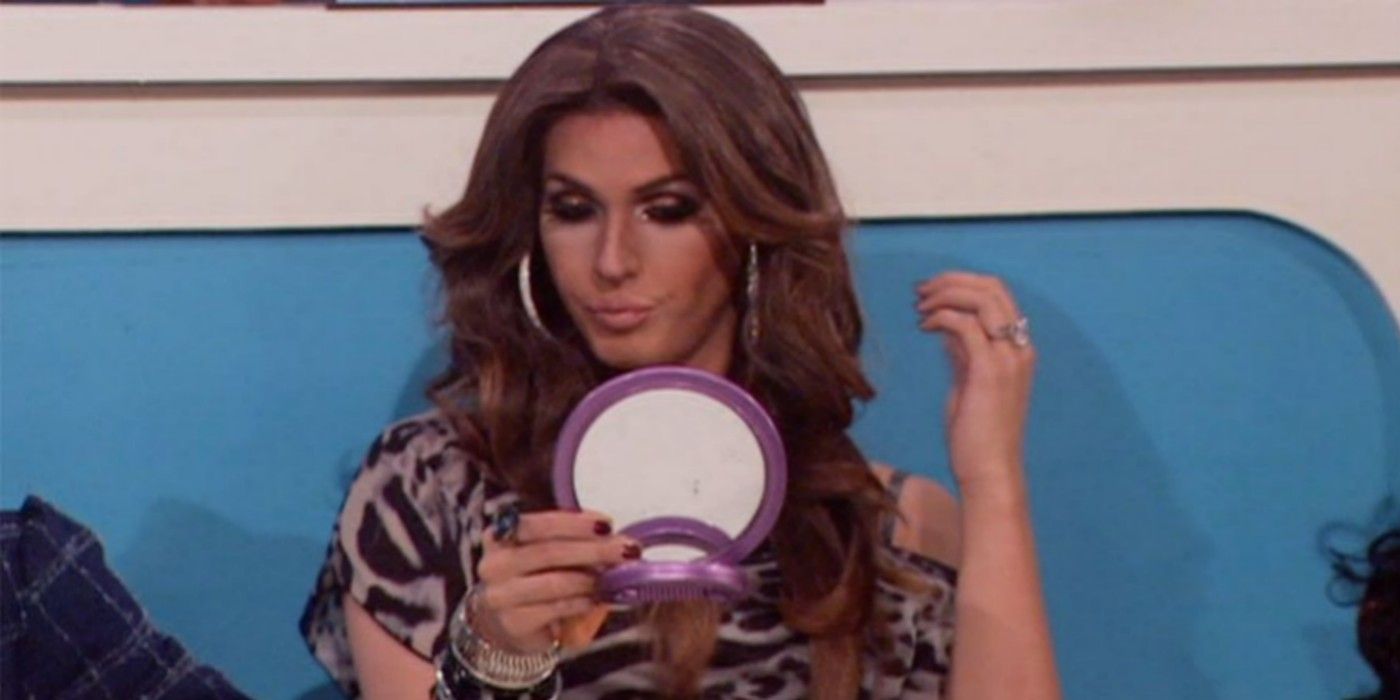 After her time on Drag Race, Carmen Carrera came out as a trans woman. Then, in a Facebook post, Carmen opened up about how she felt that the show's free use of derogatory terms toward transgender women was "getting kind of old," stating that the show "should be a little smarter" in regards to transphobic terms.
This statement from Carmen Carrera started a years-long beef with RuPaul, who felt that the show was being attacked despite the fact that the intent behind Drag Race was never to be hurtful. During an interview in 2017, Carmen said that she'd like to mend things with RuPaul because she doesn't hold any grudges.
1

WITH THE SHOW: ADORE DELANO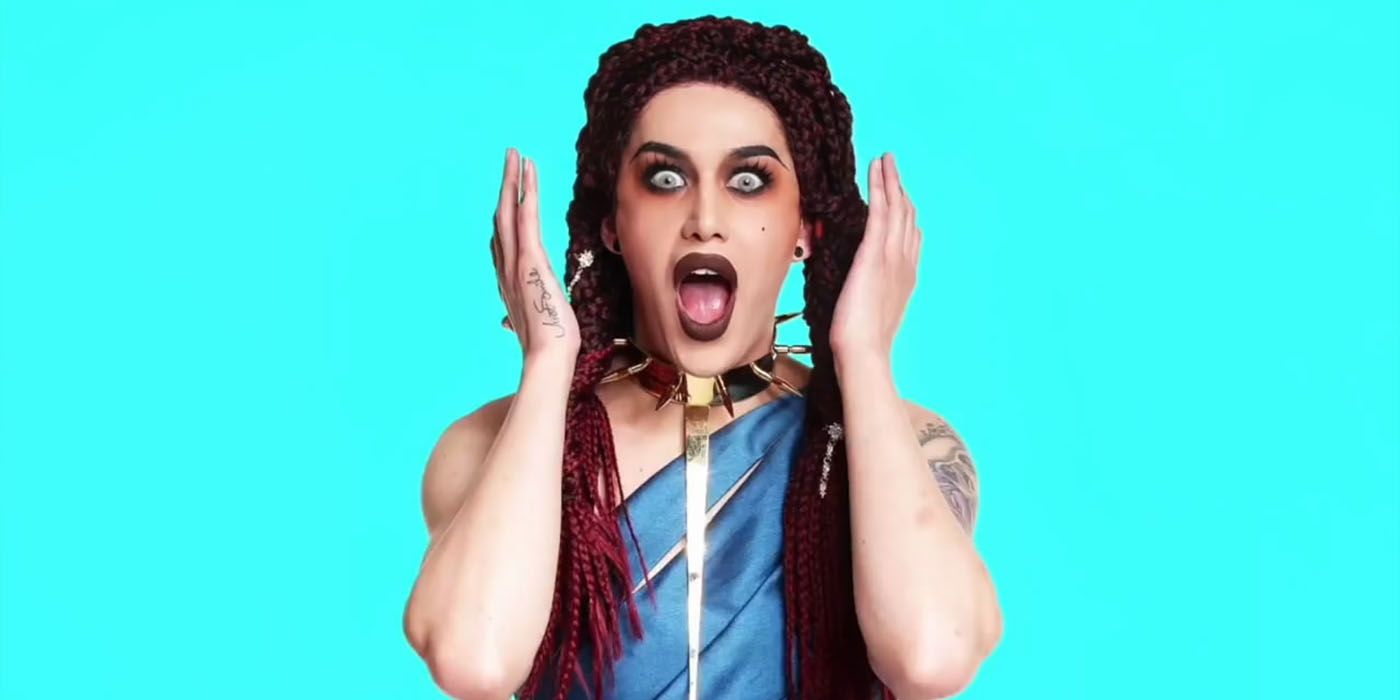 Season 6 alum Adore Delano is a fan of RuPaul's Drag Race and always seems to be very supportive of the franchise and its more recent queens. However, Adore has had two major problems with the show itself.
First and foremost, Adore Delano has alluded to the fact that being forced to film a reconciliation with Laganja Estranja for the season 6 finale made the queens feel very uncomfortable. Then, when Adore returned to the franchise for All Stars 2, it all got too real, too fast, prompting the queen to eliminate herself in the second episode.
All in all, Adore Delano's beef with Drag Race is simply based on the fact that the queen does not believe that she is fit to compete on a show where her style of drag is so harshly critiqued.
This entry was posted by Screen Rant on October 12, 2019 at 11:10 am, and is filed under TV News. Follow any responses to this post through RSS 2.0. You can skip to the end and leave a response. Pinging is currently not allowed.