5 Things In Big Bang Theory That Make No Sense (& 5 Fan Theories That Do)
After 12 seasons, 279 episodes, and 12 years, fans of the Big Bang Theory have watched the award-winning show backwards and forwards. We've become attached to Leonard and Sheldon's unique relationship, Penny's maternal nature over "Shelly," Raj overcoming his fear of talking to women, Howard branching out from his mother's grasp, and a whole lot more.
RELATED: The Big Bang Theory: 10 Worst Episodes Of The Show (According To IMDb)
We've all geeked out over the same passions this group had and cried when things went south, and as amazing as the show is, we're taking a look back at some moments that just didn't make sense (and some fan theories that actually do). Over the course of 12 years, fans know this group like the back of their hands and here's the proof.
10

MAKES NO SENSE: THERE'S NO WAY PENNY CAN AFFORD HER APARTMENT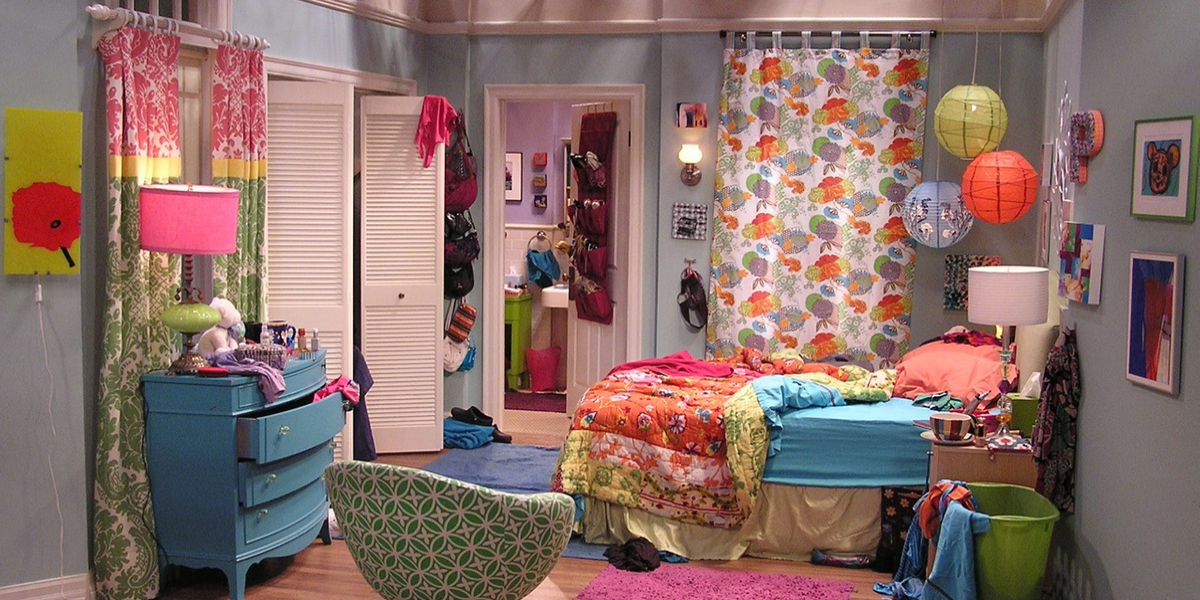 This has been said time and time again but it's one of those things that just doesn't make sense. After 12 seasons, you would think we would have some kind of logical explanation as to how Penny can afford the apartment that's across the hall from Leonard and Sheldon.
RELATED: Big Bang Theory: 10 Times Leonard And Sheldon Were Friendship Goals
As a struggling actress who moved to LA from Nebraska, her main source of income is through waitressing at the Cheesecake Factory. However, it's not even like Penny worked insane hours or worked constantly. If anything, she forgot about work often and wasn't a good waitress when she was there
9

THEORY: LEONARD IS BEING PAID TO KEEP AN EYE ON SHELDON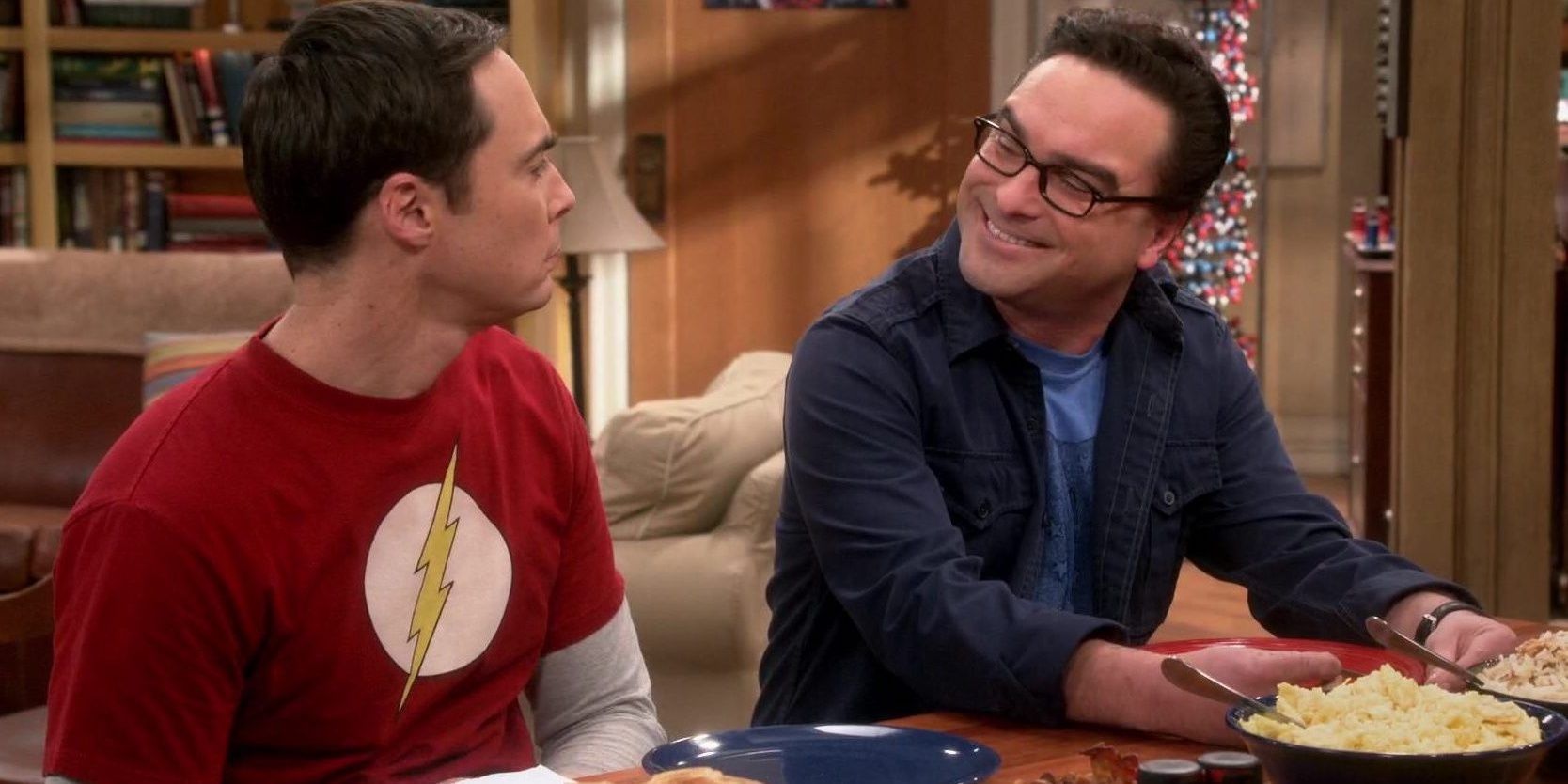 We eventually learned how Leonard and Sheldon became friends to begin with. And although they had a bumpy beginning, these eventually became very attached to one another.
But what if Leonard didn't stick with Sheldon because he genuinely liked him; what if he stuck by Sheldon's side because he was paid to? Reddit user Cwade03 suggested Caltech was paying Leonard an additional amount to keep tabs on Leonard, Howard, and Raj. " Leonard was hired to carry out research and watch over and protect these simple-minded men," the poster reports. Because let's honest, Raj, Howard, and Sheldon do have deeper issues than Leonard.
8

MAKES NO SENSE: WHATEVER HAPPENED TO SHELDON'S CAT ALLERGY?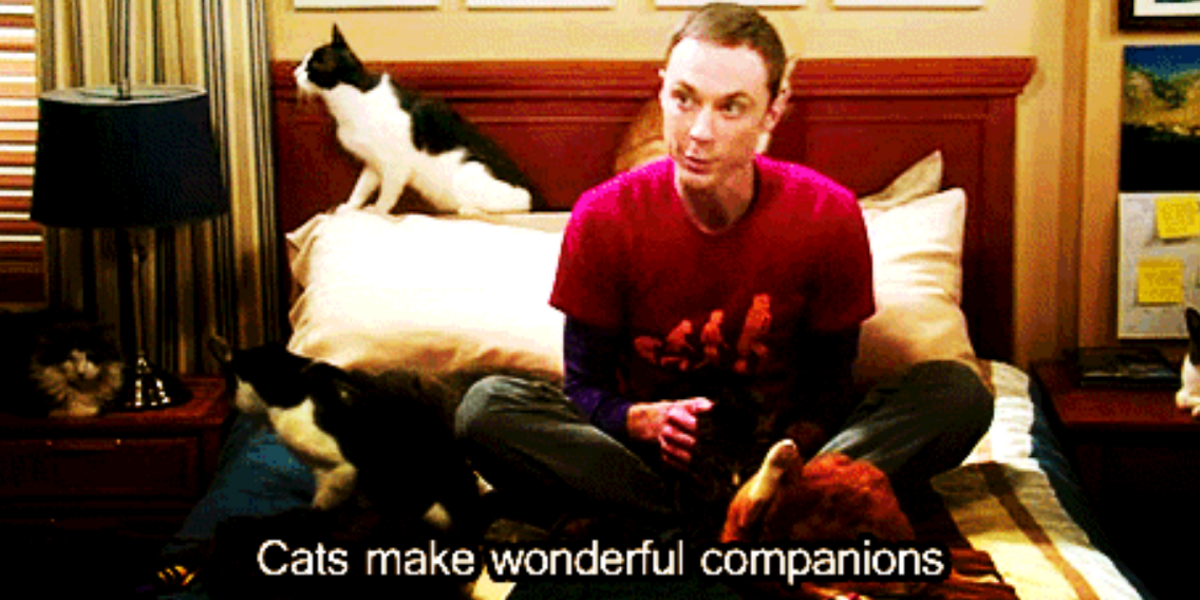 Remember in season four when Sheldon lost his mind and started adopting cats? We saw him sitting in his bedroom and living room with at least 10-15 cats.
RELATED: 5 Ways The Big Bang Theory Has Aged Poorly (And 5 Ways It's Timeless)
Who can forget his buddy Zazzles! As adorable as Sheldon is with his cat companions, fans were told Sheldon was actually allergic to cats in season one. Leonard dropped the bomb that they didn't have any pets because of Sheldon's allergic reaction. So, what's the deal? Did Sheldon lose his allergy three seasons later or did he ignore his symptoms for the company of kitties?
7

THEORY: PENNY SLOWLY TURNS INTO AN ALCOHOLIC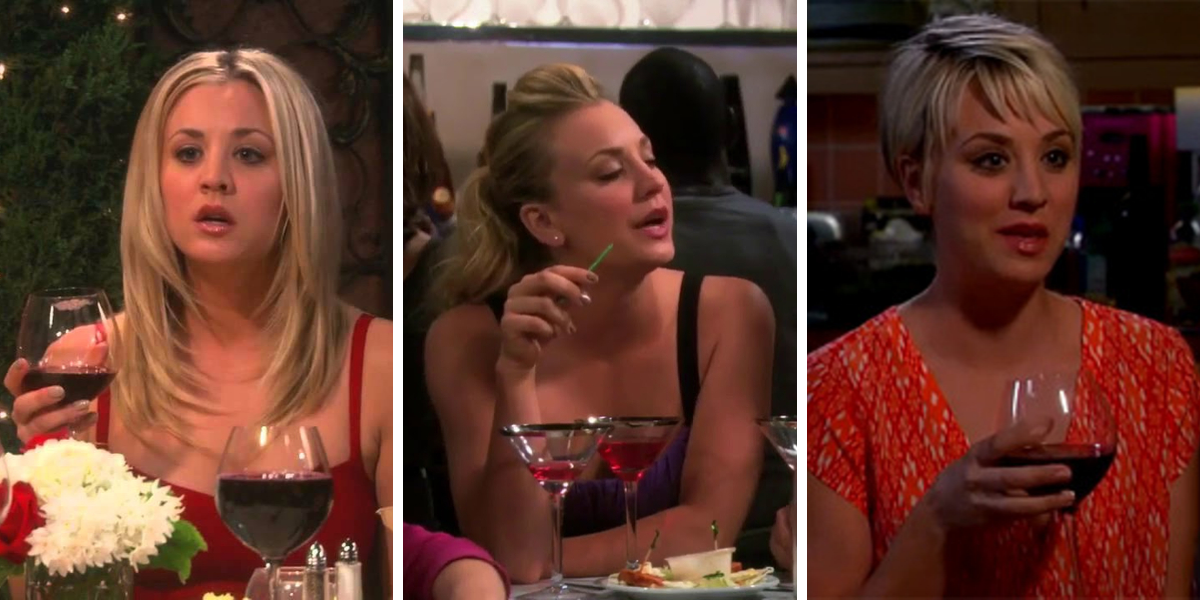 Alongside Sheldon and Leonard, Penny is the third biggest character in The Big Bang Theory. Her storyline with Leonard takes up most of the series. And then her friendship with Sheldon grows over time—causing Amy to be very jealous—which creates a sweet three-way bond among these three.
Number Theory told Reddit to keep an eye on Penny when re-watching the series. What was once a young, bubbly girl has kind of turned into a sarcastic woman with a drinking problem. Episode by episode we see Penny's dependence on alcohol grow. Could she have a drinking problem that wasn't discovered or discussed on the show?
6

MAKES NO SENSE: STUART USED TO BE SLY WITH THE LADIES
Stuart's comic book store is a home away from home for the guys of Big Bang Theory. It's a place where they can find the latest comic books while also searching for issues they don't have yet.
RELATED: Big Bang Theory: 10 Hilarious Leonard Memes That Are Too Funny
When Penny needed a gift for her nephew, she went to the comic book store with Sheldon and Leonard who promised to help her. Instead of hating her life inside of comic book heaven, Penny was wooed over by the store's owner, Stuart. He was charming, flirtatious — he seemed like a real catch! But once these two fizzled out, whatever happened to that Stuart? The Stuart we're familiar with is someone who never gets girls, can't flirt, and is too down on himself to even approach a woman. He certainly did change...
5

THEORY: DID HOWARD'S MOM EVEN EXIST?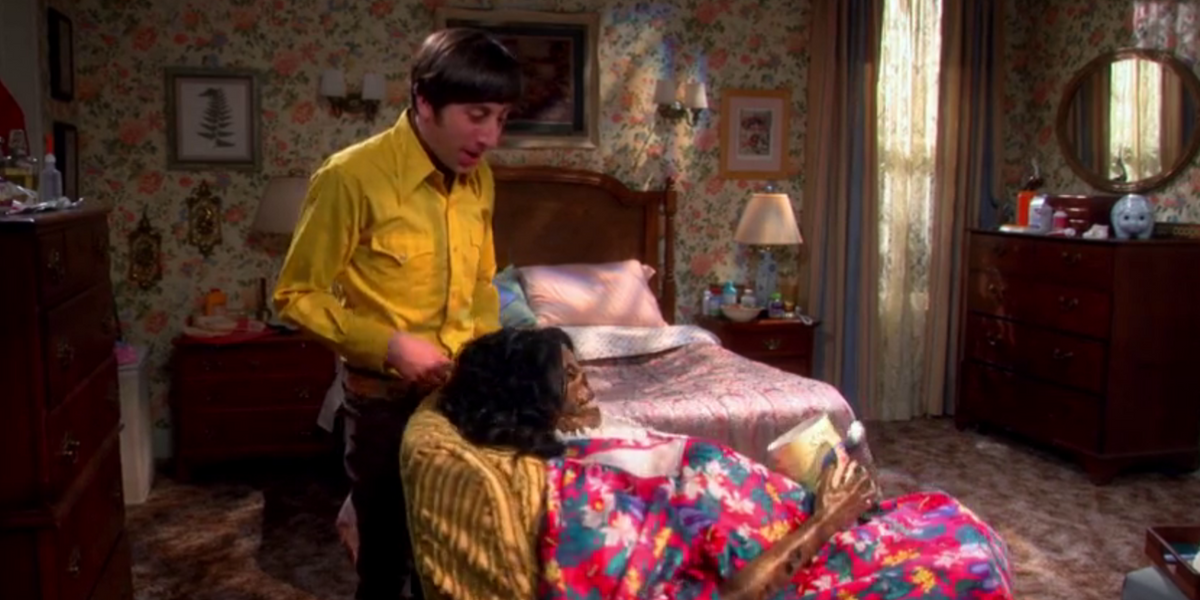 Howard's mother famously never made an appearance on The Big Bang Theory. There were a few pictures of the two hanging on her staircase but we never saw a clear picture of her. And thanks to Pick234, fans may think Howard's mother never existed to begin with. The user thinks Howard went a little crazy from being abandoned and lonely, which led to him using his ventriloquist doll to speak for his mom... And since his friends respect and love Howard so much, they don't have the heart to tell him.
4

MAKES NO SENSE: PENNY USED TO GO DANCING WITH FRIENDS BUT WHAT HAPPENED TO THEM?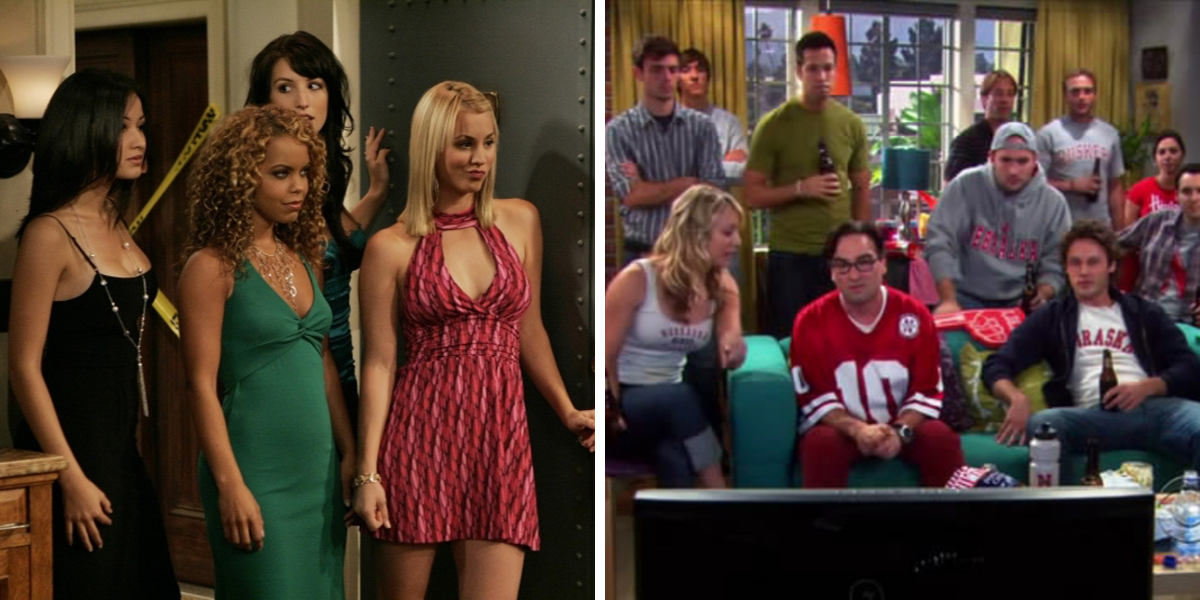 When we're first introduced to Penny, she was young and spry. She was going out dancing on most nights and always name-dropped her friends. She was also on the phone more often in the earlier episodes. As time went on, though, her friends mysteriously faded away.
RELATED: Big Bang Theory: 10 Hilarious Raj Memes That Are Too Funny
It was almost like the closer Penny got to Leonard and Sheldon, the further away she became from her so-called "friends." She used to have Nebraska football viewing parties, a Halloween party, and now what? Did Penny drop the dead weight to hang out with real people?
3

THEORY: DID HOWARD CREATE BERNADETTE IN A LAB?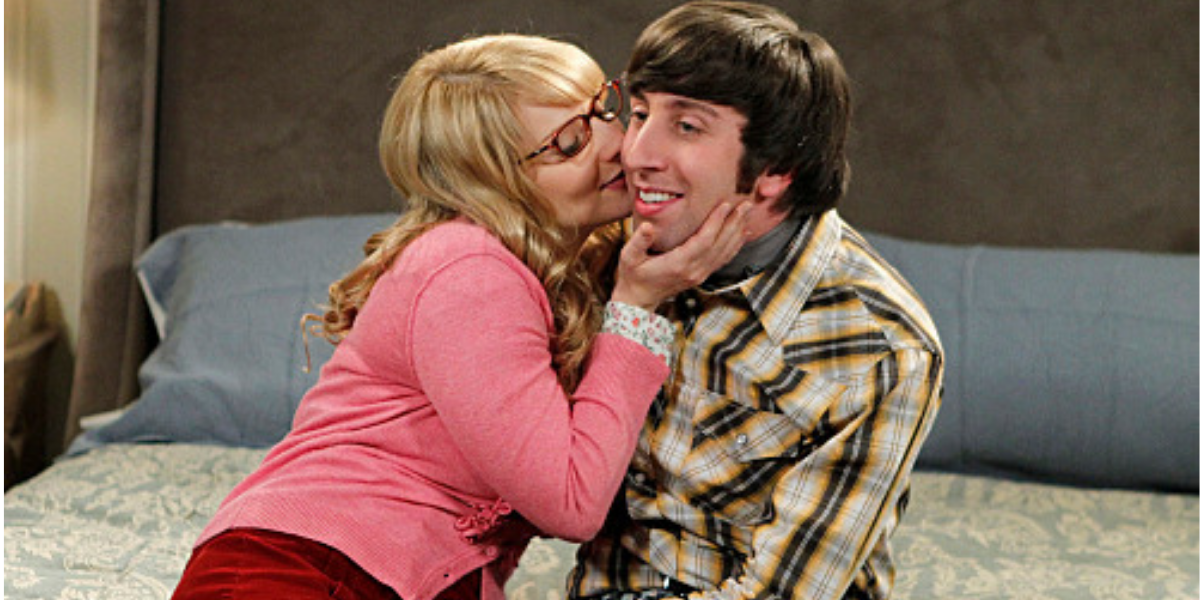 We all know how much the boys love to make things in the lab. Remember how excited Howard was to make his own miniature doll? Or when he made a kissing tool to make kissing more lifelike for long-distance lovers? Well, one theory floating around is that Howard actually created Bernadette. Unlike many couples who dream their perfect partner into existence, Howard built Bernadette in a lab. When you think about it, she's way too gorgeous, way too smart, and acts just like this mother; the woman he has an unhealthy obsession with. Bernadette is amazing but is she even real?
2

MAKES NO SENSE: RAJ DIDN'T HAVE TO BE AQUAMAN...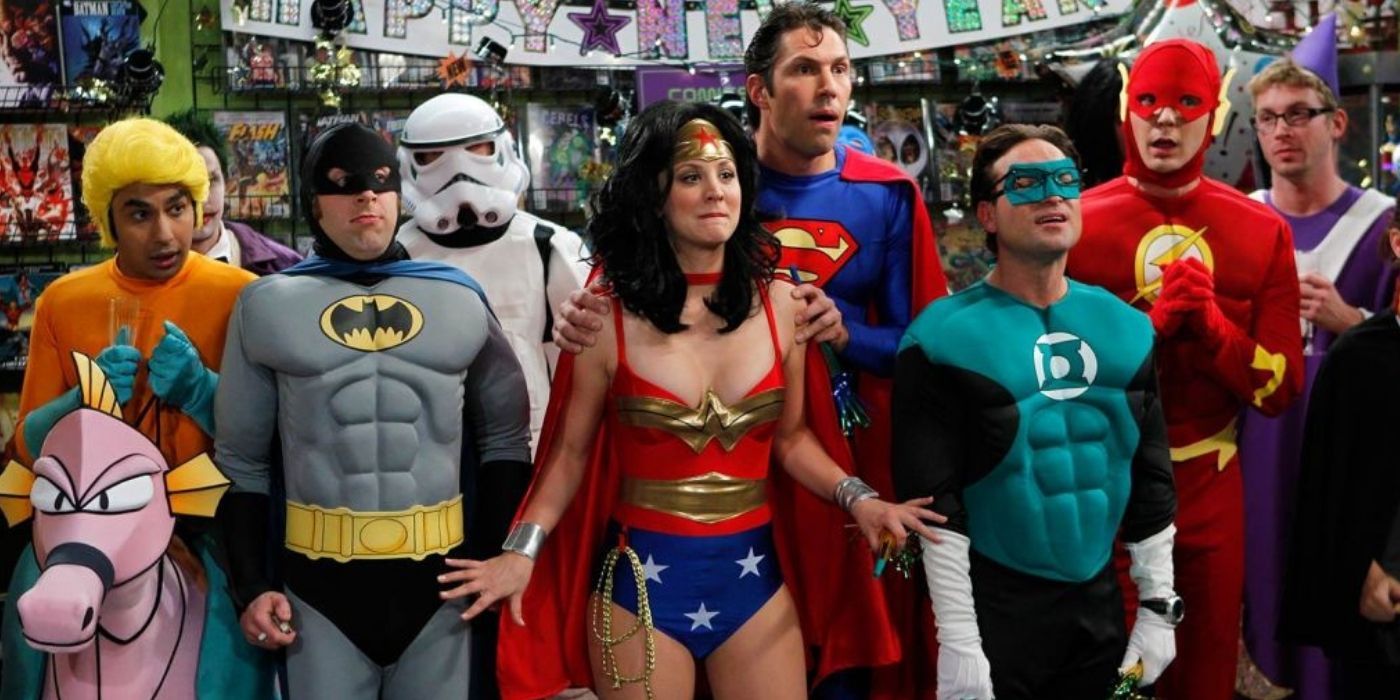 This particular New Year's Eve episode was a big story arc for Penny and Leonard. The on-again/off-again couple were "off" in this episode but if it wasn't for Leonard's cheery speech, Penny wouldn't have left the apartment for this comic-themed party.
RELATED: The Big Bang Theory: 10 Worst Episodes Of The Show (According To IMDb)
Penny and Leonard aside, when the gang decides on who's who for the Justice League, Raj cries about having to be Aquaman. The funny thing is, there are other members of the Justice League Raj could have been besides Aquaman. From Cyborg to Martian Manhunter, Raj didn't have to dress as something he didn't want to be.
1

THEORY: PENNY & LEONARD SHARE ONE THING IN COMMON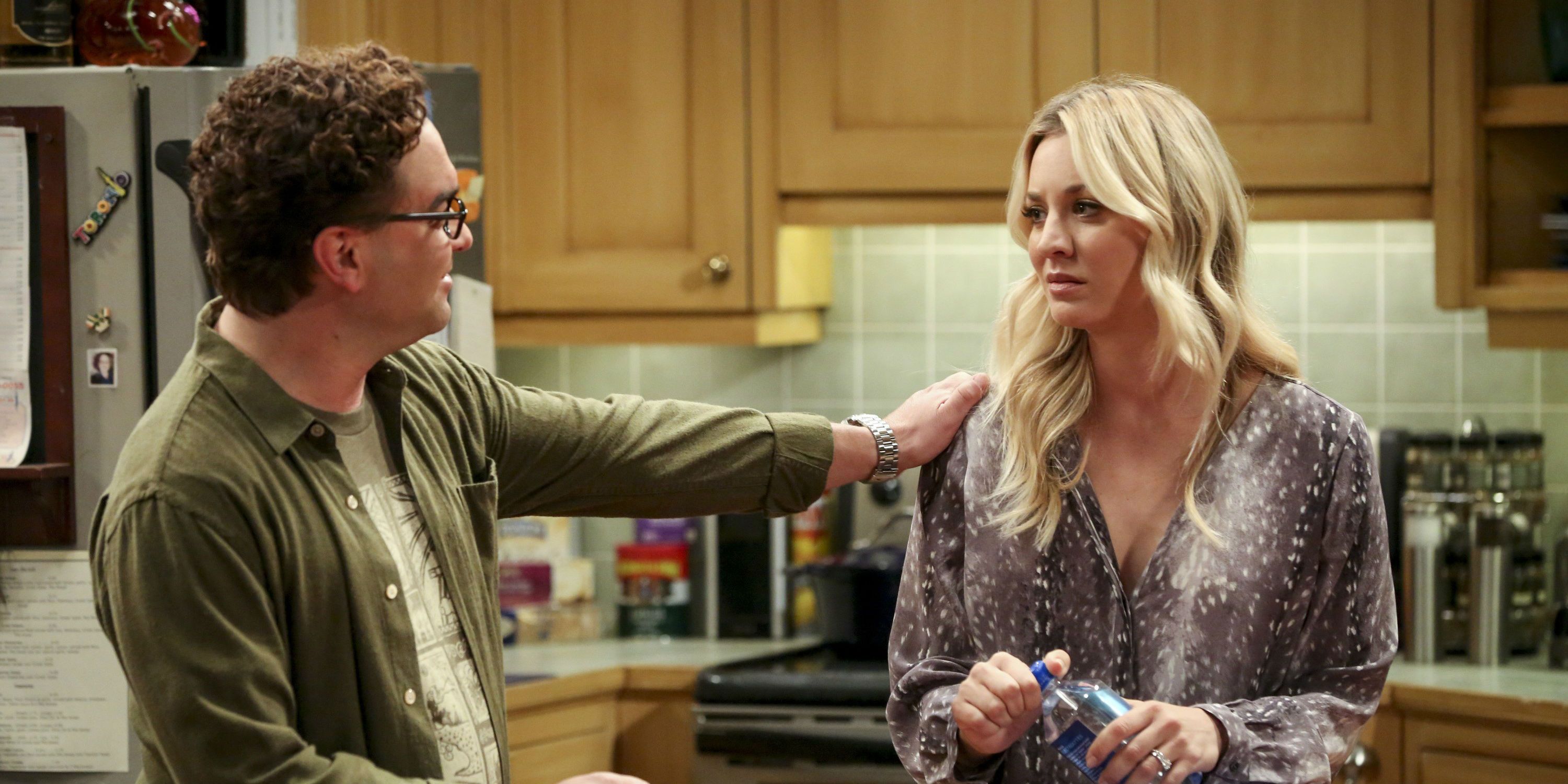 Throughout most of the series, we see everyone (including the couple themselves) question why Penny and Leonard are together. Penny's constantly scratching her head when Leonard speaks and Leonard even tried to butcher the relationship by kissing another girl. We know they love each other but what's the one thing these two rely on? SeraniumFilledClock told Reddit it's mental illness.
Leonard has a horrific relationship with his mother who he never feels good enough for. He's also bossed around by a neurotic roommate who makes him feel less of a man, friend, and colleague. Likewise, Penny doesn't feel good enough with work and even at her most successful time she still wasn't happy. She also never feels adequate in her friendships. Together, these two nurture one another in a way they never were nurtured with family, friends, or work.
NEXT: Big Bang Theory: 5 Theories About Penny's Last Name We Wish Were True (& 5 Truths)
This entry was posted by Screen Rant on October 12, 2019 at 5:10 am, and is filed under TV News. Follow any responses to this post through RSS 2.0. You can skip to the end and leave a response. Pinging is currently not allowed.