Breaking Bad's Creator Spoiled El Camino's Ending Six Years Ago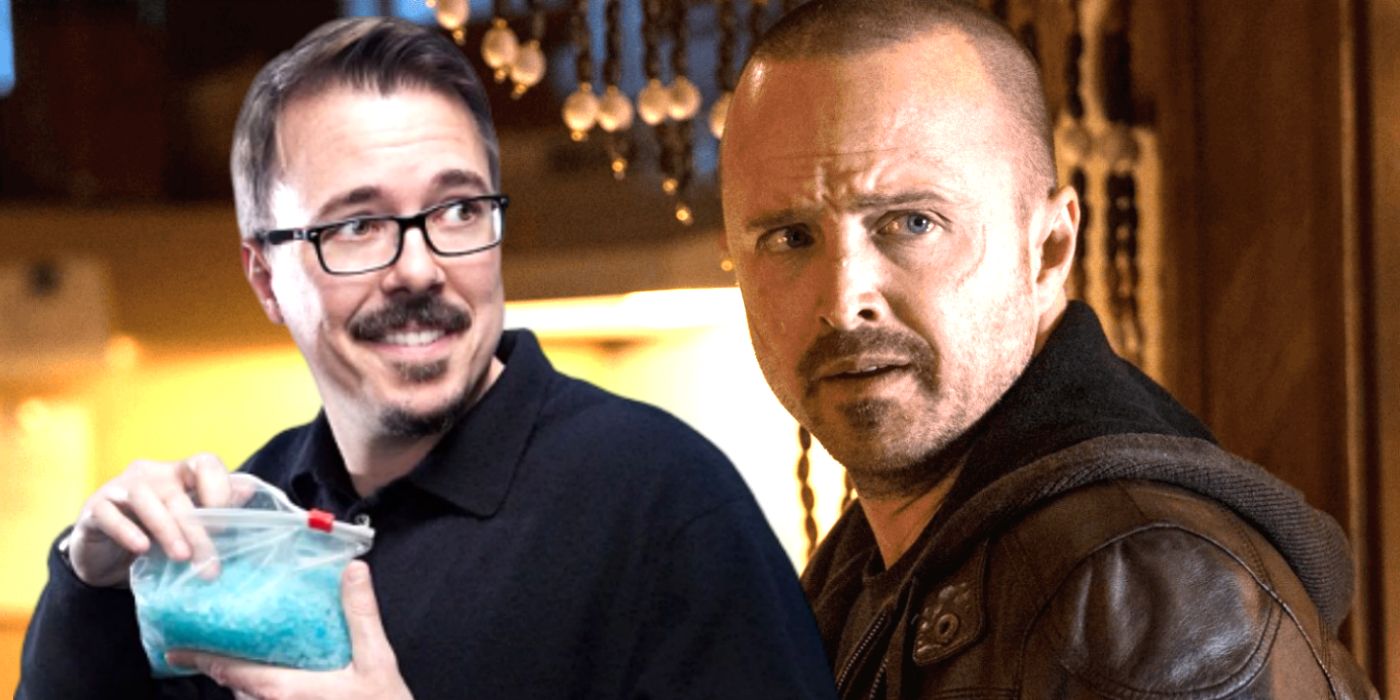 Warning: Major SPOILERS for El Camino: A Breaking Bad Movie ahead. 
El Camino: A Breaking Bad Movie continues the story of Jesse Pinkman and reveals his ultimate fate, but it's one that creator Vince Gilligan actually spoiled six years ago. Gilligan has once again returned to the Breaking Bad universe to write and direct El Camino, which sees Aaron Paul reprising his role as Jesse and takes place just moments after the Breaking Bad series finale.
El Camino: A Breaking Bad Movie is about Jesse trying to move forwards after what happened to him towards the end of Breaking Bad's run, where he was held captive and tortured by Jack, Todd, and the rest of the Nazi gang, while he also watched his girlfriend, Andrea, get killed, and lost contact with her son, Brock. It's a dark, poignant epilogue to Breaking Bad that gives as fitting an end to Jesse's story as "Felina" did to Walt's six years ago. For a long time fans had wondered what would happen to Jesse as he drove away from the compound: would he make it to freedom, or would he be captured by the police?
Related: Walter White's Breaking Bad Death Confirmed By El Camino
The Breaking Bad movie is all about that struggle, but eventually - with some help from Ed the Disappearer - Jesse does make it to freedom, and more specifically, to Alaska. This was setup at the top of the movie by his conversation with Mike Ehrmantraut (Jonathan Banks), but it's also something that Gilligan revealed way back in 2013. Speaking to EW the day after the Breaking Bad finale aired, he said: "All these terrible things he's witnessed are going to scar him as well, but the romantic in me wants to believe that he gets away with it and moves to Alaska and has a peaceful life communing with nature.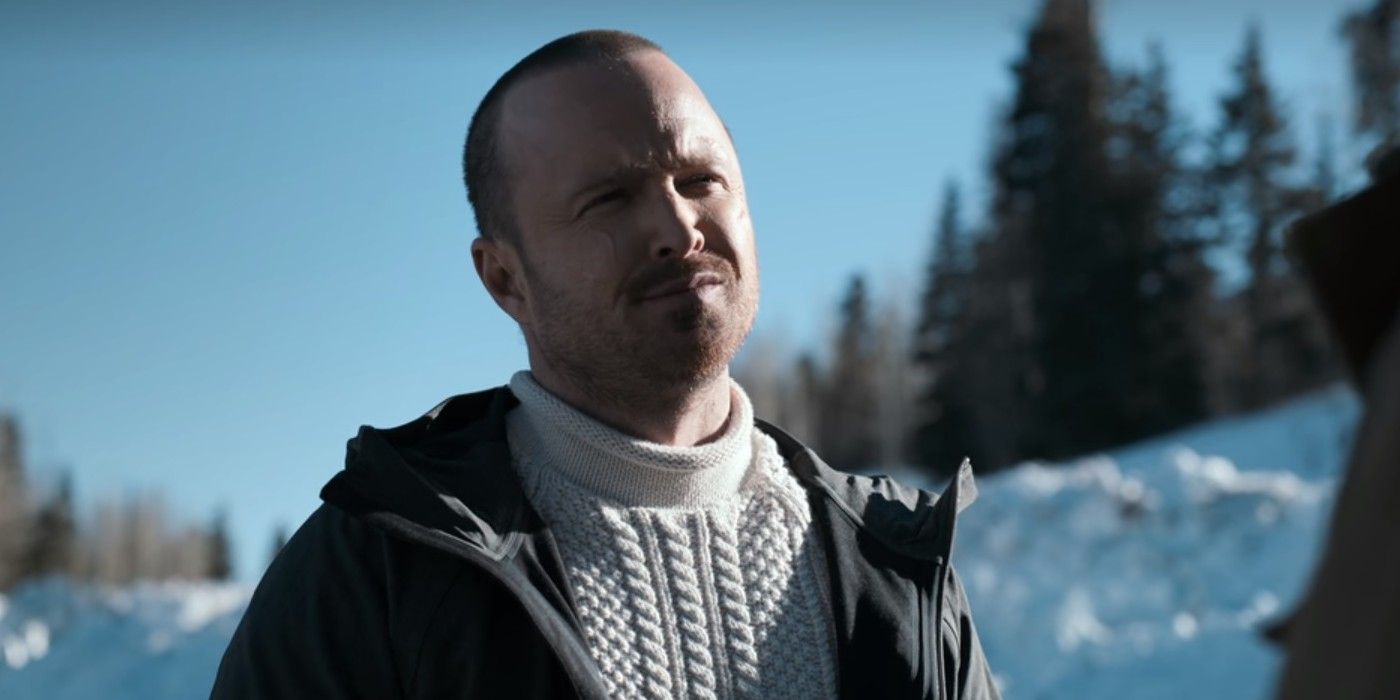 Of course, Alaska had already been raised as a potential destination for Jesse before then, with him discussing it previously in the episode "Confessions", which was the first time Ed was going to get him out for a fresh start, before Jesse ultimately decided against it. That thought stuck with Gilligan in the months after Breaking Bad ended, as he also told GQ of his Alaska dream back in November 2013, saying: "...the way I see it is that he got away and got to Alaska, changed his name, and had a new life. You want that for the kid. He deserves it."
As you may notice, that goes beyond just saying he wants Jesse to move to Alaska, but directly saying that's what he sees happening, and not only that but it included a change of name and a brand new life for Jesse, which is exactly what happens in the ending of El Camino: A Breaking Bad Movie. Gilligan didn't start working on the movie until later, but looking back at these comments it becomes clear that Jesse's ending has been mapped out ever since 2013, it just took six years to bring it to screen. There was a lot of secrecy surrounding the Breaking Bad movie, so there's also a great irony in Gilligan himself spoiling it so long ago.
This entry was posted by Screen Rant on October 12, 2019 at 4:10 am, and is filed under TV News. Follow any responses to this post through RSS 2.0. You can skip to the end and leave a response. Pinging is currently not allowed.