Cyberpunk 2077: CD Projekt Red Talks About Possible Switch Port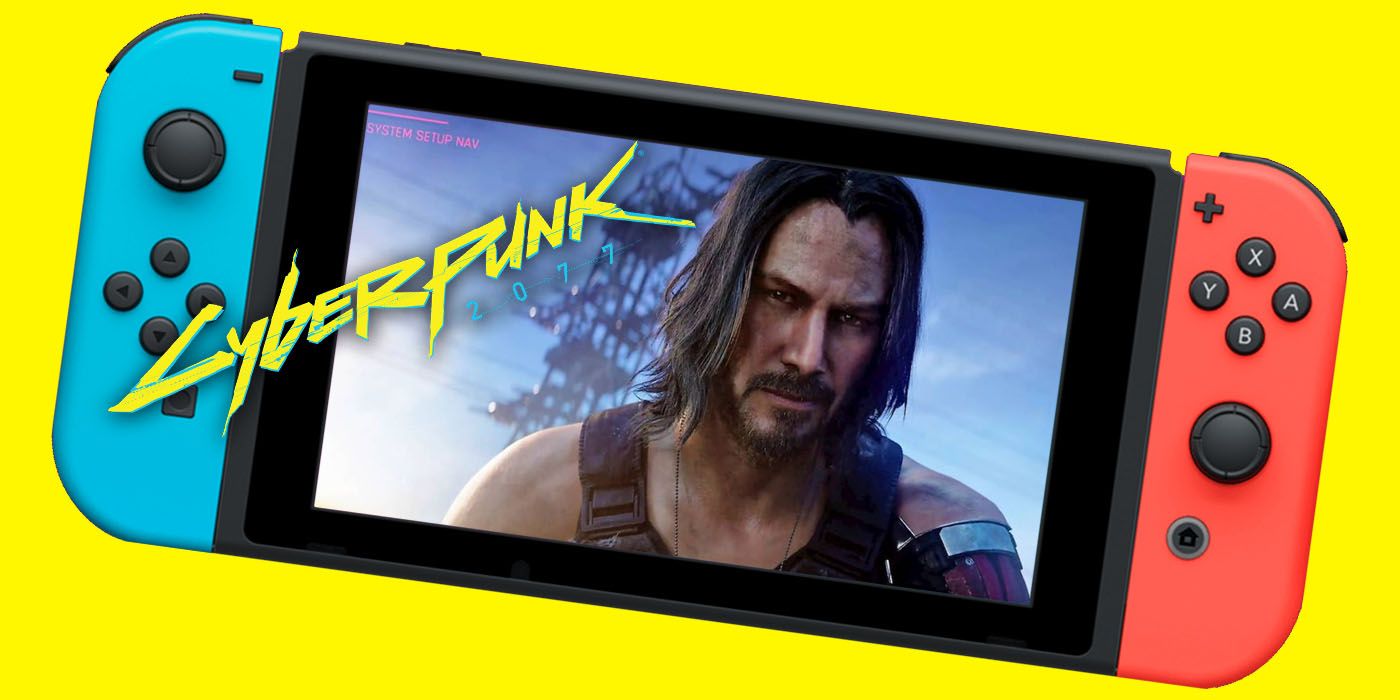 CD Projekt Red has spoken up about the possibility of a Switch port for Cyberpunk 2077, refusing to rule out the possibility after The Witcher 3's appearance on the Nintendo console–but still deeming it unlikely. As the next major game from acclaimed developer CD Projekt Red, Cyberpunk 2077 is easily one of the most anticipated titles dropping in 2020. That's probably why it has been making a number of headlines as of late.
The real excitement for the game kicked off at E3 2019 when it was confirmed that Keanu Reeves would be joining Cyberpunk 2077 as a character named Johnny Silverhand. This led to a wonderful moment where a fan in attendance proclaimed that Reeves was breathtaking, which then promptly went viral. Now PC, PS4, and Xbox One players are looking forward to taking in the "breathtaking" experience next year, while Switch players are wondering if they'll be left in the dust.
Related: If The Avengers Were Cyberpunk 2077 Characters
During an interview between GameSpot and John Mamais, the head of CD Projekt Red's Krakow office, the topic of a Nintendo Switch port for Cyberpunk 2077 was brought up. Mamais refused to commit one way or the other to the idea. Admittedly, this seems like a safe route to take when plans are still up in the air. Even then, the outlook of a Switch port doesn't seem promising.
"Who would have thought a game like The Witcher 3 would be possible on Switch, so who knows? I guess we'll see, if we `decide to put it on the Switch, if we can do it. Probably not."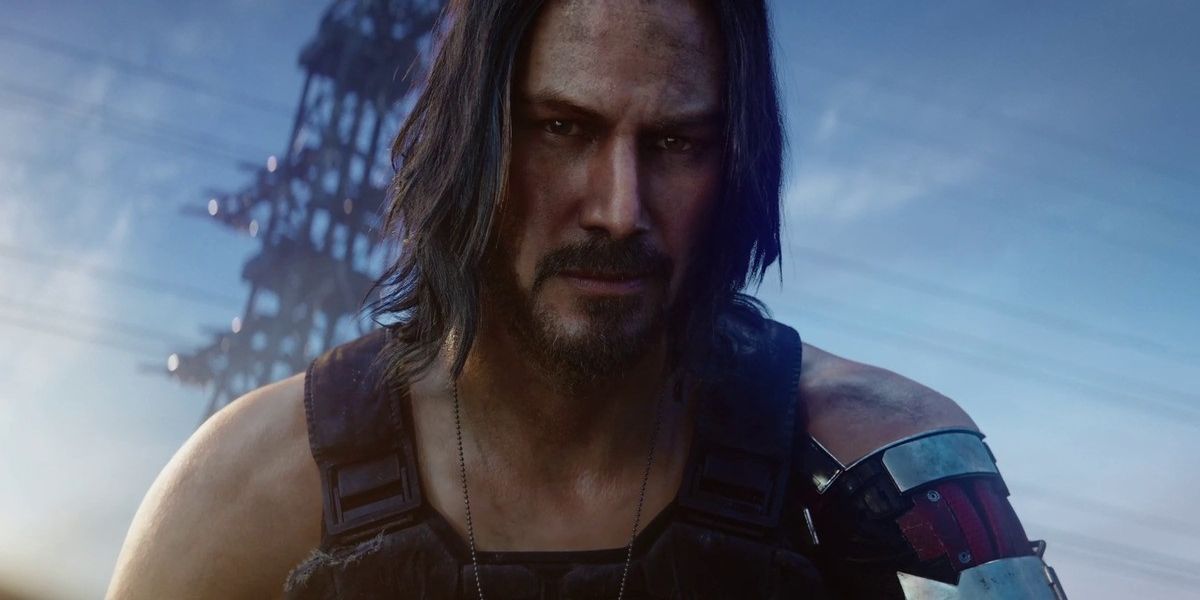 Nintendo has had some major third-party titles arrive on its current platform in recent years, with CD Projekt Red's own The Witcher 3 being one of the most prominent Switch releases. Still, vistas like Cyberpunk 2077's Night City would be very challenging to bring to life in the same way on Switch. That's not to say it can't be done, but perhaps Mamais and the team have already considered the port if he is saying "probably not" when asked about the possibility.
It won't be too much longer before the game is in the hands of consumers, as Cyberpunk 2077 is set to arrive on PC, PS4, and Xbox One on April 16, 2020. CD Projekt Red's ambitious title may very well end up being the swan song for modern consoles, with the Xbox's Project Scarlett and now PlayStation 5 confirmed to launch in Holiday 2020. Maybe Cyberpunk 2077 will recieve definitive editions on the upcoming and enhanced hardware, which could open up the possibility of a Switch port to coincide with those releases? That's just speculation for now, but it's an exciting time to be a fan of the developer.
Next: Will Cyberpunk 2077 Have Multiplayer?
Source: GameSpot
This entry was posted by Screen Rant on October 12, 2019 at 8:10 am, and is filed under TV News. Follow any responses to this post through RSS 2.0. You can skip to the end and leave a response. Pinging is currently not allowed.