Girls: The Worst Thing Each Main Character Has Done | ScreenRant
Girls is one of HBO's wittiest satires designed to hold up a mirror to the entitled millennials of our generation. There is not a single role model in sight, and this is the show's genius. We aren't supposed to learn from these characters or gather cheesy takeaway morals at the end of every episode. We are supposed to get a look at the nitty-gritty side of human nature, and to realize that we are not alone when the show captures the ugliest moments of being a twenty-something in this day and age. These characters have all done some terrible, terrible things throughout all 6 seasons of the series. Here is Girls: The Worst Thing Each Main Character Has Done.
RELATED: Girls: 5 Best (And 5 Worst) Relationships
10

ADAM - STALKING HANNAH AND REFUSING TO ACCEPT BOUNDARIES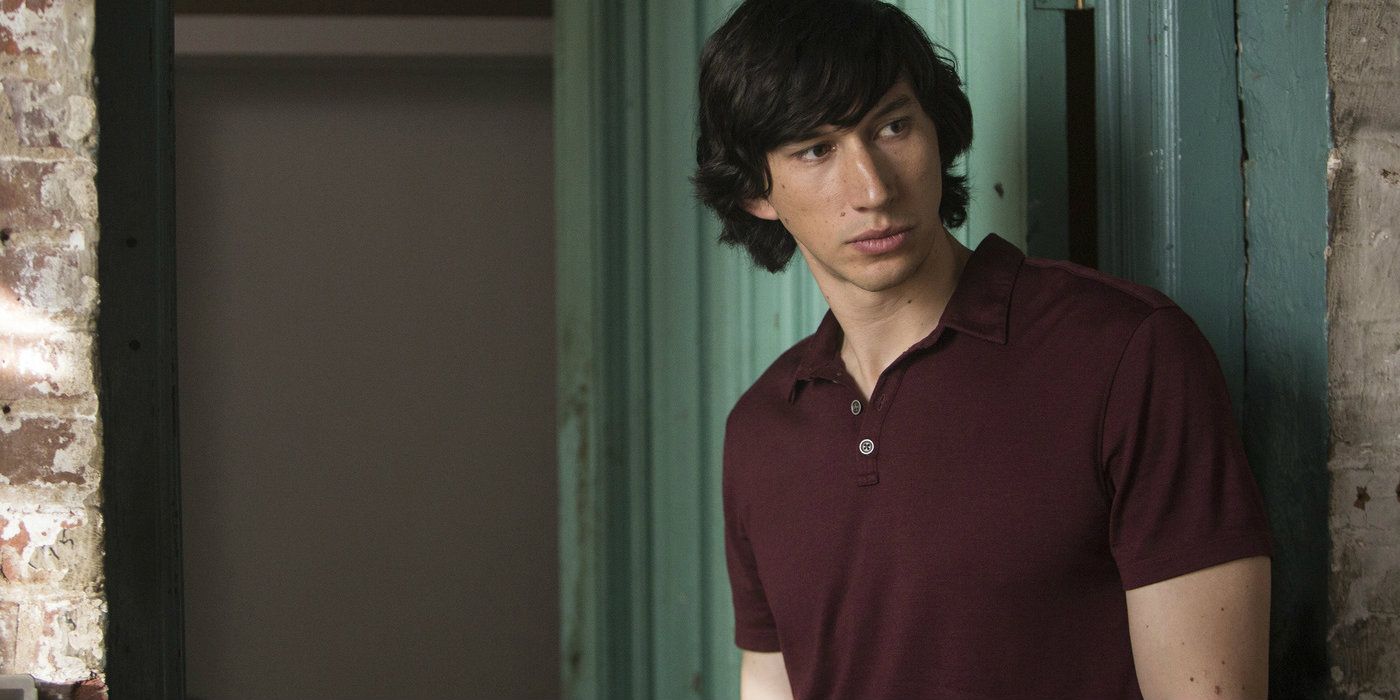 Adam Driver somehow manages to create a character on Girls who is as creepy as he is lovable. This is no easy task by any means, yet he pulls it off with flying colors. Despite his fascinating mannerisms and brilliant deliveries, Adam is, nonetheless, a total creep. He has an extremely hard time understanding the meaning of the word "boundaries"; he flat out stalks Hannah after she has broken up with him and claimed to never want to see him again.
RELATED: MBTI® Of Adam Driver Characters
This behavior is not romantic or endearing. It is behavior that is better suited for a horror film than a rom-com. Hannah even goes so far as to call the police when he comes into her apartment despite being totally unwelcome there.
9

MARNIE - USING RAY AND DISREGARDING SHOSHANNA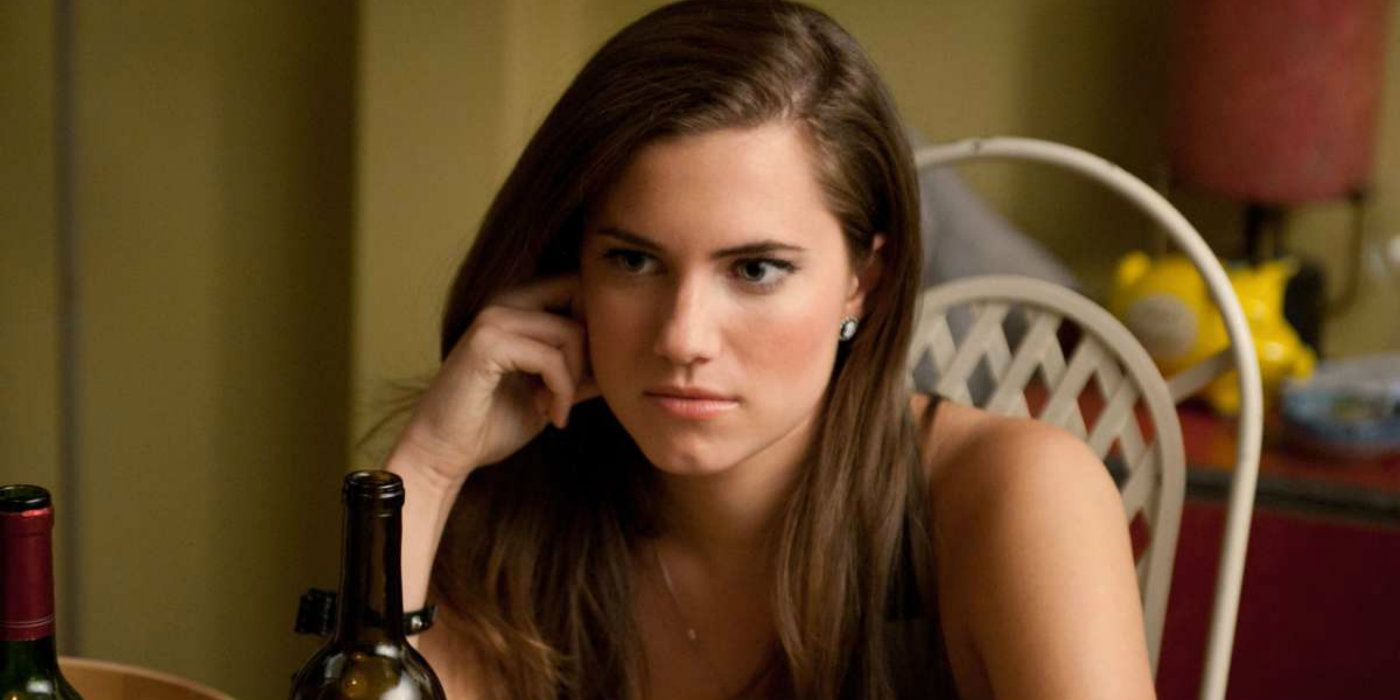 Marnie Michaels is no walk in the park. She is controlling, demanding, and beyond entitled. She has done one too many terrible things throughout the series, yet perhaps the worst thing she has ever done was when she started a sexual relationship with Ray despite the fact that he is Shoshanna's first love.
RELATED: Girls: Hannah Horvath's 10 Most Relatable Quotes
The worst part is, Marnie finds Ray to be disposable and he is simply a warm body for her to use until she finds the next best thing. Shoshanna is supposed to be one of Marnie's best friends and Shosh is fully crushed when she finds out. But it's not until Marnie sees Shoshanna's pain that she realizes what she has done.
8

HANNAH - ONLY CARING ABOUT HER BOOK DEAL AFTER HER EDITOR DIED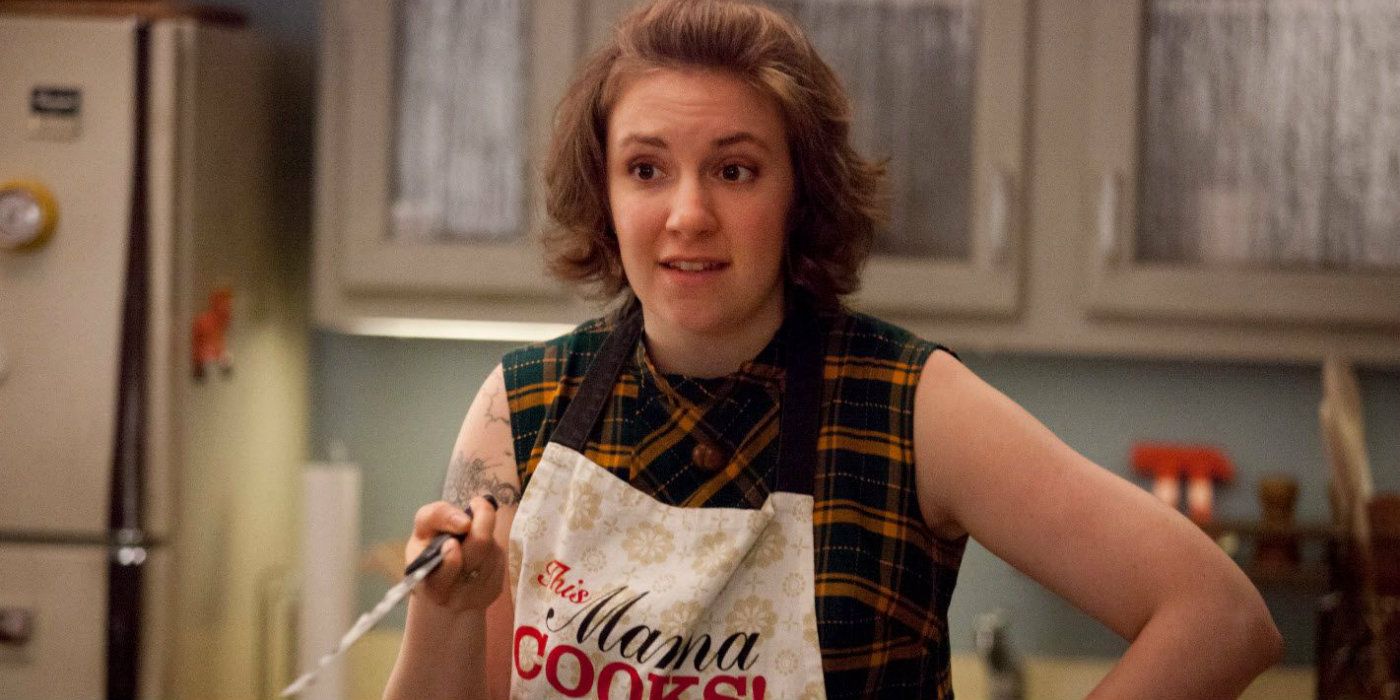 Lena Dunham has done an excellent job creating the ultimate anti-hero in Hannah Horvath. She is meant to embody the worst parts of the modern-day millennial and it is done in a satirical manner that manages to stir up an array of emotions for audiences that range from anger to downright fury. Hannah's most infuriating moment was when she had a blank-faced reaction to her editor David dying. He was found face down in the Hudson River, but Hannah couldn't care less about her friend dying. All she really cared about was what this would mean for her precious e-book. Sociopathic? Quite possibly.
7

SHOSHANNA - CONSTANTLY UNDERMINING HER FRIENDS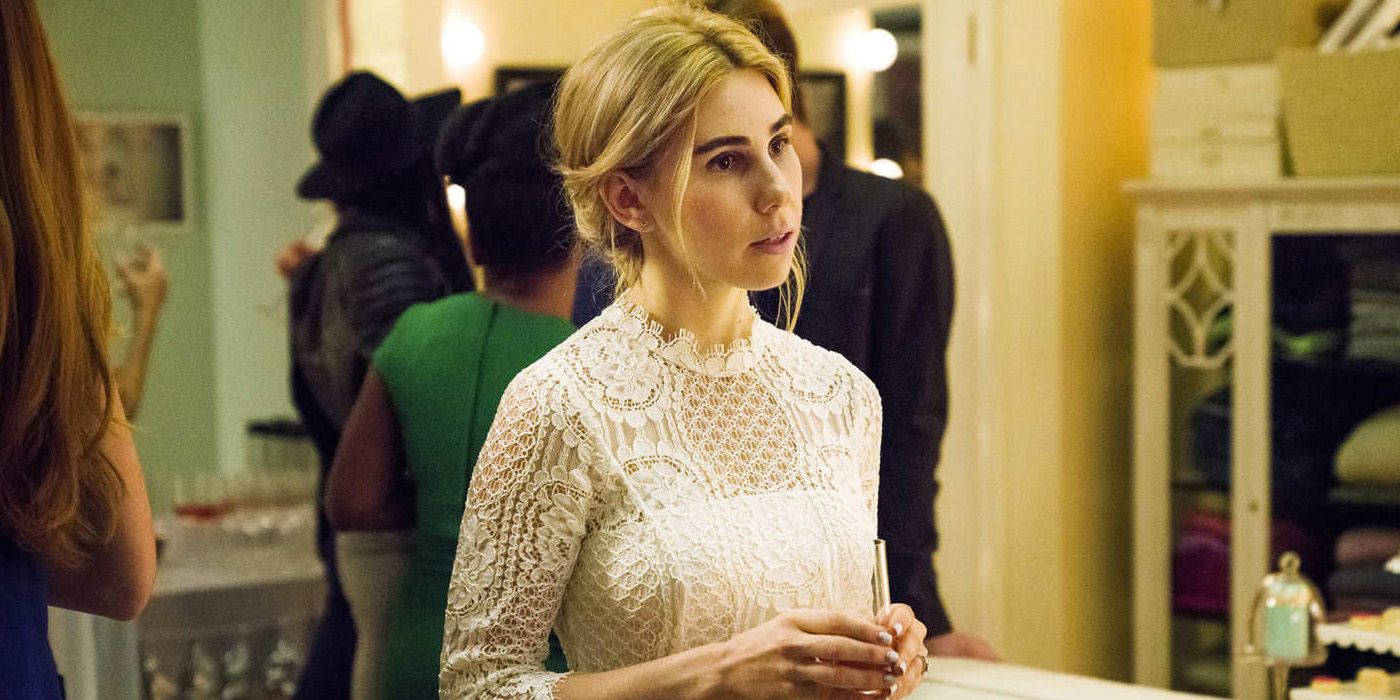 Shoshanna is supposed to be seen as the victim throughout Girls and is often coined as the most sensible out of the bunch regardless of her ditzy charm and cutesy braids. Shosh constantly complains over the fact that the others treat her like a taxi driver and that they never listen to her, but perhaps this is for a good reason. That reason being, Shoshanna makes a habit of putting her friends down. Words frequently slip out of her mouth that are designed to indicate how unsuccessful her friends are. For instance, she says, "It's really amazing that three of you have accomplished so little in the four years since college."
Who says that to their friends?!
6

JESSA - STARTING A RELATIONSHIP WITH ADAM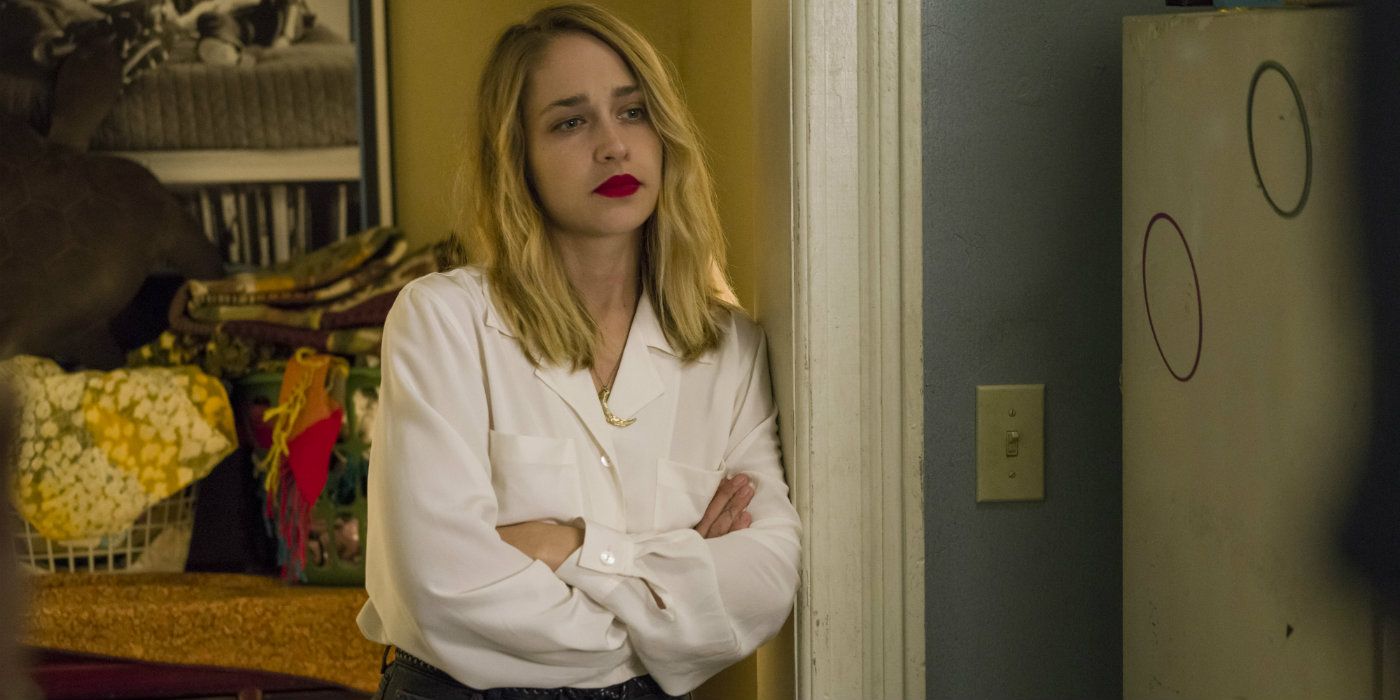 One of the biggest betrayals on the show was when Jessa started a romantic relationship with Adam. Hannah has been her dearest friend for ages, yet Jessa made the choice to backstab her in order to get the guy. Words cannot describe how unfair this behavior was from both Adam and Jessa, who acted as though they weren't grown adults but rather middle schoolers who hadn't fully developed into a state of maturity yet.
RELATED: Every Single Boyfriend From Girls, Ranked (Worst To Best)
In the process of their secret relationship, Jessa treated Hannah like trash in order to somehow make the situation more understanding which makes absolutely no sense to us. Point is, it was a cruel, cruel move that Hannah did not deserve.
5

RAY - HIS TREATMENT OF MARNIE IN THE FIRST SEASON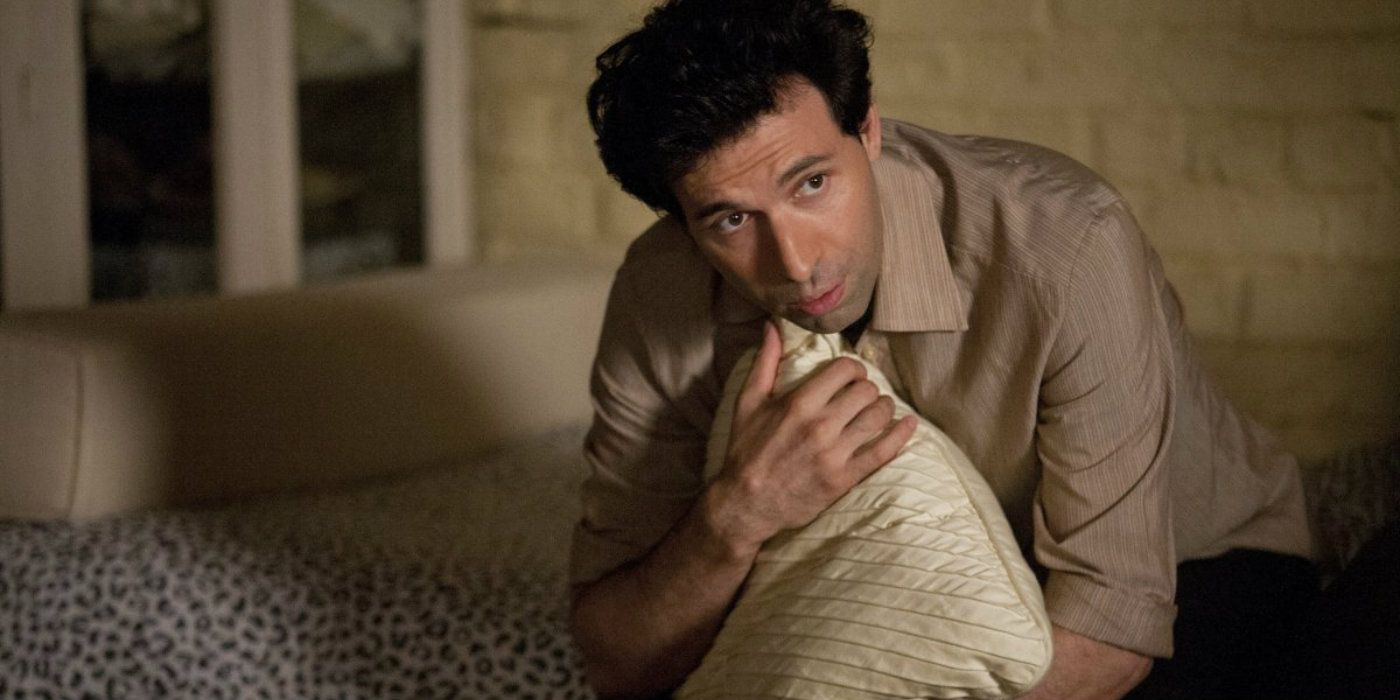 Everyone praises Ray as being the voice of reason throughout the series, and although he certainly comes to his senses and shows a great deal of maturity along the way, he wasn't always such a saint. In the first season especially, Ray was a totally different person. A meaner, more disrespectful version of himself who treated the (much younger) women in his life like garbage. He'd spend his days reading through Hannah's personal diary while trash-talking Marnie like it was his job, despite the fact that Hannah and Marnie are much younger than he is. Why doesn't this grown man get a hobby or a career so he doesn't have to spend his days insulting women in their early 20s?
4

ELIJAH - SLEEPING WITH MARNIE AND DISREGARDING HANNAH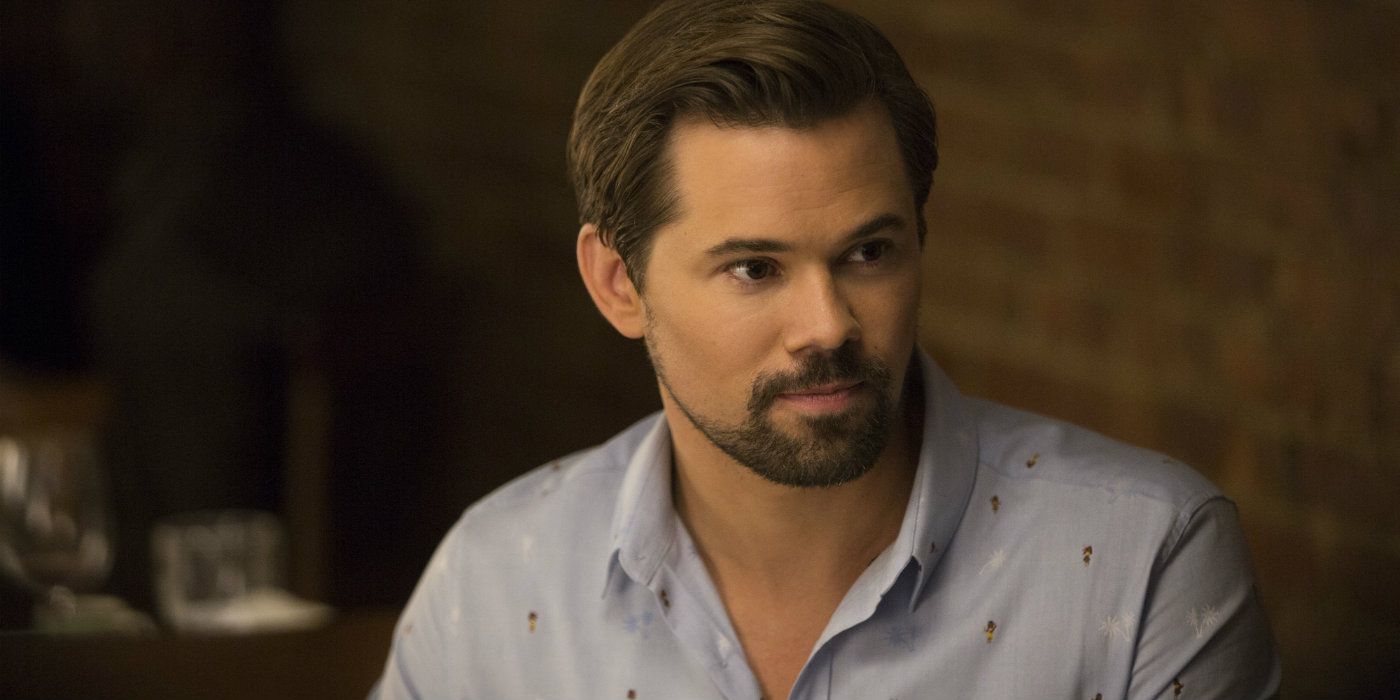 We all remember that whole dramatic debacle when Elijah and Marnie had sex despite Elijah being gay and having been in a relationship with Hannah throughout college. This seems to be a common theme in Girls where characters totally disregard their friendships in order to get some action. Action that they don't even necessarily care for. When Elijah and Marnie slept together after a party simply because they were curious and bored with nothing else to do, they failed to consider their best friend's feelings and how it would affect her at all.
3

CHARLIE - READING HANNAH'S DIARY IN FRONT OF A CROWD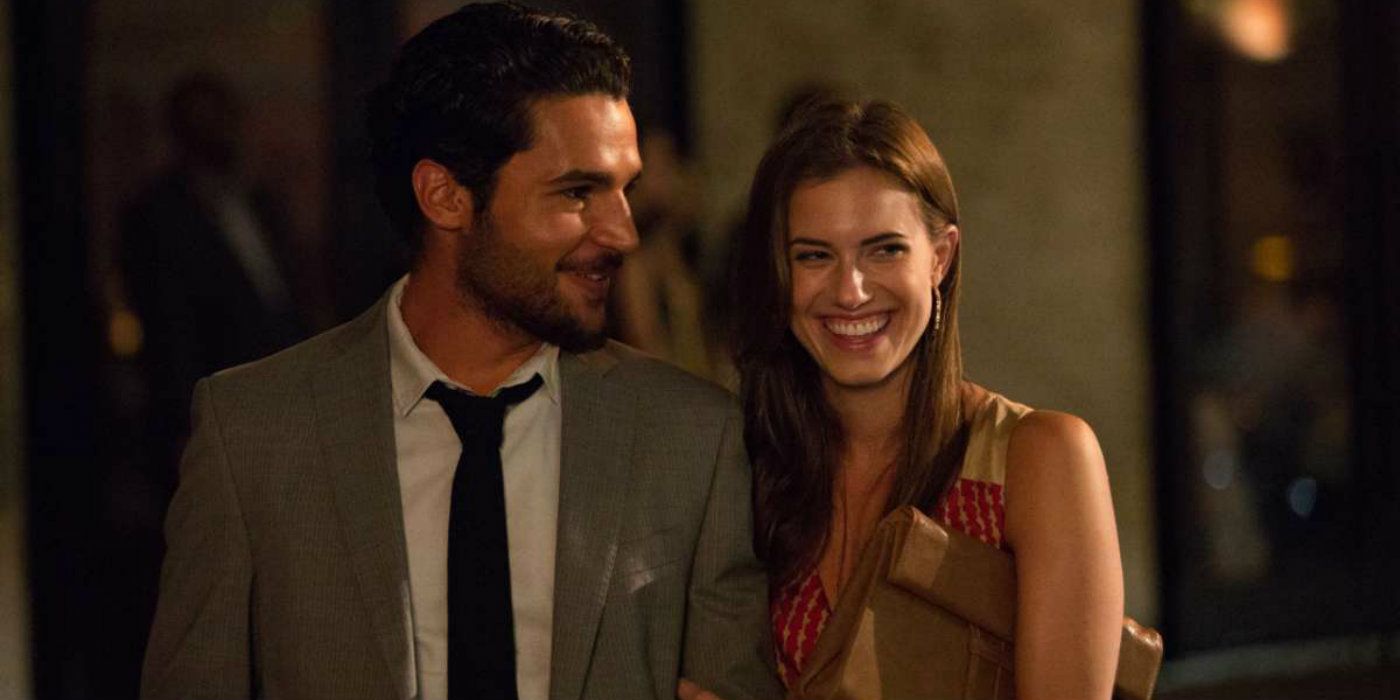 In the episode titled "Hannah's Diary," Hannah writes in her private journal about how Marnie is thinking of breaking up with Charlie. The main reason Marnie wants to break up with him is that she feels as though he's smothering her. Charlie knows nothing of this, so in his sad-boy effort to get revenge, he reads Hannah's personal diary out loud during a performance at an open mic night attended by a rather large crowd.
How artsy and avant-garde of him...
2

DESI - HIS TERRIFYING MELTDOWN AT THE CABIN TRIP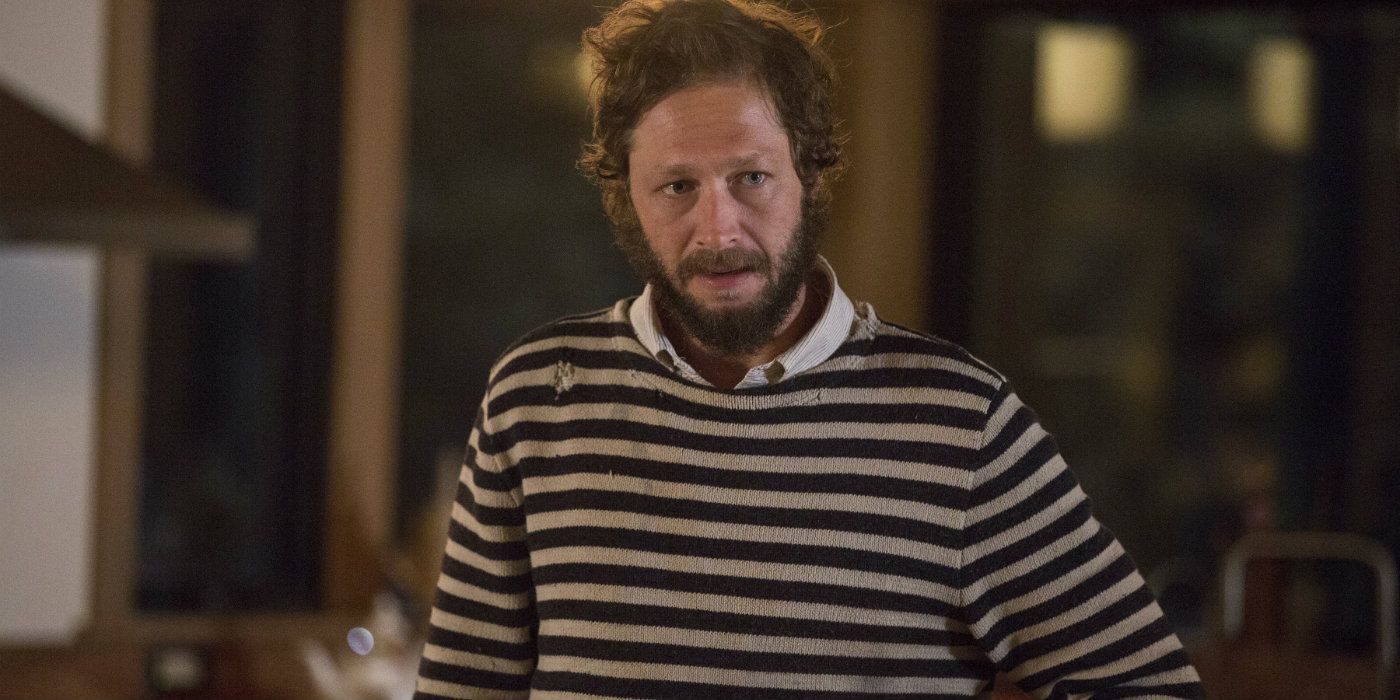 In the Season 6 episode titled "Hostage Situation," the show goes from being a zeitgeisty satire to a straight-up horror show.  Hannah goes on a trip with Desi and Marnie, prepared to roll her eyes as much as possible. But she is not prepared to be a victim of a hostage situation. On the trip, which takes place in an isolated cabin, Desi has a full-on meltdown and admits that he has been addicted to OxyContin during his entire relationship with Marnie. Despite the fact that he is described as if "someone in the Pacific Northwest knit a man," we realize that he is fully capable of committing acts of violence against women.
1

FRAN - CONTROLLING HANNAH'S EVERY MOVE WHILE TRYING TO CHANGE HER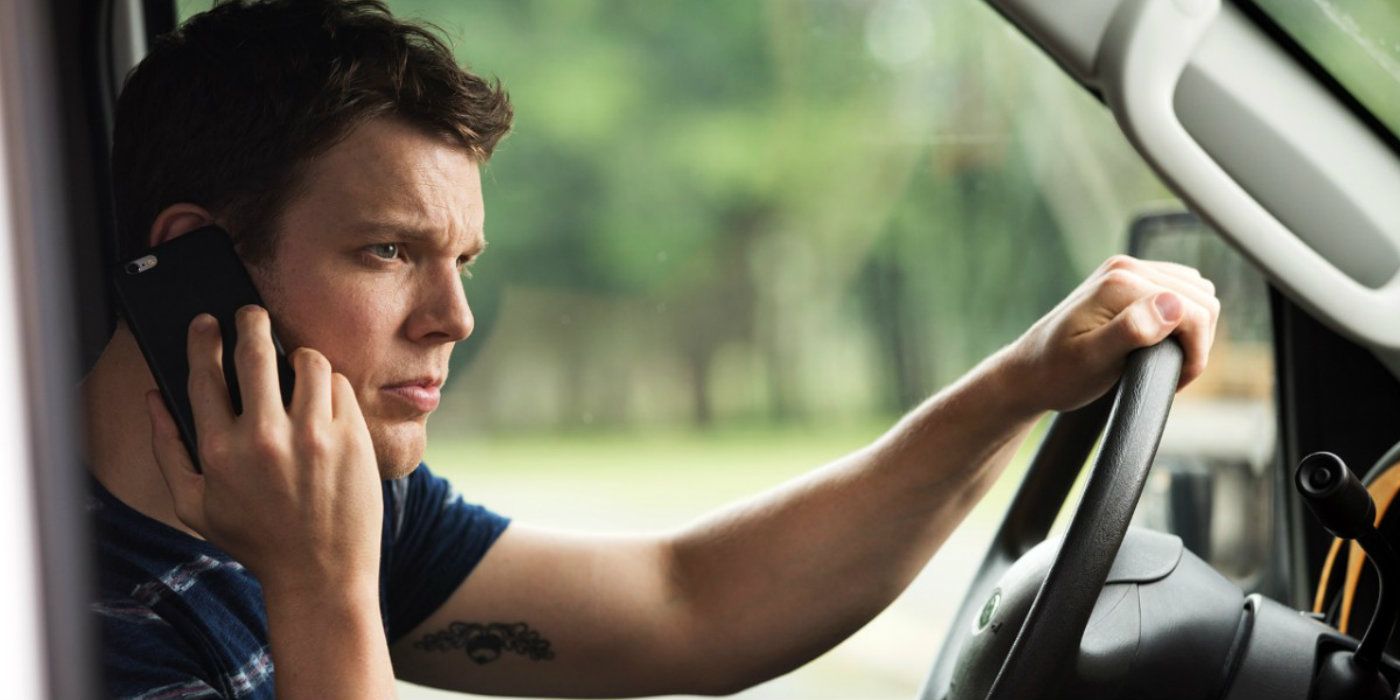 It's difficult to side with Hannah on pretty much anything, but when it comes to her relationship with Fran, we are totally Team Hannah. Although Fran originally comes across as your typical "nice guy," we slowly realize how controlling he is with Hannah and how he constantly makes her out to be the crazy one in the relationship. He keeps nude pictures of his exes stashed in his phone, yet he gaslights Hannah into thinking she's insane for being jealous of this. Luckily, she breaks up with him, and we never have to see him again.
This entry was posted by Screen Rant on October 12, 2019 at 7:10 am, and is filed under TV News. Follow any responses to this post through RSS 2.0. You can skip to the end and leave a response. Pinging is currently not allowed.