Grace Slick's Net Worth | Screen Rant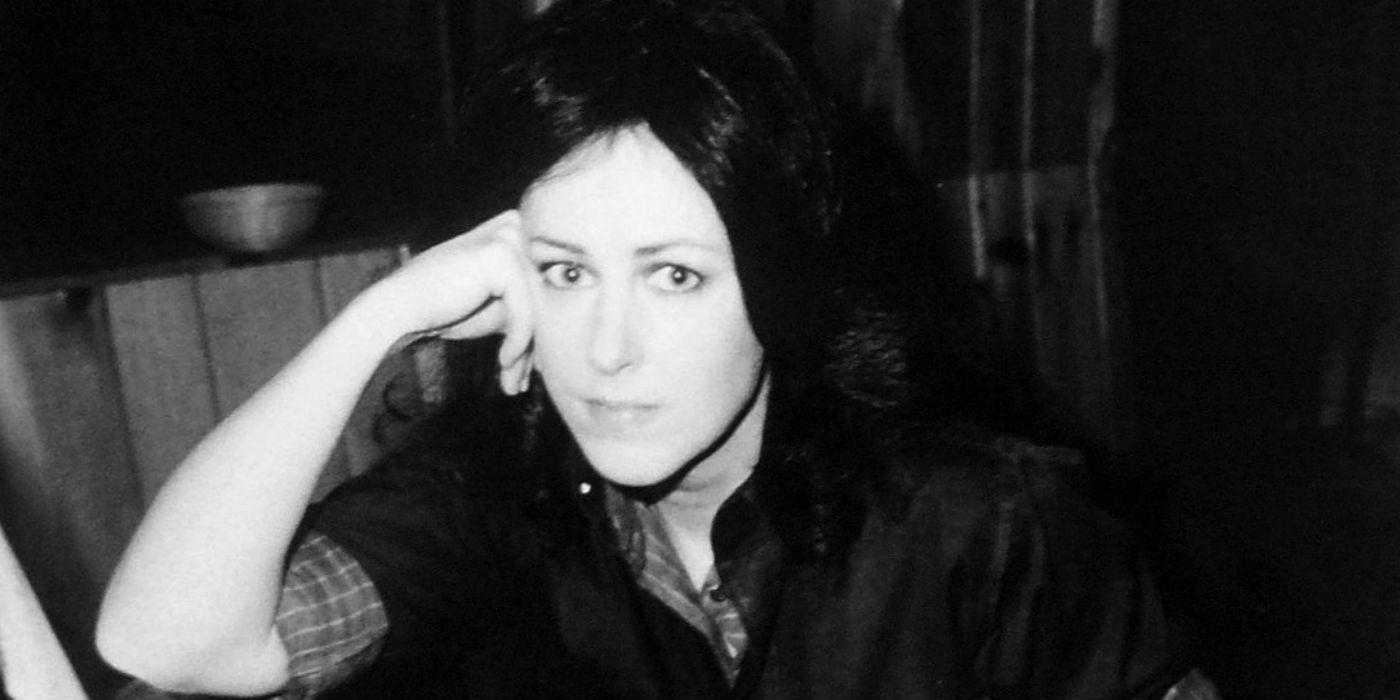 Grace Slick had a colorful music career spanning four decades, but what is her net worth? Pioneering female rock star Grace Slick emerged onto the music scene in 1960s San Francisco when she formed the short-lived band The Great Society with her husband Jerry Slick and his brother Darby in 1965. Just a year later, The Great Society disbanded when Grace left to take up the position of Jefferson Airplane's front-woman after the original singer Signe Toly Anderson quit.
When Grace Slick joined Jefferson Airplane, she brought a couple of The Great Society songs with her – "White Rabbit" and "Somebody To Love" – which became her new band's signature songs. Not only that, but the songs were also two of the most defining songs of the Summer of Love and the 1960s counterculture – especially "White Rabbit" which became a hippie anthem thanks to its many references to psychedelic drugs, alongside Alice In Wonderland, of course.
Related: What Is Lyor Cohen's Net Worth?
Reportedly penned by Grace after an acid trip, "White Rabbit" has been featured in numerous movies and TV shows including Oliver Stone's Vietnam War-set film Platoon, The Simpsons, Terry Gilliam's adaptation of Fear And Loathing In Las Vegas and The Handmaid's Tale. The song has also been covered by acts including The Damned, Patti Smith, Pink, and American Idol winner Haley Reinhart. All those royalties must be racking up because Grace Slick's net worth is estimated to be a cool $20 million, according to Celebrity Net Worth.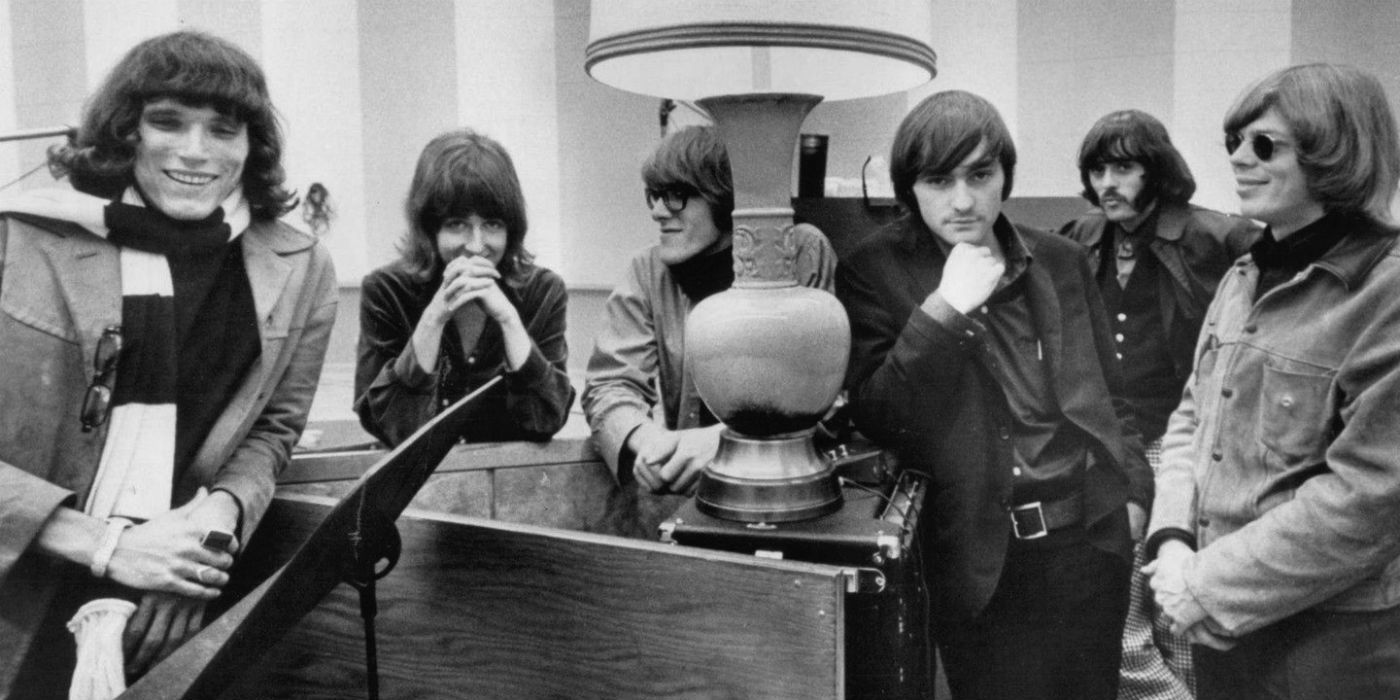 Grace Slick's music career stretched beyond just Jefferson Airplane, of course. After the group disbanded in the 1970s, Grace went on to form Jefferson Starship with David Kantner and a few other ex-Jefferson Airplane members. During her time in Jefferson Starship, Grace recorded hit songs including "Miracles" and "Winds Of Change" and also released a handful of solo albums like 1981's Dreams and Welcome To The Wrecking Ball! in 1982.
After Jefferson Starship, Grace went on to form Starship which released the number-one Billboard hits "We Built This City" and "Sara." She left Starship in the late 1980s, briefly reforming Jefferson Airplane and embarking on a successful reunion tour, before mostly retiring from the music business. Since her retirement Grace has reinvented herself as a visual artist and her paintings – many of fellow 60s rock icons like Jimi Hendrix and Jerry Garcia – sell for a few thousand dollars apiece. Despite retiring, Grace Slick is still a rock icon today and was inducted into the Rock and Roll Hall alongside her fellow Jefferson Airplane members in 1996.
This entry was posted by Screen Rant on October 12, 2019 at 10:10 am, and is filed under TV News. Follow any responses to this post through RSS 2.0. You can skip to the end and leave a response. Pinging is currently not allowed.