Jackie Brown Actor Robert Forster Passes Away at 78 | Screen Rant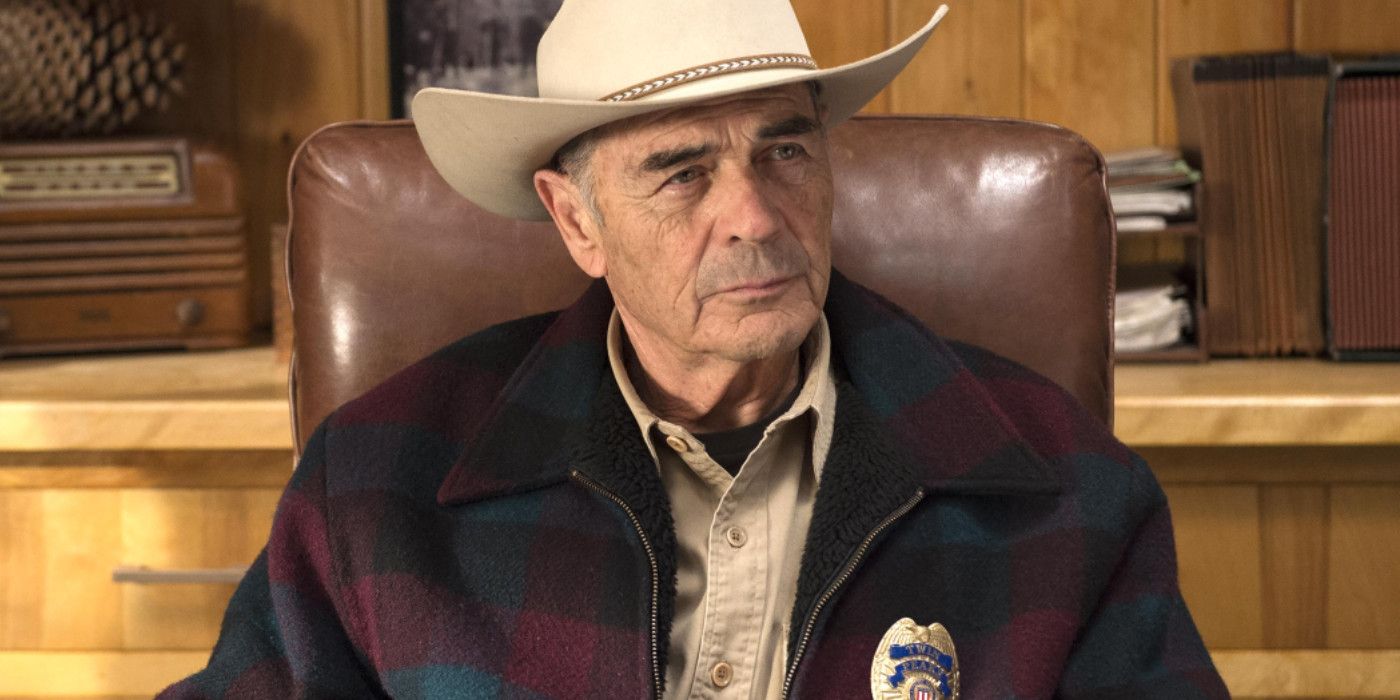 Veteran actor Robert Forster has passed away at the age of 78. He first came to prominence with a critically-acclaimed supporting performance opposite Marlon Brando and Elizabeth Taylor in Reflections in a Golden Eye.  He followed that up with an equally praised turn as Nick Tana in The Stalking Moon. Forster then came to more widespread attention as the lead in Haskell Wexler's Medium Cool, which would one day bring him to the attention of Quentin Tarantino. In the decades since, he starred in such classics as David Lynch's Mullohand Drive and earned an Oscar nomination for his turn in the Tarantino-directed Elmore Leonard adaptation, Jackie Brown.
In more recent years, Forster has returned for some brief yet memorable appearances on television. In addition to starring as the main villain in Heroes season 3, he reunited with Lynch for 2017's Twin Peaks revival. He also starred in multiple episodes of Breaking Bad, in which he played vacuum salesman and new identity specialist, Ed - helping numerous characters assume new lives, as seen in the Better Call Saul spin-off. Forster won a Saturn Award for this particular guest-starring role.
Related: Jackie Brown Is Quentin Tarantino's Most Underrated Movie
According to THR, Forster died at his home in Los Angeles, following a battle with brain cancer. The news was revealed by Forster's publicist. Outpourings of adoration and emotional tributes for the actor are already flooding various social media outlets. A number of the tributes, including those from such former co-stars as Bryan Cranston, Donnie Wahlberg, and Bruce Boxleitner, can be seen in the space below.
Many more will no doubt emerge in the coming hours. Forster's passing tragically coincides with the release of El Camino: A Breaking Bad Movie. The Breaking Bad epilogue saw Forster reprise his scene-stealing role as the aforementioned Ed. In total, he starred in over 100 films of such wildly conflicting genres as Me, Myself, and Irene to 2011's George Clooney-starring film The Descendants. Though it was previously rumored that he would play a role in the upcoming Julia Davis-directed horror film, Room and Board, it remains unclear whether that came to fruition. As such, El Camino, a poignant turn as a distraught husband caring for his Alzheimer-stricken wife in 2018's What They Had, and a regular, infinitely more comedic appearance opposite Tim Allen on Last Man Standing will serve as his final roles.
Forster's legacy will no doubt continue to transcend his passing, with his distinctive appearance, voice, and no-nonsense ways keeping him at the forefront of fans' minds. Forster was not married at the time of his passing but is survived by a long-term partner, Denise Grayson. He is equally succeeded by his four children (Bobby, Elizabeth, Kate, and Maeghen), as well as his four grandchildren (Tess, Liam, Jack, and Olivia).
Rest in Peace Robert Forster: July 13, 1941 - October 11, 2019
Source: THR
This entry was posted by Screen Rant on October 12, 2019 at 6:10 am, and is filed under TV News. Follow any responses to this post through RSS 2.0. You can skip to the end and leave a response. Pinging is currently not allowed.