Joe Giudice Freed From ICE Custody Ahead of Deportation Appeal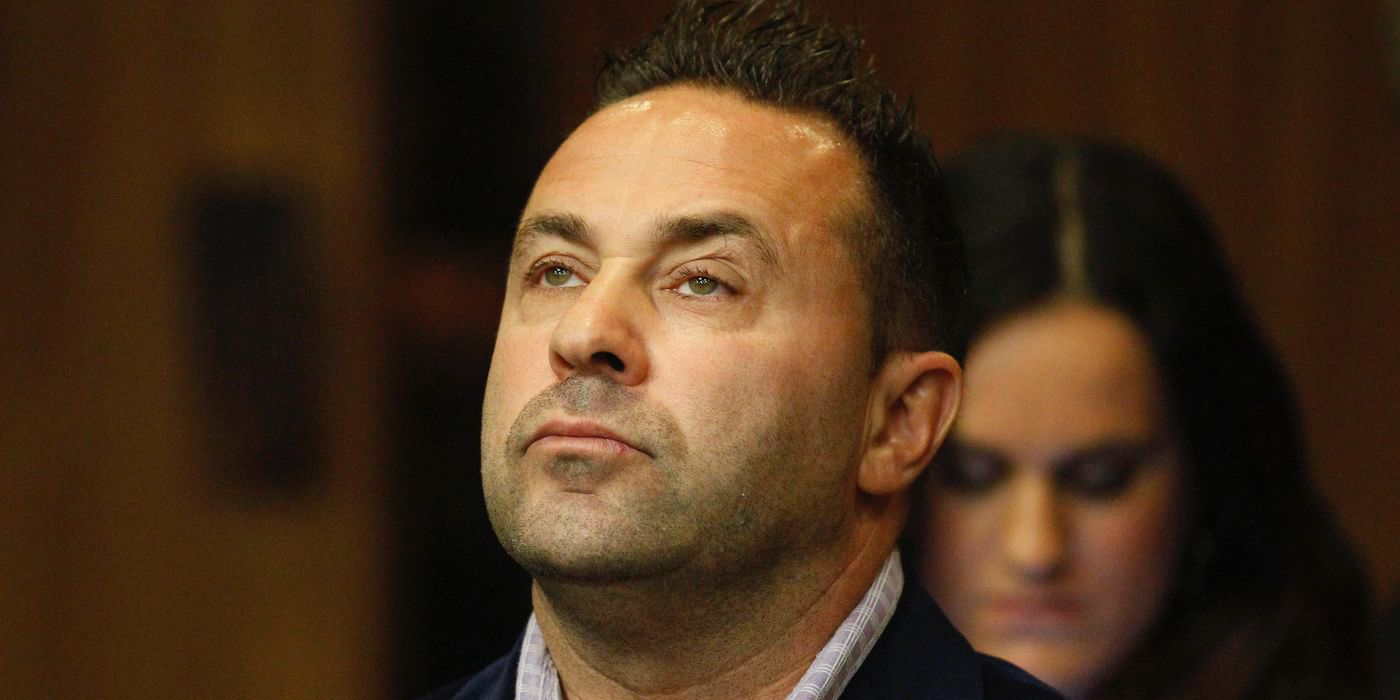 The Real Housewives of New Jersey's Teresa Giudice's husband Joe Giudice was finally freed from ICE custody ahead of deportation appeal and left the US for Italy. Hopefully, the reality star has been able to brush up on his Italian while he has been sitting behind bars.
In 2013, both Joe and Teresa were indicted for filing a false bankruptcy report, trying to hide their wealth. Joe had other charges brought against him as well, also being indicted for failing to file tax returns between 2004 and 2008. Teresa was sentenced to 15 months behind bars and was released from federal prison after only having served 11 months. Upon the housewives' release, Joe was to report directly to the federal prison to start his time.
Related: Bethenny Frankel Says Late Boyfriend Dennis Shields 'Lives On' in Their Dogs
Giudice has left the building, or at least the United States of America. Upon being released from Immigration and Customs Enforcement on Friday, October 12th the reality star boarded a plane that flew him directly to Rome, Italy. While in Italy the Real Housewives of New Jersey stars plan was to still fight his deportation order with an appeal. People confirmed that the father of four was a free man once again after spending months in a detention center waiting to learn about his fate. The Giudice family lawyer, James J. Leonard Jr. released a statement saying that "Joe" was currently making his away across the Atlantic Ocean to his mother country. The lawyer said that the felon had spoken to his wife, Teresa Giudice, and daughter, Gia Giudice. The reality star was said the be extremely happy that he was released and would make the best out of a bad situation.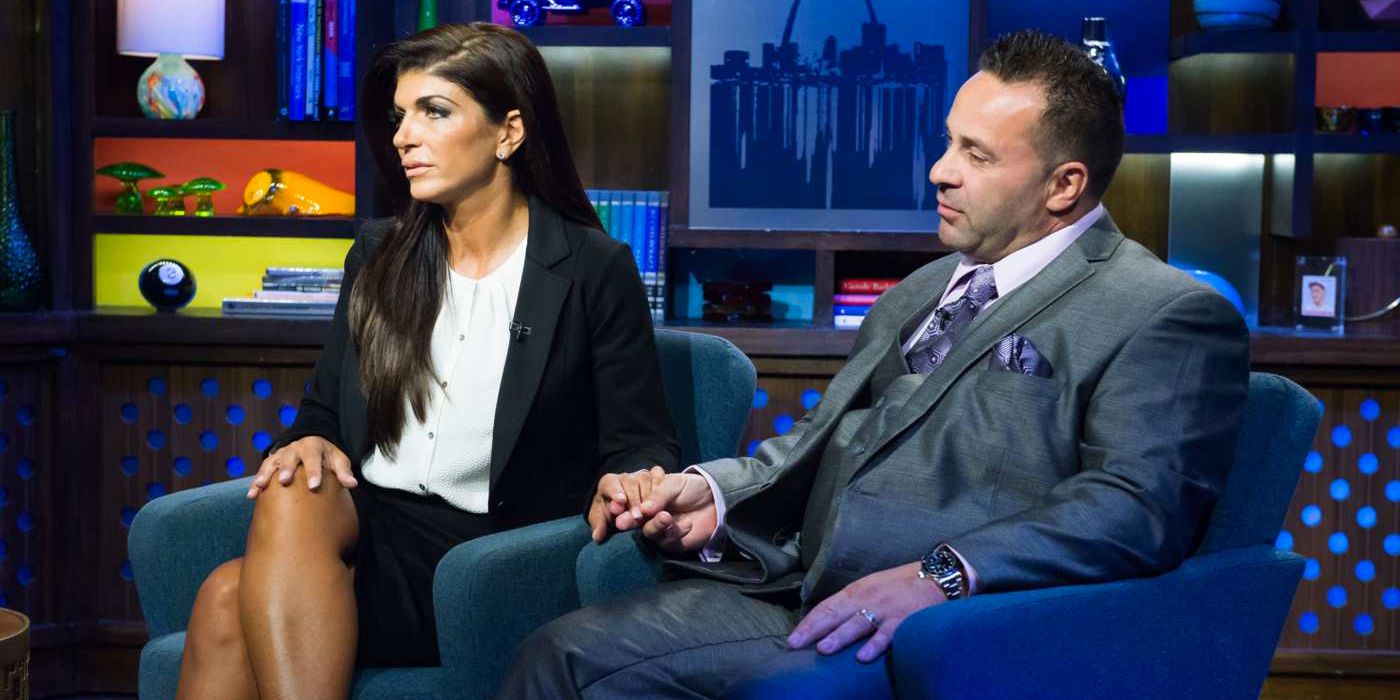 Leonard Jr. announced in the statement that they were still going to fight the court's decision as Giudice would like to return to the United States as that is the only home he truly knew. The 47-year-old was not afforded any luxuries and the United States booked him an economy seat. Giudice had originally asked to be released to his home in New Jersey where he lived with Teressa and their four daughters - Gia, Gabriella, Milania, and Audriana - but the request was denied by the judge. After months of waiting, the Bravo personality then filed a petition in September to be returned to Italy and the request was approved earlier this month.
While Giudice is still hopeful his appeal may be granted he did not want to spend one more day behind bars as he would like to start working so he could earn money for his family. It is highly unlikely that his request will be granted, but in the off chance, it is he has asked for ICE to accelerate his return home. While his family is devastated with the news it has been rumored that Teresa had been sneaking off to Mykonos to spend time with a young boy toy. It seems that Giudice fought the law but the law won; fans can continue to watch all the gossip unfurl when the new season starts on November 6th.
Next: Real Housewives' Joe Giudice Requests ICE Release Amid Deportation Appeal 
New-season of The Real Housewives of New Jersey airs November 6 on Bravo.
Source: People
This entry was posted by Screen Rant on October 12, 2019 at 2:10 am, and is filed under TV News. Follow any responses to this post through RSS 2.0. You can skip to the end and leave a response. Pinging is currently not allowed.