Kardashian/Jenner Family Net Worth, Ranked | ScreenRant
The first word that comes to mind when it comes to the Kardashian/Jenner family is fame. What's synonymous with fame, especially in the context of America's most famous family, is fortune. Now 12 years into their fame trajectory, launched with the start of their show, Keeping up with the Kardashians, their wealth has accumulated to an amount none of us could have ever imagined would stem from a simple reality tv show.
It's no secret that one sister, in particular, youngest sibling Kylie, has skyrocketed to billionaire status this past year. That feat itself for anyone, let alone a reality star, is enough to make you question the sanctity of money. Between Kylie's Kylie Cosmetics, Kim's KKW Beauty, Khloe's Good American line and of course their hit network show, the cash flow in that family is more than abundant. However, it's not just the immediate family that has benefited monetarily. Boyfriends, husbands, and exes have all benefited from the machine that is the Kardashian empire. Call it the Kardashian effect, call it hard work or call it plain luck, but there's no shortness of envy when it comes to the treasure this family has created for themselves.
Related: KUWTK: 'Momager' Kris Jenner Renews Contract for More Seasons
Regardless of your opinion on the Kardashian/Jenner family, or reality stars in general, it's quite admirable at how they've leveraged their platform to acquire such an enormous fortune. This family has proved time and time again that while we think they're "famous for nothing", they're actually famous for making it appear they do nothing while branding and selling almost everything. Natural curiosity leads to the obvious question - who's richer than who? Harpers Bazaar has given a break down of where the immediate Kardashian circle ranks:
12

Travis Scott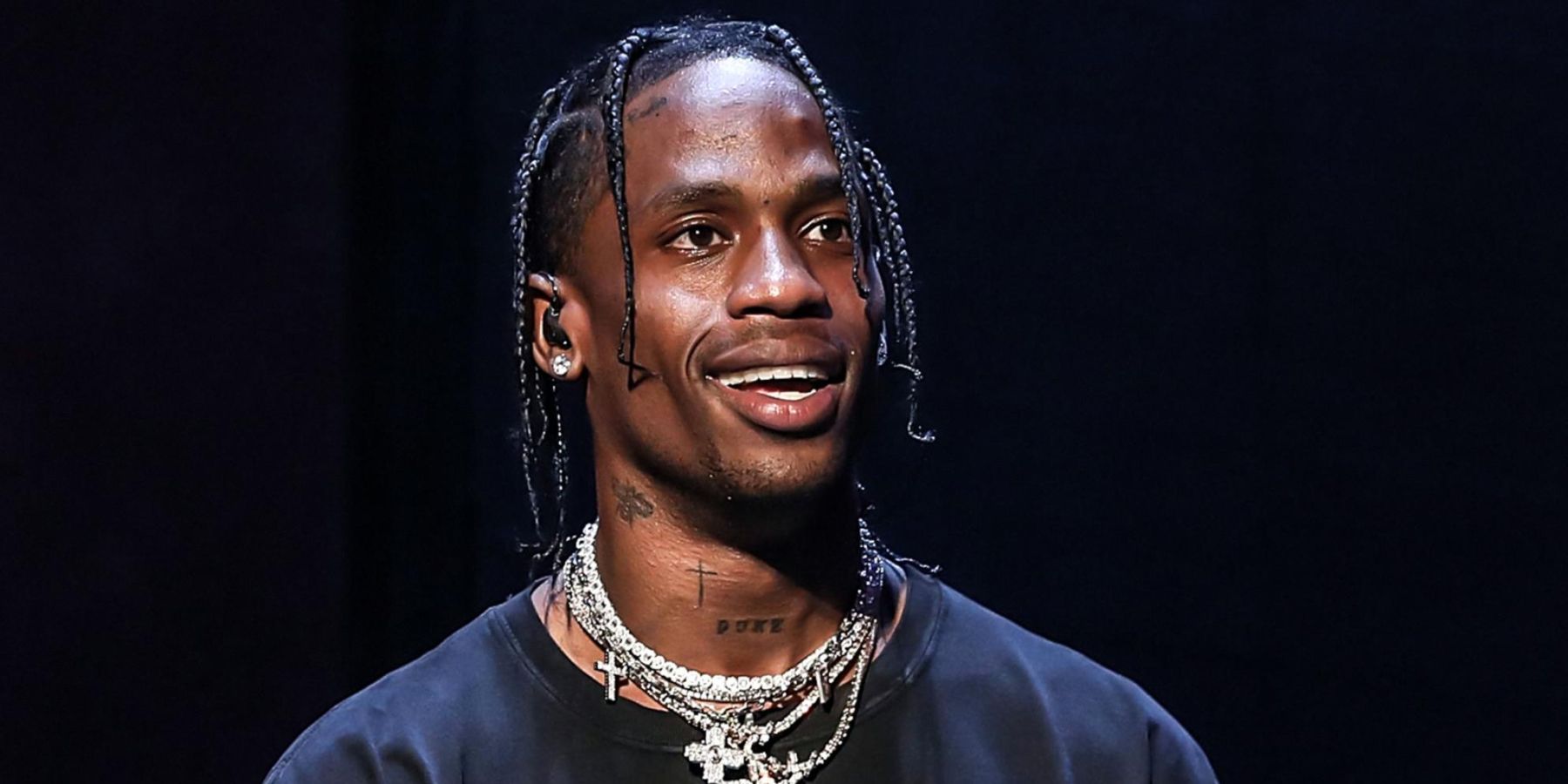 Travis Scott, the father of Kylie's daughter, Stormi, comes in last with $8 million. His earnings, of course, come from his music, and between albums and tours. With the Netflix release of his documentary, "Look Mom I Can Fly," this rap star's worth is sure to rise in the coming years as well.
11

Rob Kardashian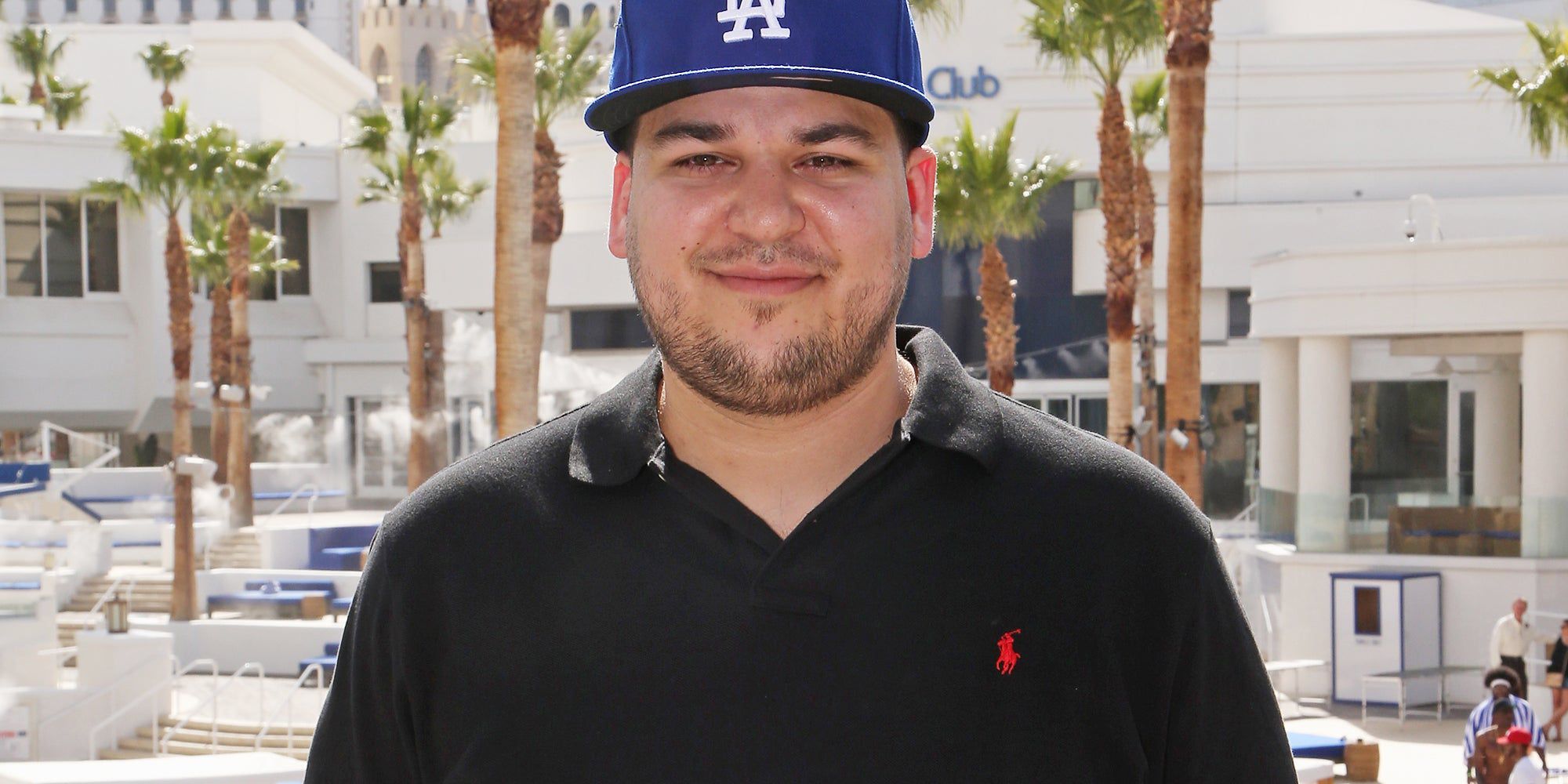 The only male Kardashian, Rob, comes in next with an estimated $10 million. The middle child between his celebrity sisters earned his fortune due in part to the family's reality show, of which he hasn't appeared much in recent years.
10

Scott Disick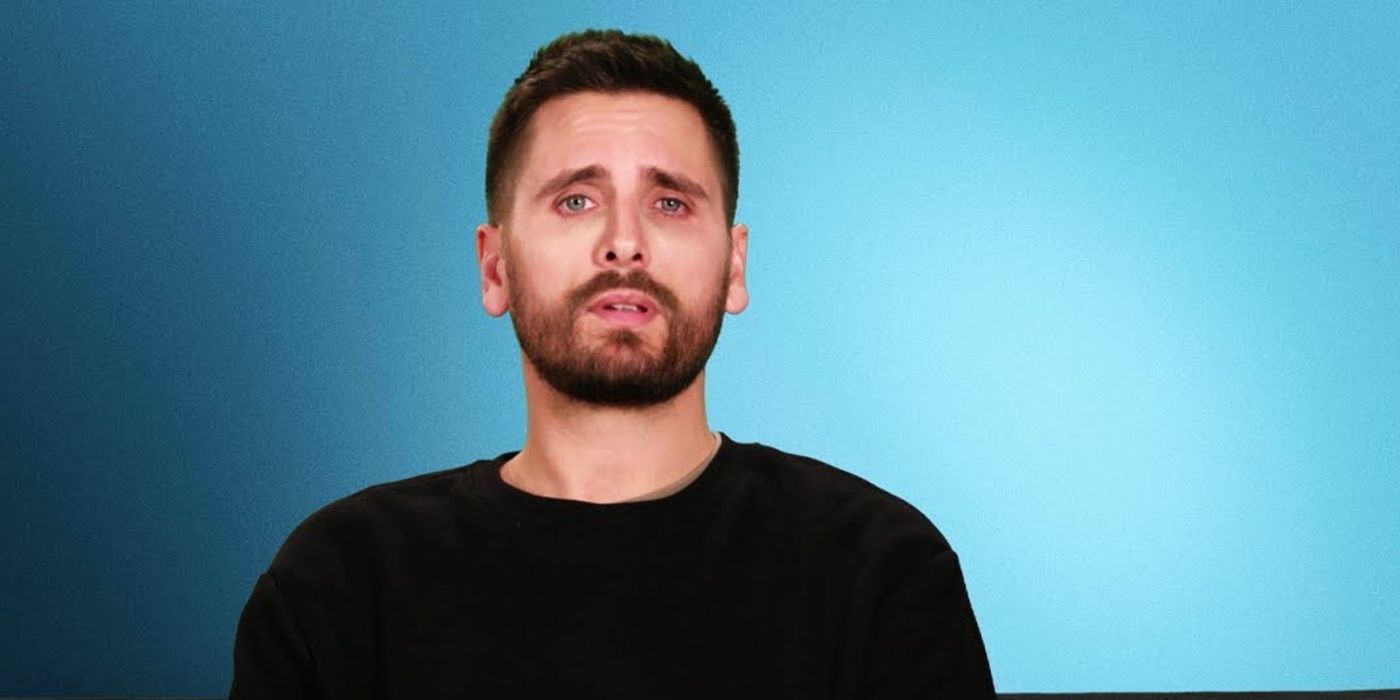 Longtime Kardashian member, Scott Disick, comes in ahead of Rob with around $16 million. Disick and his former partner of Kourtney Kardashian share three children together: Mason, 10, Penelope, 7, and Reign, 4. The reality TV star accumulated his wealth through appearing on the show as well as starting his own spin-off on E! - Flip it with Disick - as well as endorsements and public appearances.
Related: Scott Disick's Pink Room Makeover for Daughter Cost $20,000
9

Tristan Thompson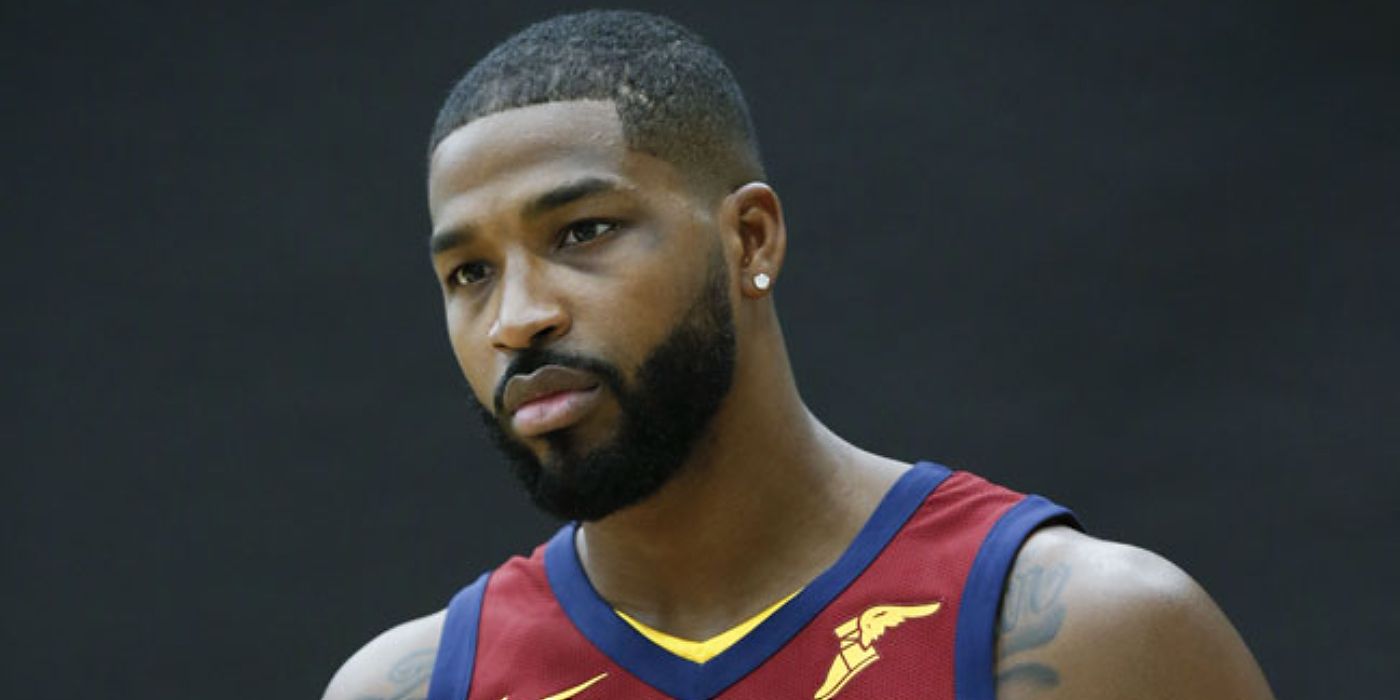 Tristan, the father of Khloe's daughter, True, comes in next with $20 million. Tristan, a player on the Cleveland Cavaliers, recently signed a 5-year deal worth $82 million. Although since the highly publicized cheating scandal that caused the end of he and Khloé's relationship, Tristan is rarely seen on Keeping Up with the Kardashians anymore. Since he earns income aside from the show, fans can expect his worth to rise over the next few years.
8

Kendall Jenner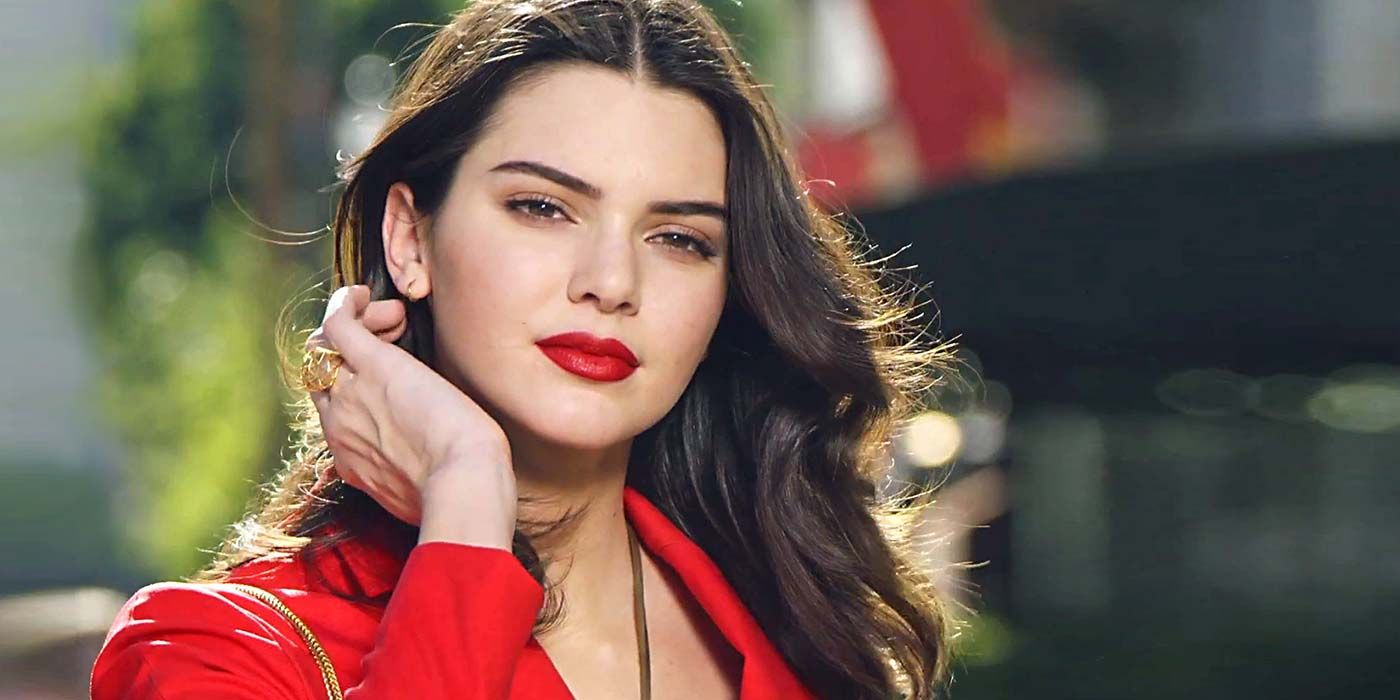 23-year-old supermodel Kendall Jenner comes in next with an estimated $30 million. Kendall is reportedly the highest-paid model in the world, signed with Elite Model Management. This supermodel is jetting all over the world for fashion shows - anything from Victoria's Secret to Vogue. Kendall also collects money through brand partnerships and appearing on Keeping Up with the Kardashians. 
7

Kourtney Kardashian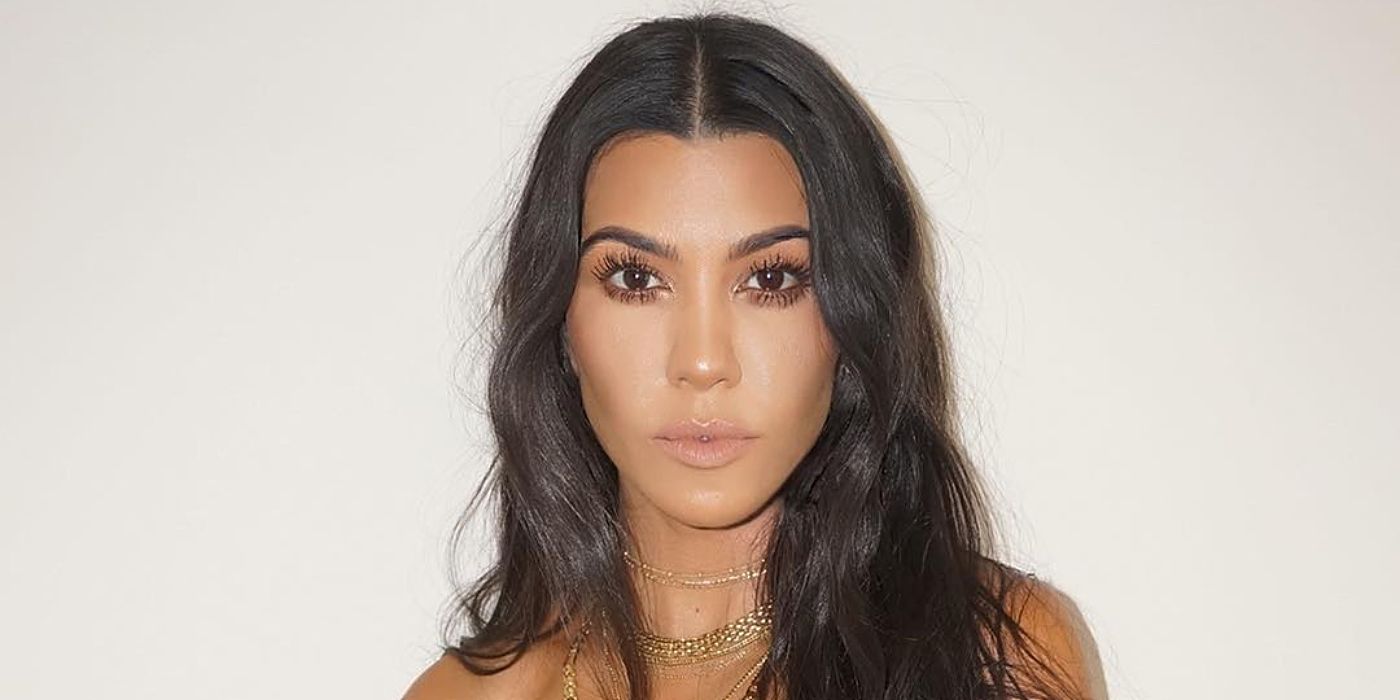 Just ahead of Kendall is the eldest sister, Kourtney, with $35 million. The 40-year-old has made her wealth from being a staple on Keeping Up with the Kardashians and it's spin-offs, as well as endorsements. This past March, the mother of three just launched her very own brand Poosh, which is described as a lifestyle website that features topics such as health and wellness, life and style, interior design, beauty, motherhood, and more.
6

Khloé Kardashian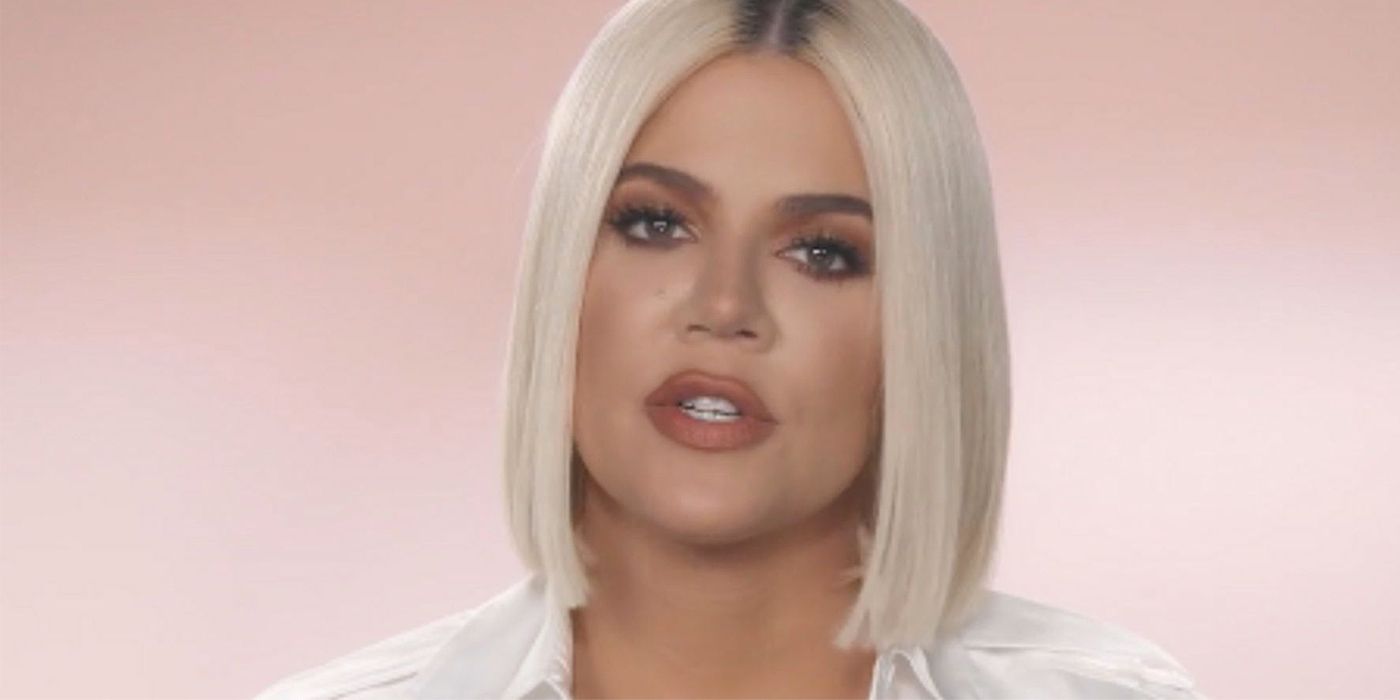 Getting towards the top half of the earning totem pole, we have Khloé with a net worth of $40 million. She rakes in most of her money from the show, it's spin-offs and her Good American Denim line, as well as endorsements similarly to her siblings. This businesswoman has been making money on her fashion and beauty ventures since before Keeping Up with the Kardashians. Now the 35-year-old single mother stars in her own show, Revenge Body with Khloé Kardashian on E!.
Related: Khloe Kardashian Says Tristan Thompson Tried Kissing Her After Cheating
5

Kris Jenner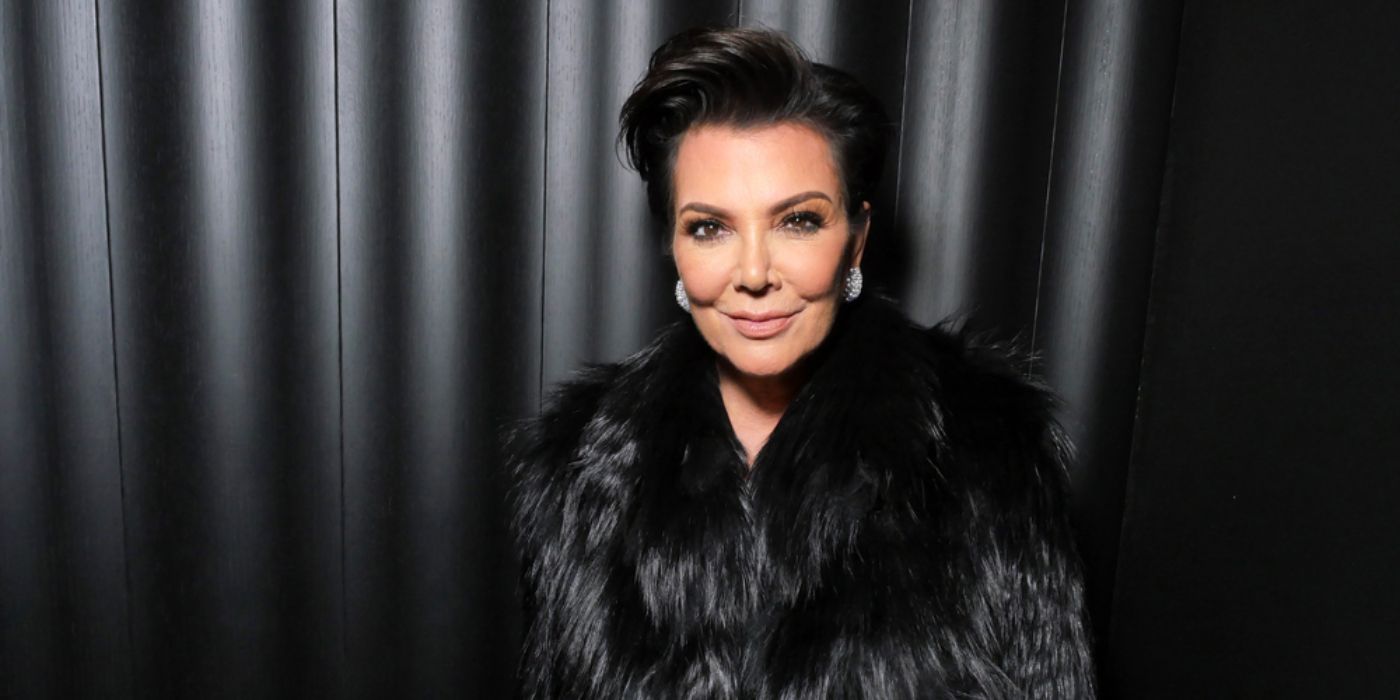 The matriarch behind it all, Kris Jenner, starts off the top 5 with $60 million. This is of course in part due to her being the family's "momager" in which she takes a cut of all of her kids' deals. She also earns plenty from executive producing the show and several endorsement deals of her own.
4

Caitlyn Jenner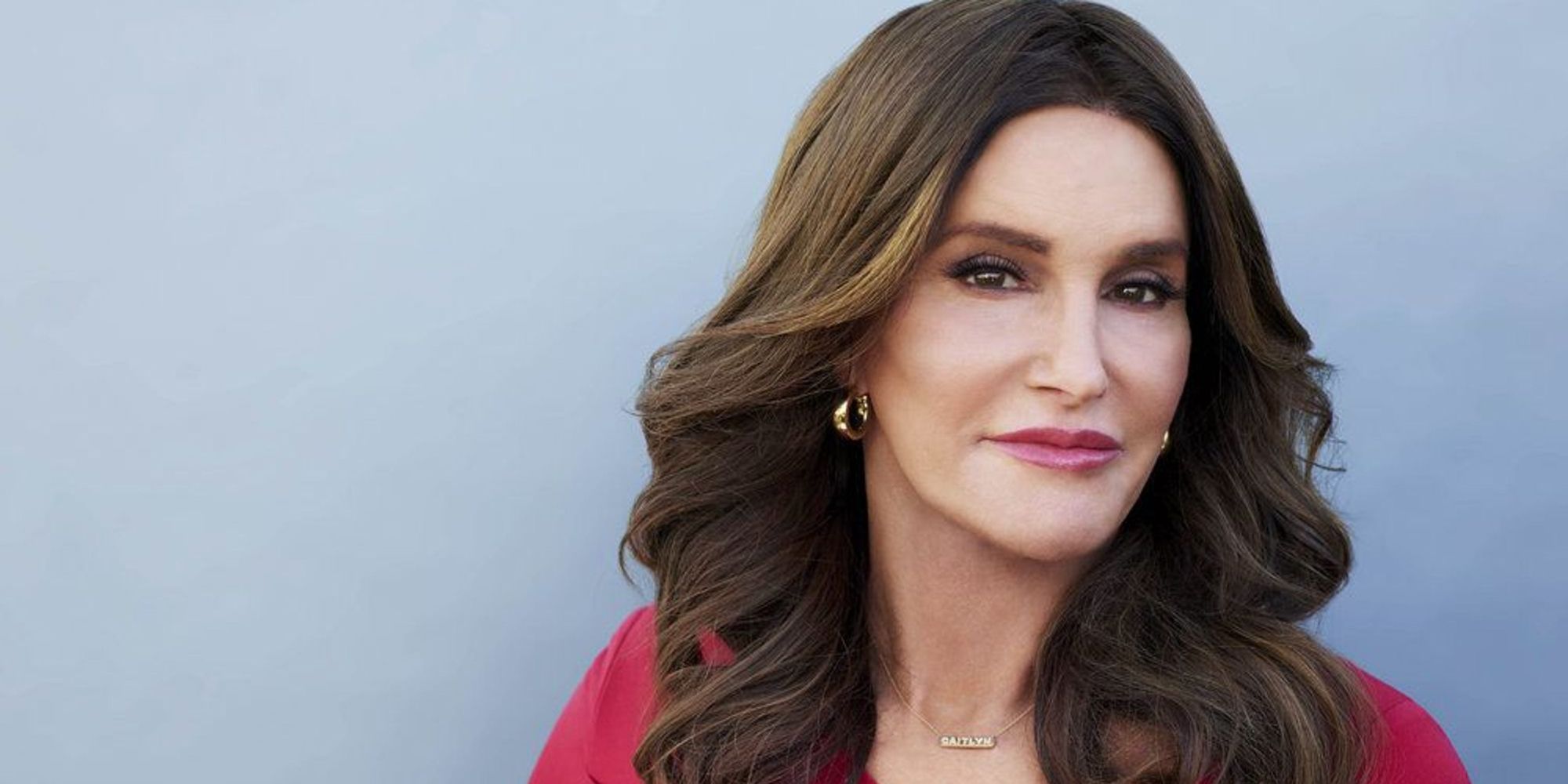 Next up is former Olympian, Caitlyn Jenner, and father of Kylie and Kendall Jenner, made plenty of her fortune way back during those times. Since then, she is currently raking in money through a book deal, TV appearances, and other endorsements.
3

Kanye West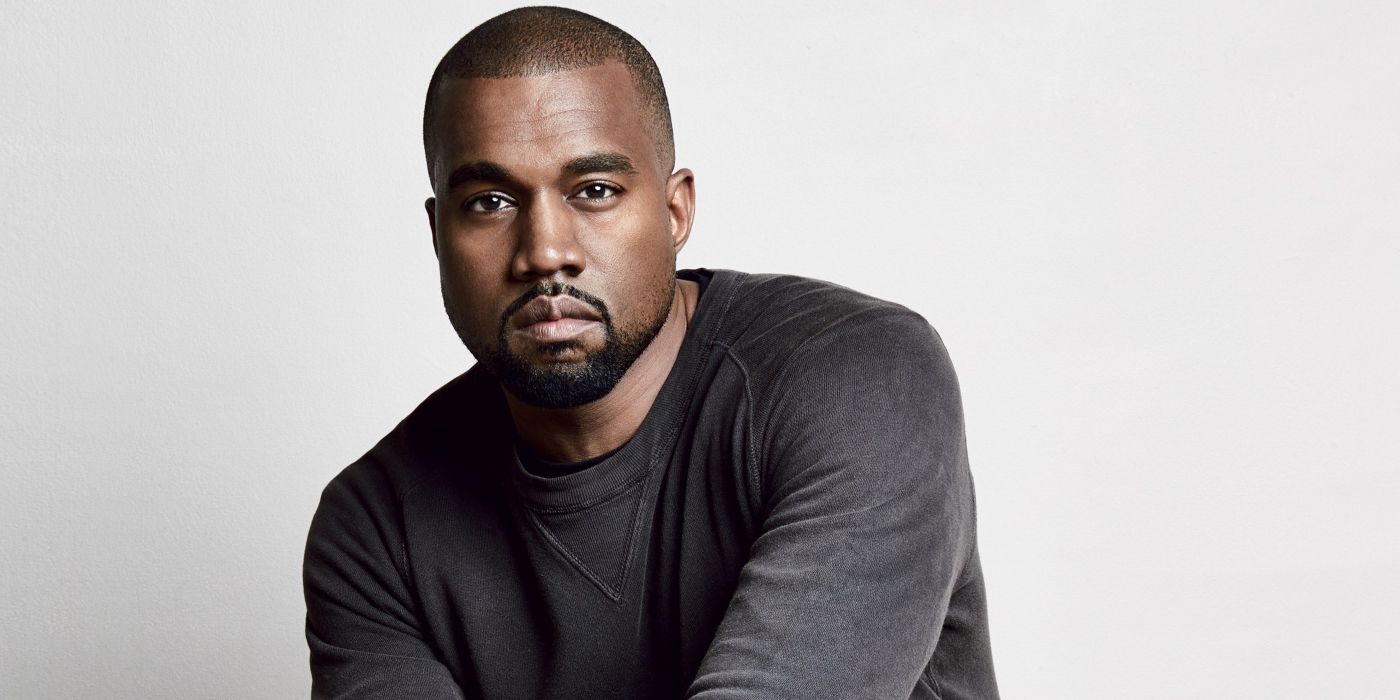 Kanye West comes in just behind his wife, Kim Kardashian, but with substantially less with a net worth of $150 million. This majority of his riches come from his music, Yeezy fashion line and his Yeezy shoe collaboration with Adidas.
2

Kim Kardashian West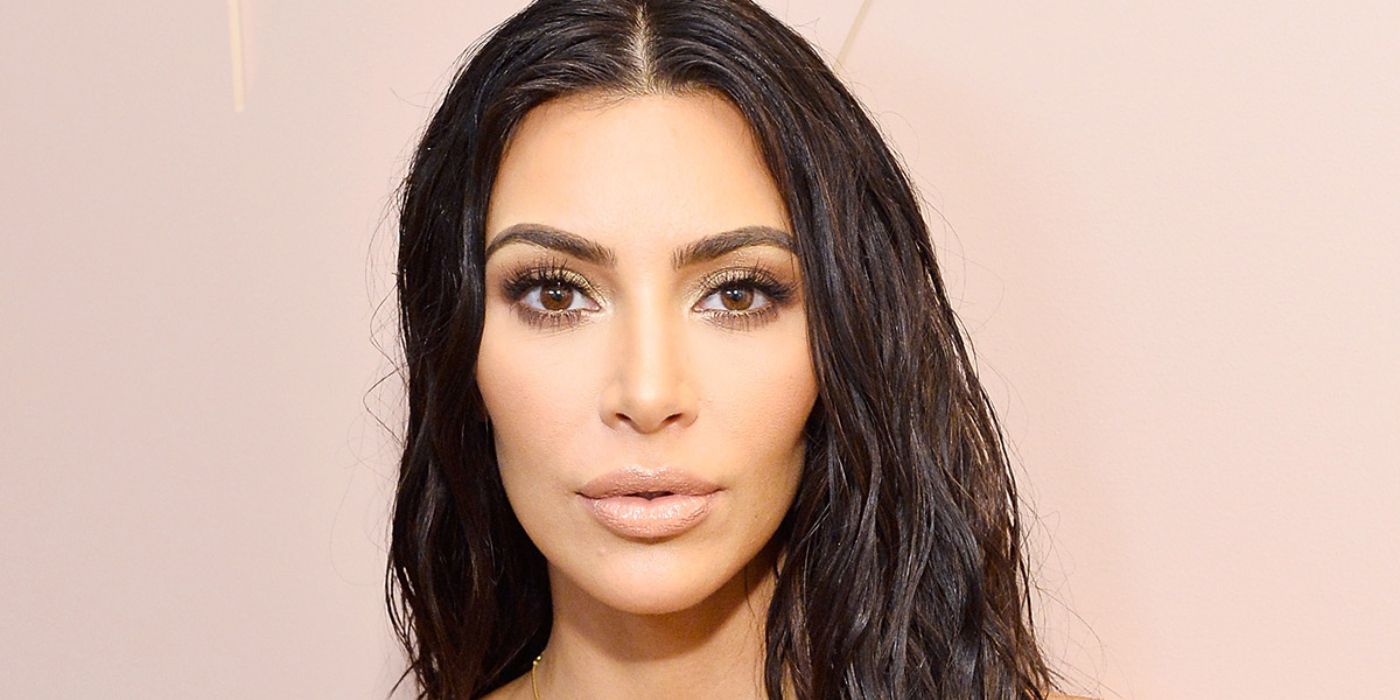 Unsurprisingly enough, the most famous member of the family, Kim, ranks in second place. Kim's net worth is a whopping $370 million, and while much less than Kylie's billion, it's still a huge amount of money. Most of this is due in part to her own beauty line, KKW Beauty, and the rest from endorsements and the family's show.
Related: Kim Kardashian Opens Up About Motherhood: 'It's Grueling, But it's the Best'
1

Kylie Jenner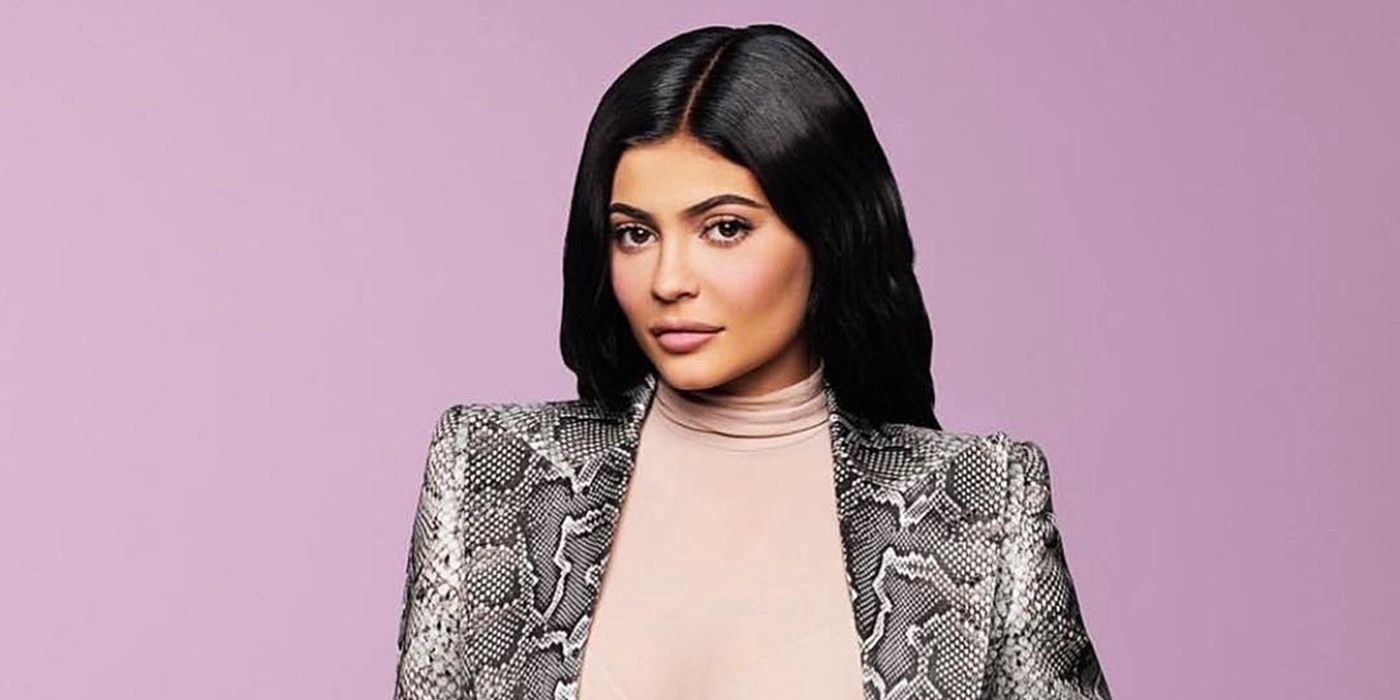 The youngest of the Keeping Up With the Kardashian sisters found her niche in cosmetics after launching Kylie Cosmetics in 2015. The makeup mogul has built her 1 billion dollar fortune off of her signature Kylie Cosmetic Lip Kits. Kylie Cosmetics has branched off to Kylie Skin, which was released earlier this year.
Forbes has officially ranked her as the world's "youngest self-made billionaire of all time" beating out Facebook CEO Mark Zuckerburg. The majority of her net worth comes from her 100% stake in her eponymous company, Kylie Cosmetics, with the remaining coming from the show and endorsement deals.
Next: Kylie Jenner Deletes Post-Breakup Bugatti Video After Fans Accuse Her of Overindulgence
Keeping Up With The Kardashians airs Sunday at 9 PM EST on E!
Source: Harpers Bazaar
This entry was posted by Screen Rant on October 12, 2019 at 9:10 am, and is filed under TV News. Follow any responses to this post through RSS 2.0. You can skip to the end and leave a response. Pinging is currently not allowed.