Peacock Explained: Cost, Release Date, Movies & Shows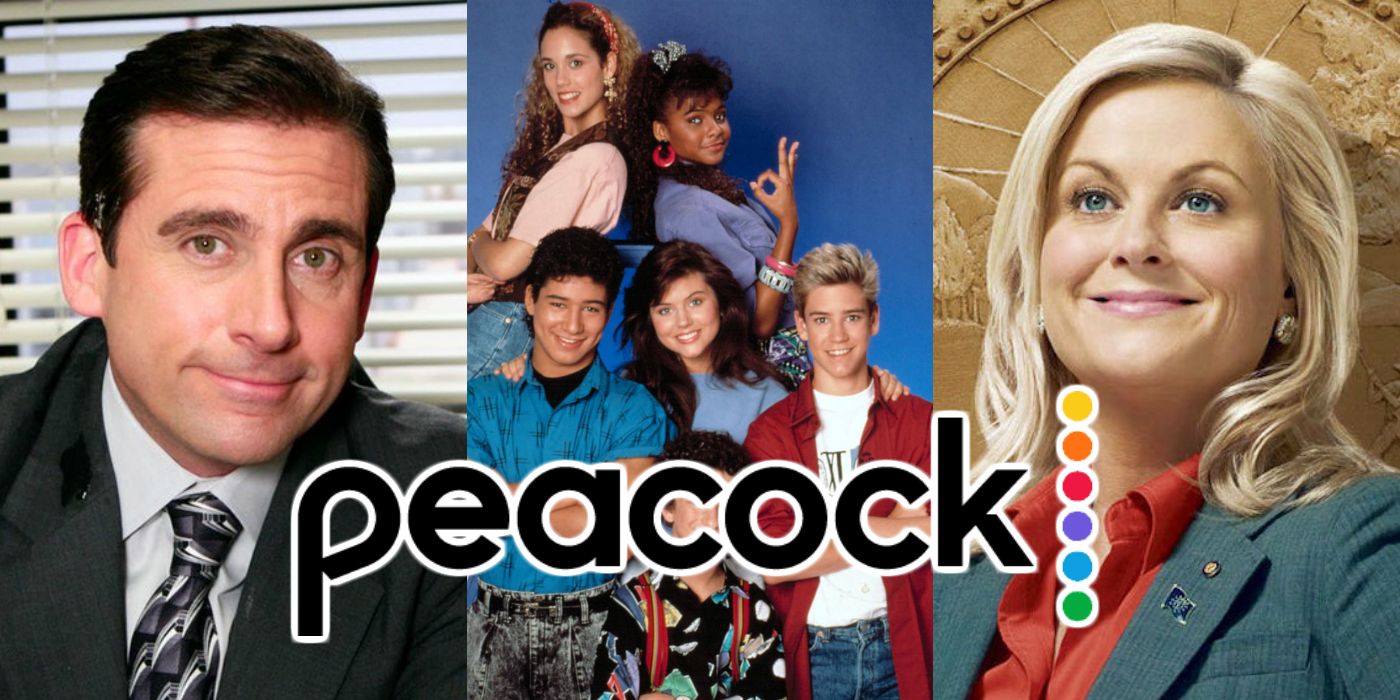 Last Updated: January 19, 2020
NBC Universal is launching its own streaming service, Peacock. The platform will feature movies from Universal Pictures, Focus Features, DreamWorks Animation, and Illumination, along with TV shows that have been re-located from other streaming services.
In January 2019, NBC Universal first revealed the specifics about the new streaming service, which was officially announced as Peacock the following September. Highlights of the service include original movies and television series, reboots of popular series owned by NBC Universal, and full access to classic TV shows, both from the past and present. 
Related: Streaming Wars Explained: What Exclusives Each Service Offers (For What Price)
Here's everything you need to know about how much Peacock will cost, when the platform will launch, and what content will be available.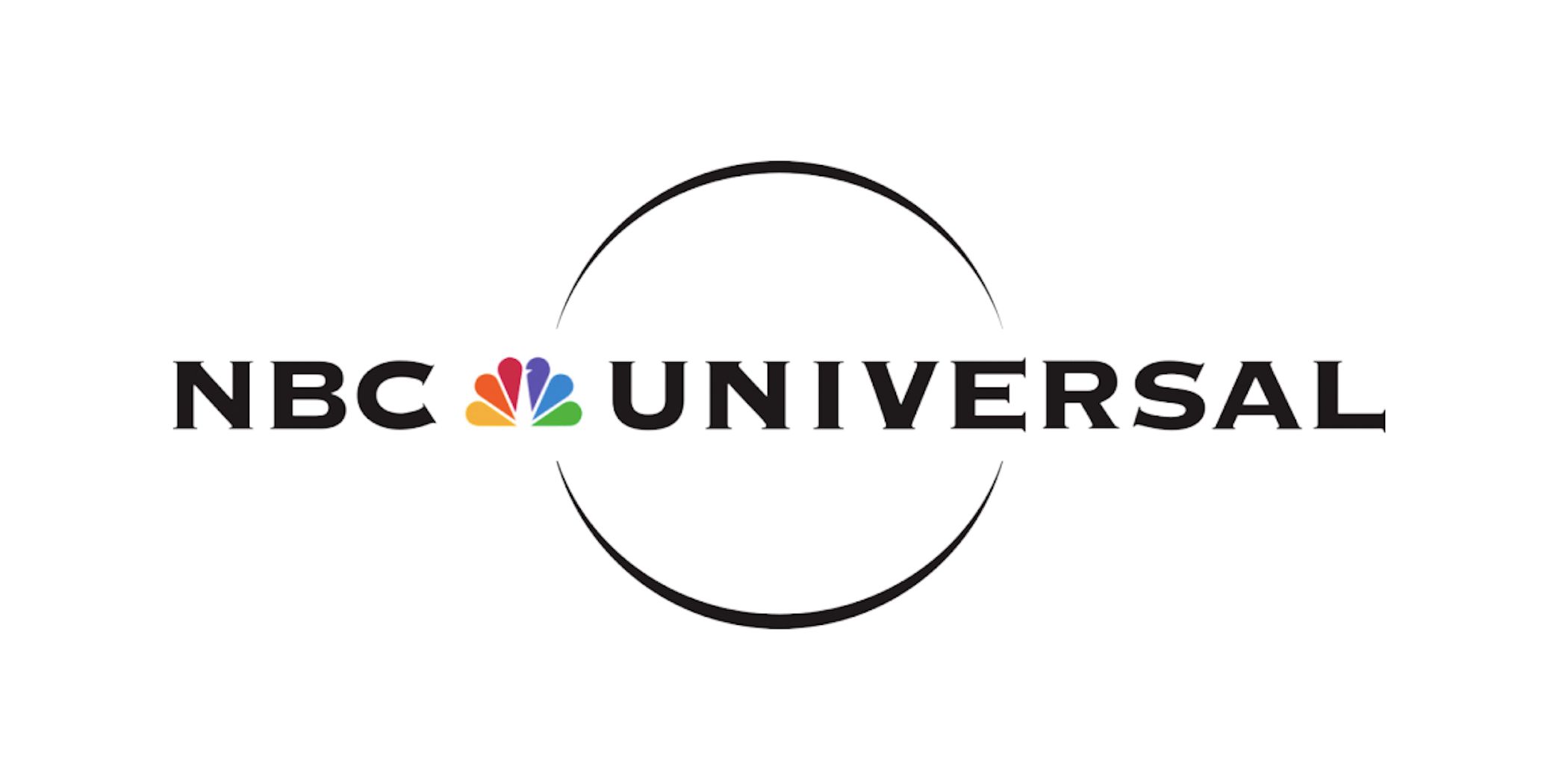 As revealed by NBC Universal in January 2020, Peacock will come in three pricing tiers. The first, Peacock Free, will be offered at no cost to everyone, but will only stream limited programming, and contain ads. The second option also has ads, but offers the full Peacock content line-up. It'll be free for Comcast cable subscribers, and cost $4.99 per month for everyone else. Finally, there's Peacock Premium, which bumps the price up to $9.99 per month for the same content library, but without any ads interrupting the movies and shows. Comcast cable customers can get Peacock Premium for only $4.99 per month.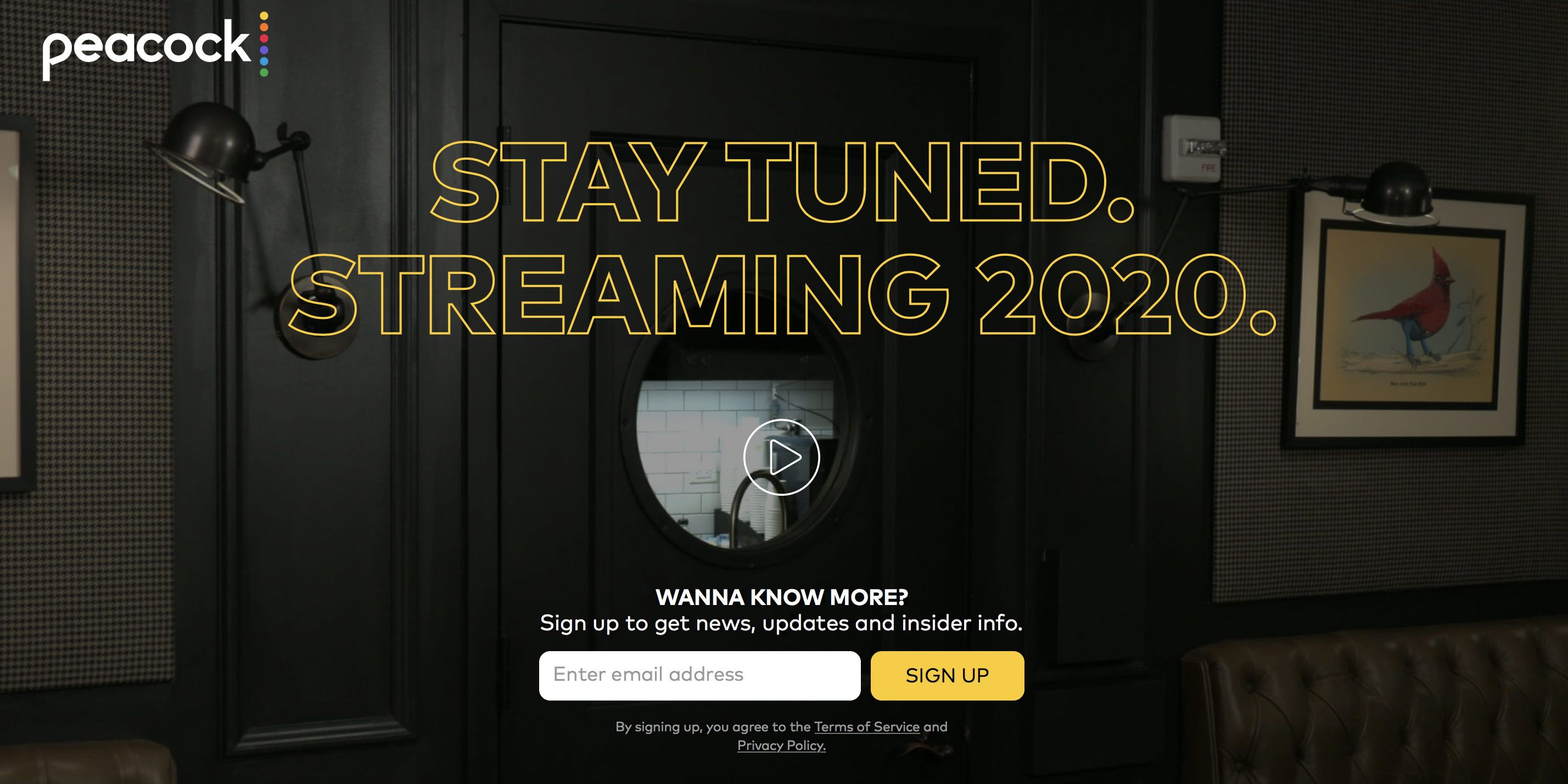 Peacock becomes available to use for Comcast cable customers with the X1 or Flex package on April 15, before launching nationwide on July 15. This gives three months for customers who'll be accessing the service for free to try it out, and possibly put out good word of mouth before the rest of America is able to sign up.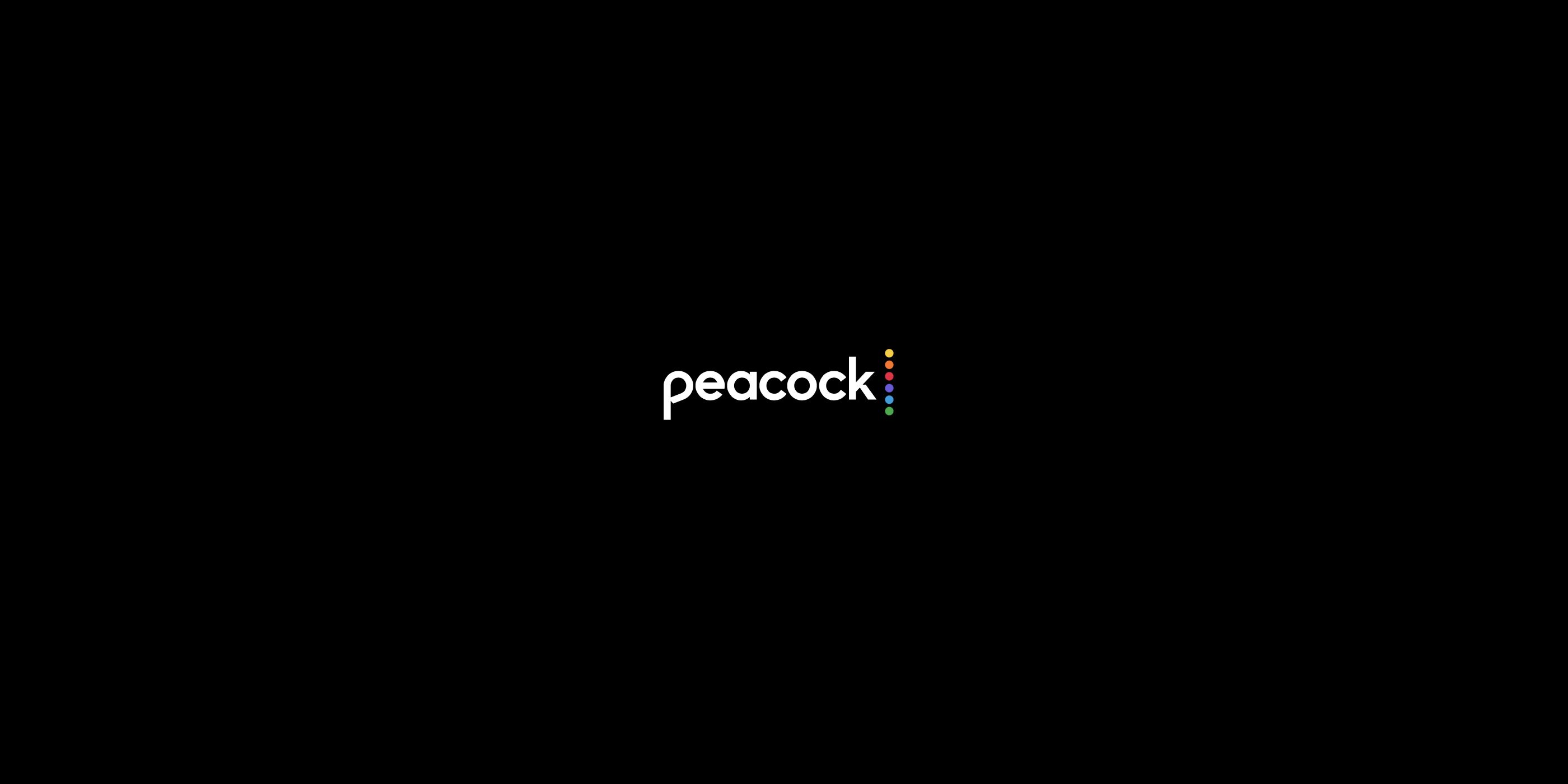 Related: EXCLUSIVE: Apple's Streaming Service Has A Major Problem To Overcome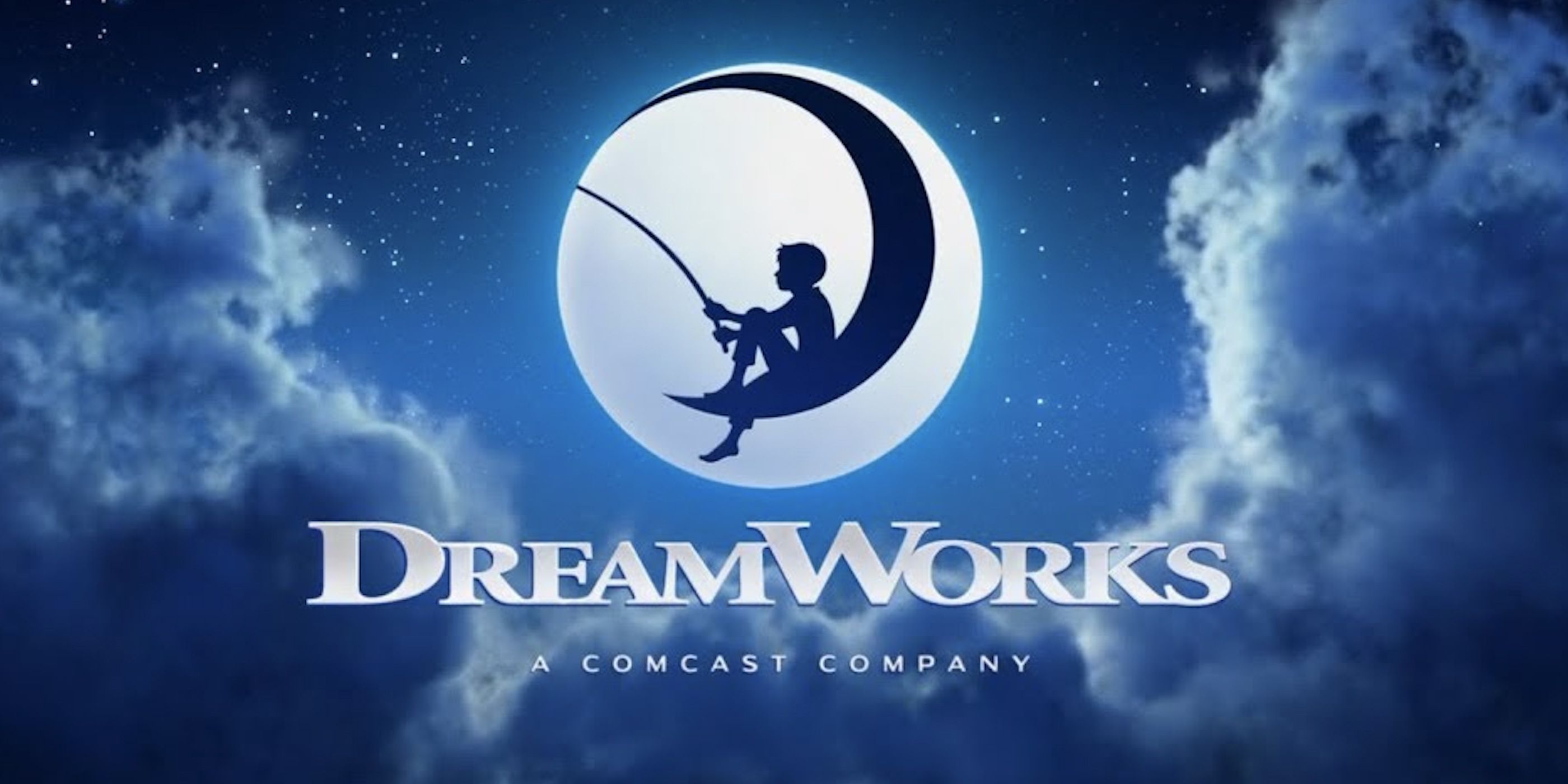 Universal Pictures and DreamWorks Animation will produce original Peacock feature films, though NBC Universal hasn't announced official titles or loglines, outside of Psych 2: Lassie Come Home, a sequel to the former USA series and its prior movie continuation.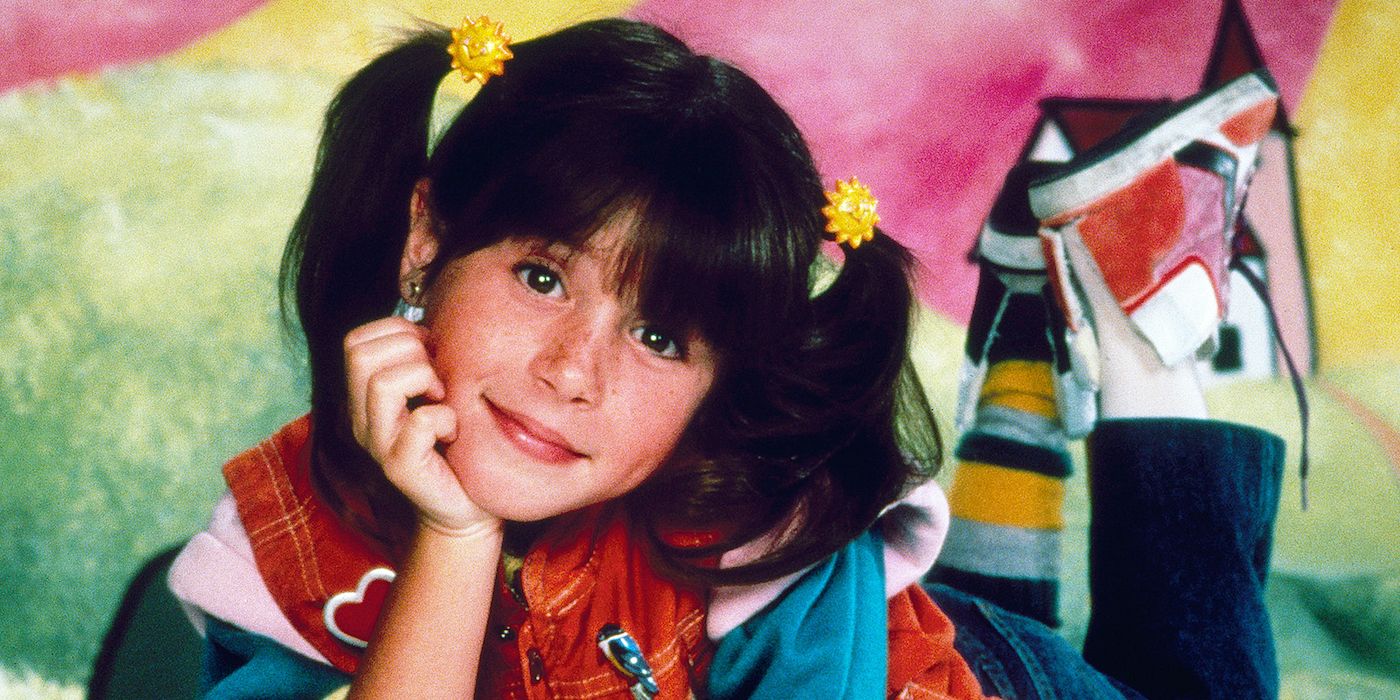 Peacock will include original series programming, which will complement its existing catalogue of classics (more on those series below). Here are the original Peacock TV shows that will be part of the April 2020 launch.
The Amber Ruffin Show: A weekly late night comedy show hosted by a writer for Late Night with Seth Myers.
Angelyne: From Mr. Robot's Sam Esmail, a limited series starring Emmy Rossum. It's based on The Hollywood Reporter's investigative report on the "L.A. billboard diva."
A.P. Bio: This acclaimed sitcom is being ported over from NBC for season 3, after a brief cancellation.
Armas Du Mejer: Four women surpisingly join forces after their husbands are arrested and exposed as members of a criminal organization.
Battlestar Galactica: A reboot of the popular science fiction series from Sam Esmail.
Brave New World: Based on Aldous Huxley's 1932 novel, a dystopian series starring Harry Lloyd, Alden Ehrenreich, and Jessica Brown Findlay.
The Capture: A London-set spy thriller that concerns a conspiracy connected to the arrest of a former soldier.
Clean Slate: A comedy centered on a father who reconnects with his transgender daughter after 17 years, having not seen her since before her transition.
Code 404: When one half of an elite detective team is killed in the line of duty, an A.I. project is able to resurrect him, at least to an extent.
Division One: This comedy sees a disgraced female professional soccer player get a new job coaching an underdog collegiate women's soccer team.
Dr. Death: Based on the popular podcast, a drama series following Dr. Christopher Duntsch (Jamie Dornan), a rising medical star in Dallas.
Expecting: This Mindy Kaling-created comedy sees a single 39-year-old music manager ask her gay best friend to donate his sperm so she can become a mother.
Five Bedrooms: Five unlikely roommates purchase a house together, against the advice of their loved ones.
Girls5Eva: A faded 1990s girl group reunites for another shot at musical stardom.
Hart to Heart: An interview series hosted by comedian and actor Kevin Hart.
Hitmen: A duo of incompetent hitmen operate a murder for hire business in this comedy.
Intelligence: David Schwimmer stars in this workplace comedy set at a British intelligence organization.
Lady Parts: Centers on an unlikely punk band comprised of Muslim girls.
MacGruber: A revival of Will Forte's satirical SNL character.
One of Us is Lying: Based on Karen M. McManus' novel, the drama series chronicles what happens when five strangers walk into detention and only four survive.
Punky Brewster Reboot: Soleil Moon Frye reprises her role from the iconic '80s sitcom. Now a single mother, Punky meets a young girl who reminds her of childhood.
Real Housewives Spinoff: An alteration of the popular reality series. Logline specifics haven't been reveal yet.
Rutherford Falls: Ed Helms stars as an upstate New York resident who fights the moving of a historical statue.
Saved by the Bell Reboot: A continuation of the famous NBC series, the Saved By The Bell sequel will focus on Slater and Jessie. Meanwhile, Zack Morris is now the governor of California.
Straight Talk: Jada Pinkett Smith stars in a series about relationships and opposing ideologies.
Who Wrote That?: A docuseries about Saturday Night Live writers.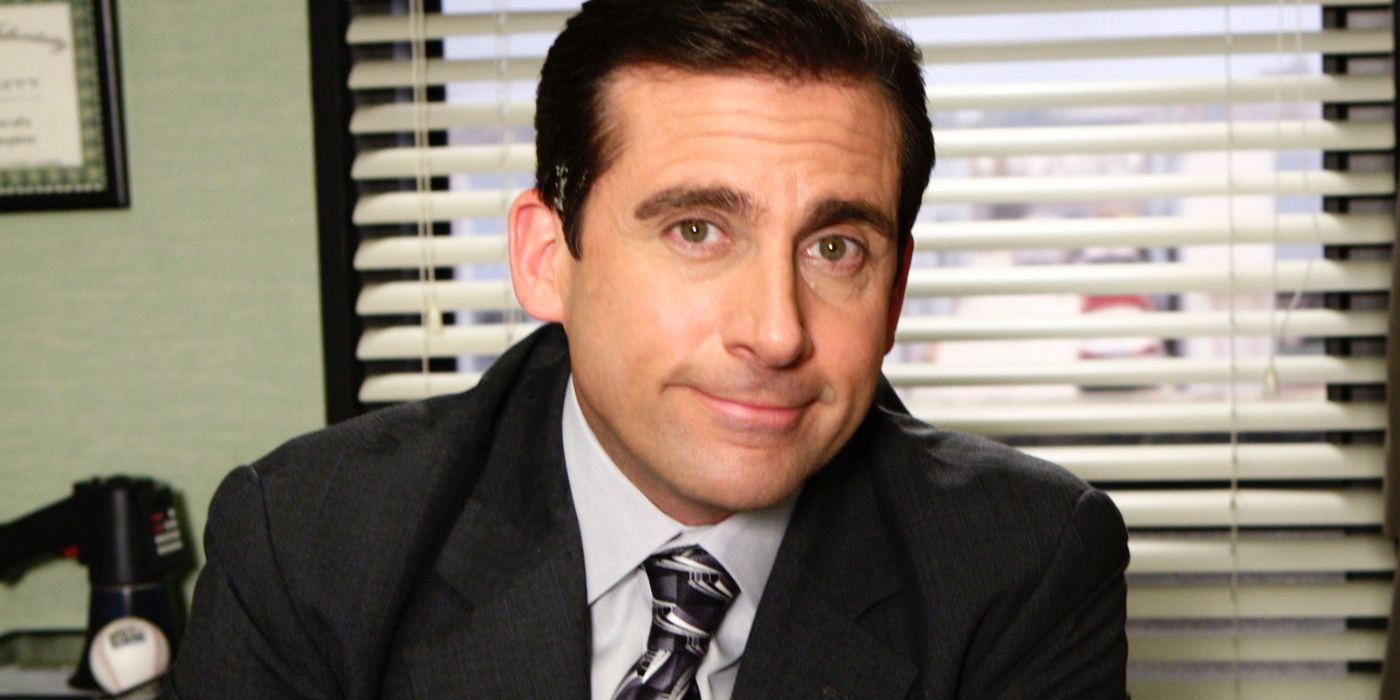 15,000 hours of content will be initially be available on Peacock. Here are the main attractions:
30 Rock: Created by and starring Tina Fey, a sitcom about a fictional sketch comedy show.
100 Dias Para Volver: Telemundo's family-friendly romantic comedy.
A Beautiful Mind: Starring Russell Crowe, Ron Howard's 2001 film about mathematician John Nash.
American Pie: The 1999 teen sex comedy featuring a cast full of future stars.
Armas de Mujer: A Telemundo series from the makers of La Reina del Sur.
Back to the Future: Robert Zemeckis' 1985 time travel film classic.
Bates Motel: A horror series inspired by Alfred Hitchcock's Psycho.
Battlestar Galactica: A science fiction that series that aired from 2004 to 2009.
Betty in NY: A Telemundo telenova.
Bridesmaids: Paul Feig's acclaimed comedy film.
Brokeback Mountain: Ang Lee's groundbreaking 2005 film about cowboy romance.
Brooklyn Nine-Nine: A comedic procedural series starring Andy Samberg.
Casino: Martin Scorsese's 1995 crime classic.
Cheers: The beloved American sitcom from the '80s.
Chrisley Knows Best: A reality series about Georgia real estate guru Todd Chrisley.
Covert Affairs: A CIA-themed drama series.
Dallas Buyers Club: Jean-Marc Vallée's 2013 biographical drama starring Matthew McConaughey.
Despicable Me: The first film in the incredibly popular animated franchise.
Do the Right Thing: Spike Lee's iconic 1989 film.
Downton Abbey: The wildly popular historical drama series.
E.T. The Extra Terrestrial: Steven Spielberg's 1982 science fiction classic.
El Barón: A Telemundo telenovela about a Mexican rebel.
Erin Brockovich: Steven Soderbergh's 2000 biographical drama starring Julia Roberts.
Everybody Loves Raymond: The famous TV sitcom starring Ray Romano.
Field of Dreams: The beloved baseball movie starring Kevin Costner.
Frasier: The popular Cheers spinoff starring Kelsey Grammer.
Friday Night Lights: A high school football-themed series, inspired by the original book and 2004 film.
House: The medical drama series starring Hugh Laurie.
Jaws: Steven Spielberg's 1975 shark classic.
Jurassic Park: The movie that made people believe dinosaurs could be real.
Keeping Up with the Kardashians: The popular reality series about the Kardashian and Jenner families.
Knocked Up: Judd Apatow's 2007 comedy starring Seth Rogen.
Law & Order: Perhaps the greatest cop/court show of all time.
Mamma Mia!: The 2008 musical comedy film.
Married…With Children: The famous Fox series.
Meet the Parents: A 2000 comedy starring Ben Stiller and Robert De Niro.
Monk: A mystery series starring Tony Shalhoub.
Parenthood: The 1989 Ron Howard comedy starring Steve Martin.
Parks and Recreation: The popular political satire series featuring Amy Poehler.
Preso No. 1.: A Telemundo political thriller.
Psych: The popular detective comedy series.
Royal Pains: A medicine-themed dramedy series.
Saturday Night Live: The iconic sketch comedy series created by Lorne Michaels.
Shrek: The 2001 DreamWorks film.
Superstore: A series featuring America Ferrera.
The Bourne Franchise: The action thriller movie series starring Matt Damon.
The Breakfast Club: John Hughes' 1985 high school classic.
The Despicable Me Franchise: Illumination and Universal's animated movie series.
The Fast & Furious Franchise: The iconic racing-themed movie series.
The King of Queens: A comedy series starring Kevin James and Leah Remini.
The Office: The massively popular comedy series.
The Real Housewives: A reality series about well-to-do women.
Top Chef: A reality series about chefs.
Will & Grace:  The popular series featuring Debra Messing and Eric McCormack.
This entry was posted by Screen Rant on October 12, 2019 at 11:10 am, and is filed under TV News. Follow any responses to this post through RSS 2.0. You can skip to the end and leave a response. Pinging is currently not allowed.