Rian Johnson's Knives Out to Screen a Week Early For Two Nights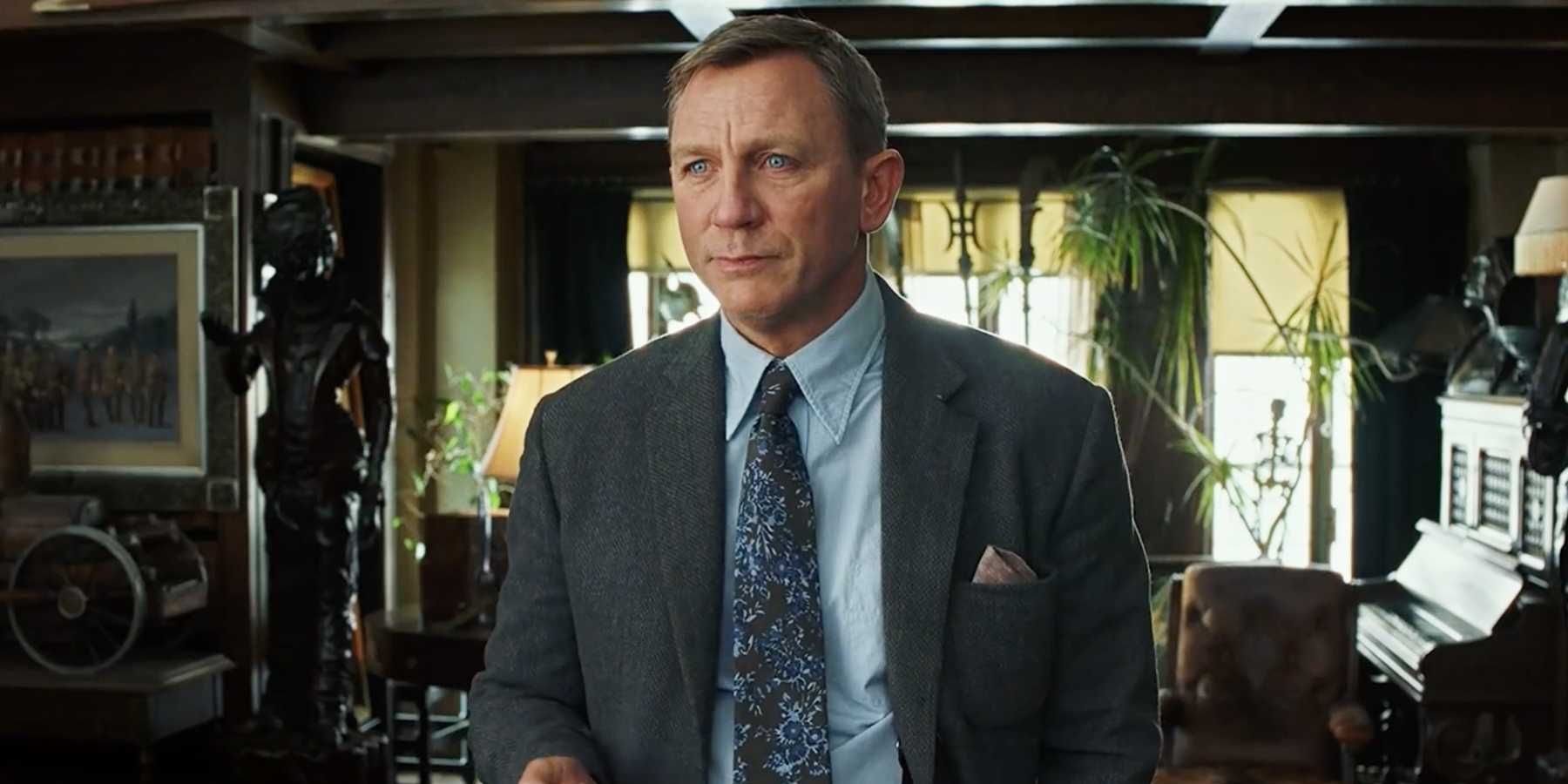 Rian Johnson's highly-anticipated whodunnit, Knives Out, is set to screen a week early for two nights only. Johnson's murder mystery has been a hot topic amongst the many fall releases. Assembled in the style of an Agatha Christie novel, the film follows a private investigator who attempts to find out who murdered a popular crime novelist, with the only suspects being his extended family who had all gathered together to celebrate his birthday. It stars an A-list cast that includes Daniel Craig, Chris Evans, Toni Collette, Jamie Lee Curtis, along with a slew of other famous faces. It initially premiered at the Toronto International Film Festival and was met with rave reviews. Many exclaimed that the film is one of a kind, eloquently balancing comedy and suspense. Not only were the performances praised, but the story itself proved to be an unsuspecting surprise.
Not long after its premiere at TIFF, it also screened at a variety of other film festivals and was met with the same positive reaction. Knives Out currently sits at 99% on Rotten Tomatoes, with a little over a month still to go before its official release. The film has proven to be a massive hit already, and even Johnson adores his latest story. So much so, that he even thought about returning to the Knives Out universe later on for a sequel centered on Craig's detective Benoit Blanc. Though that isn't officially in the cards just yet, Johnson is currently reveling in the film's present success. He even wants to screen another preview of the hotly-anticipated murder mystery before its official Thanksgiving release.
Related: Film Festival 2019 Preview: 12 Biggest Movies With Oscar Chances
Johnson took to Twitter to share some exceptionally good news. He exclaimed that "Thanksgiving is too long to wait, so you know what? Screw it. Let's do an early #KnivesOut preview!" The post included a link to showtimes and tickets for Friday, 11/22, and Saturday, 11/23, a week before its release. Check out the full post here:
Knives Out is Johnson's latest feature film project following his journey into a galaxy far, far away. Before this film, he helmed Star Wars: The Last Jedi back in 2017, and it was also announced then that he'd be overseeing a new Star Wars trilogy that would be separate from the current Skywalker saga. Though no official news has been released regarding his trilogy, Johnson has shared that, in the meantime, he'd love to squeeze in another movie before production officially begins with Lucasfilm. According to him, Lucasfilm is still figuring out their release schedule, so he'd love to fill the open time up with another project that's similar in size to Knives Out.
Johnson is a supremely talented director that has proven he has the ability to tackle both big and small projects. He loves to flip a story on its head and enjoys it when audiences are blown away with the twists and turns he conjures up. Not only that, but he's clearly just as excited as the public is about finally sharing his original, and now widely praised, whodunnit. He's right, Thanksgiving is too far away, so any opportunity to see Knives Out early is one audiences will surely take.
Next: Rian Johnson's Knives Out: 10 Things We Learned From The Trailer
Source: Rian Johnson/Twitter
This entry was posted by Screen Rant on October 12, 2019 at 9:10 am, and is filed under TV News. Follow any responses to this post through RSS 2.0. You can skip to the end and leave a response. Pinging is currently not allowed.