The Bachelorette: Andi Not Dating Tyler Cameron | Screen Rant
Andi Dorfman, author of two books and a former lead of The Bachelorette, has confirmed she's not dating Tyler Cameron. Many of us already knew this to be the case, but after the two were seen in New York City at a running event together over the summer, rumors started flying.
Dorfman is proudly single, following failed televised relationships with Juan Pablo Galavis and Josh Murray, both of whom ended up being pretty terrible guys. Cameron, on the other hand, had been in a well-publicized relationship with supermodel Gigi Hadid after his run on Hannah Brown's season of The Bachelorette. Cameron is newly single, after Hadid's insane travel schedule prevented the two from building anything long-lasting. After Cameron and Dorfman teamed up to run with roughly 200 fans in mid-August, there was speculation that the two could start dating. It didn't happen then, and Dorfman made clear this week that it isn't happening now.
Related: Season 18 Was the Worst Season of The Bachelor
Dorfman told People, "I don't think they ship us anymore. I think the Gigi Hadid rumors put that to rest. I was like, 'No, I'm good. I'm in the clear on this one.'" Both attended Wake Forest, although the 32-year-old Dorfman wasn't there at the same time as the 26-year-old Cameron. Dorfman said, "I'm a little older, which he likes to rub in my face."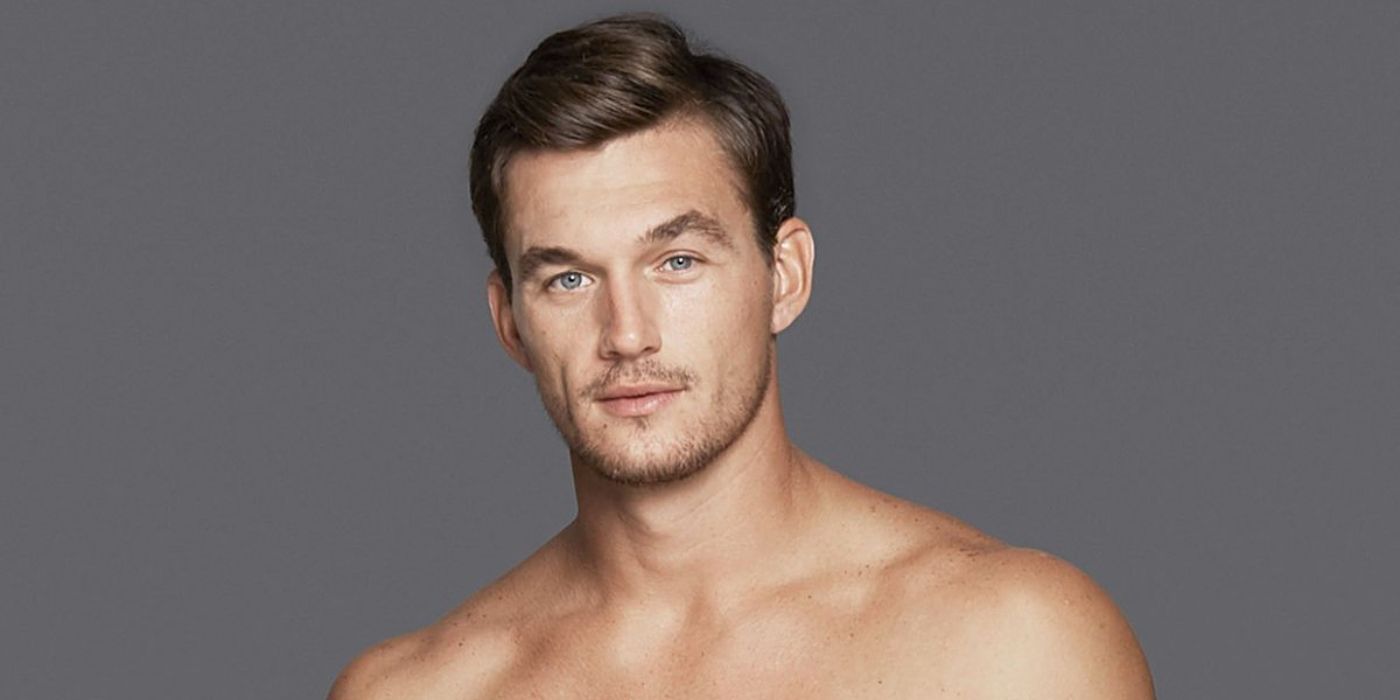 Since being The Bachelorette, Dorfman has built a brand on not needing a man to feel fulfilled. Her two books, "It's Not Okay" and "Single State of Mind" are crafted on that premise. Cameron, for his part, isn't trying to rush into a relationship as he works on starting his life in New York City. It likely won't be the last time the two are seen together, however, as they have committed themselves to training for marathons. Cameron plans to run one in Chicago and New York City in the next month, while Dorfman has created a following of inspired distance runners with her "#Andorfins" campaign on Instagram as she readies for the New York City Marathon.
Anytime she is interviewed, Dorfman will be questioned about her dating status because she is known for being on a dating show. But the impact she's made since The Bachelorette has been far greater. With her novels and her daily documentation of her runs, she's encouraged countless women to lead independent, fit lives. That is much more valuable than finding a boyfriend, even if Cameron is one of the most eligible bachelors in New York City.
Next: Kaitlyn Bristowe Calls Bachelor Creator a 'Piece of Sh*t' Who 'Hates Women'
Source: People
This entry was posted by Screen Rant on October 12, 2019 at 5:10 am, and is filed under TV News. Follow any responses to this post through RSS 2.0. You can skip to the end and leave a response. Pinging is currently not allowed.