Titans: 10 More Heroes We Need To See On The Show | ScreenRant
DC Universe's Titans is deep into its ongoing second season as the story of one of DC's iconic teams continues to come to life on the small screen. Season two is currently exploring the story of the original Titans with Dick Grayson (Brenton Thwaites) reviving the team with new members such as Starfire (Anna Diop), Raven (Teagan Croft), Beast Boy (Ryan Potter), and the Robin (Curran Walters.) It hasn't even been two full seasons yet and already the series has introduced several of the team's most iconic members from the comics. Only time will tell how the team is going to look by the end of the current season.
RELATED: 10 Teen Titans Plotlines We Want To See In Titans
While a season three renewal has yet to be formally announced, it's hard to imagine the show being done any time soon. There are still plenty of members that have yet to be brought in who were on the team in the lore. These are ten heroes that we need to see make an appearance on the show somewhere down the line.
10

Tim Drake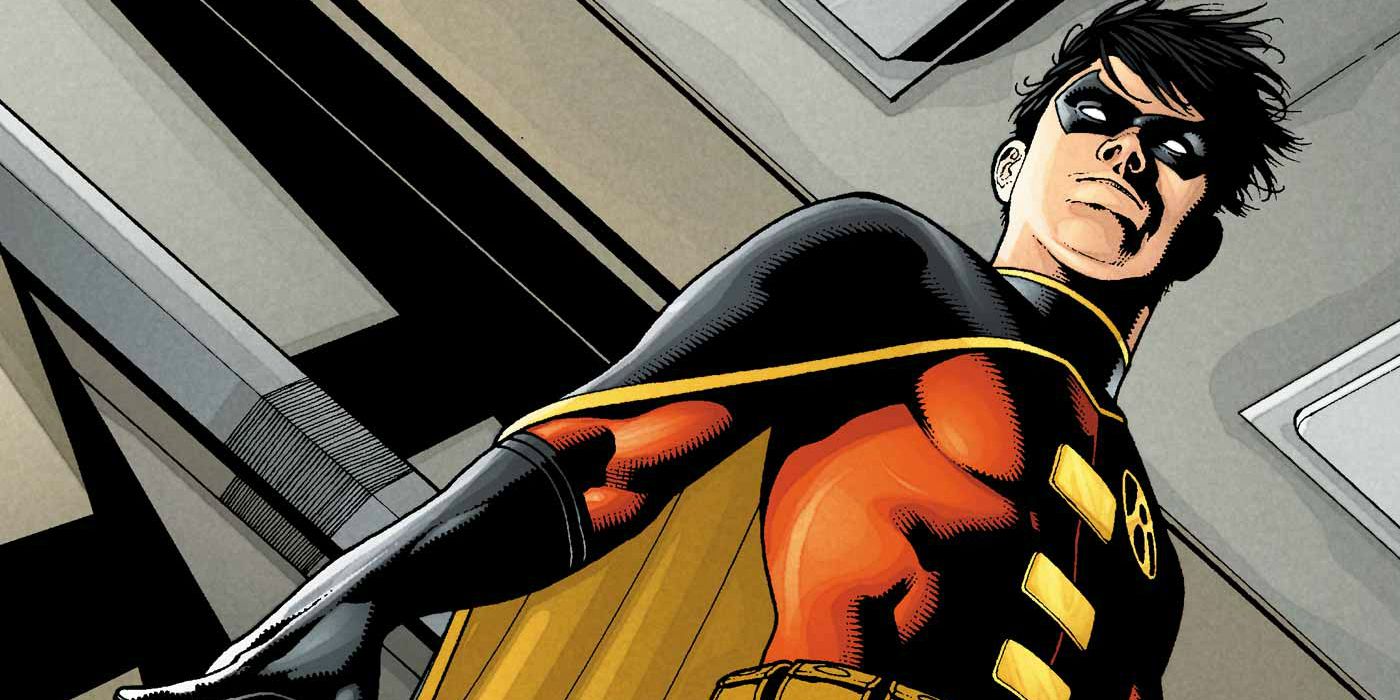 One of the members who become part of a later generation of the Teen Titans is the third Robin, Tim Drake. Given how recently Jason made his debut in the series, it's hard to imagine Titans bringing in Tim any time soon.
At this point, he would probably not even be a teenager, making Tim way too young to be Robin. But, without a doubt, we hope to see Tim appear on the show at some point.
9

Static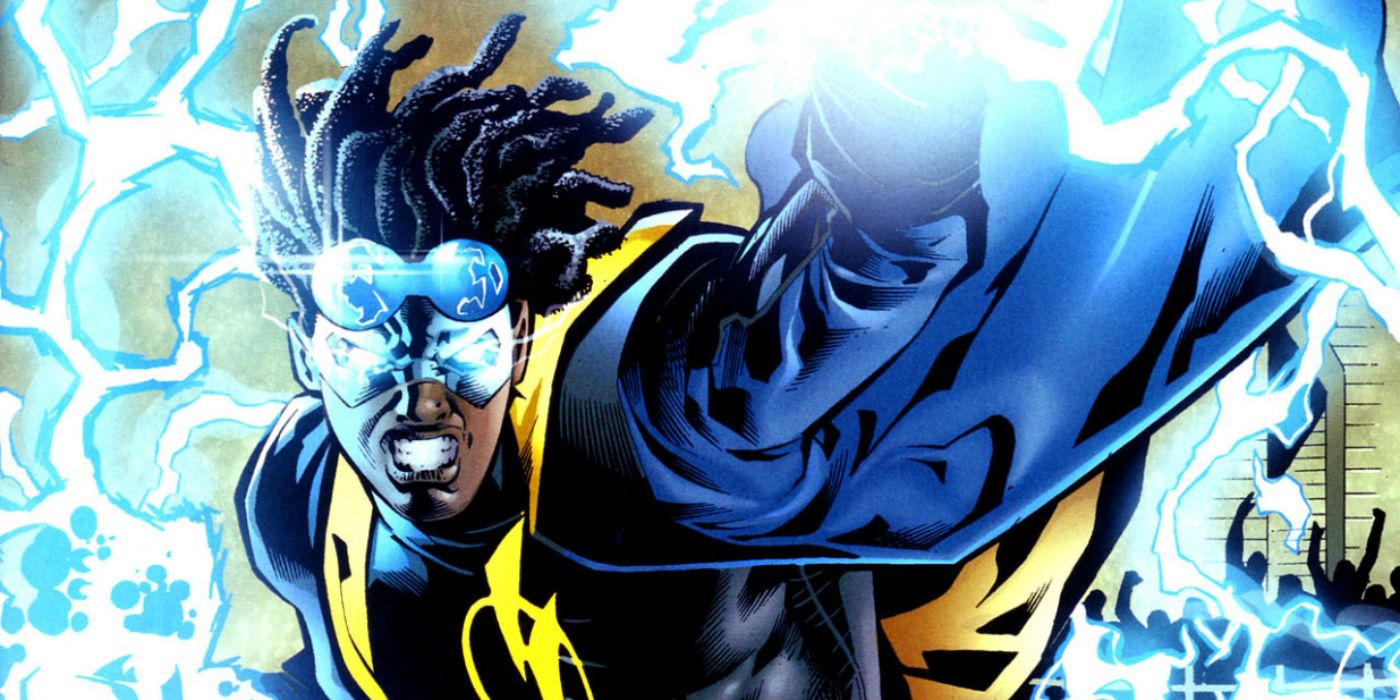 For years and years, fans have been asking to see Virgil Hawkins a.k.a. Static come to life in the world of live-action in one way or another. Given the character's massive popularity, it's a big mystery why we have yet to see Static in any live-action property, either through a solo series or elsewhere.
Perhaps Titans would be the perfect home for the character? Since Static has been a member of the Teen Titans, Virgil could be brought in as one of the younger members to join heroes like Gar and Rachel. It would also, from a diversity perspective, be good for the series to add more heroes of color.
RELATED: 10 Things We Want To See In Teen Titans Go VS Teen Titans
8

Terra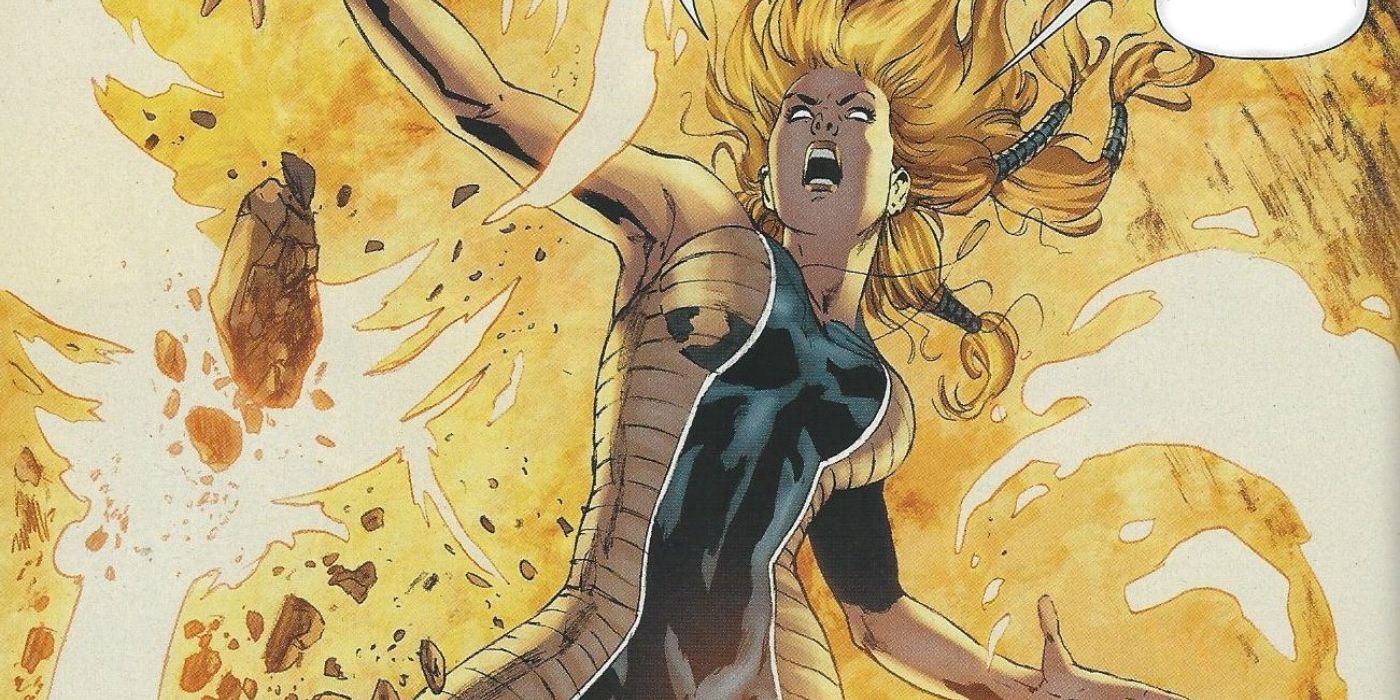 When it comes to iconic storylines in the Teen Titans mythology, the Judas Contract is one that many hardcore fans know about. One of the characters everyone remembers primarily from this storyline is Tara Markov a.k.a. Terra. Introduced initially as a hero, she is later revealed to be a supervillain who was working together with Deathstroke.
Given the complexity of her character, we're adding her as a "hero" on this list. Because that's most likely what she would be introduced as if Terra ever appears on the show. There have already been a few hints that the iconic story may or may not already be part of the show's canon. Should the series ever fully go into that story, we hope to see Terra appear.
7

Blue Beetle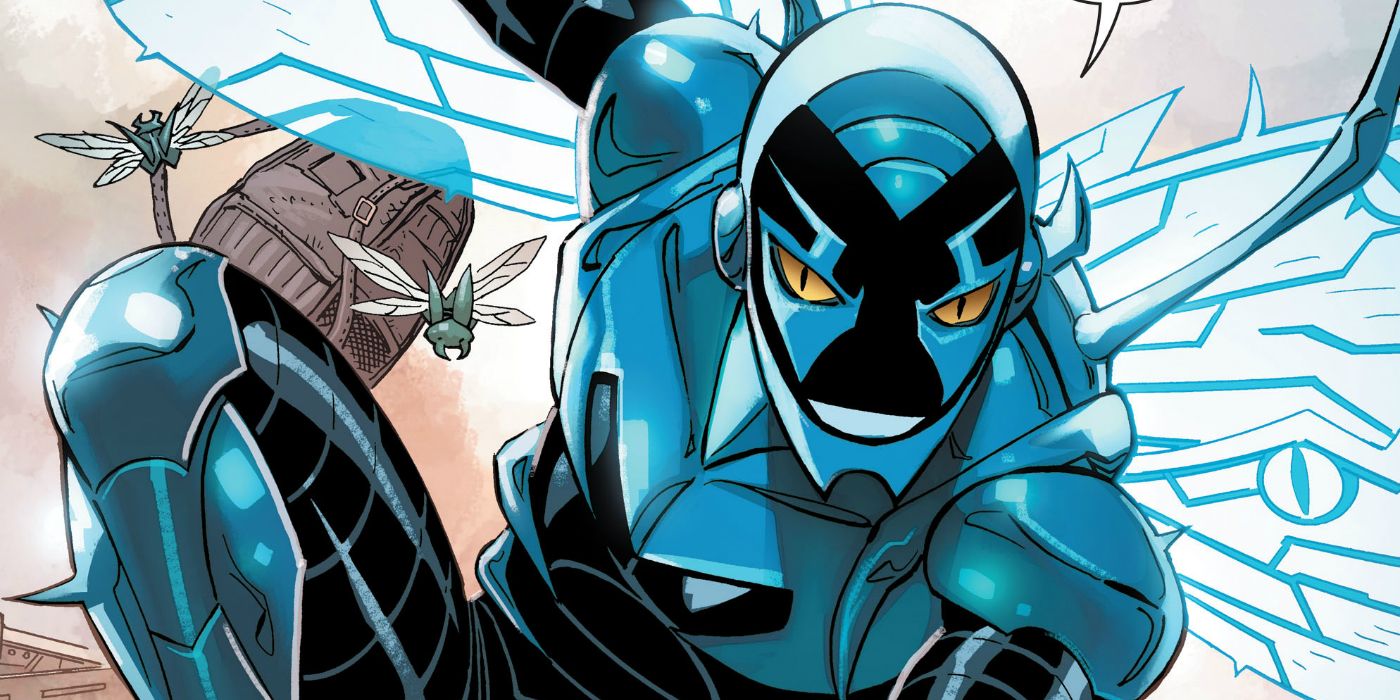 Another hero that absolutely needs to be in more DC media outside of the comics is Jaime Reyes a.k.a. Blue Beetle. While he did appear on Smallville, Jaime has not appeared in live-action ever since then. Back in November 2018, a live-action feature film centered on the young hero was reportedly in the works, but no further updates have been made since then.
Whether or not the film actually happens, Jaime would be a perfect fit for the series in a possible third season. Introducing him as well as the concept of the Blue Beetle scarab would be another way for the show to play with the sci-fi corner of the DC Universe.
RELATED: Titans Season 1: Ranking The Episodes
6

Miss Martian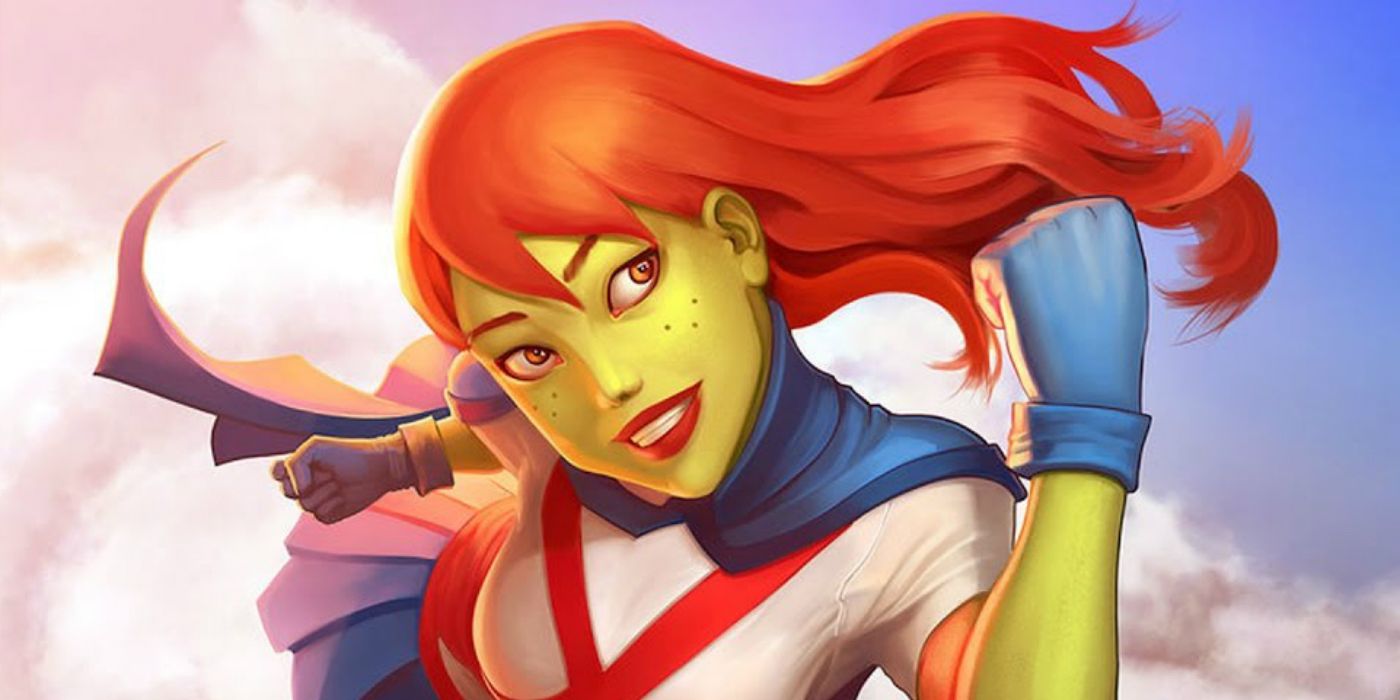 Conner Kent a.k.a. Superboy (Joshua Orpin) made his arrival in the sixth episode this season as he will be one of the new members in Titans 2.0. For anyone who is a massive Young Justice fan, it shouldn't surprise anyone that we want to see M'gann M'orzz a.k.a. Miss Martian arrive at some point.
While Supergirl did introduce an adult version of the character, played by Sharon Leal, Titans should introduce the incarnation that is most familiar to fans of the character. It would also allow for the alien presence to be expanded on in the team. Also, who wouldn't love to see the Conner/M'Gann romance in live-action?
5

Kaldur'ahm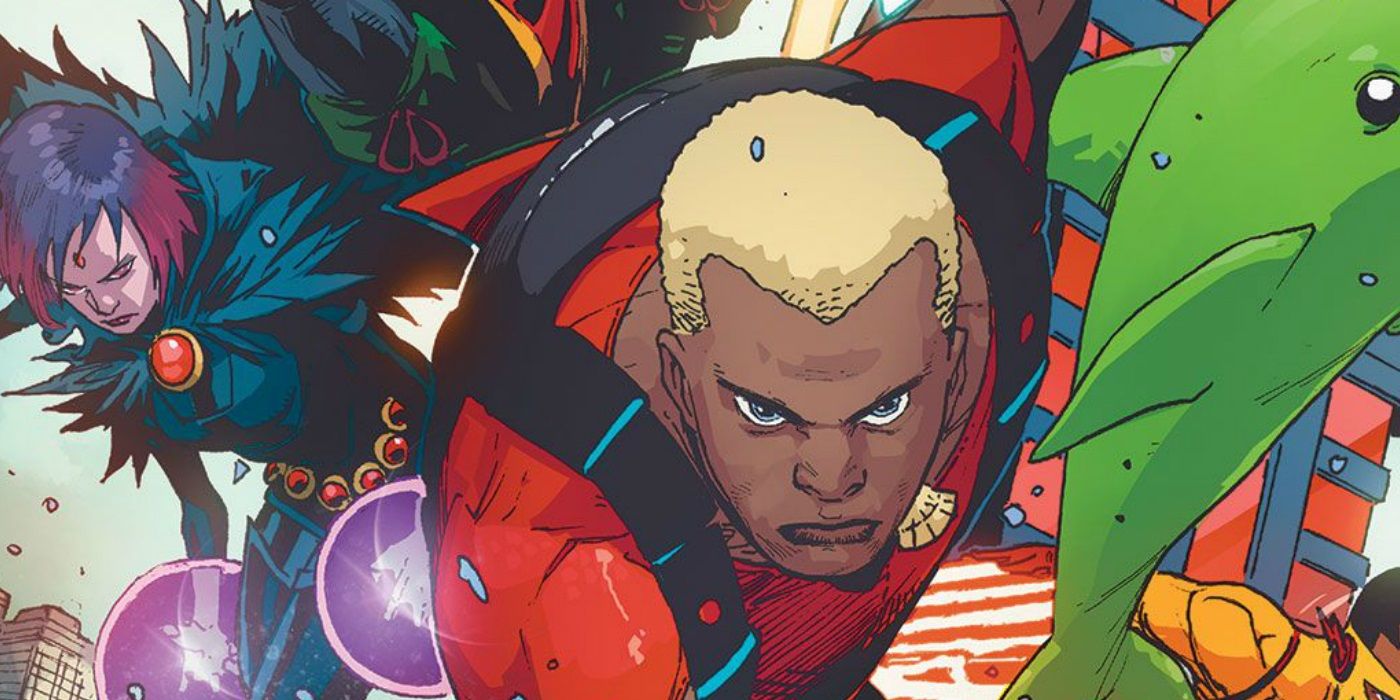 Drew Van Acker was introduced this season as Garth a.k.a. Aqualad, who is one of the team's original members both on the show and in the comics. In the fourth episode titled "Aqualad", we learn in a series of flashbacks that he was killed by Deathstroke (Esai Morales) which is what still haunts the original members of the team. However, Garth wasn't the only person to carry the Aqualad title.
Through Young Justice, Kaldur'ahm does become Aqualad and while Kal doesn't technically exist in the comics, there is Jackson Hyde, who was inspired by the TV character as he has also been Aqualad. With Kal's massive popularity and what he has done as Aqualad, Titans should bring him in to continue the Aqualad legacy.
RELATED: Teen Titans Go! 10 Powerful Character Cosplays
4

Bumblebee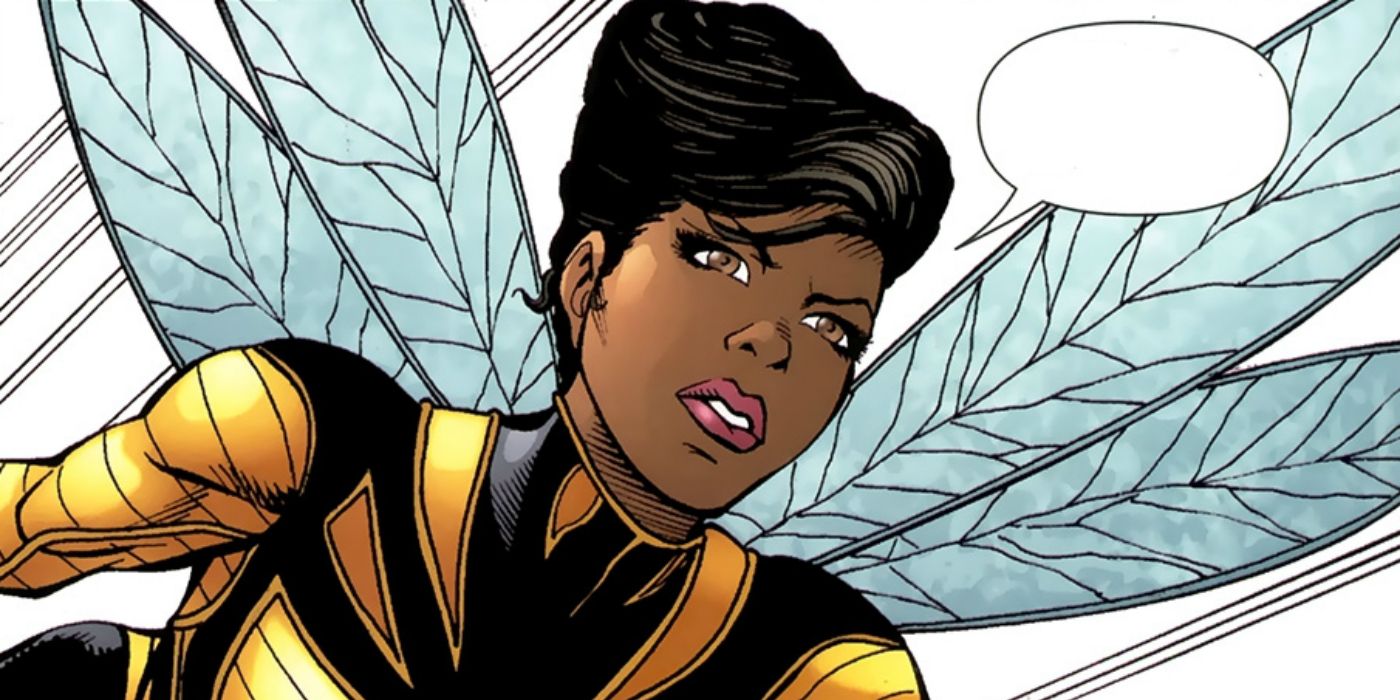 Karen Beecher a.k.a. Bumblebee is another Teen Titans member who has appeared in a lot of animated DC media, but not live-action. That's why Titans would be the perfect place for the character to get a bigger spotlight and be deeply explored.
Being one of the more fun heroes in the DC world, having Karen join the team would balance things out. With some of the current members having a lot of emotional baggage, Karen could be someone to brighten up the mood a bit.
3

Cyborg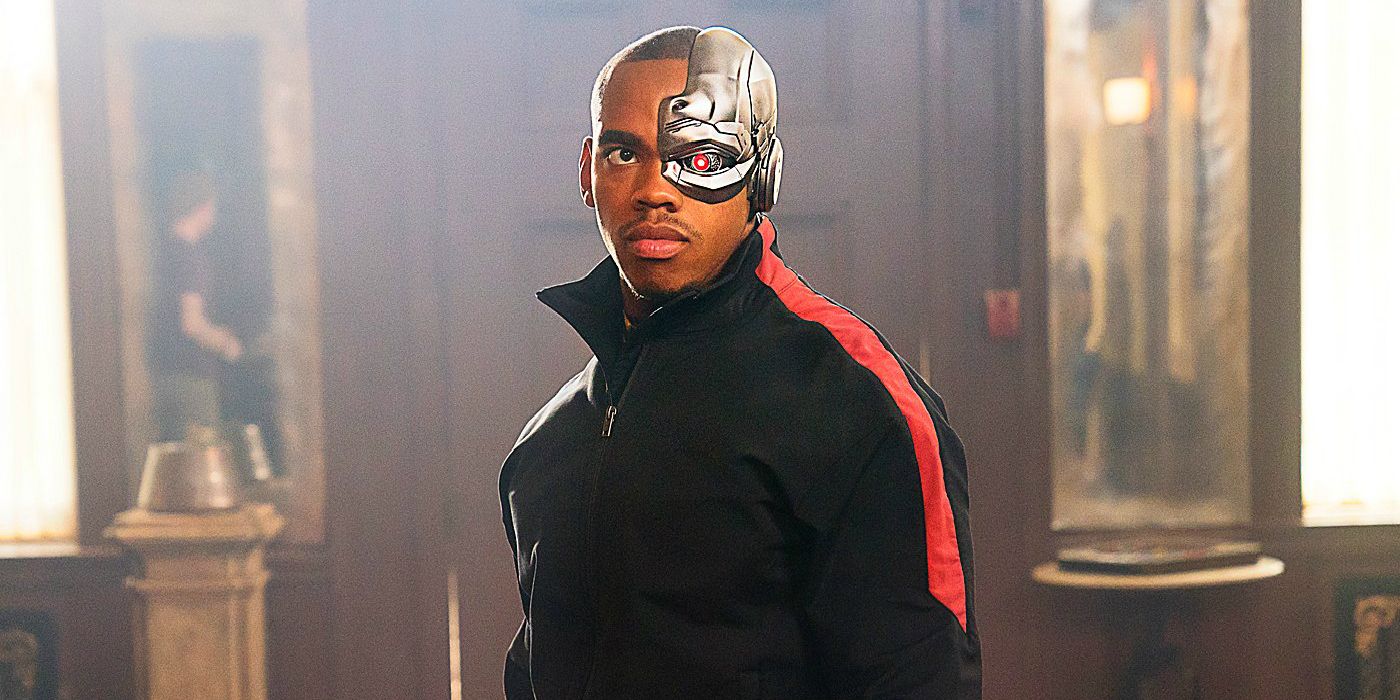 While Doom Patrol was initially a Titans spin-off, it's an ongoing mystery whether or not the two shows are actually connected or not. Early on, showrunner Jeremy Carver stated that despite being introduced on Titans, the version we see on Doom Patrol is set in a "separate continuity." Let's go with the notion that the team we saw on Titans is the "Earth-Titans" version of Doom Patrol.
Ideally, they probably have a version of Victor Stone a.k.a. Cyborg, who would also be played by Joivan Wade. Given that Cyborg is one of the most famous Teen Titans members in the comics, it should only be a matter of time 'till we see him on this show as opposed to if we'll see him.
2

Roy Harper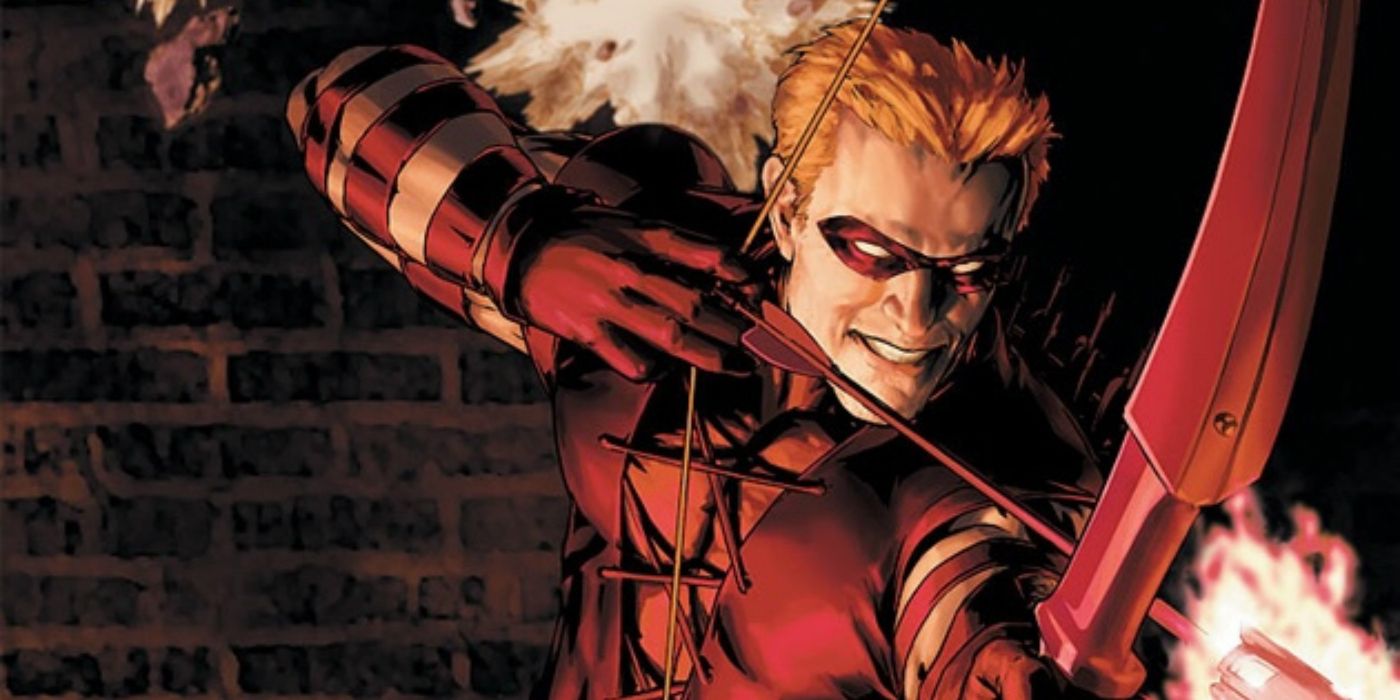 In the second episode "Rose", another iconic member is teased to exist in the world of Titans. While we don't see him in the flesh, Donna Troy (Conner Leslie) does name drop Roy Harper a.k.a. Speedy/Red Arrow/Arsenal as he shared Intel on how to find Shimmer. We even see Donna's phone get a call from Roy, meaning he is definitely out there somewhere.
With Arrow set to end with its eighth season, which will feature Colton Haynes back in the role, Titans should be the next destination for the iconic archer. A new actor would most likely be playing Roy on Titans although we would definitely not mind seeing Haynes play the Earth-Titans version of the hero.
1

Wally West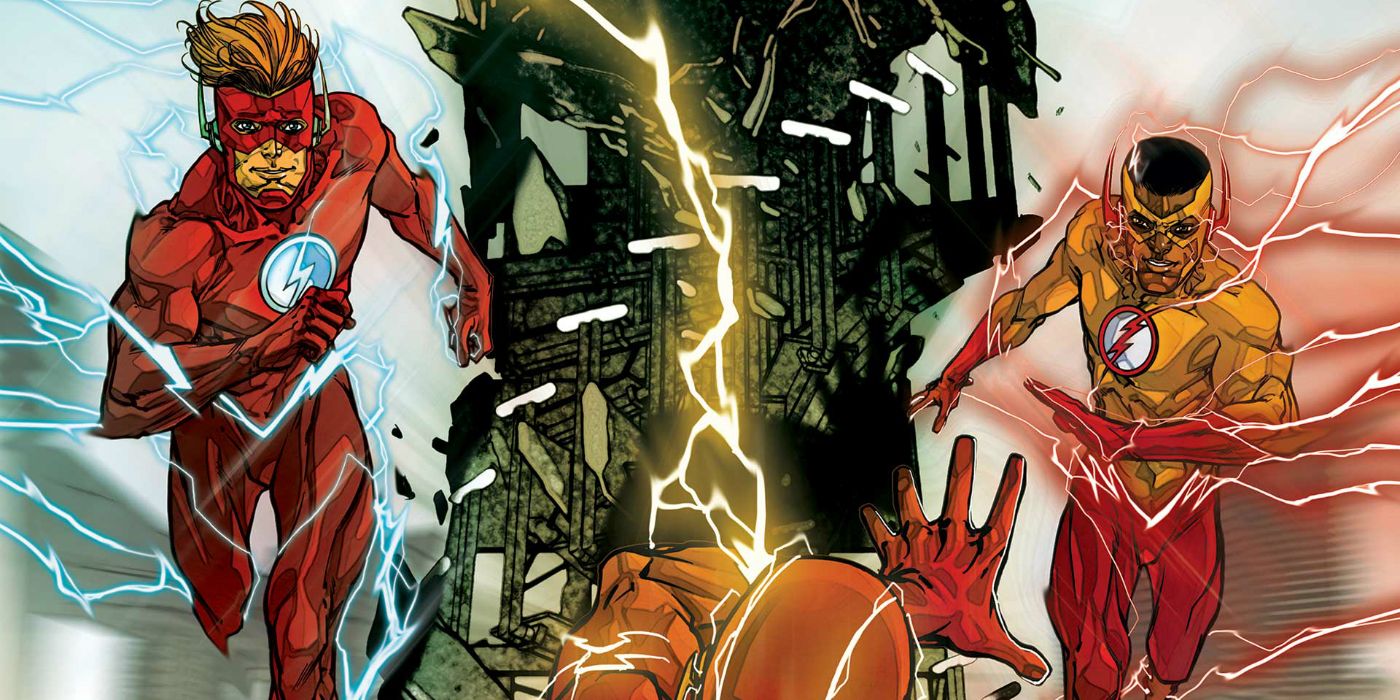 With the show having introduced almost everyone from the core team, there's still one major hero we have yet to see: Wally West. Being one of the most iconic speedsters in the Flash lore as well as an iconic Titan, the show hasn't even remotely hinted at his existence in this universe. The Flash has Keiynan Lonsdale play a combination of the two Wallys from the comics, but not in a series of regular capacity anymore. Given the first Wally's deep history with the group, his close friendship with Dick, it'd be a surprise if the show never even mentions him existing in this world.
With the CW series focusing on Barry Allen (Grant Gustin), Titans could introduce either one of the two Wallys. This would be a way to also allow Wally to go from being Kid Flash to Flash in the main character capacity. It's hard to imagine Wally not existing in this continuity so this is likely a case of TPTB waiting for the right time to bring the speedster in.
This entry was posted by Screen Rant on October 12, 2019 at 9:10 am, and is filed under TV News. Follow any responses to this post through RSS 2.0. You can skip to the end and leave a response. Pinging is currently not allowed.