Casting Namor For Black Panther 2 | Screen Rant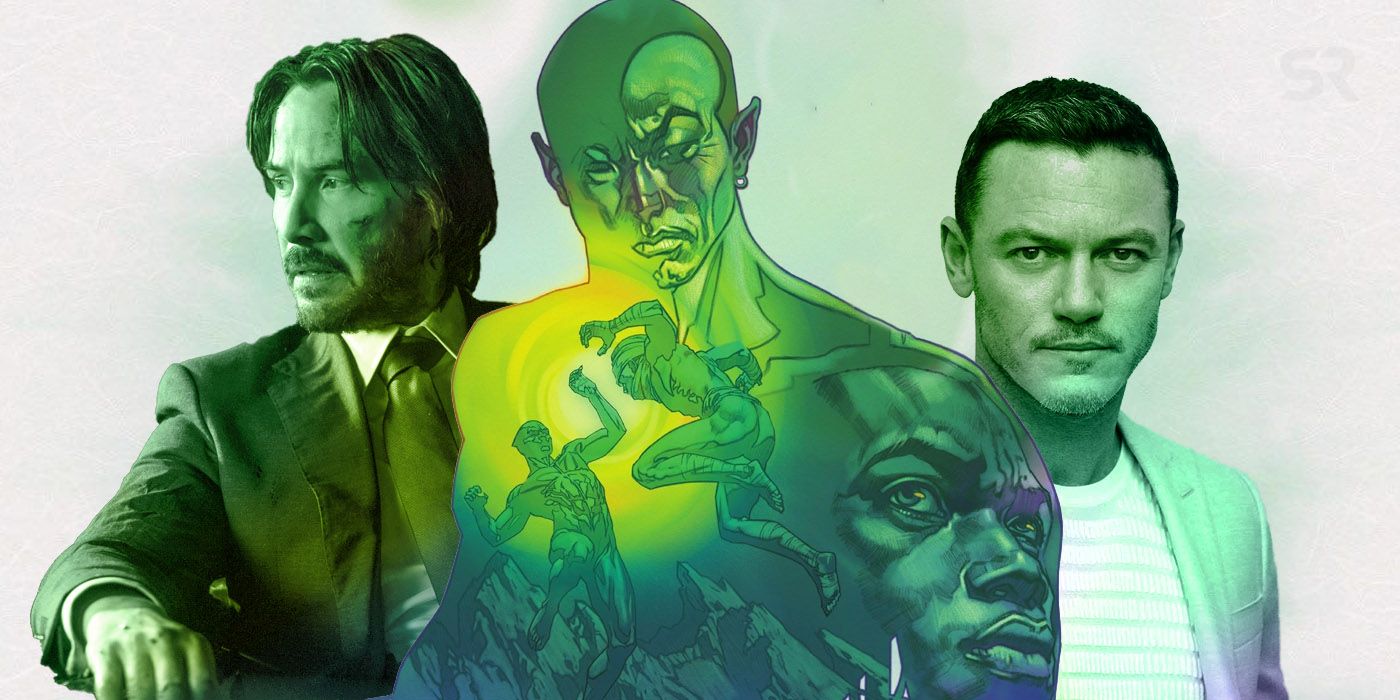 Who could play Namor the Sub-Mariner in Black Panther 2? Dating back to 1939, the King of Atlantis is one of Marvel's oldest heroes, and quite possibly the most important Marvel character who has never appeared in live-action. The main reason why he has never been used in a Marvel Cinematic Universe movie is that the rights to Namor have long been tied up with Universal Studios. While it may be that Marvel still can't use the character in a solo film, it's possible that Namor is on his way to the MCU in the sequel to Black Panther, which will hit theaters in 2022.
Namor, whose name means "The Avenging Son," is Marvel Comics' original anti-hero. Namor is often on the warpath against human civilization, which he despises with a passion. Naturally, this puts him at odds with the Fantastic Four, the Avengers, and one of his oldest friends, Captain America. While Namor has been known to operate as a villain, he does have a heroic side, which he embraces from time to time as an Avenger, a Defender, and an X-Men. The character has a reputation for his immense strength, which he draws from the water itself. When completely dried out, Namor is at his weakest, but when submerged, Namor is strong enough to go toe-to-toe with some of the most powerful characters in the Marvel Universe, including Hulk, Thor, Hercules, and more.
Related: Marvel Just Turned Namor Into an Actual [SPOILER]
Theories about Namor being referenced in Avengers: Endgame have been shot down, but that hasn't stopped the rumor mill from turning when it comes to the character's chances of being in a Marvel movie. Perhaps the most popular theory about Black Panther 2 is that Namor the Sub-Mariner will be facing off against Chadwick Boseman's T'Challa in the upcoming movie. Black Panther and Namor have a deep-seated hatred of each other that goes as far back as the early 1970s, when the two kings clashed over a conflict between Wakanda and Atlantis. Though a significant power gap exists between them, Namor and Black Panther have maintained a rivalry that has managed to last for over 40 years. The leading theory is that their shared animosity will be translated to the MCU in Black Panther 2 - but who could bring the Sub-Mariner to life?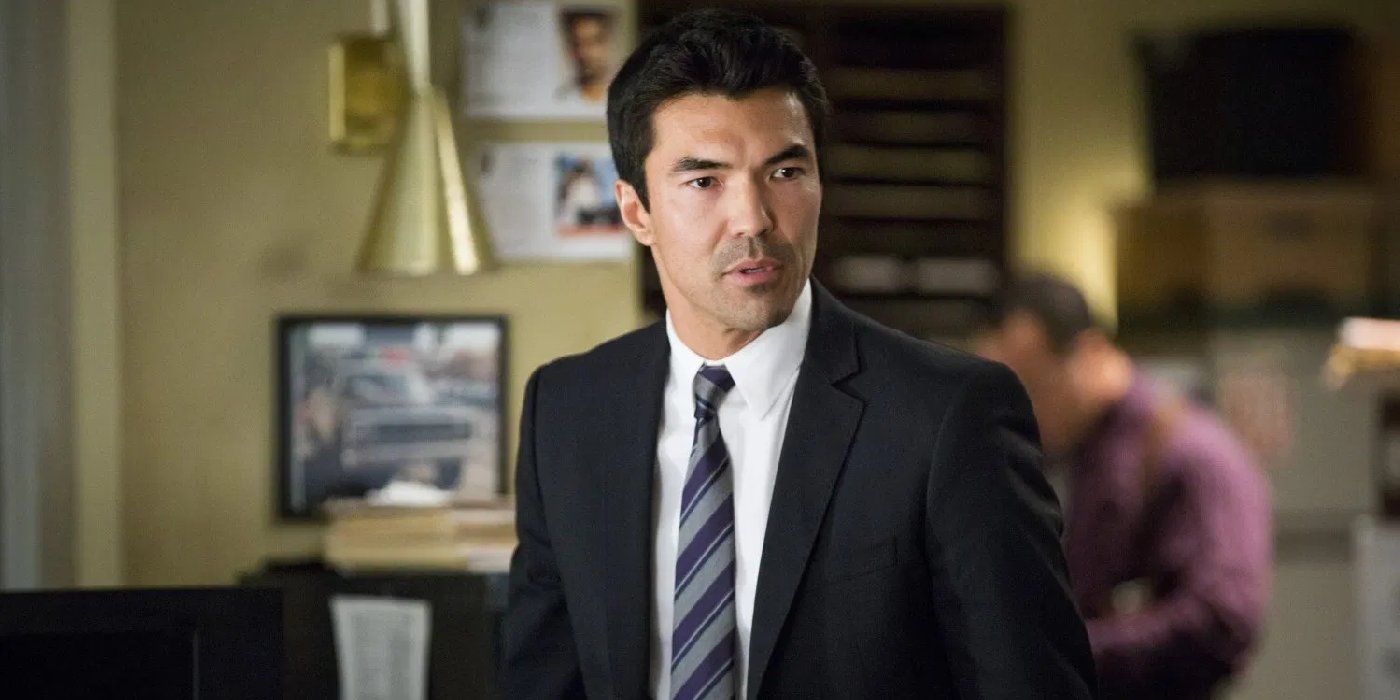 It's hard to imagine any actor who embodies the physical appearance of the comic book anti-hero more than Ian Anthony Dale. The 41-year-old actor has appeared on Hawaii Five-O since season 2, and has been a series regular since season 8. Dale himself has even acknowledged the striking resemblance [via Instagram]. Outside of Hawaii Five-O, Dale has mostly appeared in guest or recurring roles on various shows such as 24, Bones, The Mentalist, and more. He also played Scorpion in the short film Mortal Kombat: Rebirth, and starred in Murder in the First.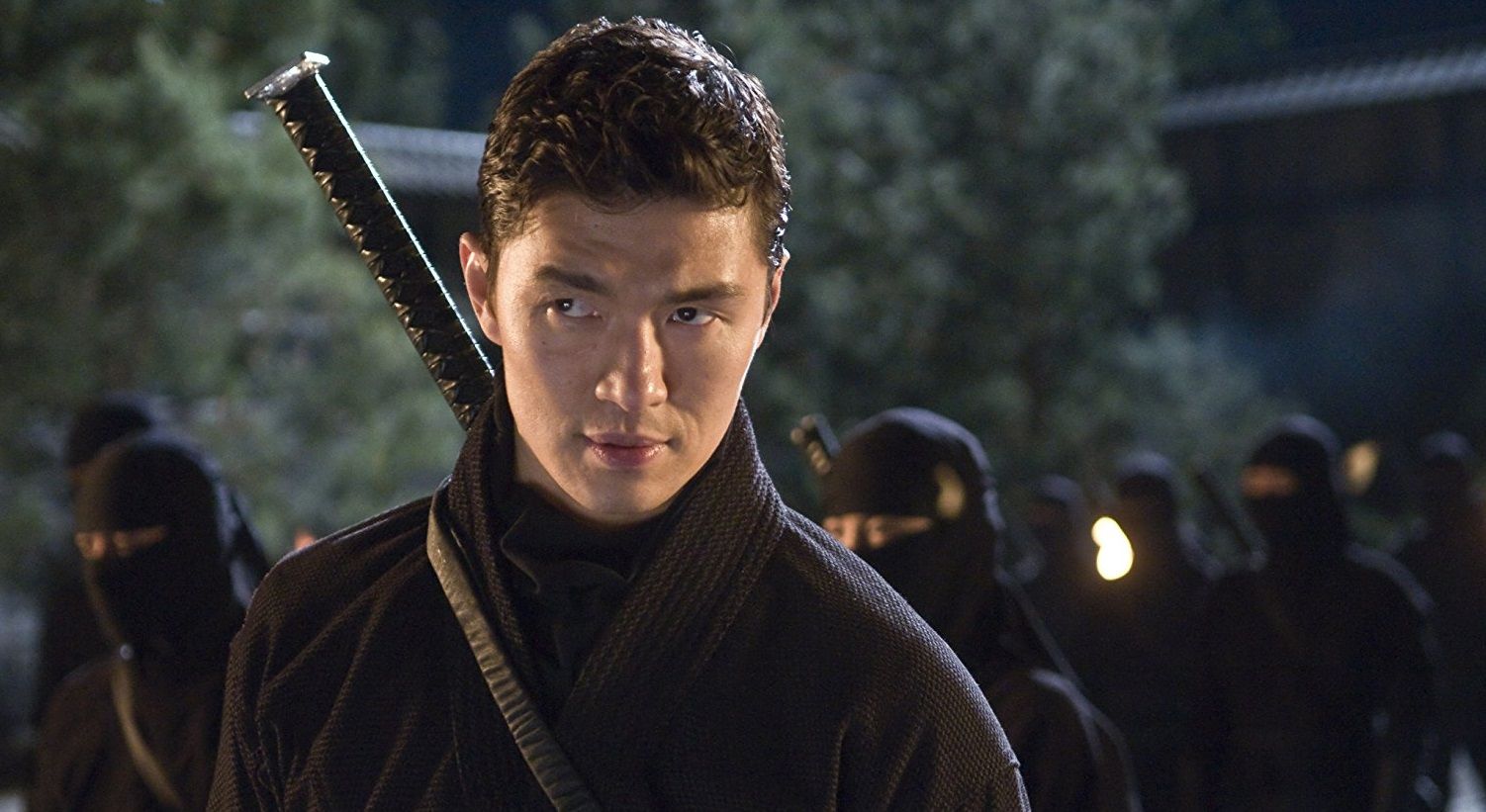 Korean-American actor and martial artist Rick Yune has the looks, the physique, and the acting chops to pull off Namor. This well-rounded actor has the versatility needed for the character - someone whose role in the MCU most likely won't be limited to being a villain in Black Panther 2. Yune has a great deal of experience when it comes to being an antagonist, having played villains in Olympus Has Fallen, The Fast and the Furious, and Ninja Assassin. Yune was also a series regular on the Netflix martial arts series, Marco Polo. It's worth noting that Yune has also had a few heroic turns in his acting career, and his performances indicate that he can bring both the anger and the confidence needed to bring the Savage Sub-Mariner to life.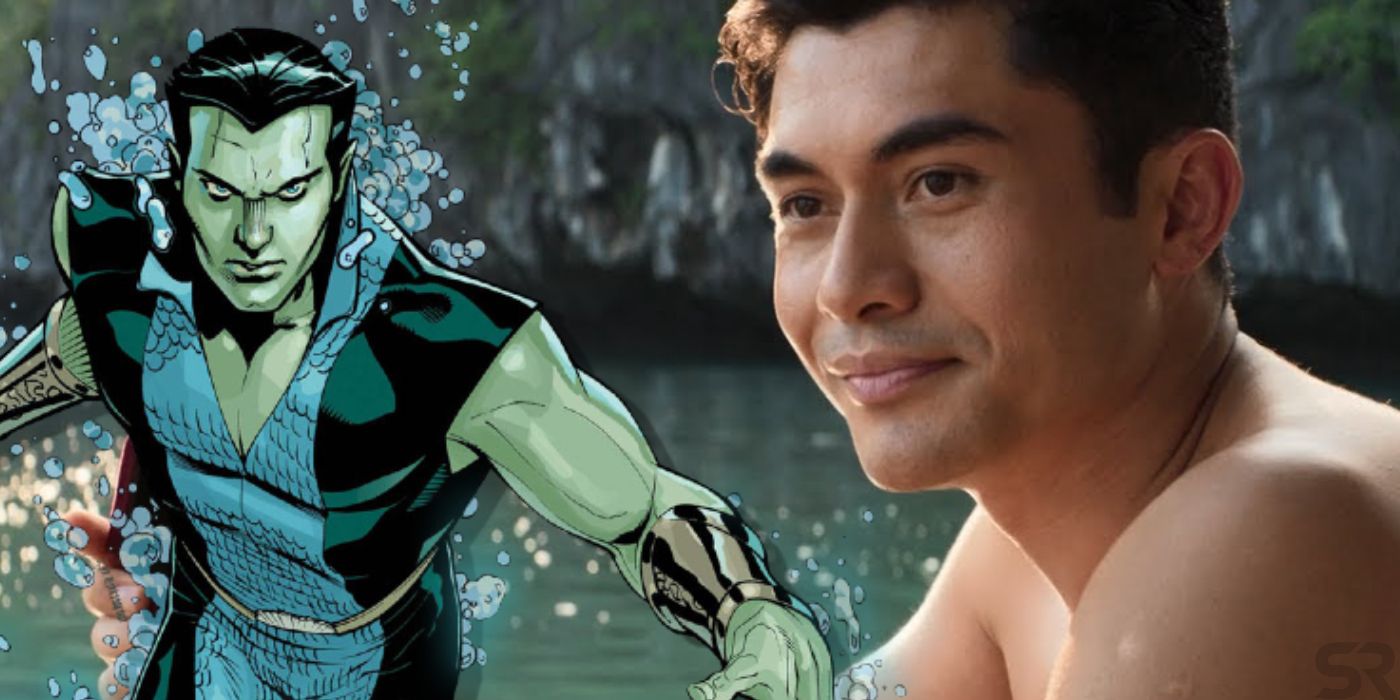 32-year-old Henry Golding was the male lead of the box office hit, Crazy Rich Asians. The film was Golding's first big Hollywood role, and the movie that introduced him to American audiences. Golding is rumored to be in the running to play a villain in Black Panther 2, so of course fans are speculating that the character in question is none other than Namor. After all, Henry Golding does closely resemble the character. A fan poster that imagines Golding as Namor puts into perspective just how much Golding looks like the Sub-Mariner. An up-and-coming actor of Golding's caliber could be the right fit for the King of Atlantis.
Related: Why Marvel's Phase 3 Announcement Was More Successful Than The DCEU's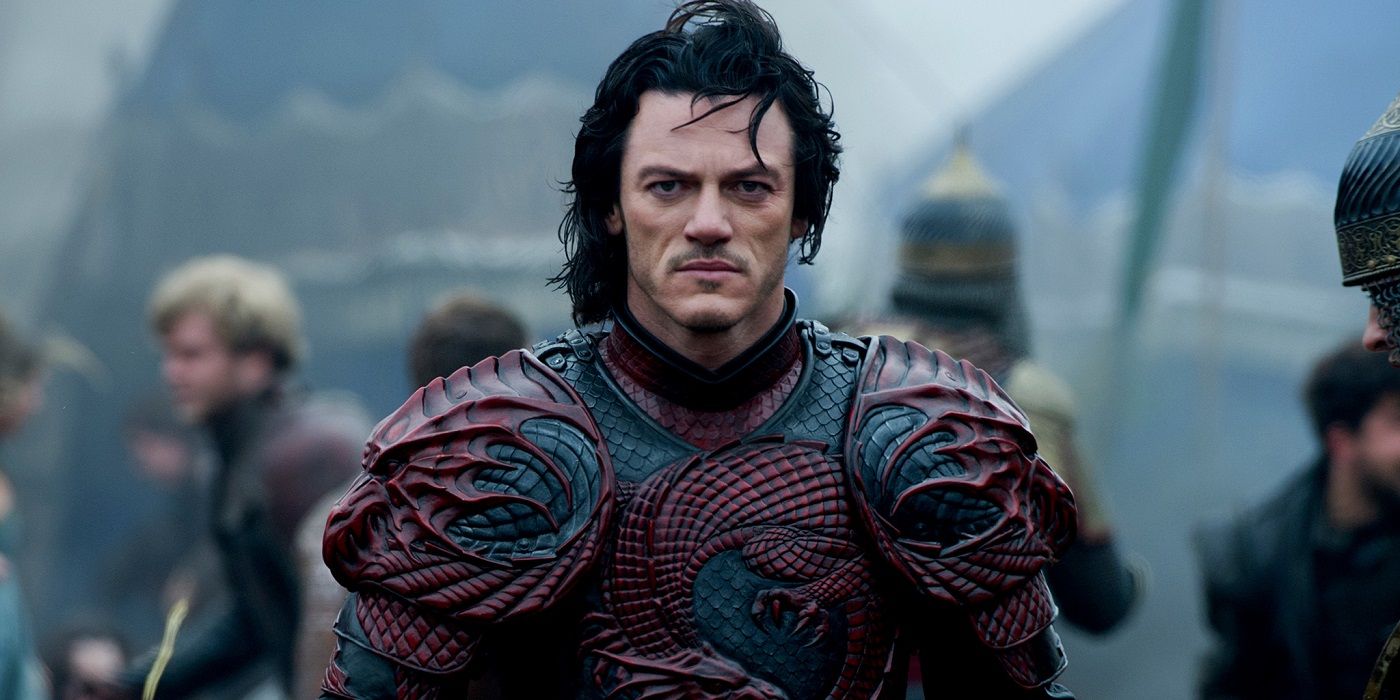 When actors for the part of Namor are discussed, most of the names that are brought up are actors of Asian descent, but there's no rule that says Namor has to be Asian - especially since his ethnicity is up for debate. Namor's ethnicity in the comics typically depends on the artist drawing him. Luke Evans is one non-Asian actor who feels perfect for the role of Namor. The character needs to be physically imposing, full of rage, egotistical and, at times, cruel. Luke Evans' performances as the titular anti-hero in Dracula Untold, the villain of Fast & Furious 6, and Bard in The Hobbit trilogy reveal his acting range and ability to portray a character like Namor.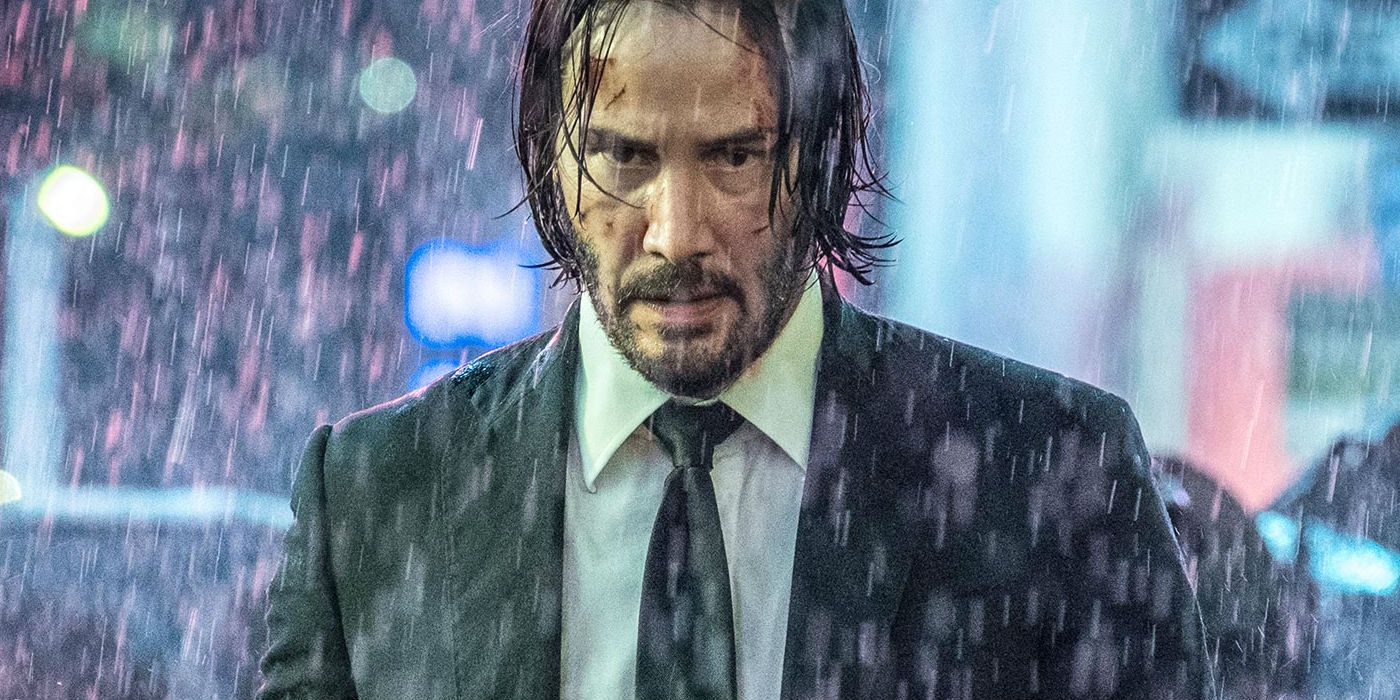 Keanu Reeves' name is mentioned quite often when talking about which A-list actors should join the MCU next. In fact, Marvel Studios head Kevin Feige has admitted that Marvel talks to Reeves for nearly every film, and that they're still looking for the "right way" to use him. Though Reeves will be close to 60 by the time Black Panther 2 releases, Reeves could portray as an older version of the Sub-Mariner. Of course, whether or not this could work would depend on Marvel's vision for Namor, but there's a reason why Reeves is such a hot topic for Marvel movies. The John Wick and The Matrix star has become an icon in the action movie genre. His portrayal of John Wick shows how well Reeves would be able to play the Sub-Mariner, with his cold and calculating demeanor, a sort of quiet anger waiting to be unleashed, and unshakeable confidence. Reeves' ability to adequately convey the deep emotional pain felt by John Wick could lend itself well to a live-action interpretation of Namor, which should require an actor talented enough to capture the tragic elements of the character.
More: Marvel Doesn't Need Hawkeye Anymore (& Can Easily Remove Jeremy Renner)
This entry was posted by Screen Rant on November 9, 2019 at 6:11 am, and is filed under TV News. Follow any responses to this post through RSS 2.0. You can skip to the end and leave a response. Pinging is currently not allowed.