Edge of Tomorrow 2: Is the Sequel Actually Happening?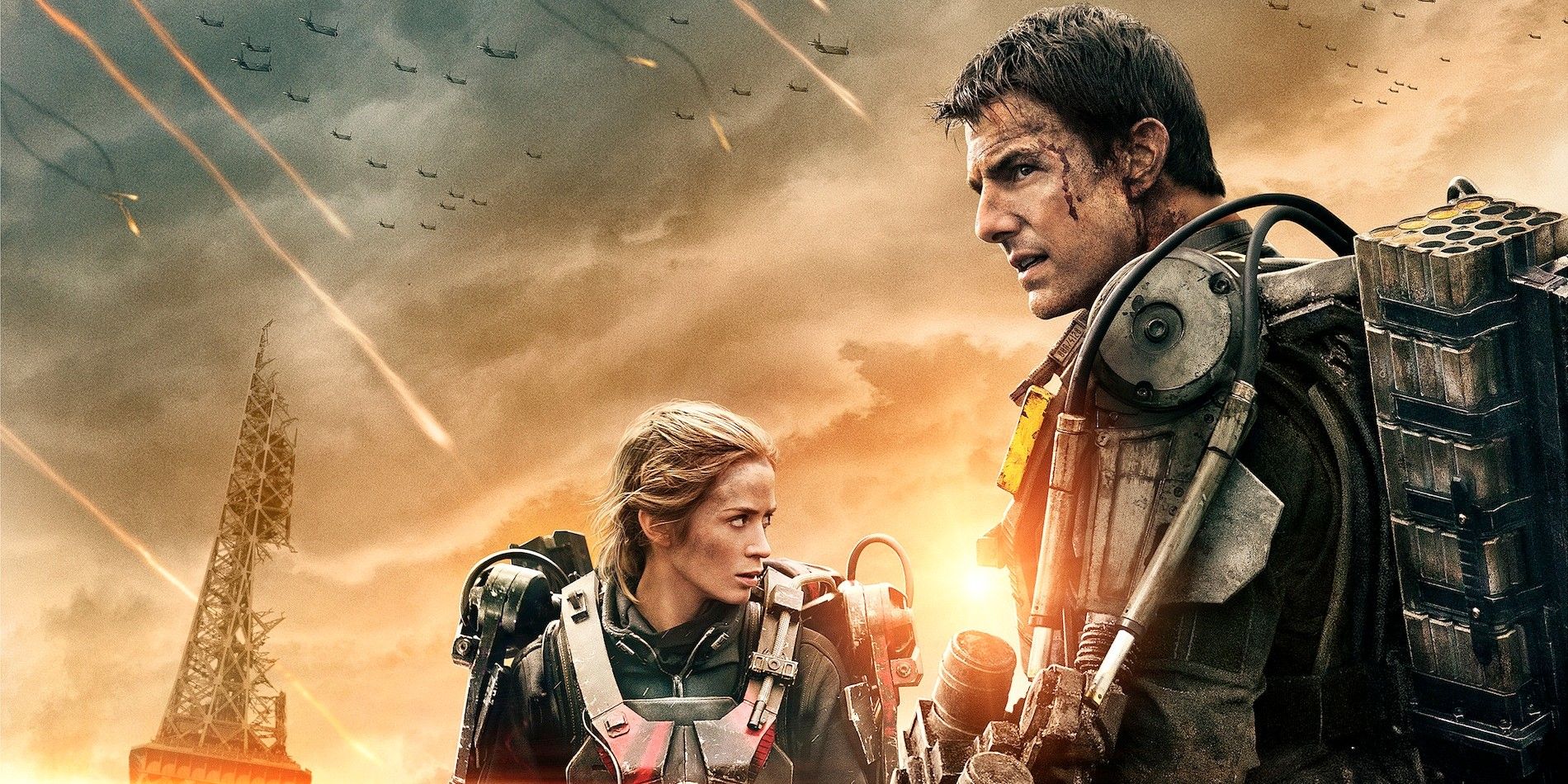 Director Doug Liman has admitted he has no idea if Edge of Tomorrow 2 will ever happen. For years now, there's been talk of a sequel being made to Edge of Tomorrow, but with little to show for it right now. The original movie has only improved its critical status since it came out, and is now regarded by many as one of the best sci-fi action films released in the last decade. However, it was only a modest success at the box office, which is why Warner Bros. has never been all that concerned about getting Edge of Tomorrow 2 off the ground and running.
That hasn't stopped Liman and his collaborators from trying, though. Just last month, the filmmaker confirmed the Edge of Tomorrow 2 script draft by Matthew Robinson (Dora and the Lost City of Gold) is finished and ready to go as soon as it gets a green-light. Problem is, between his and stars Tom Cruise and Emily Blunt's schedules, Liman isn't sure that's going to happen anytime soon (if at all).
Related: Everything We Know About Edge of Tomorrow 2
In an interview with Collider about the second season of his YouTube series, Impulse, Liman confessed he "honestly [has] no idea" if Edge of Tomorrow 2 will ever get made, saying "Between my schedule, Tom [Cruise]'s schedule, and Emily [Blunt]'s schedule, it's tough". However, he went on to clarify that he still very much wants to make it happen, teasing "There's a lot more story to be told".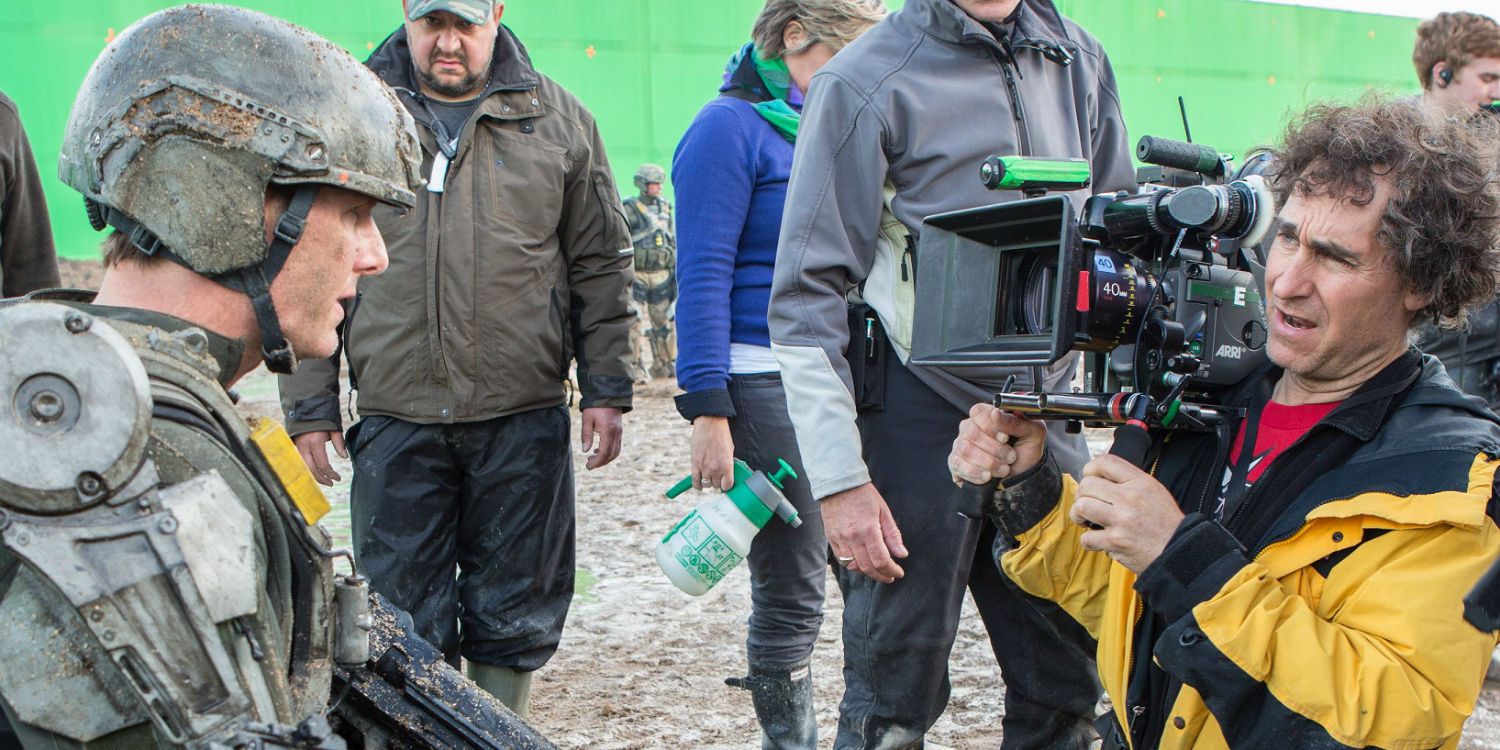 Scheduling does seem to be a big issue for Edge of Tomorrow 2 at the moment. Cruise is currently gearing up to shoot Mission: Impossible 7 and 8 back to back for release dates in 2021 and 2022, and will also have to make time to promote Top Gun: Maverick next summer. Blunt is similarly busy at the moment, so finding a time for them to reunite in the near-future will be difficult. In the past, Liman has said that Edge of Tomorrow 2 could be his next movie, though he too is preoccupied at the moment. The filmmaker is trying to finish his YA adaptation Chaos Walking, which has already been delayed once and underwent heavy reshoots back in the spring. At this point, it's near-impossible to say when, exactly, Chaos Walking will see the light of day and Liman will be free again.
As intriguing as Edge of Tomorrow 2 sounds, it wouldn't be a total loss if it never happened. The original film works perfectly well on its own, even if some of its time-loop mechanics don't entirely hold up (though that's very much open for debate). And with the Mission: Impossible movies going stronger than ever, some might even prefer Cruise to focus his attention on that franchise, rather than trying to knock out a somewhat unnecessary Edge of Tomorrow followup. Clearly, however, if Edge of Tomorrow 2 ever does come to pass, it'll only be because Liman, Cruise, and Blunt feel they've got a home-run on their hands, as opposed to them bowing to pressure from studio executives.
NEXT: Why Edge of Tomorrow Has Two Different Titles
Source: Collider
This entry was posted by Screen Rant on November 8, 2019 at 8:11 am, and is filed under TV News. Follow any responses to this post through RSS 2.0. You can skip to the end and leave a response. Pinging is currently not allowed.