Bond 25: Billie Eilish Teases She's Singing No Time To Die Theme Song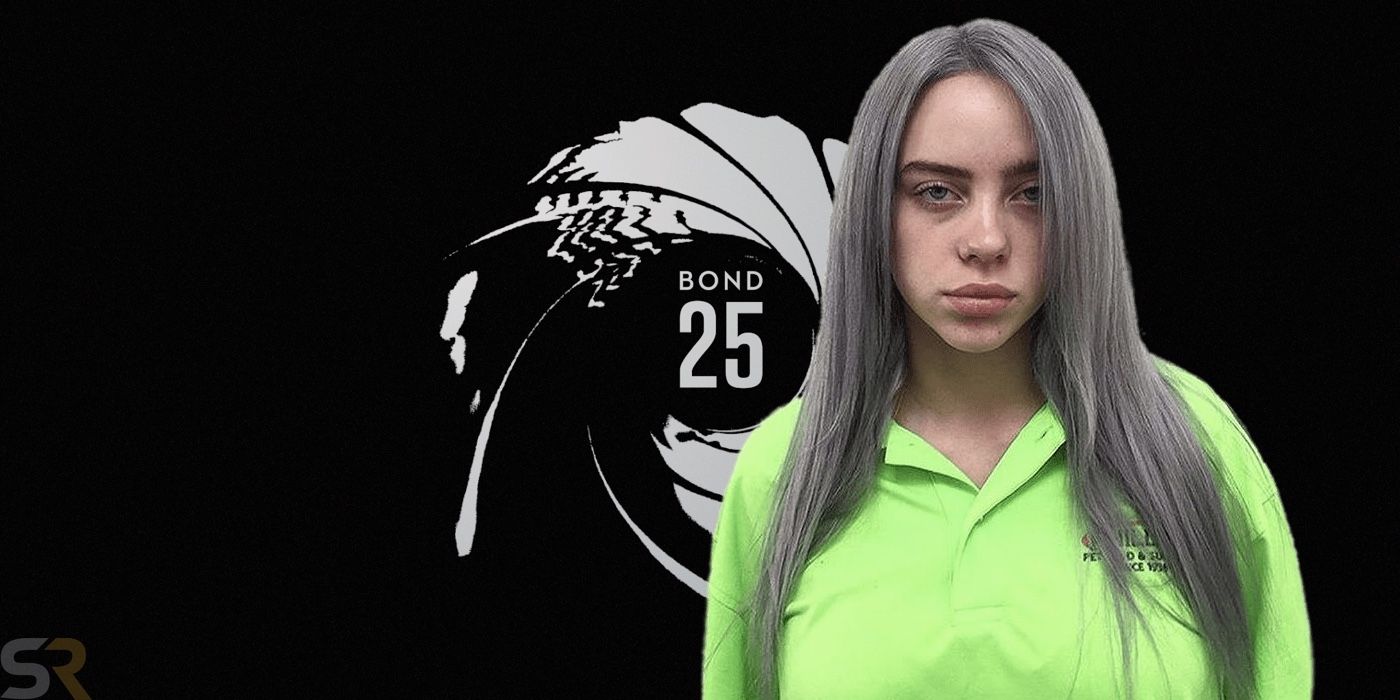 Billie Eilish teases she's singing the theme song for the upcoming James Bond film, No Time to Die. Among the many staples of the long-running action franchise are the original songs that play over stylized opening credits sequences, helping set the mood for what's in store. Performing a Bond theme is a high honor for a musical artist, and fans are always very interested in seeing who will be next to continue the storied tradition. During Daniel Craig's tenure as 007, big stars Chris Cornell, Jack White & Alicia Keys, Adele, and Sam Smith have handled theme song duties. More often than not, the Craig era songs were successful, with Adele and Smith winning Oscars.
No Time to Die made headlines recently for its music when it was announced Oscar-winner Hans Zimmer would be composing the film's score. However, there hasn't been any word on the opening theme song since way back in 2017, when it was rumored none other than Beyonce would take the job. Now, with No Time to Die about three months away from release, it looks like a different pop star is joining the world of 007 instead.
Twitter account Film Updates posted screenshots taken from Billie Eilish's Instagram story, where the young musician shared images of Bond Girls (including Léa Seydoux, who reprises her role as Madeleine Swann in No Time to Die). Eilish's social media activity fuels rumors that she's been pegged to do the No Time to Die theme song. Check out Film Update's tweet in the space below:
Developing...
Source: Film Updates
This entry was posted by Screen Rant on January 14, 2020 at 7:01 am, and is filed under TV News. Follow any responses to this post through RSS 2.0. You can skip to the end and leave a response. Pinging is currently not allowed.