Archive for
February, 2020
0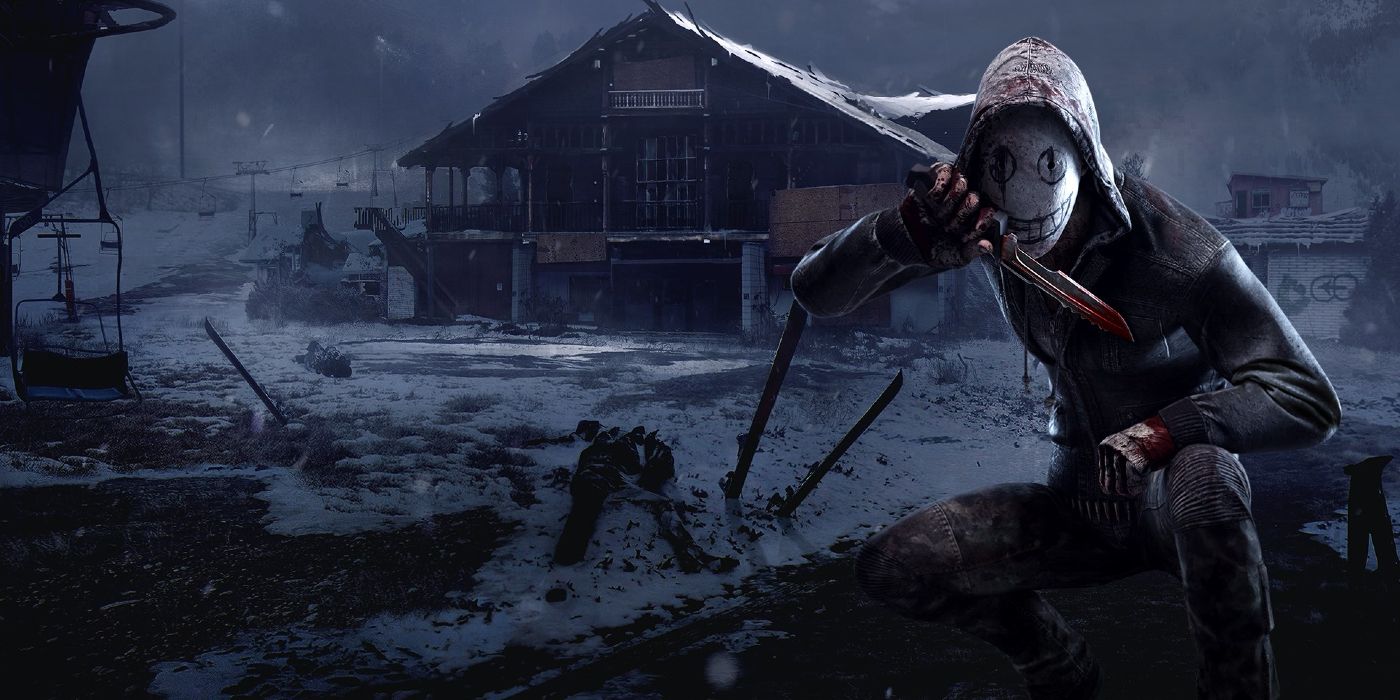 Asymmetrical multiplayer horror game Dead By Daylight will be coming to Apple and Android mobile devices courtesy of a partnership between mobile powerhouse NetEase Games and the title's developer, Behaviour Interactive. Dead By Daylight was one of the breakout games of the indie multiplayer scene a few years ago, competing directly with titles like PUBG on Steam for a while and captivating audiences with a smart, viewable asymmetrical set-up that felt pretty balanced.
While multiplayer gaming has been utterly dominated by battle royales recently - with greats like PUBG, Fortnite, and Apex Legends competing for similar audiences - Dead By Daylight has still carved out a niche for itself as a refreshing change from the norm, something that has kept the title going for years and created a passionate, dedicated fanbase. One thing that the title has lacked when compared to other successful iterations on the multiplayer genre, however, has been a mobile offering - something that horror fans could do while they're in transit or in-between daily tasks. Dead By Daylight's gameplay isn't the type that would be hampered by smaller screens or a lack of buttons to press, so the transition always seemed like one that would make sense.
Related: Dead By Daylight Killer Guide: The Oni
Now, Dead By Daylight Mobile has been confirmed by developer Behaviour Interactive, which is partnering with NetEase Games in order to realize the port in time for a spring 2020 release date in the Americas and EMEA. The announcement was accompanied by the launch of Dead By Daylight Mobile's Google Play pre-registration campaign, which will award players with in-game bonuses based on the amount of interest and pre-registered players generated during the campaign. Mathieu Côté, Dead By Daylight Mobile's game director, discussed the intent of the mobile offering in a press release:
"Our fans have been eager for the launch of this title since we first announced it and we're happy to say our early adopters will be rewarded for their support and dedication. We're delivering a fully-fledged and definitive product on iOS and Android devices and fans can expect complete support and great content for a long time to come."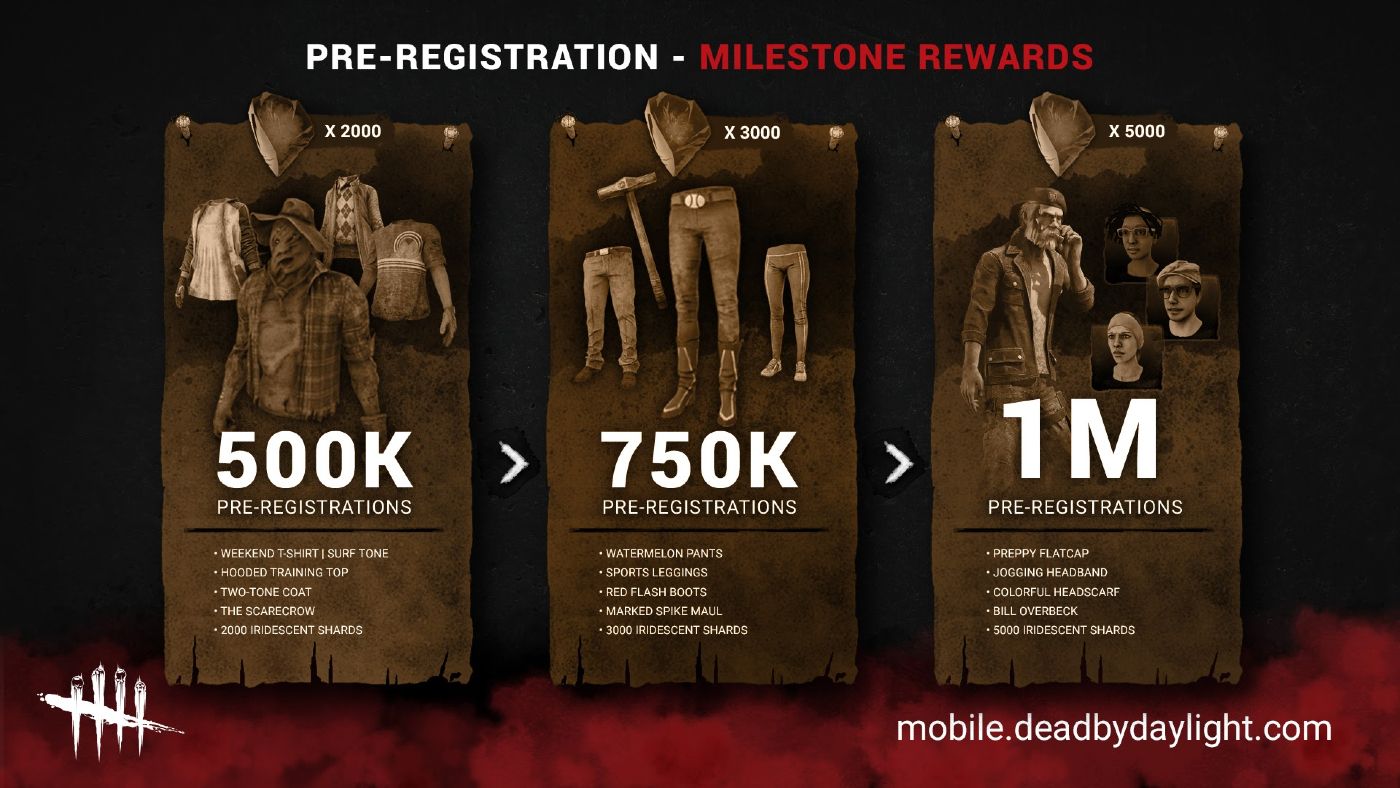 Dead By Daylight has over 15 million players worldwide on PC and consoles, so it's not like Behaviour Interactive's mobile offering will be catering to a small audience. Dead By Daylight Mobile could revitalize a game that's still going strong and, with years of content behind it and the balancing that comes with that, new players enticed by the mobile version could come to find a game that's polish and depth makes it their go-to for some time.
NetEase Games will also be handling publishing of Dead By Daylight Mobile in Japan, South Korea, and South Asia, which means the title will be officially launching there, too. It's a big partnership for both parties and more dedicated support to Dead By Daylight Mobile could be exactly what's required in creating the next mobile multiplayer craze - and, if nothing else, the game once again offers a great alternative to the standard multiplayer experience that many other games are currently embracing.
Next: Dead By Daylight Killer Guide: Stranger Thing's Demogorgon
Dead By Daylight Mobile will launch in Spring 2020 in the Americas and EMEA.