10 Celebrities Who Should Host The Oscars, But Haven't Had The Chance
This year's Oscars have come and gone, once again without a major hosting presence. This year the award presenters were introduced by, well, more celebrity presenters. Unlike last year, the hostless ceremony felt clunky and awkward without a central hosting presence to steer the ship.
RELATED: The Most Deserving Wins Of The 2020 Oscars
The future of the Oscars needs to hold onto the tradition of a host, allowing for a centralized theme and direction of proceedings. To do so, looking towards newer celebrities would be the best go, as opposed to sticking with veteran hosts.
10

Billy Eichner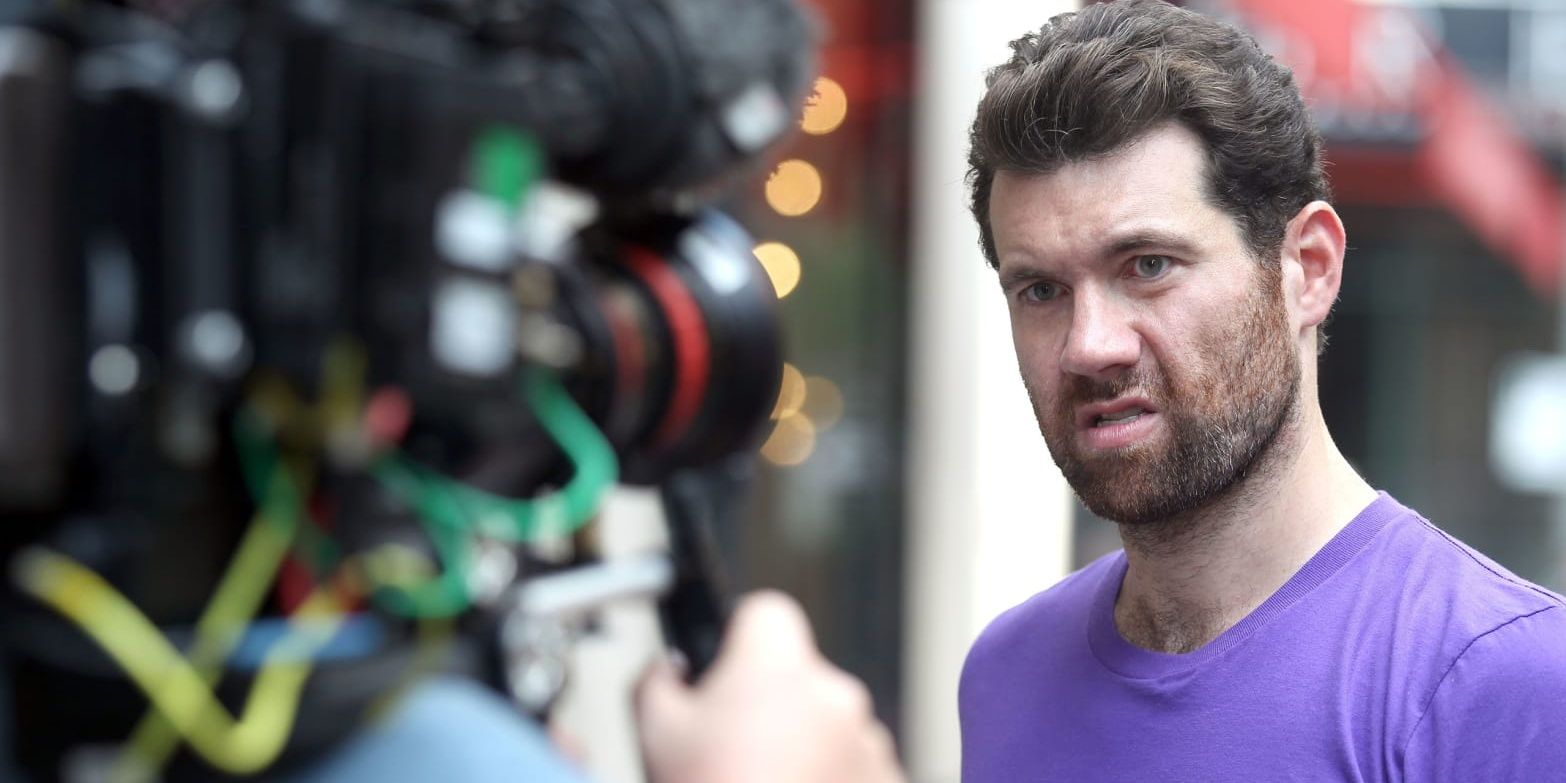 Billy Eichner has gone from an internet series to Parks and Rec, and now is one of the leading comedic actors in Hollywood. Although the film itself wasn't fantastic, he and Seth Rogen stole the show in 2019's The Lion King.
His modern humor and interest in red carpet coverage and awards show is exactly the kind of energy that should be leading the Oscars into modernity. His irreverence is a perfect fit to make the show far more fun.
9

Adam Driver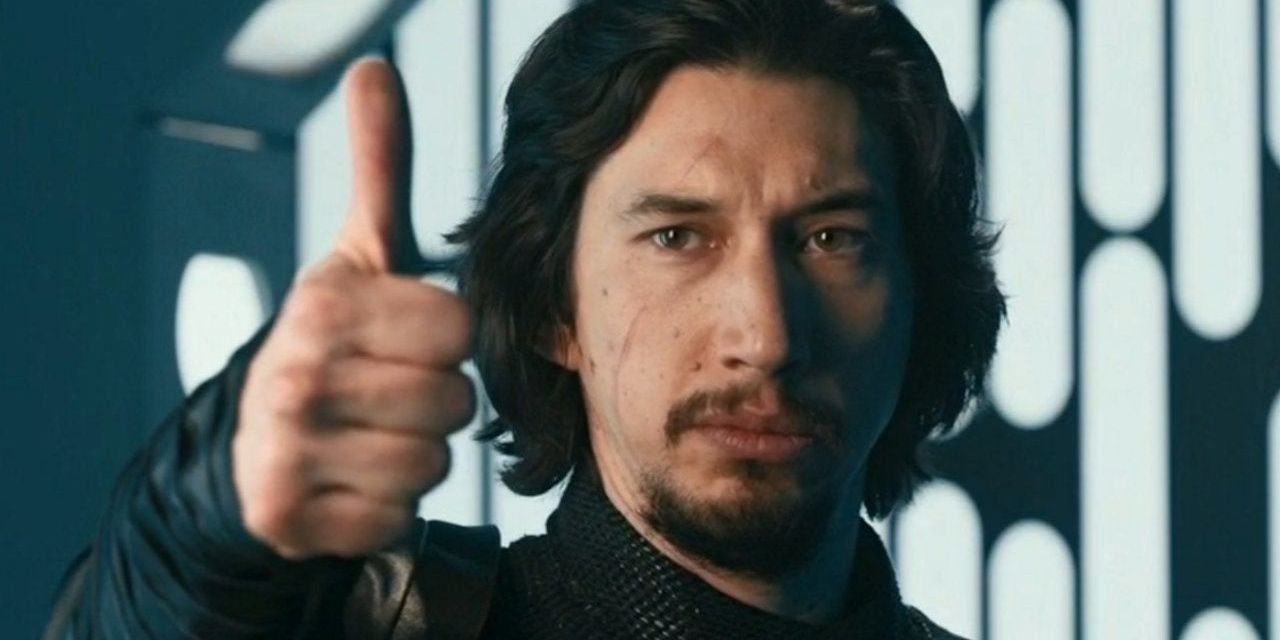 Adam Driver is one of the most sought after actors working today and is just coming off the success of one of the biggest years in his career. As of a few weeks ago, Driver has hosted Saturday Night Live three times in total, serving as one of the most popular hosts in recent memory.
RELATED: Adam Driver: 10 Best Movies (According To IMDb)
His deadpan delivery and connection to the best that Hollywood has to offer would make him a perfect host. Perhaps he could be paired up with a more lively co-host to balance out his more deadpan delivery.
8

Dwayne Johnson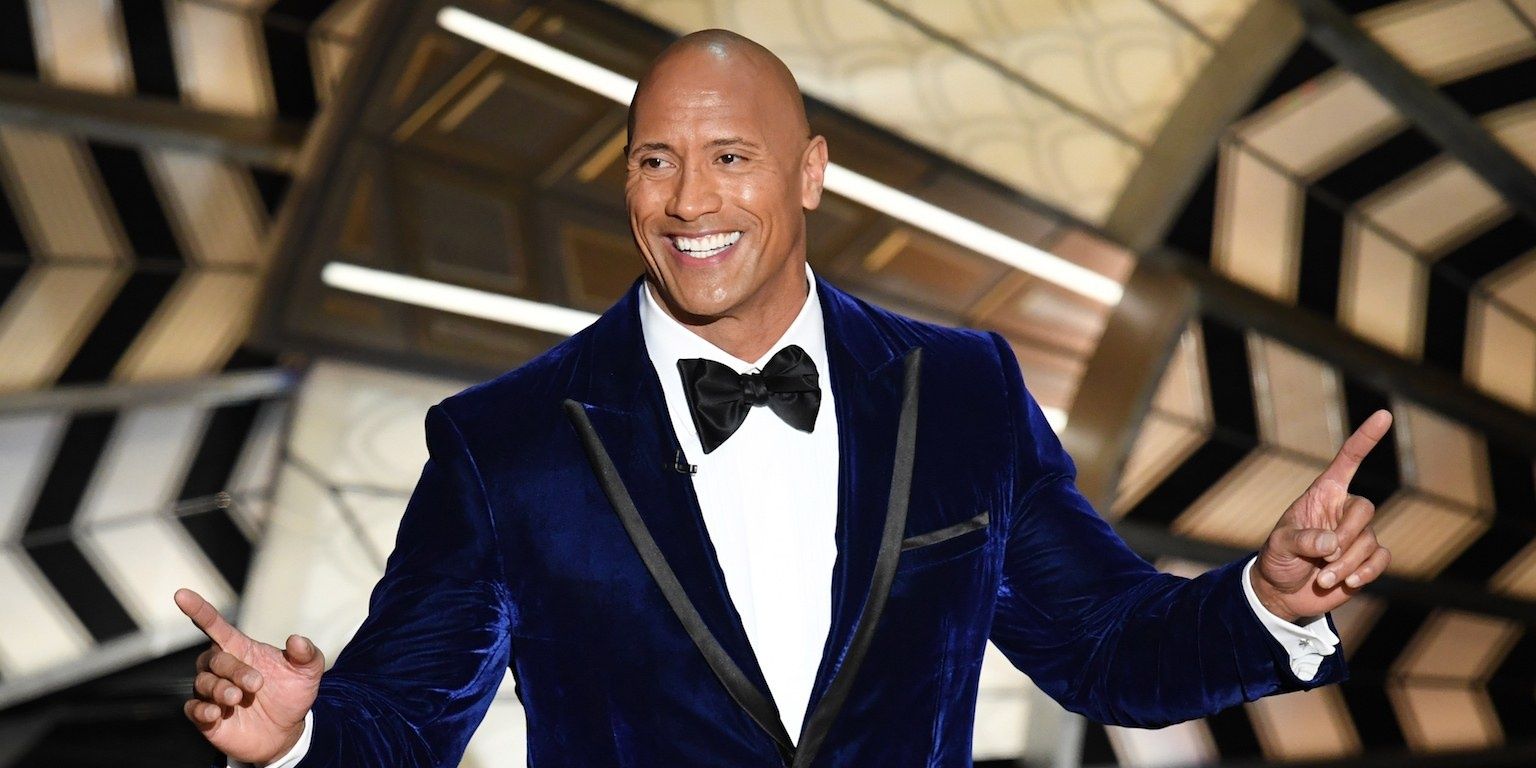 One of the more awkward debacles in recent Oscar memory was the Kevin Hart scandal. After he left the position as host, many looked to Dwayne Johnson to take on hosting duties. The actor at the time turned down the idea, saying he stood by his friend.
But, now with more time passed, Dwayne Johnson could fill the role perfectly without any ill will towards that situation. Johnson remains one of the most likable celebrities in Hollywood, opening up huge films both domestically and internationally. Having him as host could boost ratings across the board.
7

Kumail Nanjiani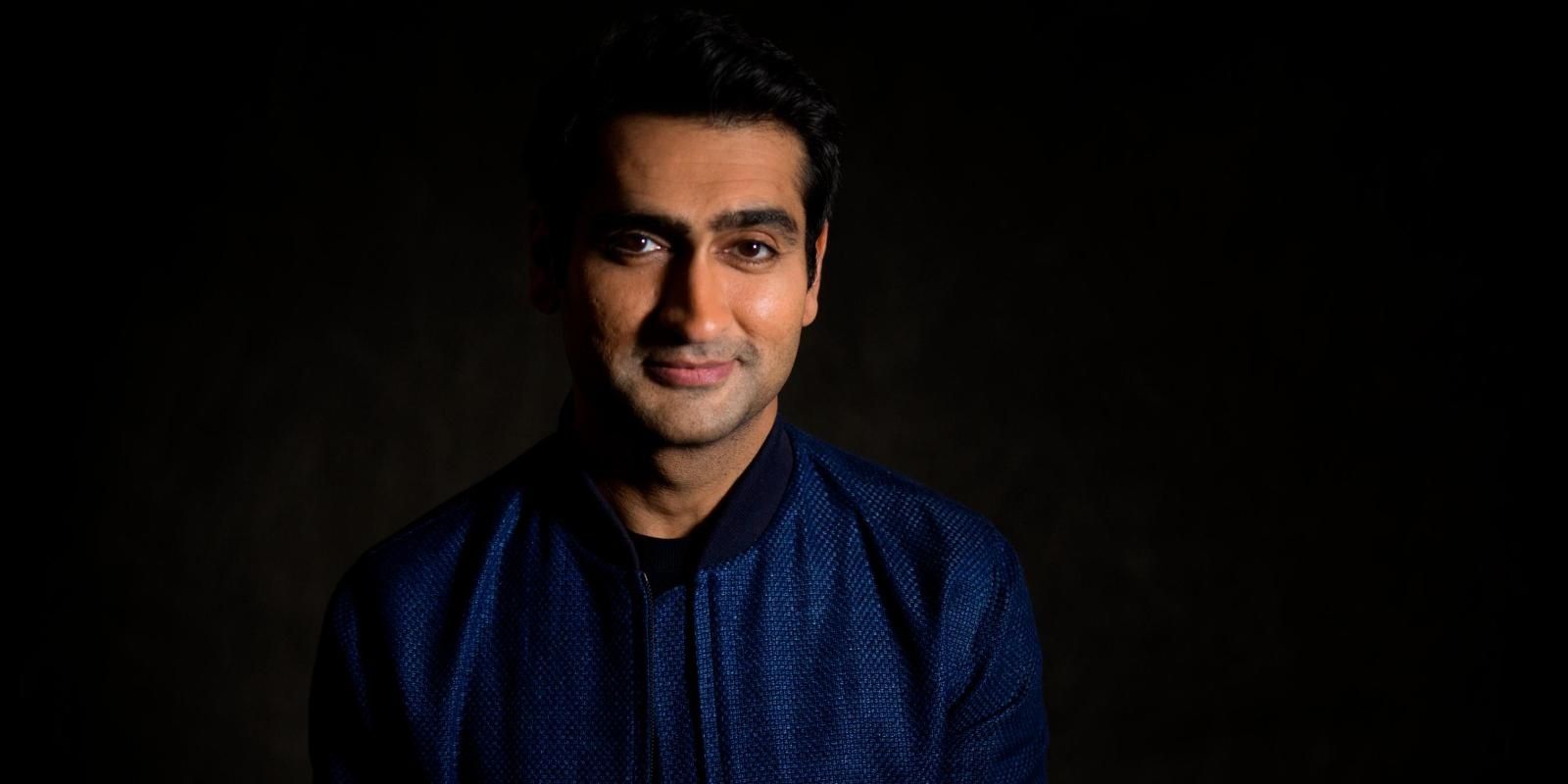 Kumail Nanjiani has gone from indie comedian to superstar seemingly overnight. His popularity has skyrocketed after his work on multiple comedies, including his own The Big Short. Now, joining the cast of the MCU in this year's Eternals, Nanjiani has never been more influential.
Nanjiani is so likable and funny and would be a perfect fit for Oscars Host. It would also break the trend of mostly white male hosts holding the reigns, taking the show in a more modern and diverse direction than before.
6

Tiffany Haddish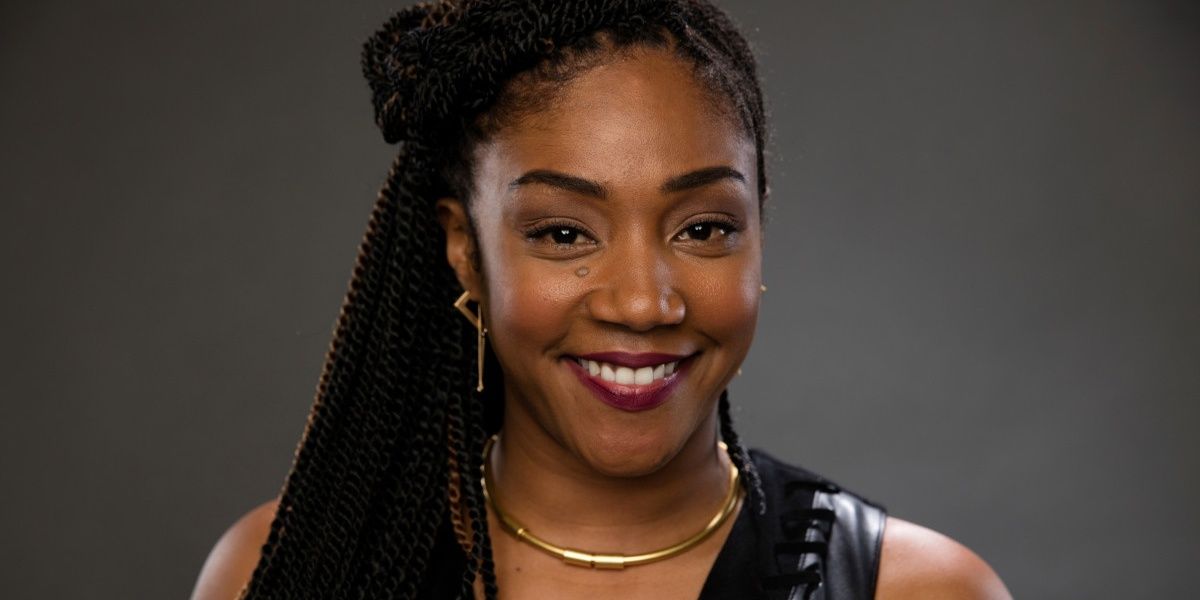 Tiffany Haddish remains one of the most bankable comedians today. She has lead live-action comedies, as well as given her voice to multiple animated projects, from Tuca and Bertie to The Secret Life of Pets.
Haddish assisted Maya Rudolph in presenting an award at the ninetieth academy awards but has never hosted the actual ceremony. She would be a perfect fit for a solo run, or as a second half to a great duo hosting team.
5

Lin-Manuel Miranda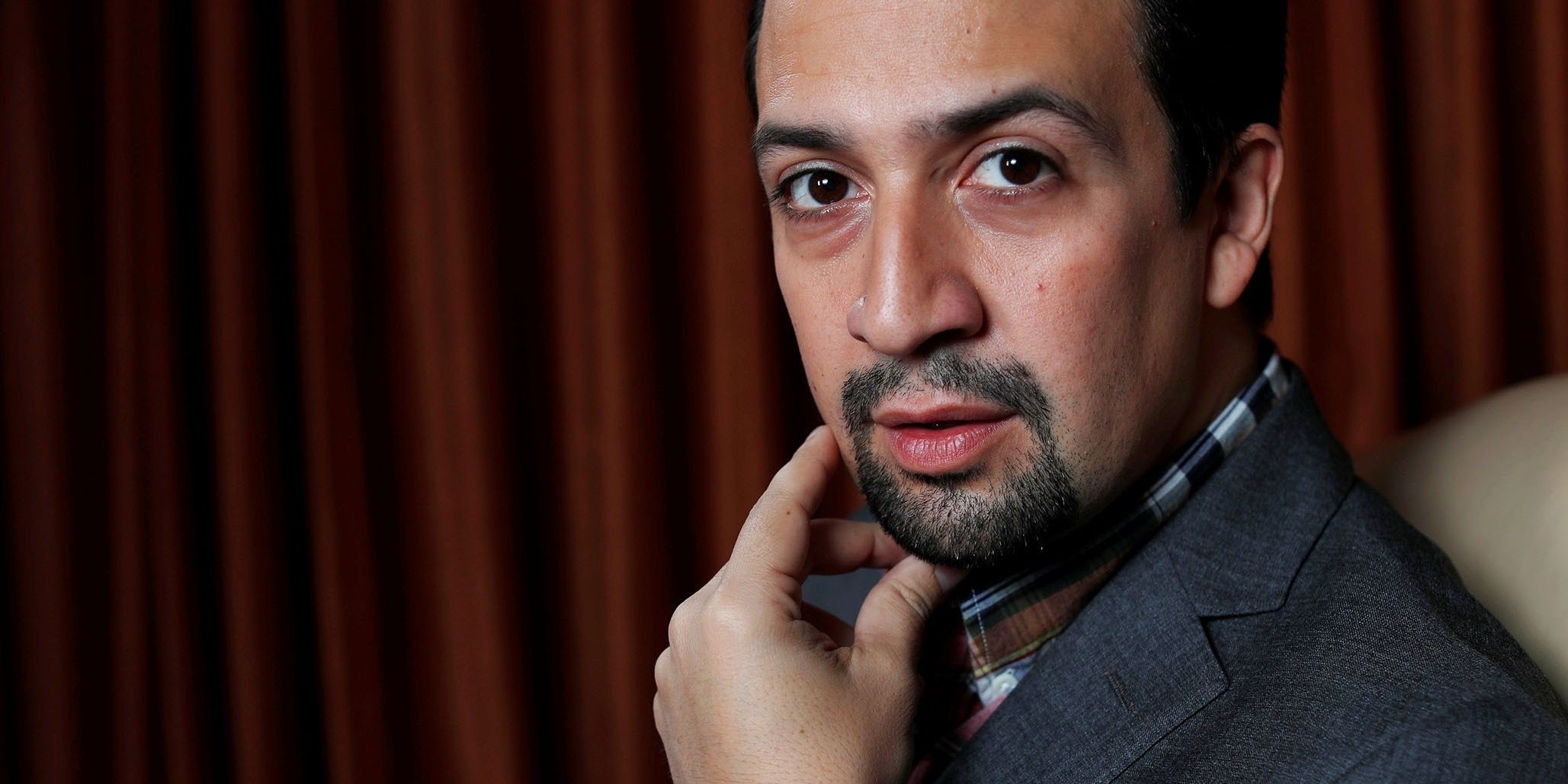 Most people think comedians would be the best fit to host the Oscars, what with their personable energies and quick wits. But, something that has been missing from the show for years is a sense of theatrics and showmanship.
Who better to connect the awards show back to its roots than the man who has revitalized musicals? Lin-Manuel Miranda would not only bring a sense of classic Hollywood to the table but also his lovable and witty personality. Its the best of both worlds with Miranda!
4

Awkwafina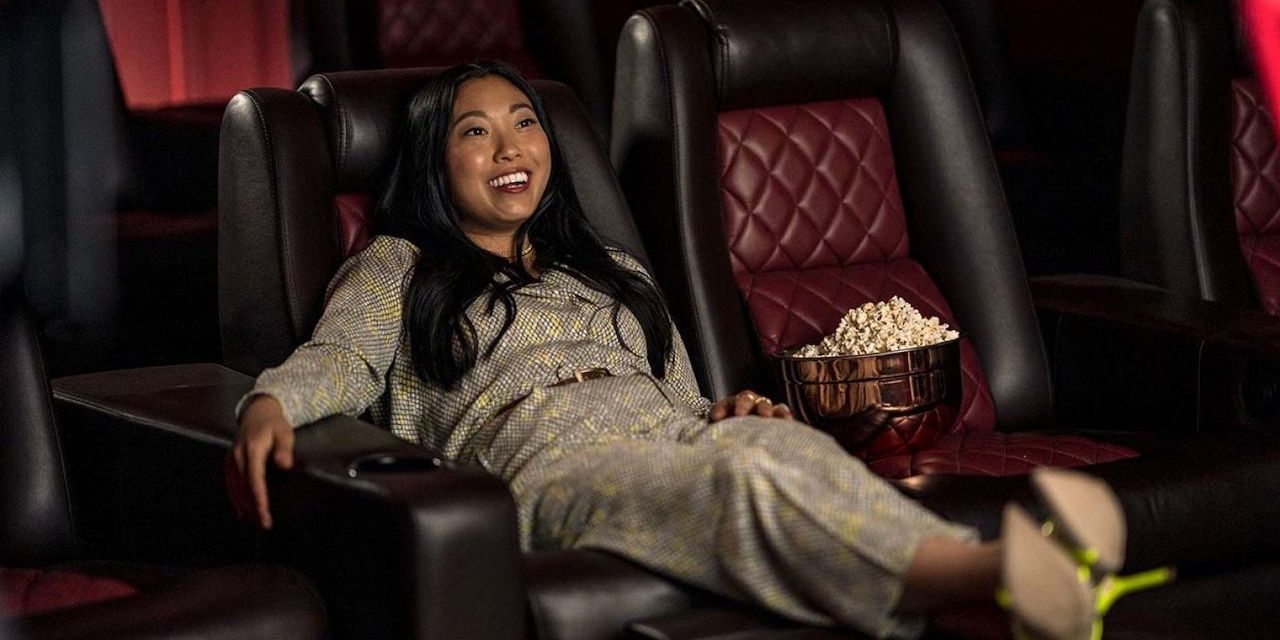 Awkwafina is a creative powerhouse. Most look to her as a figure for comedy alone, but after her work in A24's The Farewell, Awkwafina has cemented herself as a multifaceted talent in the world of pop culture entertainment.
Awkwafina is a perfect candidate to take on hosting duties. She brings a youthful energy that the show has often lacked, but packs the credentials of both her comedic and dramatic acting careers. Her pairing with John Mulaney during last year's Oscars took Twitter by storm, so bringing her back would be a sure-fire success.
3

John Mulaney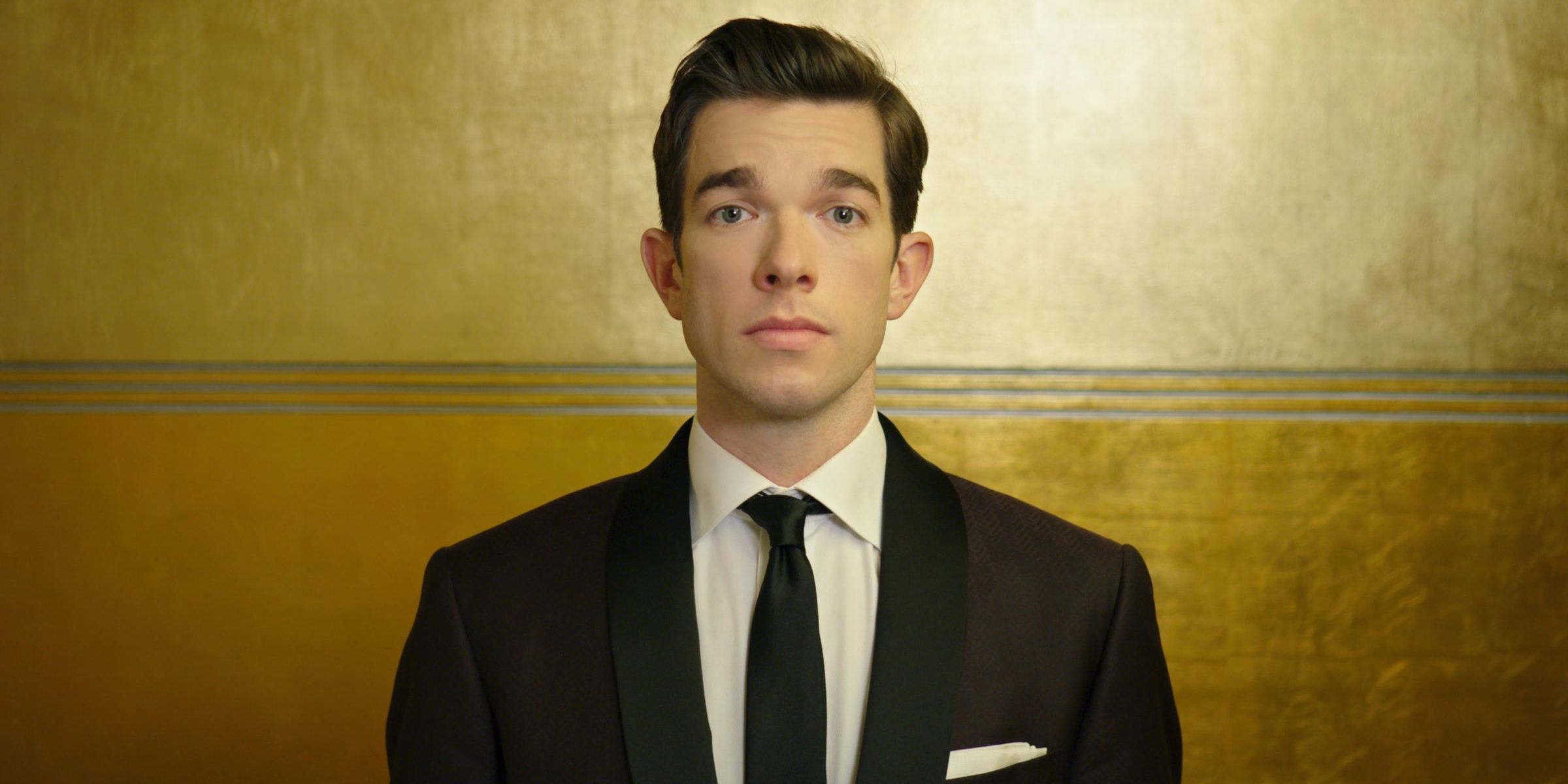 Whether pairing him with Awkwafina as co-host or allowing him to steer the show solo, brining in John Mulaney would be the perfect choice for the Oscars. Few comedians today have been embraced by the zeitgeist quite as much as he has.
RELATED: 10 John Mulaney Memes That Are Too Hilarious For Words
Mulaney's style and presentation fit with some of the more traditional aspects of Oscar hosts of the past, but his self-awareness and goofy personality are far more modern than a lot of the more classic hosts. He would be a perfect bridge between old and new styles of hosting.
2

Kristen Wiig and Maya Rudolph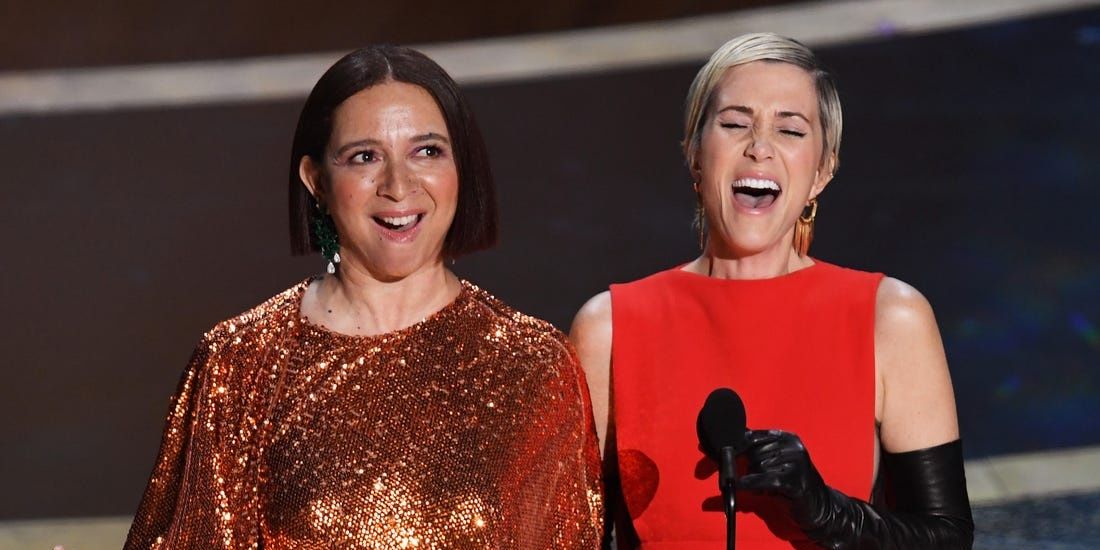 This year's Oscars felt like a trial run for a lot of different hosting opportunities. The best of the bunch though had to have been the pairing of Kristen Wiig and Maya Rudolph. These beloved comedians have worked together a ton in the past and brought their signature comedic stylings to their presenting.
They would be a perfect duo for the show, expanding who can and can't host the Oscars further than it's been in the past. It would also bring more attention to Maya Rudolph's talents since Wiig is arguably the more popular of the two.
1

The Muppets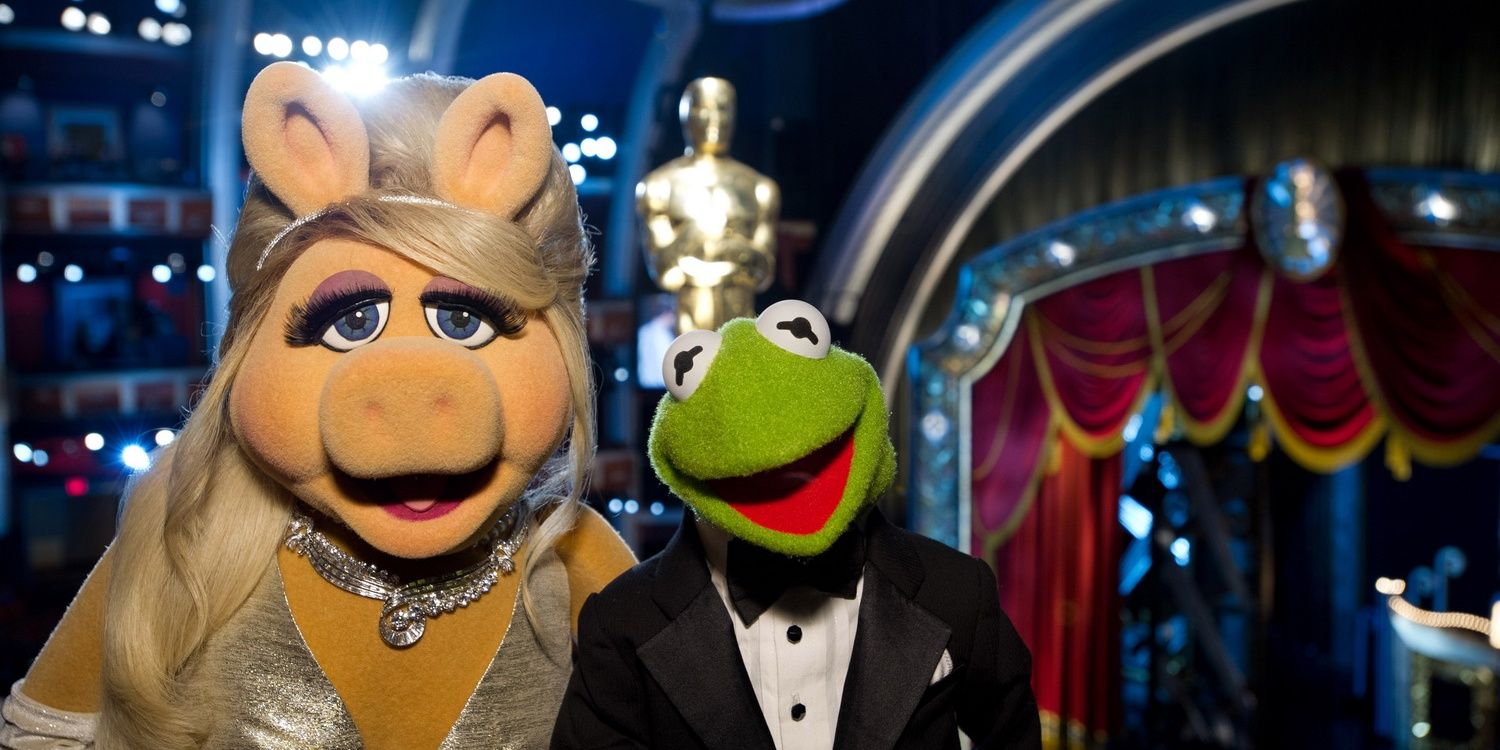 Perhaps the most experimental of any of these picks, but bringing in the entire Muppet gang to host and present the show would be a perfect fit. Kermit could host the whole ceremony, while muppet pals are paired with real-life celebrities to host the awards.
So much of the Oscars is bogged down by self-importance and tradition. The Muppets are the exact opposite of this but are still such a touchstone in pop culture that they would fit in perfectly. The talents behind the beloved characters both in terms of comedy and music would fit right in and liven up the nearly centuries-old show.
This entry was posted by Screen Rant on February 14, 2020 at 9:02 am, and is filed under TV News. Follow any responses to this post through RSS 2.0. You can skip to the end and leave a response. Pinging is currently not allowed.