10 Films To Watch If You Liked Fast Times At Ridgemont High
High school based films generally follow the same kind of formula from one film to another, that being a story about self-reflection coming through interactions with contrasting personalities. Most of these are either coming-of-age stories or raunchier material, or sometimes a mixture of both. 
RELATED: 10 Must-Watch "Rotten" Films On Rotten Tomatoes
Fast Times at Ridgemont High is one of these films, is a movie that had a lot of adult themes, such as sexuality and character development, while also having a lot of funny moments. These tropes aren't limited just to this movie, though, as similar work is out there for your viewing as well, and these 10 films are perfect to watch if you liked Fast Times at Ridgemont High.
10

American Pie (1999)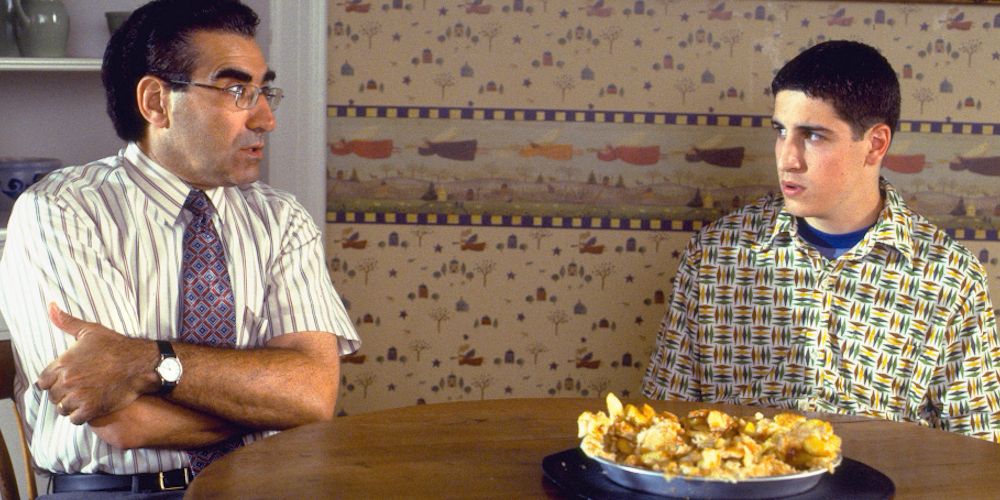 High school friends make a pact to lose their virginity before their graduation, as they happen upon the realization that the world around them is filled with opportunities. This plan leads to wild shenanigans when the boys cut corners to achieve their goals.
American Pie doesn't offer character developments or dramatic moments that tell a larger message, but what it does present are a truckload of laughs and over-the-top antics that you can't help but relate to some extent as these make you hark back to your younger days.
9

Ferris Bueller's Day Off (1986)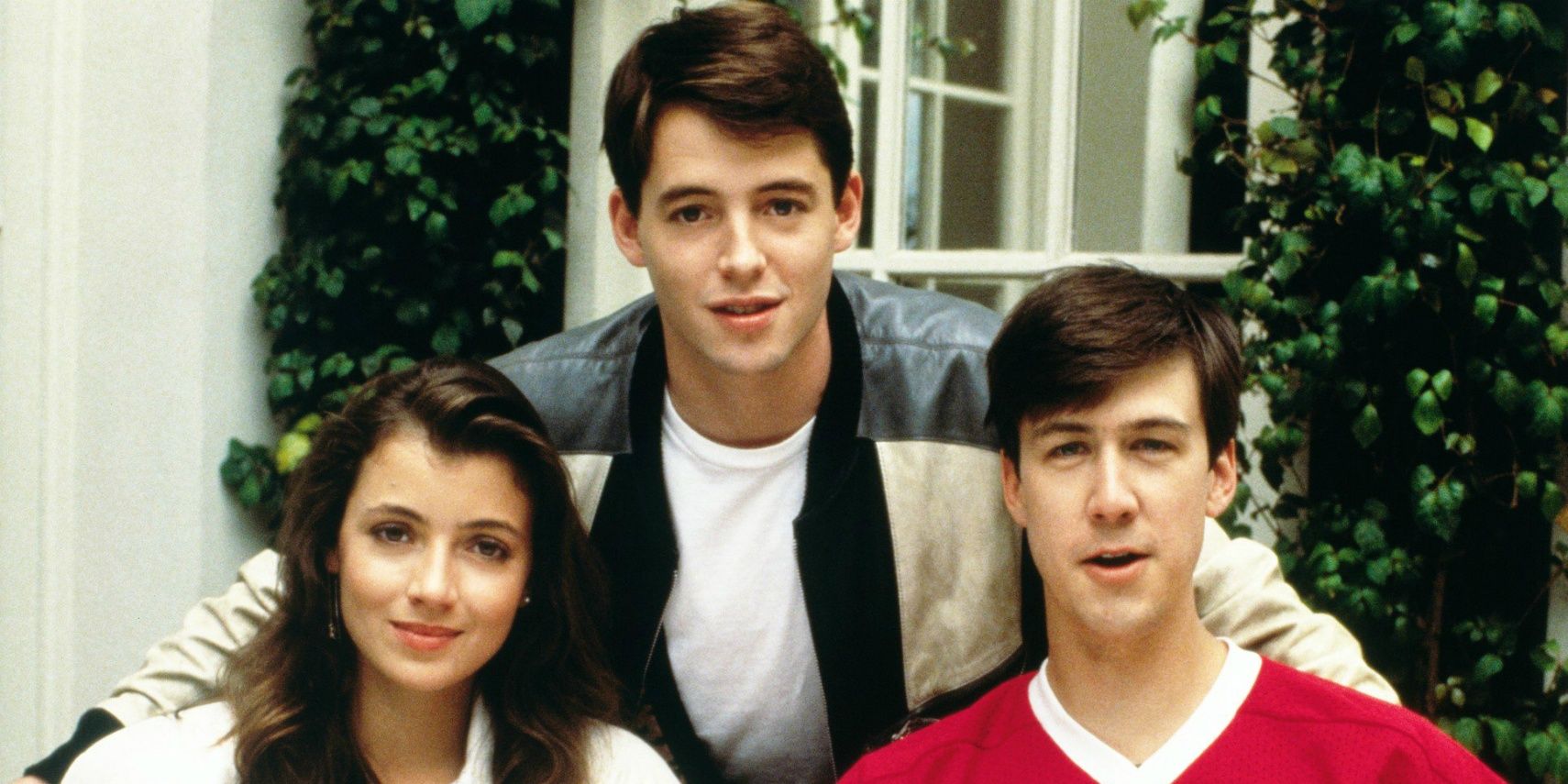 A high school senior fakes an illness in order to spend a day out and about to his luxury. His slacking ways aren't without consequence, as he finds out that skipping school isn't as simple as he thought it would be.
Ferris Bueller's Day Off has an iconic standing in the film community, due in part of the film resonating with the younger mind that just wants a break from the monotonous school life and feel true freedom. Its meta quality has allowed the film to survive well over three decades after release.
8

Almost Famous (2000)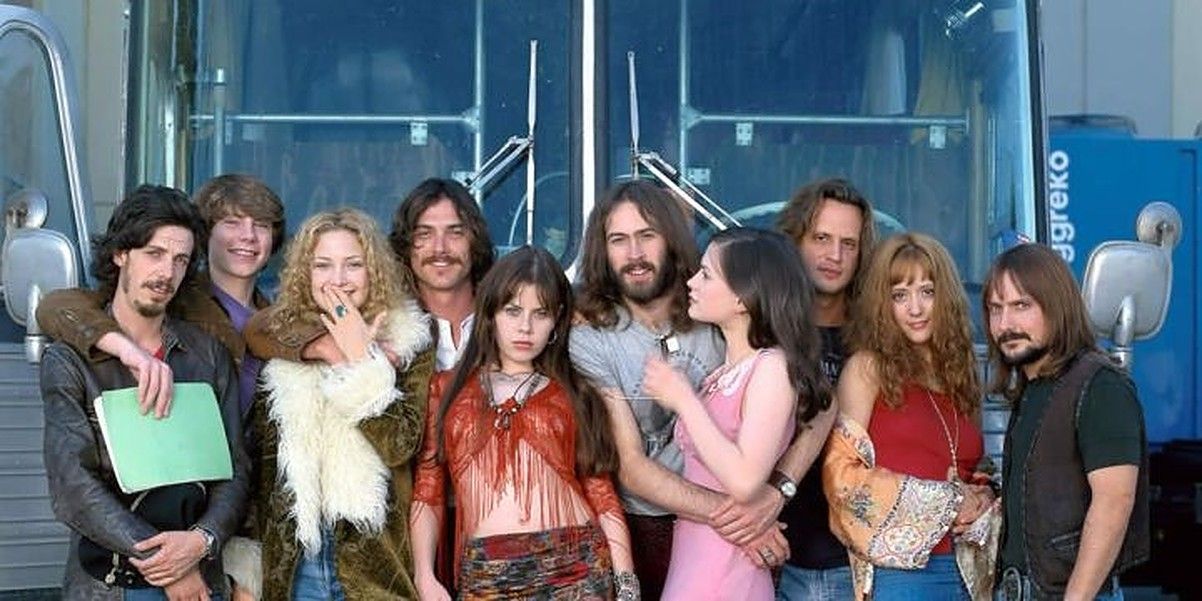 A teenage journalist gets the chance to tour the country with a rock band, all the while wrestling with his romantic feelings and his pursuit of getting his story published. 
RELATED: 5 Romance Books Better Than The Movies (& 5 That Are Surprisingly Worse)
Almost Famous might be more serious than one would imagine, but it is filled with poignant moments that point toward the very true reality that dreams can come true only to an extent. The film also carries a solid message for youth to wait for their chances and not be someone unlike themselves.
7

10 Things I Hate About You (1999)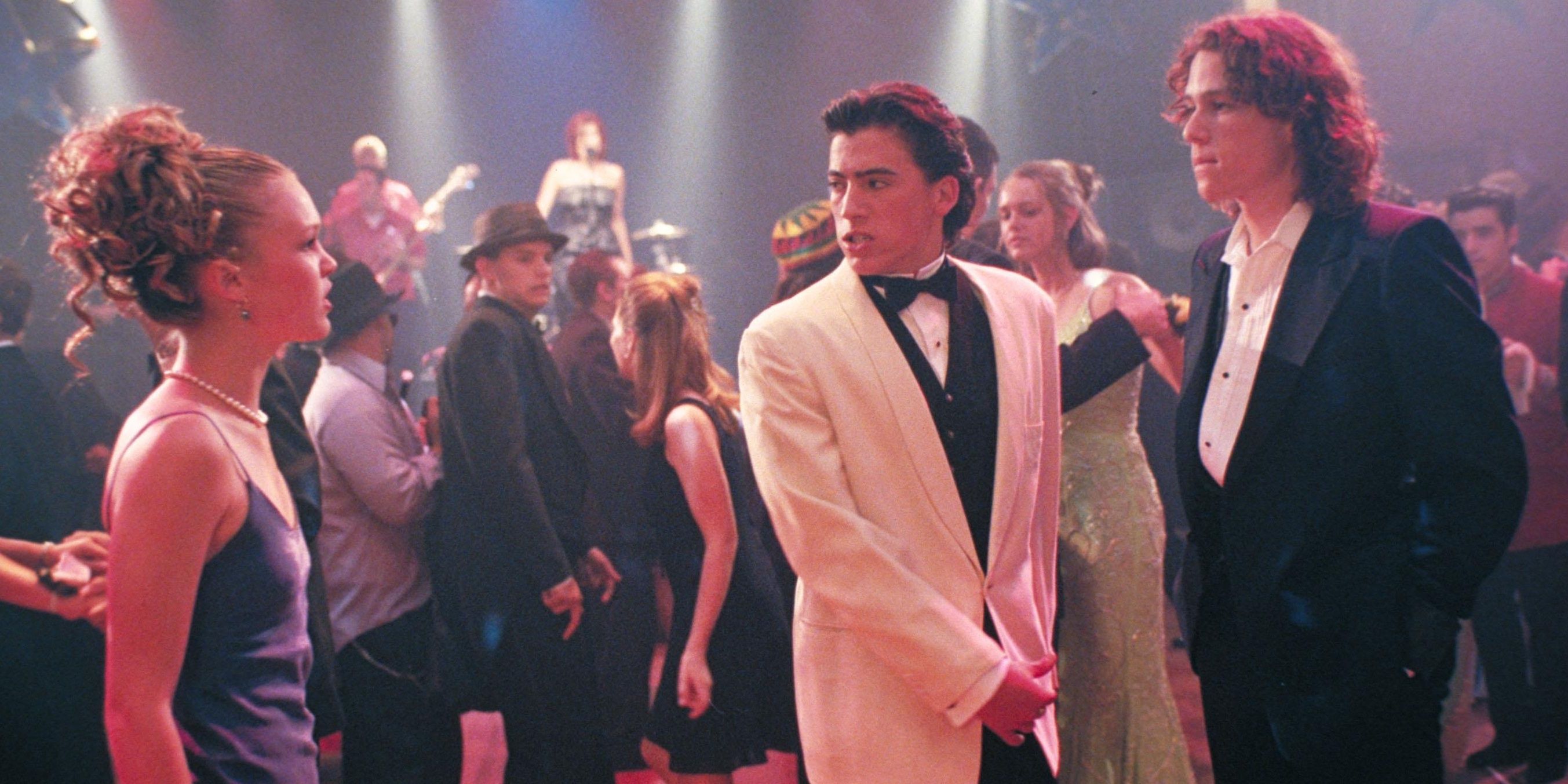 Patrick, a ladies man in high school, is hired to date a rebellious and antisocial girl, Kat, by another boy so that he can have the chance to date her sister. Meanwhile, Patrick finds himself genuinely falling for Kat as she begins opening up her true self.
10 Things I Hate About You is one of the movies in Heath Ledger's filmography that stands out on its own without being dwarfed by his performance as the Joker in The Dark Knight. It's a film you should watch to learn your worth and know that love awaits everyone.
6

Wet Hot American Summer (2001)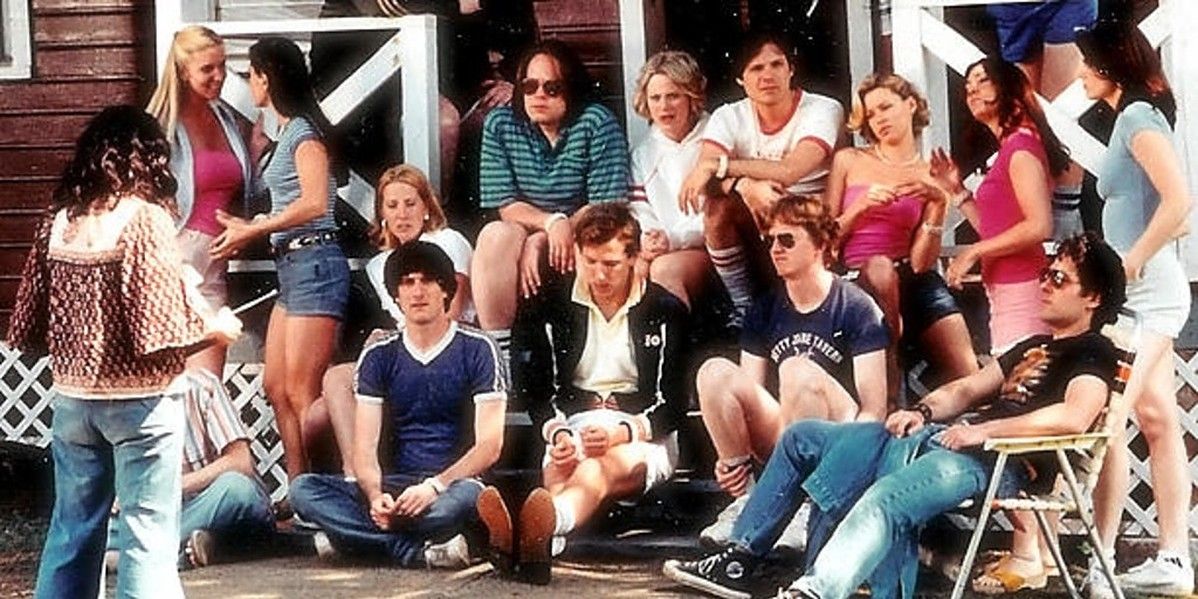 On the last day of summer camp in the 1980s, a number of storylines between visitors and workers of the camp take place, all of which feature one ridiculous premise after another. As the summer comes to a close, the lovers-to-be attempt to get together.
Wet Hot American Summer has an overall chill atmosphere to it, with the setting and the characters all being very casual about even the craziest thing. Having a cast of bona fide A-listers helps too, although the main draw has to do with the parodies of similar movies in this genre.
5

Mean Girls (2004)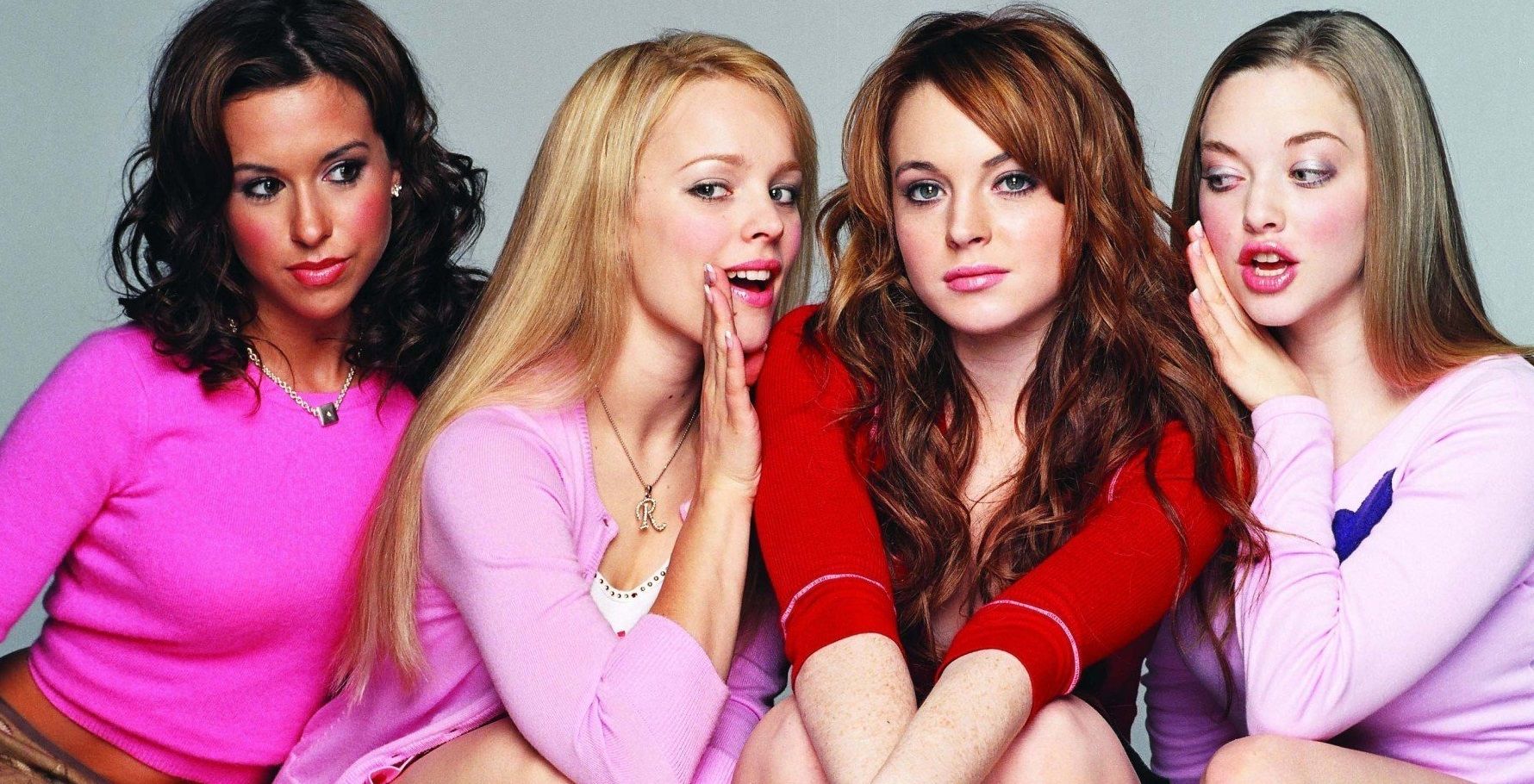 A homeschooled girl's admission in high school leads to her realization that surviving in this phase of life is easier said than done. Eventually, her integration into a "mean girl" clique almost transforms her into someone she's not.
Mean Girls is a story that is too true to ignore, with its summary of cliques being extremely accurate for the most part. The film also came with its characters portraying the struggles of fitting in with the rest, something that everyone has gone through in school.
4

Booksmart (2019)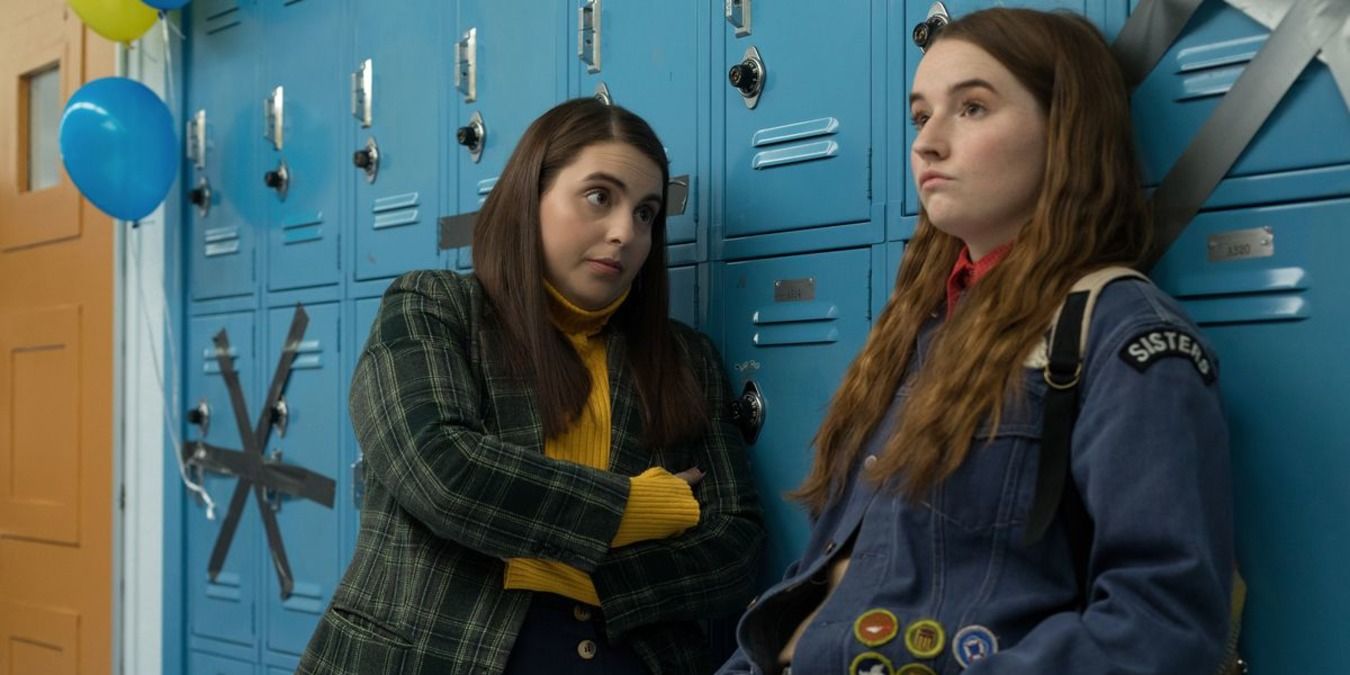 On the day before graduation, two best friends finally take charge after having squandered their chances during their time in school. Attending a party, the friends confront their shortcomings and hope to make the best out of this time.
RELATED: 10 Worst Movies From 1999, According To Rotten Tomatoes
Booksmart was lauded for being a relatively raunchy film starring a pair of female leads, as this was a genre that had previously been dominated by males. It went some way in establishing that girls also have the same troubles, and surprisingly delivered some character development along the way.
3

Back To School (1986)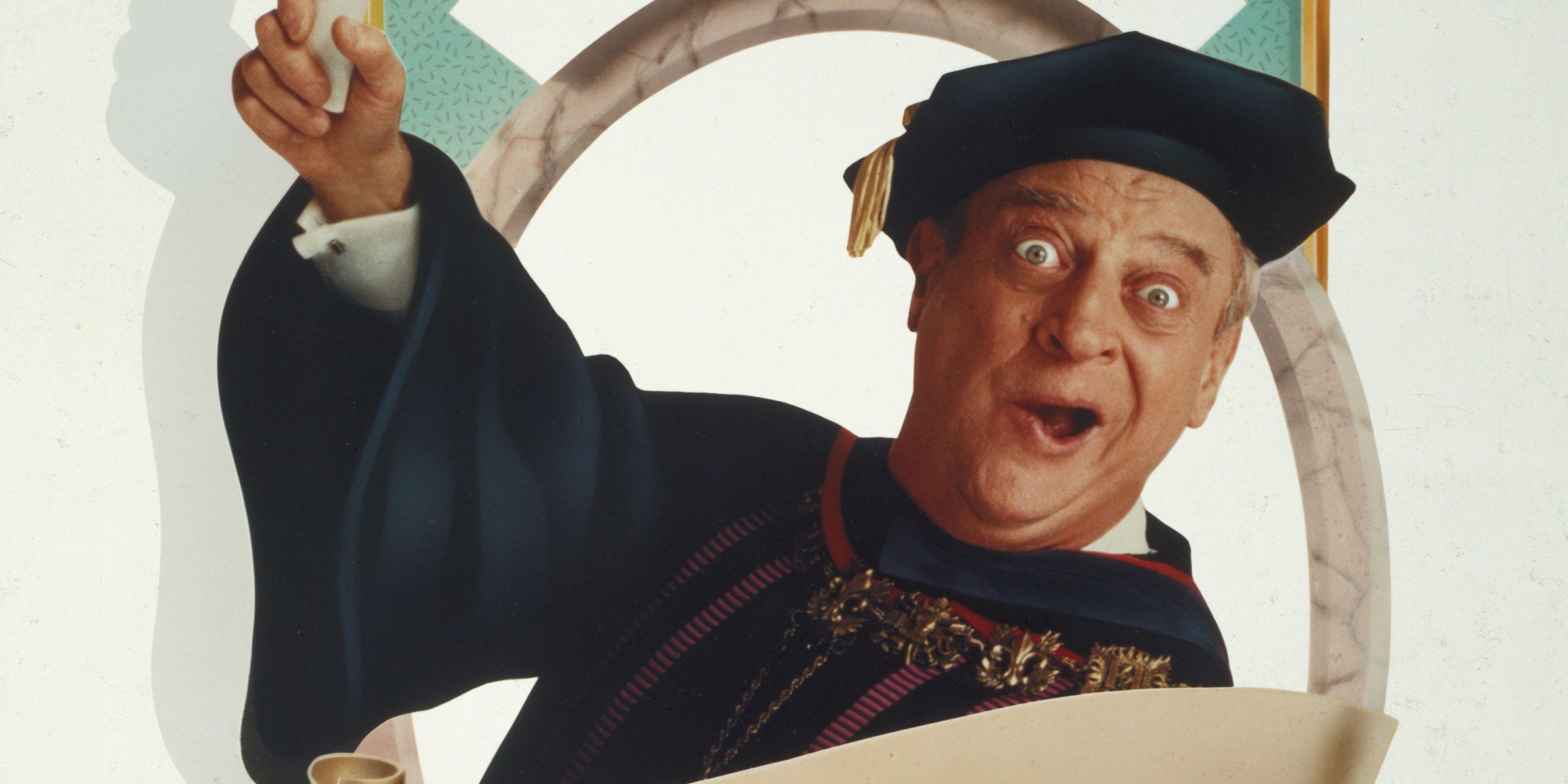 In order to motivate his son into remaining in college, a businessman enrolls in college himself after previously failing to complete his education. As time passes, the man makes strides in both his own and his son's life.
Back to School's premise has been used by several movies since its release, yet this film has continued being relevant. Featuring a hilarious lead character to follow, it excelled in simultaneously carrying a story with heart and maintaining the integrity of the characters by never going completely slapstick in execution.
2

Easy A (2010)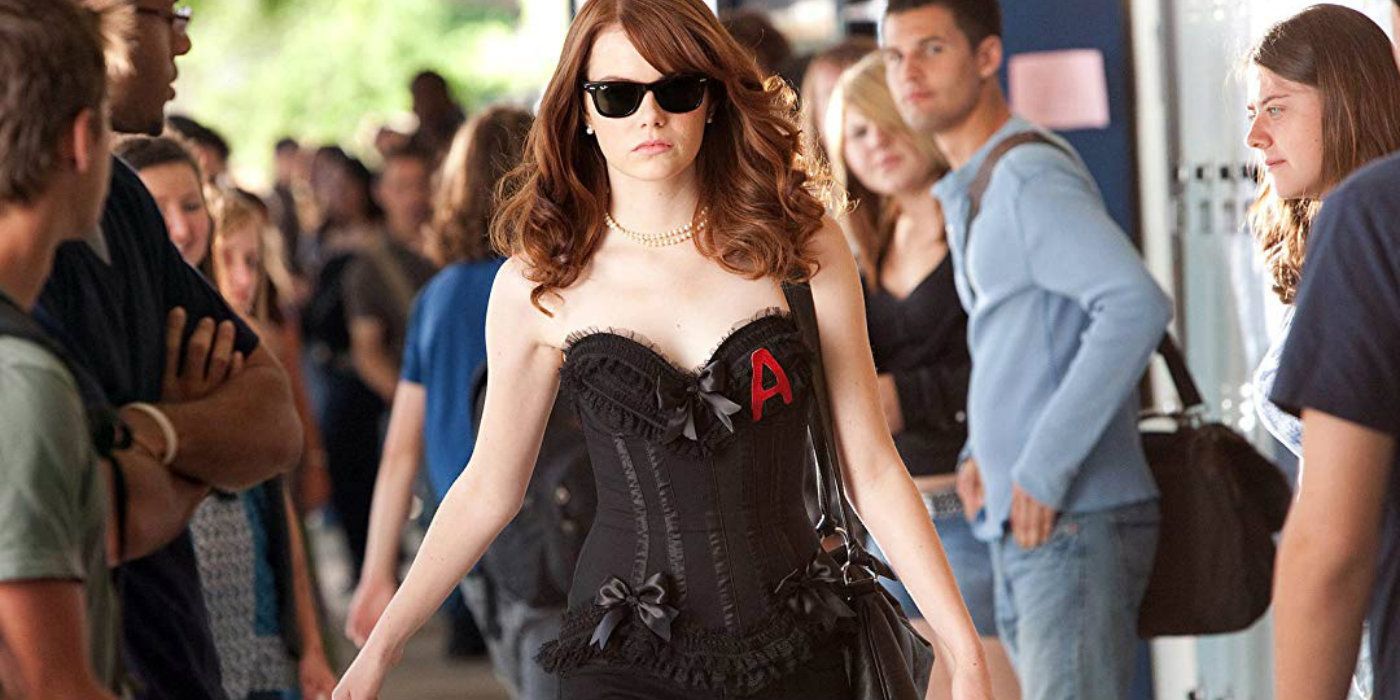 After lying to her friend about losing her virginity, 17-year-old Olive becomes widely popular in school for having a reputation for hooking up with several boys. Once she falls for a classmate, Olive tries to come clean of the many lies she's concocted. 
Easy A might sound as if it doesn't have much of a serious premise, but it adequately balanced the boundaries of comedy and a genuine struggle with the idea of becoming popular in school. Without sacrificing the main character's likability, the movie had many wild moments that make it a hoot to watch.
1

Dazed And Confused (1993)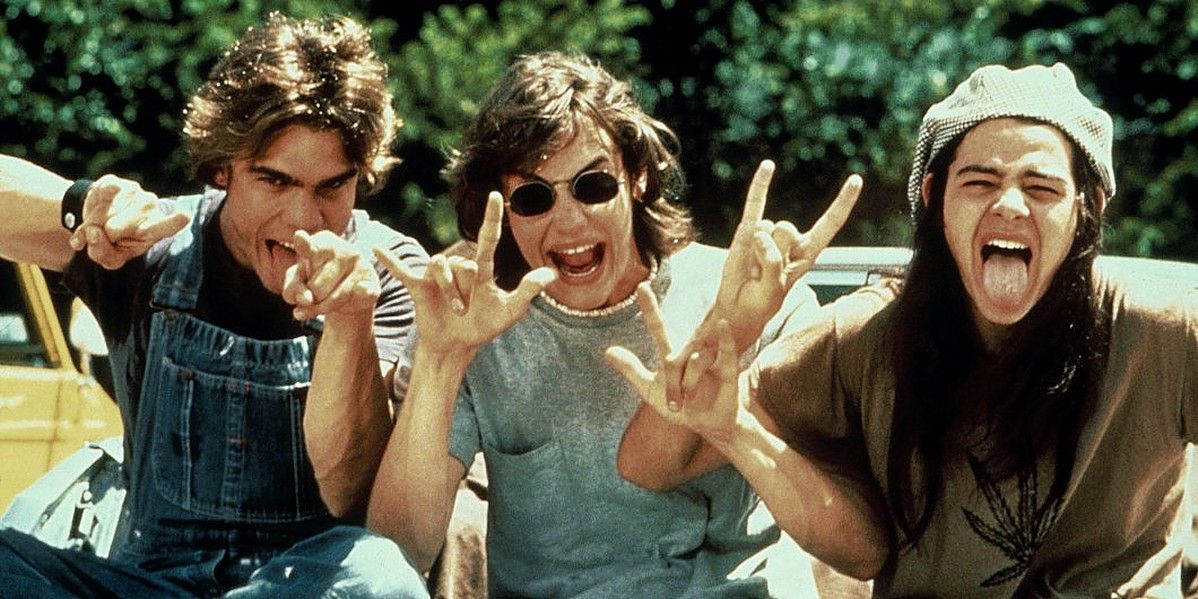 Set in the 1970s, a group of teenagers set out and about on the last day of school as many characters from different backgrounds and personalities interact to uncover the different facts of life waiting for them in the future.
Dazed and Confused might be the most popular coming-of-age story in the last quarter of a century, as it represented most kinds of people you'll find during a time of major transition. A lot takes place during the short span of time, something that bodes well in establishing arcs and leaving them open-ended for interpretation. 
NEXT: Dare Me: 10 Books From Our Teen Years That We Want Movies/Shows Of
This entry was posted by Screen Rant on February 14, 2020 at 10:02 am, and is filed under TV News. Follow any responses to this post through RSS 2.0. You can skip to the end and leave a response. Pinging is currently not allowed.