Birds of Prey's Box Office Troubles Go Back To One Bad Decision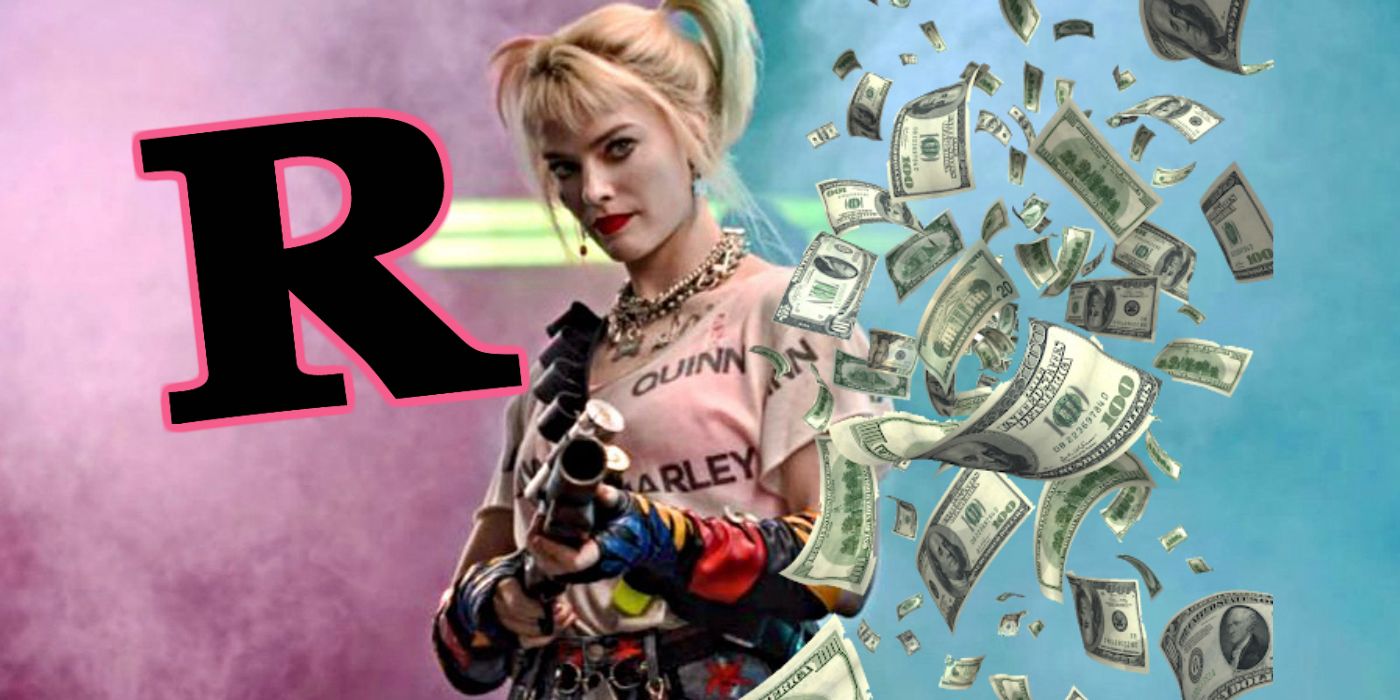 The underwhelming box office performance of Birds of Prey (And the Fantabulous Emancipation of One Harley Quinn) has sparked plenty of discussion about what led to the film's financial struggles, though one particular element is likely to blame most of all for its woes. Such a financial fate was an unexpected turn of events for the newest entry in the DC Extended Universe given how well the film had been tracking at the box office prior to its release, the strong reviews Birds of Prey received, and the large box office haul of Suicide Squad, the last live-action film starring Harley Quinn (Margot Robbie).
Her newest vehicle, Birds of Prey, saw Quinn being dumped by the Joker and forced to confront who exactly she is as a person independent of Mr. J. In that process of self-discovery, she ends up teaming up with various DC Comics superheroes and anti-heroes who've been staples of that titular team in the comics, including Huntress (Mary Elizabeth Winstead), Black Canary (Jurnee Smollett-Bell), and Renee Montoya (Rosie Perez). This unlikely gaggle of Gotham City denizens were forced to unite to foil the nefarious plans of Black Mask (Ewan McGregor). Such plans revolve around retrieving a crucial diamond by way of killing the person who currently possesses it, a teenage pickpocket by the name of Cassandra Cain (Ella Jay Basco).
Related: Birds of Prey's Box Office Problems: What DC Got Wrong With the Harley Quinn Movie
The story of Birds of Prey was told with an R-rating, making it the first DCEU title to carry that MPAA certificate. Unfortunately, the R-rating is likely what kept Birds of Prey from fulfilling its box office potential. Comic book movies with R-ratings hailing from major studios, like Birds of Prey, used to be an unthinkable prospect. Thanks to the massive box office success of recent R-rated comic book movies like Deadpool and Logan, though, it's now a regular occurrence for the genre. However, not all R-rated takes on Marvel/DC properties are destined to be equally big box office juggernauts, as seen by Birds of Prey.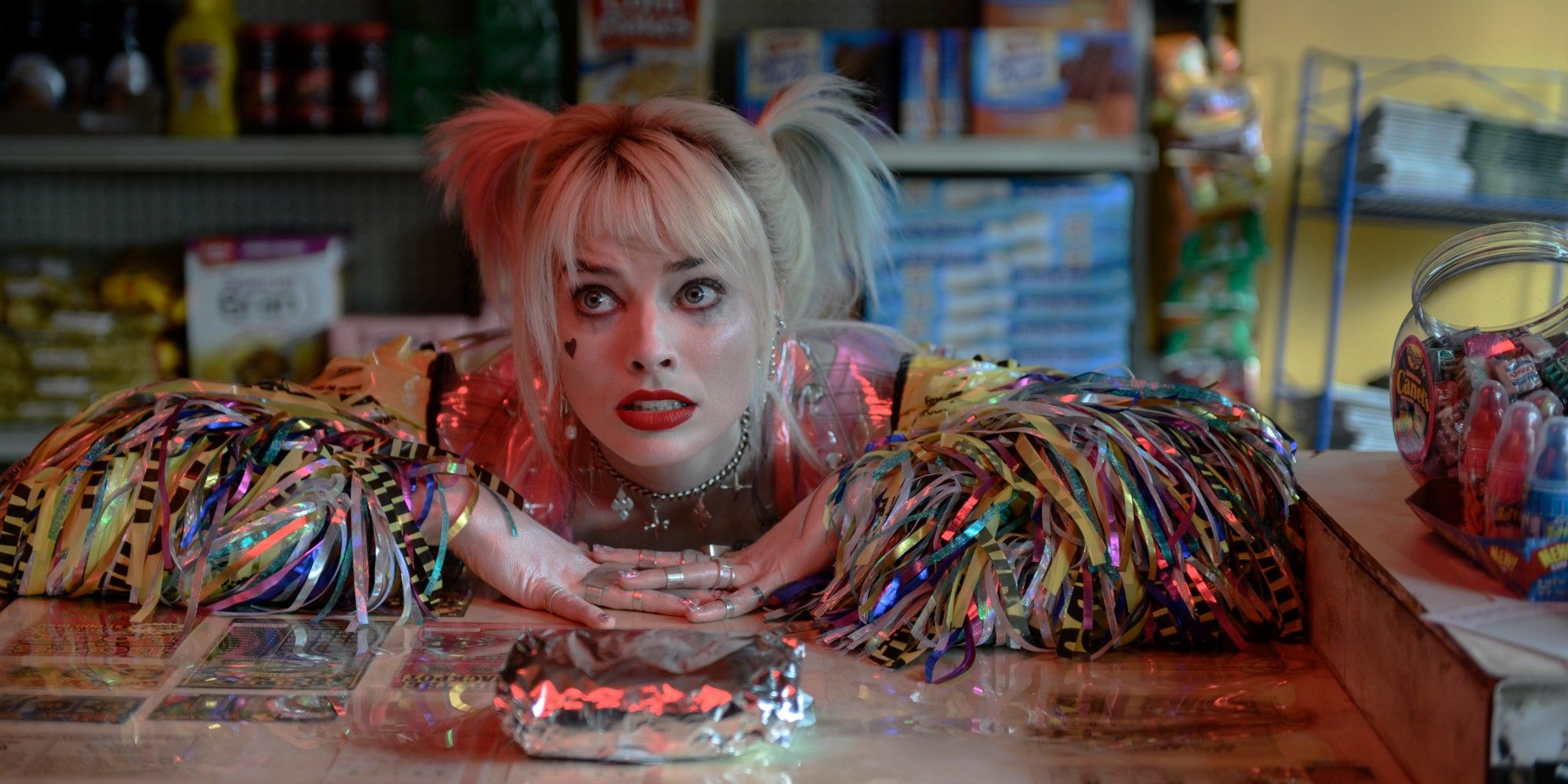 This R-rating has proved tricky for Birds of Prey, because it alienates a key section of its target audience. The film's lead characters have appeared in so many pop culture properties (ranging from cartoons to live-action CW shows) geared towards kids and teenagers, with the latter in particular likely to be huge fans of Harley Quinn and the other DC heroes.  That key demo, however, wouldn't be able to see Birds of Prey on their own due to its R-rating, which is why stats from Birds of Prey's opening weekend revealed that 65% of its audience were over 25-years-old. On the flip side of the equation, an R-rating likely wasn't immensely enticing for adult viewers simply because the Birds of Prey characters aren't as traditionally associated with adult material as, say, Deadpool or the Old Man Logan comic book storyline.
Given all of that, it's easy to see why an R-rating hindered Birds of Prey from a marketing standpoint. From a creative standpoint, an R-rating did prove helpful for Birds of Prey. The freedoms of the rating allowed the film to engage in brutal & widely acclaimed fight scenes as well as insightfully explore the intimate struggles of its lead characters, but it's also something they likely could've worked around to give it a greater chance of performing well. While the R-rating was a boon for Birds of Prey on an artistic level, it does appear that its MPAA rating proved to be one of its biggest obstacles to achieving the box office success seen by nearly every other DCEU movie.
Next: Birds of Prey Title Change Explained: Why The Harley Quinn Movie Has A New Name
This entry was posted by Screen Rant on February 14, 2020 at 11:02 am, and is filed under TV News. Follow any responses to this post through RSS 2.0. You can skip to the end and leave a response. Pinging is currently not allowed.