Exclusive: Bloodshot #7 'BURNED' Preview With Tim Seeley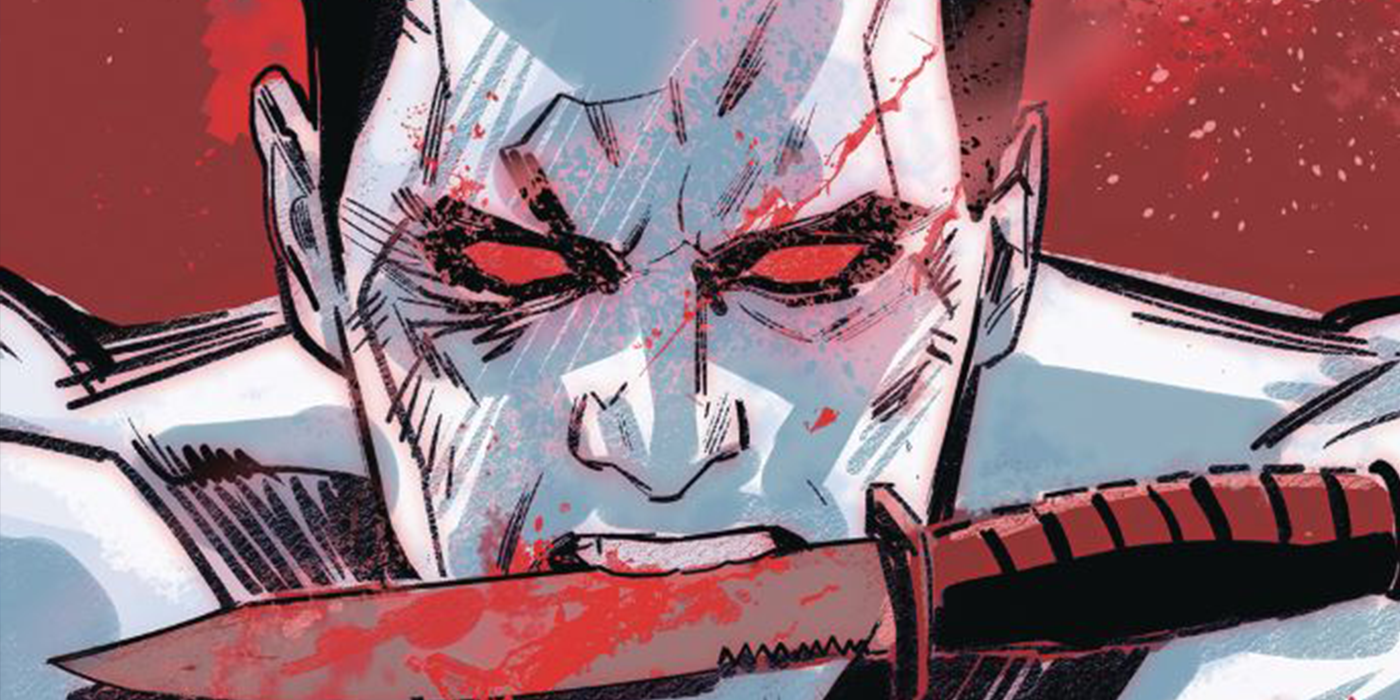 Bloodshot is about to start its next comic arc and ahead of the upcoming release, Screen Rant has a tease of what's to come next for the Valiant Comics super-soldier.
Bloodshot first appeared in the Valiant Comics title Eternal Warriors #4, making his first full appearance in the 1992 series Rai #0. The former soldier is reborn as a living weapon after he's given powers of regeneration through nanites in his blood. He can shapeshift, is an incredibly skilled fighter and is practically invulnerable in battle. The character will make his live-action debut in the upcoming Bloodshot solo film starring Vin Diesel. The film was originally part of a planned cinematic universe featuring Valiant heroes.
Related: Bloodshot Movie Tie In Novel Announced By Sony
With the film upcoming, there's not a better time to jump into the comics and learn more about the character. In the upcoming BURNED arc, Bloodshot finds himself facing off against new villains as his world comes crashing down around him. We talked with writer Tim Seeley, who said the new arc is going to be very high stakes for the character.
Why is BLOODSHOT #7 a great jumping-on point for new readers? 
TIM: We're doing short, very concentrated arcs in Blodshot...maximum if 3 issues, Issue 7 begins BURNED, which sees Bloodshot gain some new villains, and blows up his world, quite literally. We're doing the kind of intense action comics readers say they want.
Why is BLOODSHOT #7 a must-read issue for fans that have been following the series? 
TIM: This is the culmination of the series so far. High stakes and lots on the line for our guy!
Why is Marc Laming a great fit for this new story arc? 
TIM: Marc does grimy, gritty stuff so well, and there's a lot of time spent in the dark underworld in this arc!
This arc sees a REALLY COOL guest star. Stick around for issue 8 for sure!
Seeley and artist Marc Laming will steer Bloodshot's next arc. Valiant Comics provided Screen Rant with exclusive images of the upcoming arc, which seems to be an unsurprisingly bloody affair for the hero.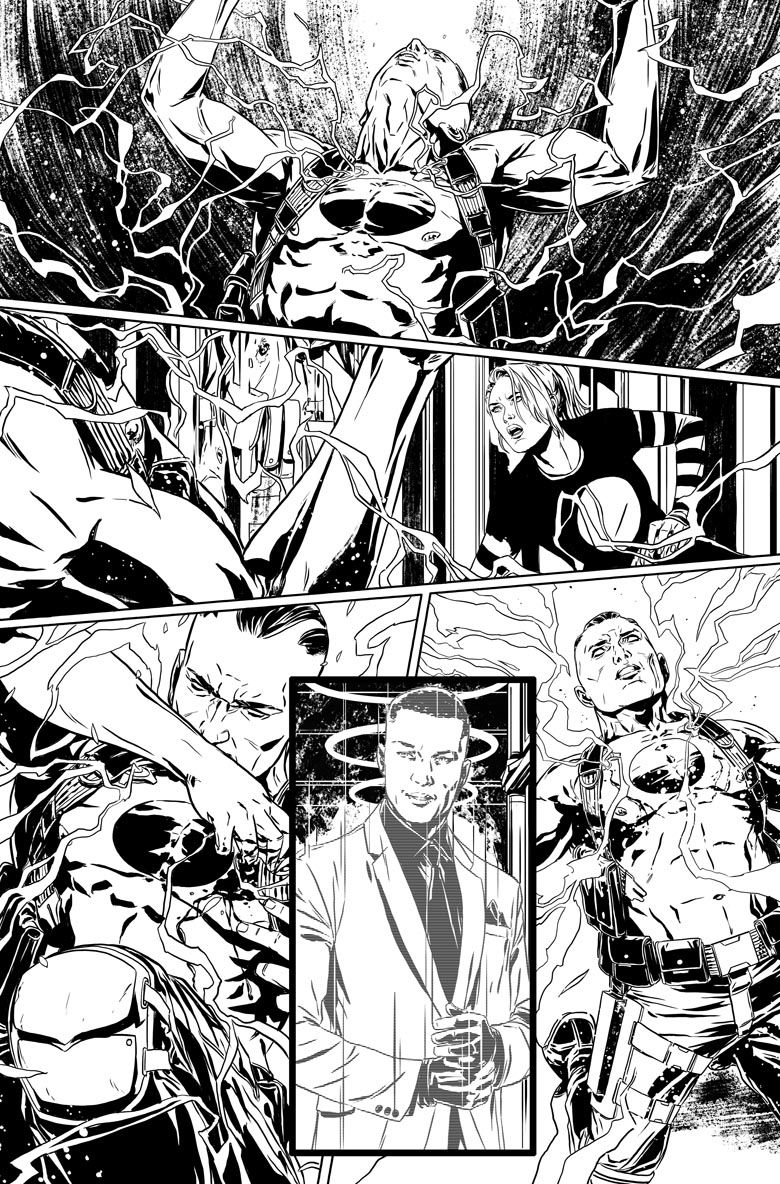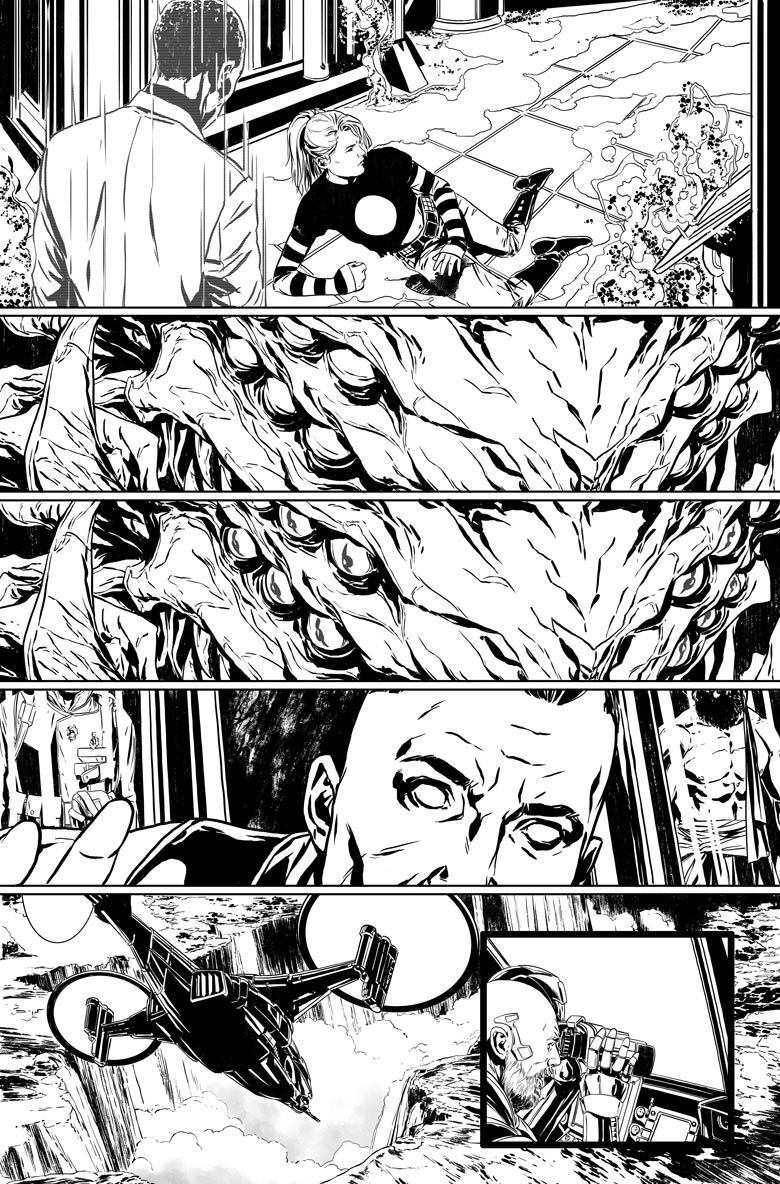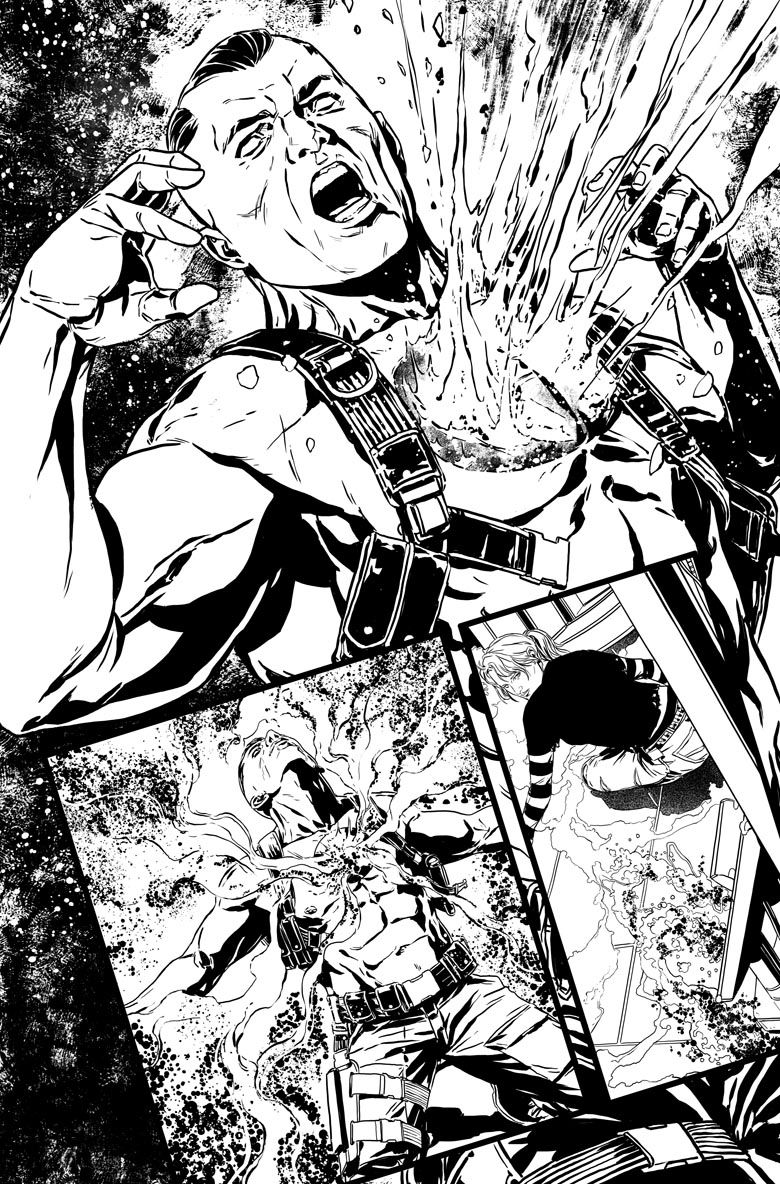 For those who want to learn more about the character, Seeley's run on Bloodshot is a great place to get started. The first two arcs were three issues apiece, as Seeley explained above that he wanted the stories to be concentrated. The character seems to be in great hands as the preview looks just the right amount of action, packed into what's sure to be an exhilarating story.
Here's Tyler Kirkham's cover and solicit for Bloodshot #7.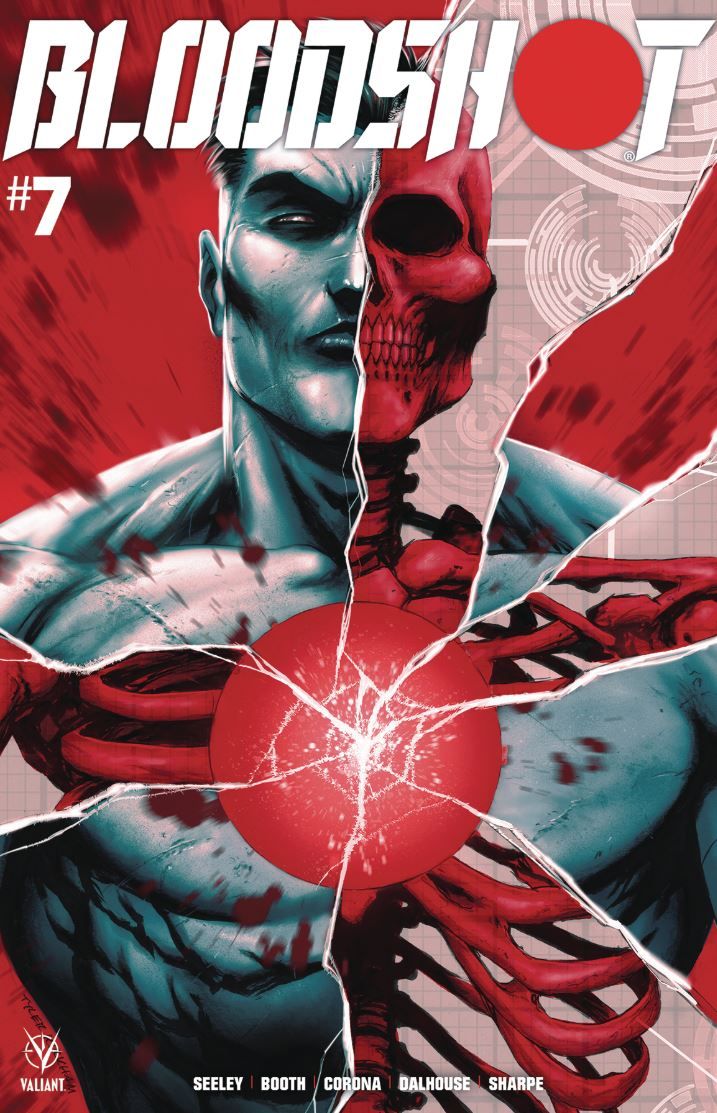 Bloodshot #7
Written by Tim Seeley
Art by Marc Laming
Cover art by Tyler Kirkham
You've seen Vin Diesel's Bloodshot in the big screen... now leap into the thrilling comics with "THE LONG SHOT" PART ONE!Bloodshot's globe-hopping adventures explode into this new story as he faces his biggest foes yet!
In physical and online comic shops March 11, 2020.
Next: Exclusive Preview: Quantum & Woody #1 Features New Spin on Bonus Content
This entry was posted by Screen Rant on February 14, 2020 at 8:02 am, and is filed under TV News. Follow any responses to this post through RSS 2.0. You can skip to the end and leave a response. Pinging is currently not allowed.