Jurassic World 3 Starts Filming Very Soon, Says Chris Pratt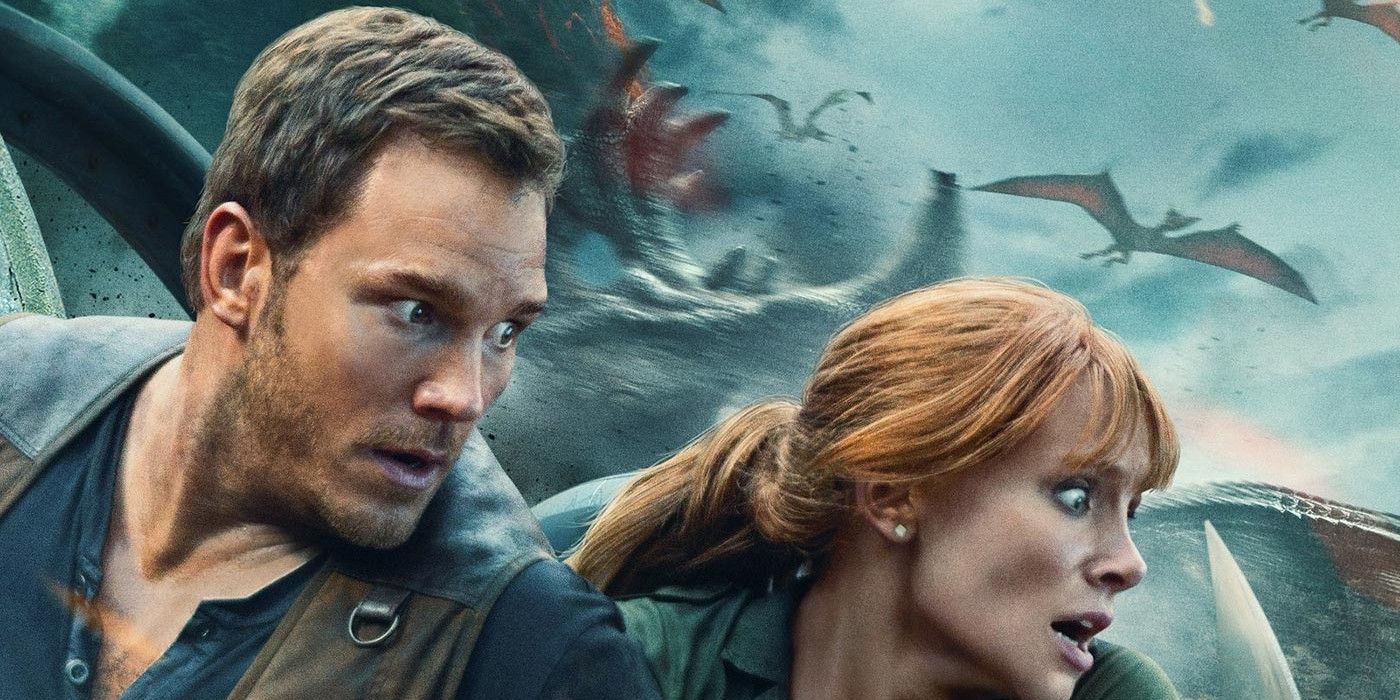 Chris Pratt says filming on Jurassic World 3 will begin in the very near future. After breaking out as lovable goofball Andy Dwyer on Parks and Recreation, Pratt made the jump to blockbusters with his back-to-back roles in 2014's Guardians of the Galaxy and 2015's Jurassic World. A semi-continuation of the Jurassic Park trilogy, the latter film was a big box office hit, grossing $1.67 billion. Pratt went on to reprise his role as Owen Grady - a Velociraptor handler and trainer at the Jurassic World theme park - three years later for the sequel, Jurassic World: Fallen Kingdom.
While not quite as successful, Fallen Kingdom still made $1.3 billion, which was more than enough to convince Universal to green-light Jurassic World 3 shortly after. With its June 2021 release date coming up next year, it's expected Colin Trevorrow (who directed the first Jurassic World before only co-writing and producing Fallen Kingdom) will be starting production very soon. According to Pratt, "very soon" could be just about any day now.
Related: Every Franchise Movie Releasing in 2021
During an appearance on Jimmy Kimmel Live to promote Pixar's animated movie Onward (which features Pratt and Tom Holland as the voices of a pair of elf brothers), Pratt confirms production on Jurassic World 3 will begin "Very soon. I'm in it! Yeah, we're gearing up. We're getting ready to go here very quickly". Just yesterday, it was reported Pratt's Jurassic World costars Omar Sy and Jake Johnson have also closed deals to reprise their roles as Owen's former co-workers,  fellow raptor handler Barry and control room employee Lowery Cruthers, in the third movie.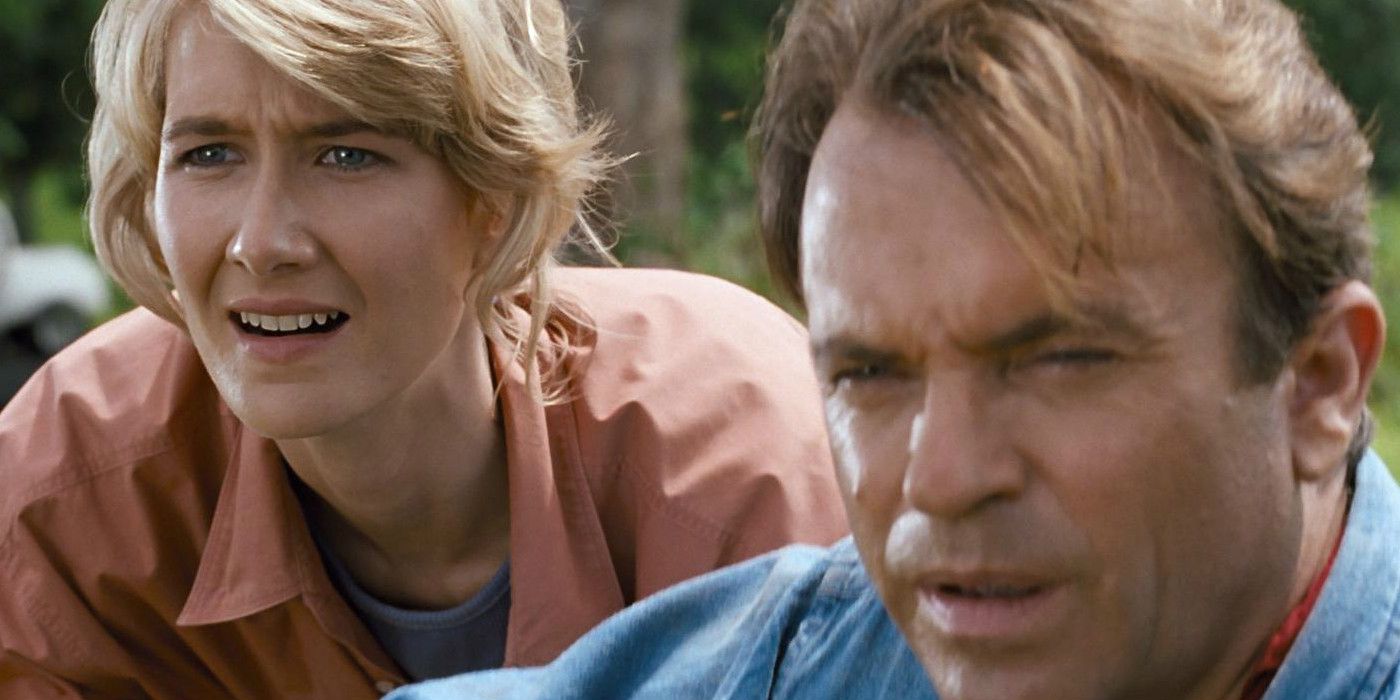 Joining Pratt and the others in the Jurassic World 3 cast are Bryce Dallas Howard as Claire Dearing, the onetime Jurassic World operations manager and series co-protagonist, as well as Fallen Kingdom actors Justice Smith and Daniella Pineda. BD Wong is also due back as Dr. Henry Wu - who's evolved into an overarching antagonist in the Jurassic World films - and will be joined by franchise newcomers Mamoudou Athie and DeWanda Wise. Of course, the biggest casting news so far is Sam Neill, Jeff Goldblum, and Laura Dern are all returning to their iconic Jurassic Park roles in the latest Jurassic World sequel. That's all the more exciting, coming after Dern's Oscar win for Marriage Story this past weekend.
As it happens, Trevorrow has also been on a bit of a hot streak recently. His Jurassic World short film, Battle at Big Rock, went over well September, and he's earned additional praise of late for the leaked script and concept art for his abandoned version of Star Wars 9, Duel of the Fates. Many critics and fans alike have been disappointed with the direction of the Jurassic World movies so far, accusing  Trevorrow of merely recycling ideas and plot points from the Jurassic Park films and trying too hard to get by on nostalgia. Still, Fallen Kingdom set the stage for a sequel that's truly different from anything that's come before - one where dinosaurs are now running free across the planet - so there's a real chance Trevorrow has saved the best for last in Jurassic World 3.
NEXT: Jurassic World's Short Sets Up a Better Movie
Source: Jimmy Kimmel Live
This entry was posted by Screen Rant on February 14, 2020 at 12:02 pm, and is filed under TV News. Follow any responses to this post through RSS 2.0. You can skip to the end and leave a response. Pinging is currently not allowed.