RuPaul's Drag Race Season 12 Is Inspired by US Presidential Election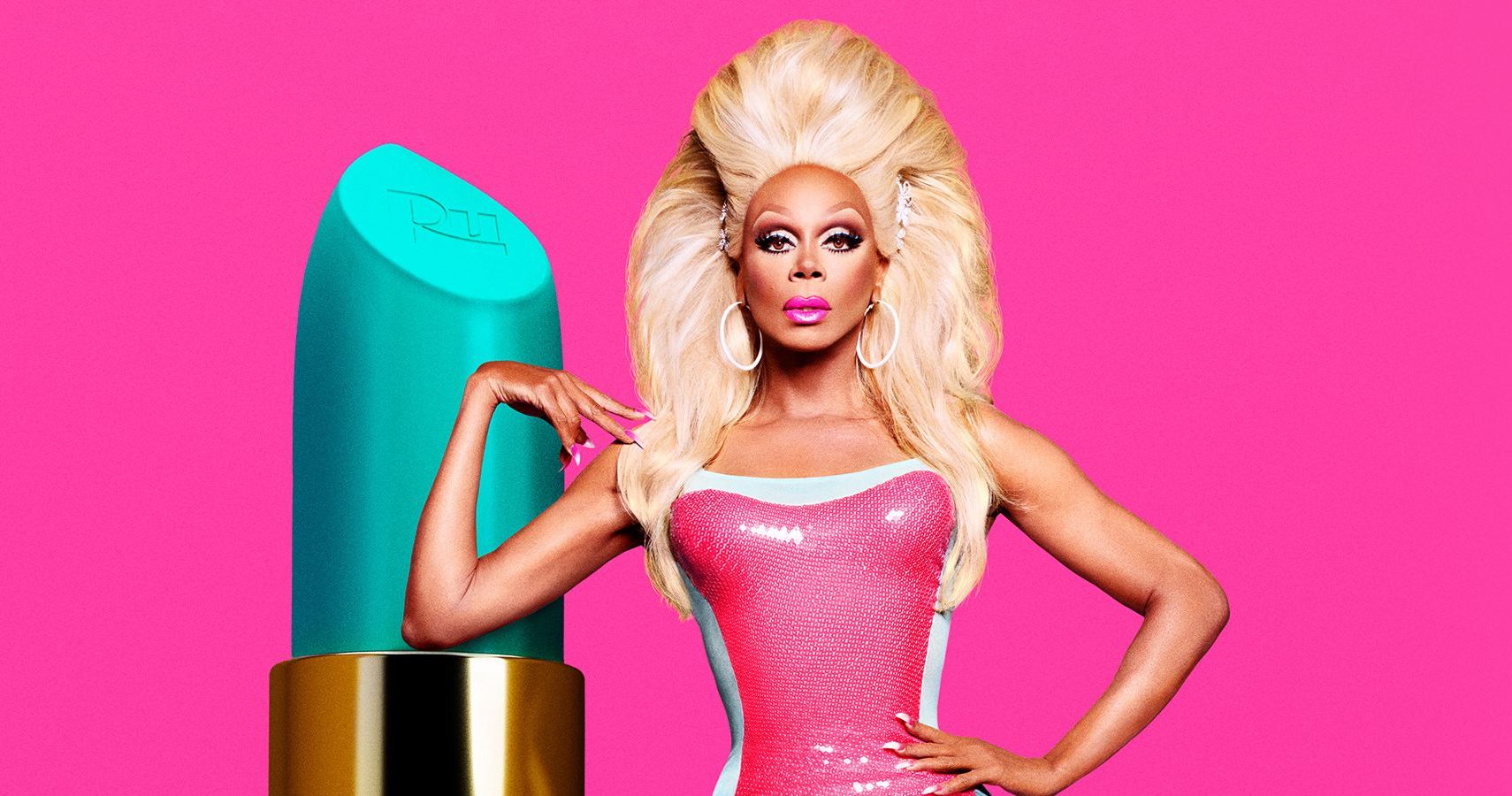 Season 12 of RuPaul's Drag Race premiered a trailer for the new season and it was inspired by the US Presidential election that is due to take place in November. Fans are thrilled to see the lighter side of what is already an uncomfortable campaign for most.
RuPaul is best known for being an American drag queen, singer, actor, and television personality. RuPaul became a household name in 2009 after he produced and hosted the reality competition series RuPaul's Drag Race on the Logo network. The icon has also won six Primetime Emmy Awards for the show.
Related: RuPaul's Drag Race: 10 Best Singing Queens, Ranked
Season 12 of the hit show is fast approaching and the trailer has finally been released. VH1 released the exciting footage on February 13th and it had already been watched by over 41,000 loyal fans. The premise for the trailer centered around the upcoming presidential campaign and lasted a full two minutes. The narrator starts off by saying that there will be an important message from the president of the "Ru-Nited" states. RuPaul was scene sporting a sparkly blue outfit saying the time had come for America's first drag queen president - check out the trailer below:
This Friday, February 28th, new candidates or drag queens will be introduced to the public. The next scene showed a stage with podiums as to imitate a presidential debate. The clip also showed a red, white, and blue sticker that reads, "You Betta Vote." Viewers of the hit show were quickly introduced to the new line up as each queen looked more interesting than the last. RuPaul said that each queen will serve the country with luxury as the new reality stars showed off their star-spangled banner attire. The famed drag queen also said that each new star will defend the United States of "shade." The clip even showed off some of the spectacular guest judges such as Nicki Minaj who was wearing a long red gown, Alexandria Ocasio-Cortez who serves as a U.S. Representative, Thandie Newton, and comedian, Leslie Jones.
The new season promises to be the show's most groundbreaking season yet. The clip showed a candidate speaking about how being gay is still punishable by death in Iran and Ocasio-Cortez telling a potential front runner that she was so happy that he was apart of the United States of America. Fans are excited to join the revolution as pledge their allegiance to the drag just like Jeff Goldblum, Whoopi Goldberg, Ocasio-Cortez, Chaka Khan, Normani, Robyn, Winnie Harlow, Minaj were shown doing in the trailer. Fans can tune in on February 28th  for the season premiere of RuPaul's Drag Race season 12.
Next: RuPaul's Drag Race: 5 Best Rusicals Ever (& 4 Worst)
RuPaul's Drag Race Season 12 premieres Friday, February 28th at 8/7c on VH1
Source: VH1
This entry was posted by Screen Rant on February 14, 2020 at 8:02 am, and is filed under TV News. Follow any responses to this post through RSS 2.0. You can skip to the end and leave a response. Pinging is currently not allowed.