The 10 Best TV Shows Based On Books (According To IMDb)
According to IMDb, there are some pretty great shows out there that are based on books that most people have not read. It's unfortunate that people don't realize that a lot of the shows they have been raving about and recommending to people are based on books that other people have been talking about for years.
Related: Disney+ Watch List to Celebrate Black History Month
So many popular TV shows started out as a single book and have turned into a smash hit show and completely forgot the roots it once started at. We know that people usually say the book is better but with ratings like these, IMDb begs to differ. Rest assured that even if you don't read any of these books, the shows on this list will give you just enough to keep up with the book heads in a heated conversation. 
10

A Discovery Of Witches: 8.1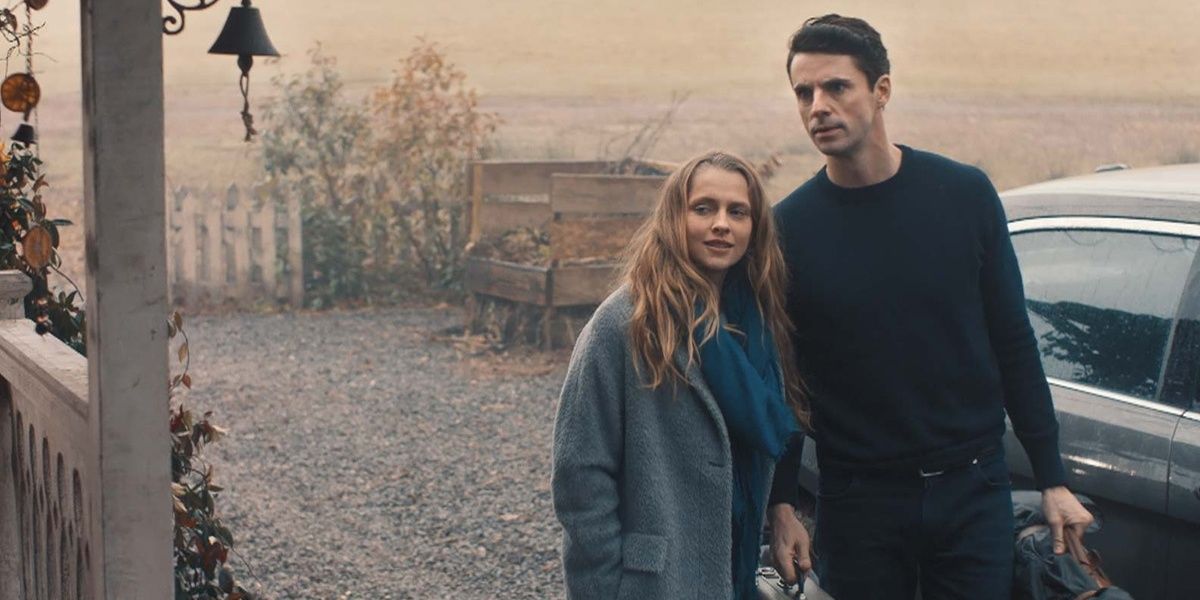 Deborah Harkness's novel series A Discovery of Witches is a series of 3 books with a few companion novels. The book follows a young woman who discovers she is a witch through an ancient book. She soon meets and falls in love with a vampire who also wants the book.
The tale of romance translated so well to a TV series that IMDb gave it an 8.1 rating. So far there is only one season to binge but he second season has been confirmed and will follow shortly. So, why do people love this show? It's a love story and not just any love story - a forbidden love story. What more encouragement do you need?
9

Watchmen: 8.1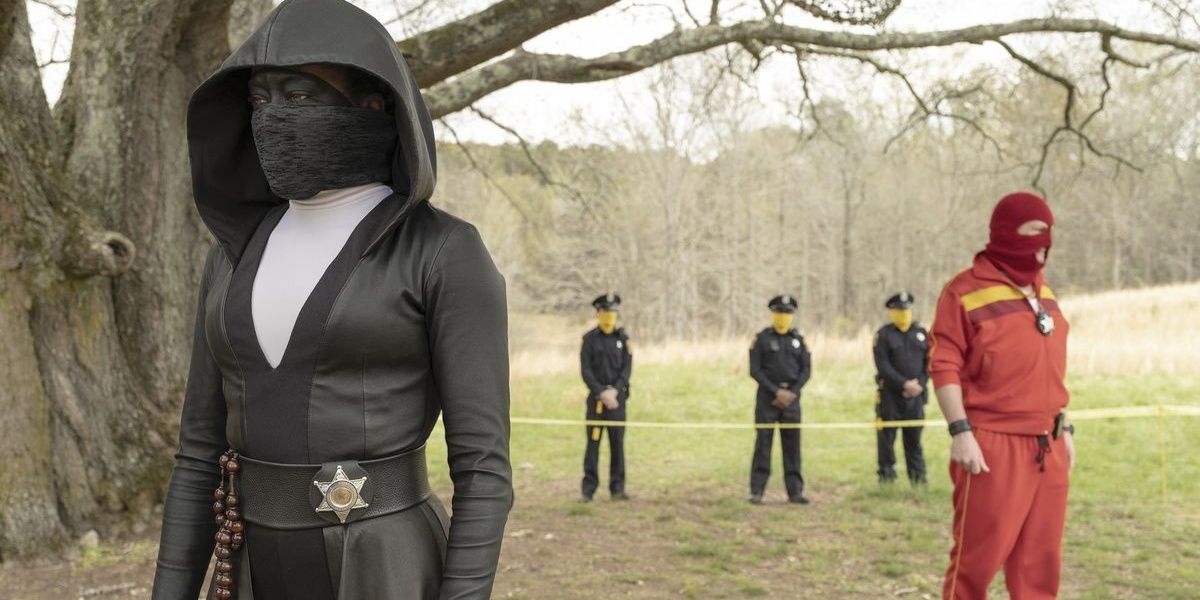 This isn't the first time that the Watchmen graphic novel has been adapted for the screen. Fans know about the film by Zack Snyder and how underwhelming it did. This isn't to say it was a bad film. It was almost shot for shot of the original graphic novel. However, the show has seemed to find it's own little corner of the world.
Related: The Oscars Best Actor Winners Of The 2010s, Ranked According To IMDb
It doesn't follow the storyline of the film or the graphic novel it makes its own path. Fans were initially wary of yet another adaptation of this graphic novel but it seems to have made a positive impact. 
8

The Handmaid's Tale: 8.4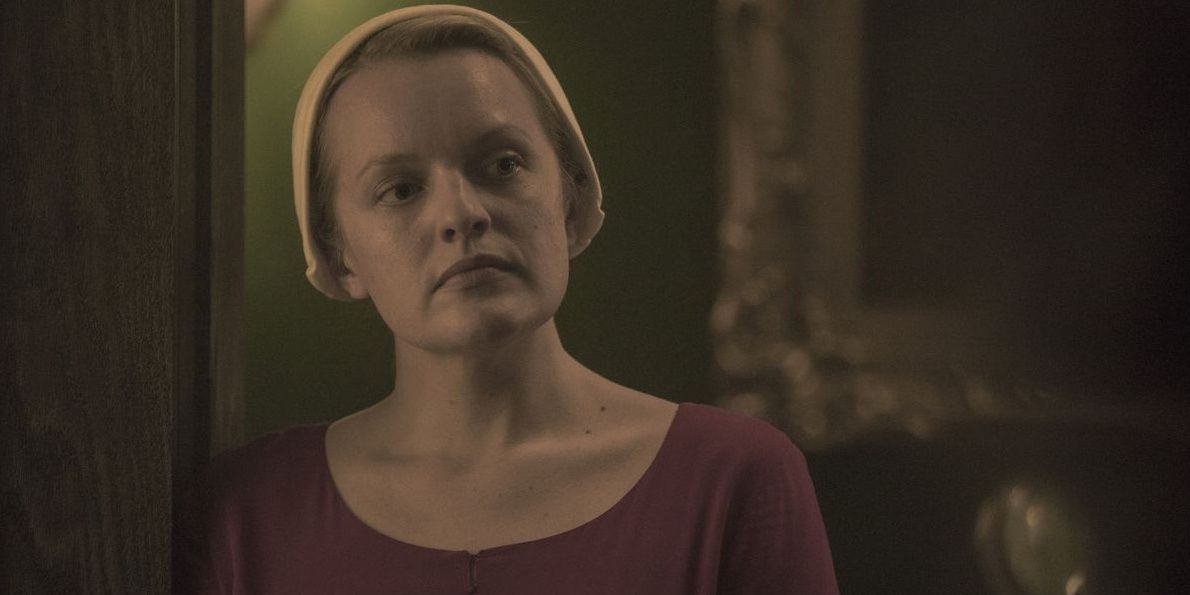 Many people know that The Handmaid's Tale is based on a book. Mostly because of author Margaret Atwood. She is a beloved Canadian treasure and we must protect her at all costs. The book, much like the show focuses on a dystopian world where only certain women can still bear children.
These women are forced to be handmaids to women who cannot have their own children. The book is about strength, control and basic human rights. Initially, it was published in 1985 so most of the series is based on the first book. However, recently, Atwood wrote a sequel to the book due to the popularity of the show titled, The Testaments.
7

The Witcher: 8.4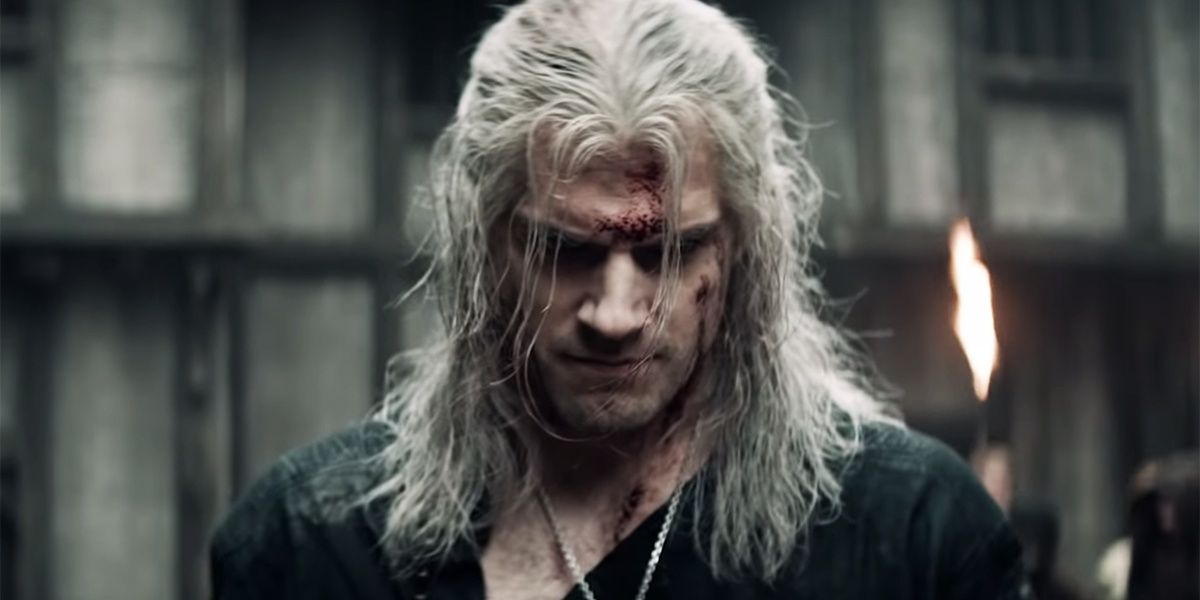 Most people who aren't in the know don't even realize that The Witcher is based on books and not those numerous amounts of video games. The show is about a monster hunter who is quickly finding out that people may be worse than the hideous monsters he fights. The first book that featured Geralt of Rivia was The Last Wish.
Related: 10 Funniest Judd Apatow Comedies, According To IMDb
It was a collection of short stories that told several tales that included some of the characters we saw in the Netflix series. Altogether there are eight books featuring Geralt written by author Andrzej Sapkowski. The last book was written in 2013 and since then they have been kept on going through graphic novels.
6

Outlander: 8.4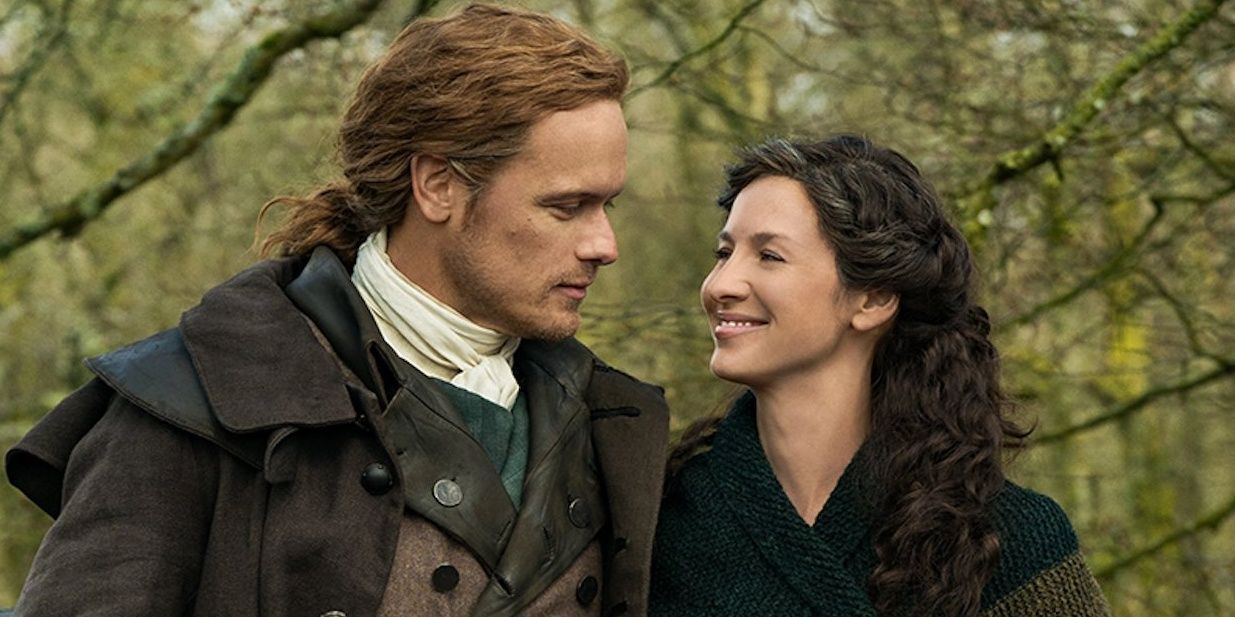 Romance, danger, drama - what more can one ask for? IMDb has given Outlander an 8.4 out of 10. This could be because it isn't just a regular love story. The time jumps, the olden day chivalry, or complete lack thereof, are just some of the things that fans have grown to love.
In addition, watching a woman like the main character Claire Randall bring her own flair and independence of 1946 to 1743 is spectacular. The book series has 9 books and they all revolve around Clair and how her life is progressing as she travels back and forth in time.
5

Big Little Lies: 8.5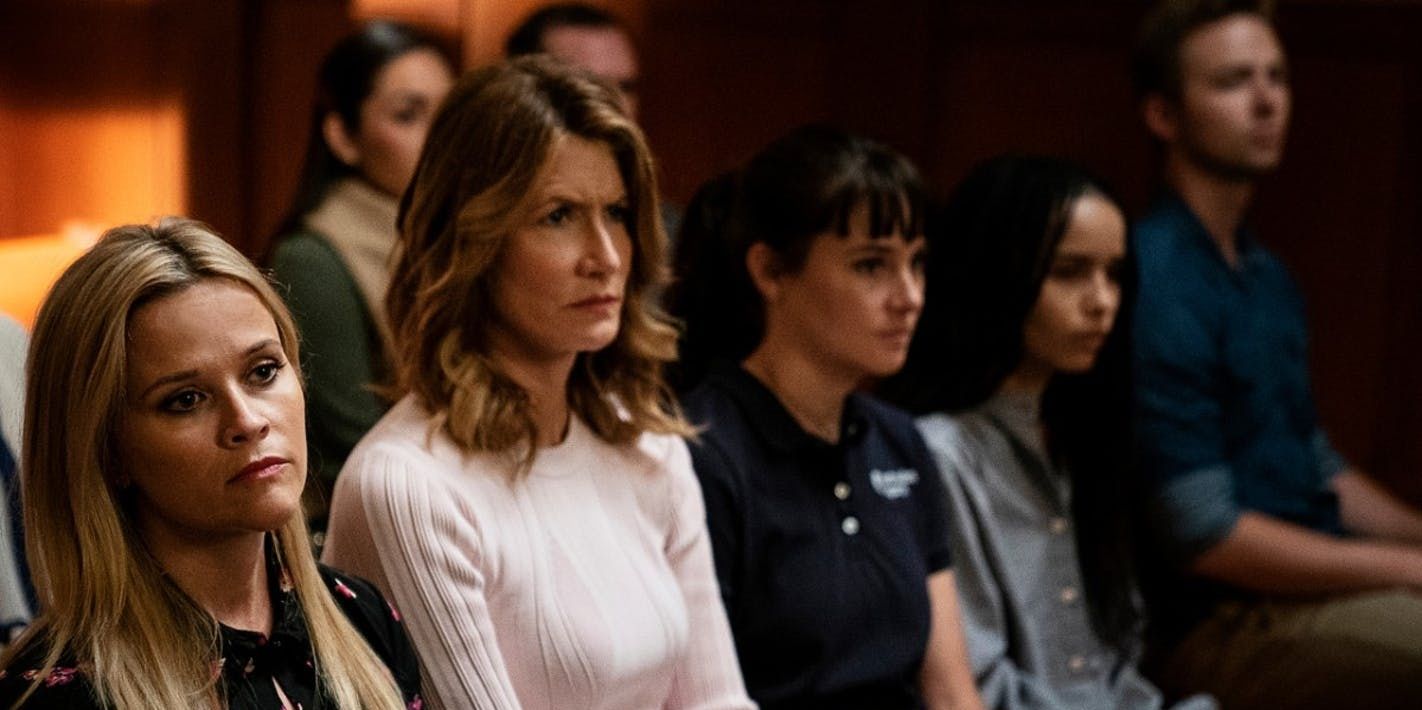 Liane Moriarty's Big Little Lies is only one book but somehow David E. Kelley has managed to turn one book into, so far, two amazing seasons. The cast is great for the most part and only a few subtle changes were made for the TV adaptation. With a novel consisting of jealousy, pettiness, greed, and drama you truly don't need to change much.
We admit the novel can be a bit slow-moving, but it eventually gets to the point where you will gasp from all the secrets being spilled. This show has intrigued fans to the point where Moriarty wrote a novella to help inspire Kelley for season 2. 
4

Anne With An E: 8.6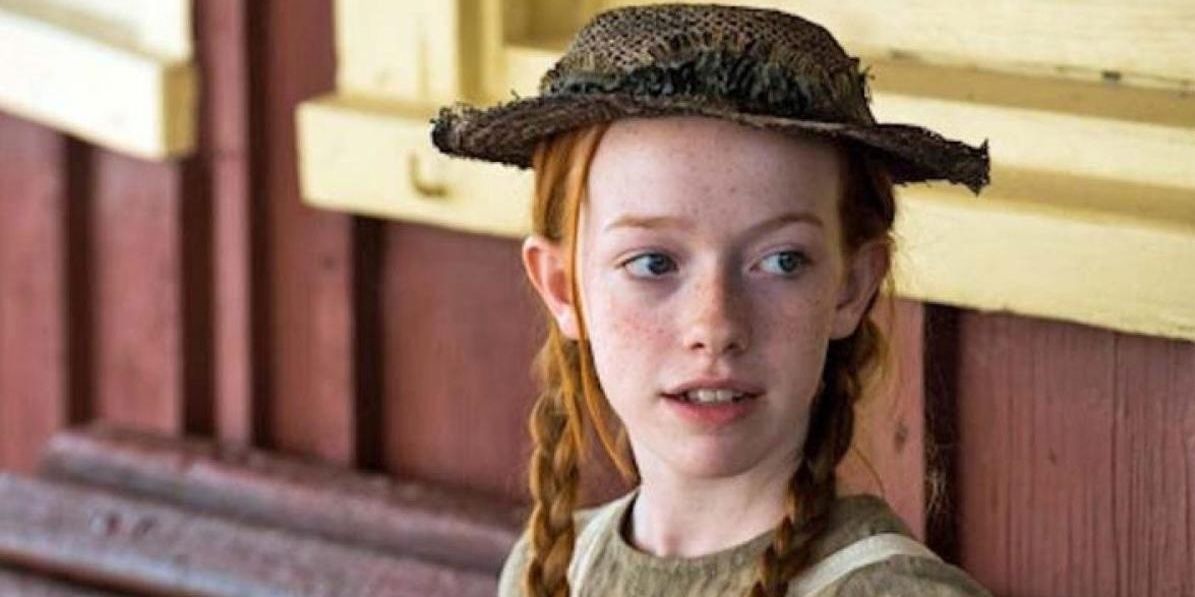 The appeal of Anne of Green Gables has always been a mystery to most people. However, the books, written by Canadian author L.M. Montgomery are a smash hit and beloved by many people around the world. This telling of Anne's story is more of a modern take and the second time around that a TV show was adapted from this series of 9 books. 
Related: The 10 Best Movies Of 2017, According To IMDb
There is something so loving about Anne. The books were written way back in the early 1900s with the last Anne book being published in 2009 but written just before Montgomery's death in 1942.  The show, unfortunately, was not picked up for another season and Anne fans have been protesting ever since the cancellation.
3

Dexter: 8.6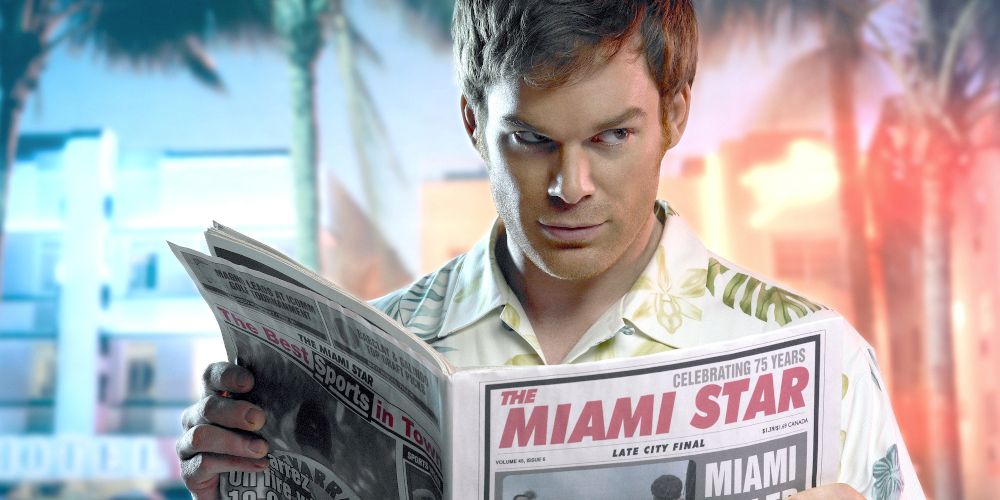 Mild-manner blood splatter analyst by day and completely creepy serial killer by night. The Dexter series was written by Jeff Lindsay and there are a total of eight books starting with Darkly Dreaming Dexter in 2004. The books, much like the TV series focused on Dexter putting on a facade to just try to get through his days so he could do what he really loved at night - murder people who hurt others.
The first season played out almost exactly how the book was written heads falling off of trucks and all. There were small detail changes like the name of the serial killer they were hunting and Dexter questioning if he is the killer or not.
2

The Haunting Of Hill House: 8.7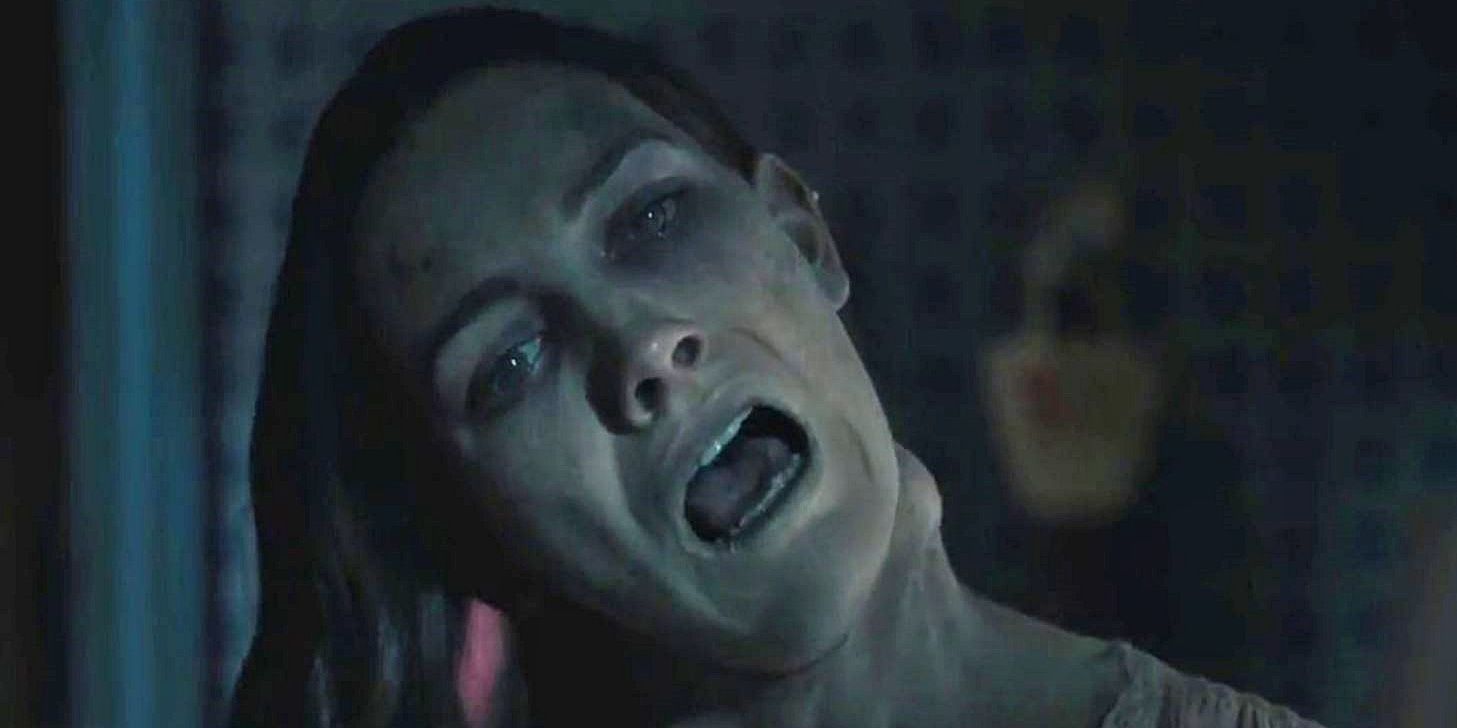 This scary show only has one season but soon enough fans will rejoice in what season 2 has to offer. The Haunting of Hill House was adapted from author Shirly Jackson's novel of the same name. The TV show does not quite follow the book, it created somewhat of its own narrative based on a couple of the characters.
The Hill House TV show follows a family with several small children who are haunted by the house, whereas the book follows a doctor on a quest to discover paranormal activity in a home many believe is haunted. Nonetheless, both are a great read and the series makes for a chilling watch. 
1

Game Of Thrones 9.3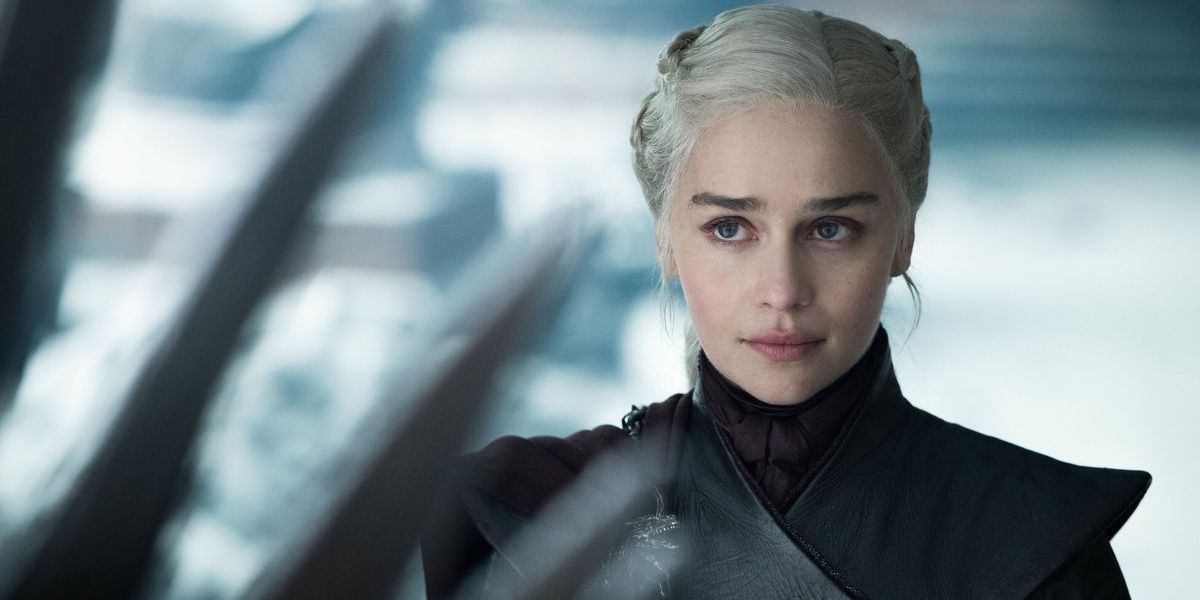 What would this list be without Game of Thrones? The series has come to an end but the best part is, the books will still be there. 9.3 out of 10 is not something to gloss over. 
This show offers mystery, murder, intrigue, drama, laughter and it's a period piece. It tends to upset people a lot - all those deaths can take a toll on fans. But that hasn't changed the fact that audiences can't get enough of the characters and their stories.
This entry was posted by Screen Rant on February 14, 2020 at 7:02 am, and is filed under TV News. Follow any responses to this post through RSS 2.0. You can skip to the end and leave a response. Pinging is currently not allowed.