Yakuza: Which Game To Start Playing the Series With | Screen Rant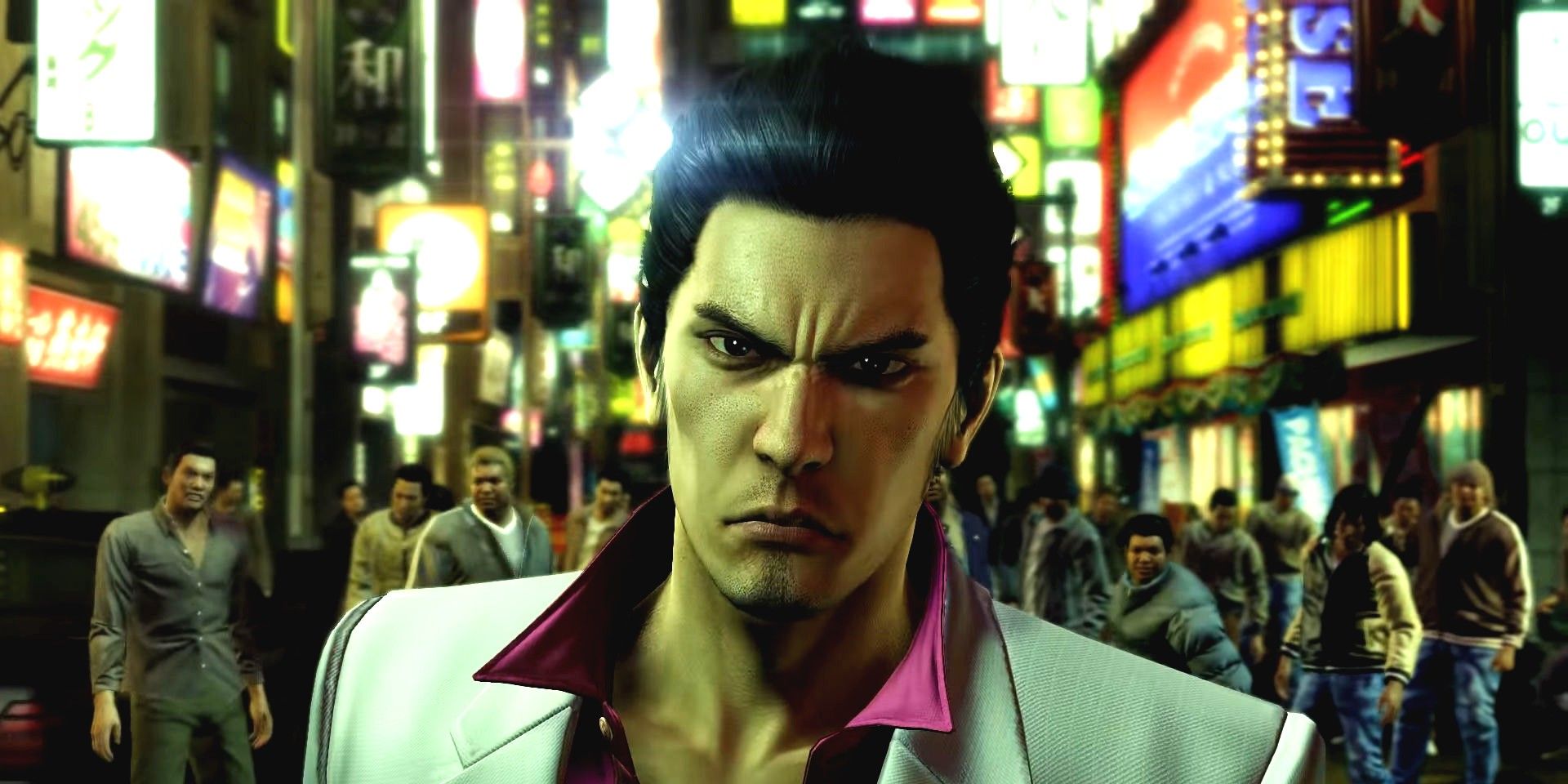 Although it's been going since 2005, the Yakuza series didn't catch on in the West until recent years, starting with the release of Yakuza 0 in 2017. Since then the series has exploded in popularity, becoming a cult classic for Sega and encouraging Ryu Ga Gotoku Studio to adopt a worldwide-oriented approach.
The Yakuza series is known for its combination of super dramatic crime-world storytelling and absurd off-the-wall humor. It's a unique blend that can't be found anywhere else in the video game industry.
Related: Former PlayStation-Exclusive Yakuza Games Are Coming To Xbox
Yakuza can be an intimidating series to start, however, with all the different names and numbering systems. Players wanting to jump in, especially with Yakuza: Like a Dragon coming in 2020, might have a tough time deciding where. Here's a detailed breakdown of where to start playing the Yakuza game series.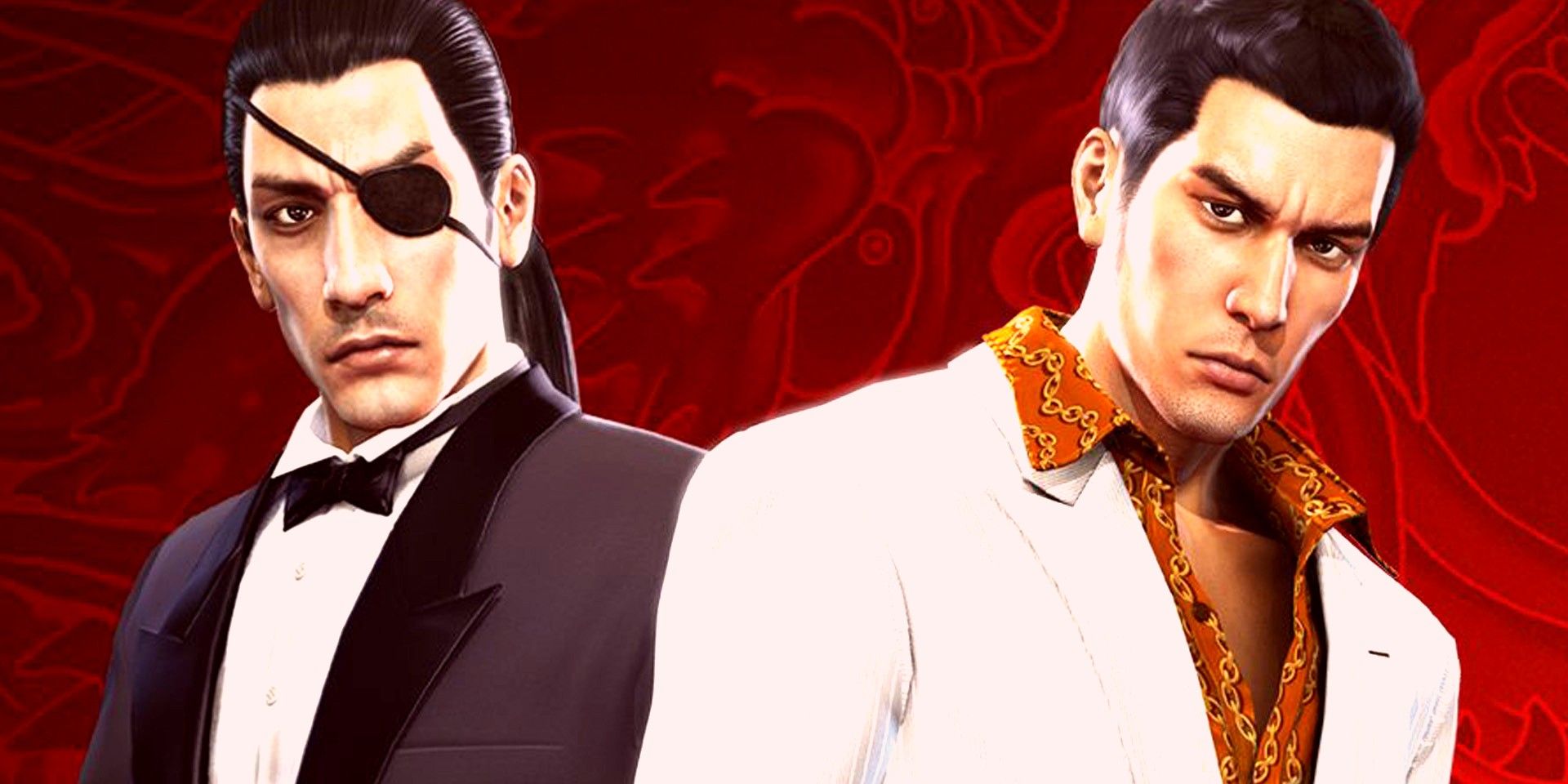 There are a couple of different routes to take when starting the Yakuza series. Starting with the very first game on PS2 game is, of course, an option if players want to see how the franchise started. However, two options, in particular, are the best place to start.
The first is Yakuza 0, which functions as a prequel to the entire series by taking place in a 1980s Kamurocho. Yakuza 0 features many of the characters from the series and helps fill in plotholes that were present before. For someone looking to experience the intact timeline of the series' story Yakuza 0 is a great introduction. It also happens to be one of the very best games in the series and gives fantastic character development for the two most important characters, series protagonists Kazuma Kiryu and antihero Goro Majima. Yakuza 0 greatly refines the overall gameplay and story pacing of the series, and it's a pretty good indication of what players will find in the rest of the series.
The other option is to start with Yakuza Kiwami, a remake of the very first Yakuza built from the ground-up on Yakuza 0's engine. The story of Yakuza Kiwami feels limited compared to past entries, as Ryu Ga Gotoku Studio improved their storytelling and pacing drastically over the years. The best idea with this route is to go Yakuza Kiwami, Yakuza Kiwami 2, then Yakuza 3-6, slotting Yakuza 0 anywhere in between. This lets players see Kiryu's story from the beginning, and how the character has grown and changed over the last fifteen years.
Related: Yakuza: Like A Dragon Producers Aren't Opposed To Different Genres For The Series
As a note, every single game in the series is now available on PlayStation 4, thanks to the release of the Yakuza Remastered Collection. The Yakuza Origins Bundle collects Yakuza 0, Kiwami and Kiwami 2 while the Remastered Collection puts Yakuza 3-5 in one bundle.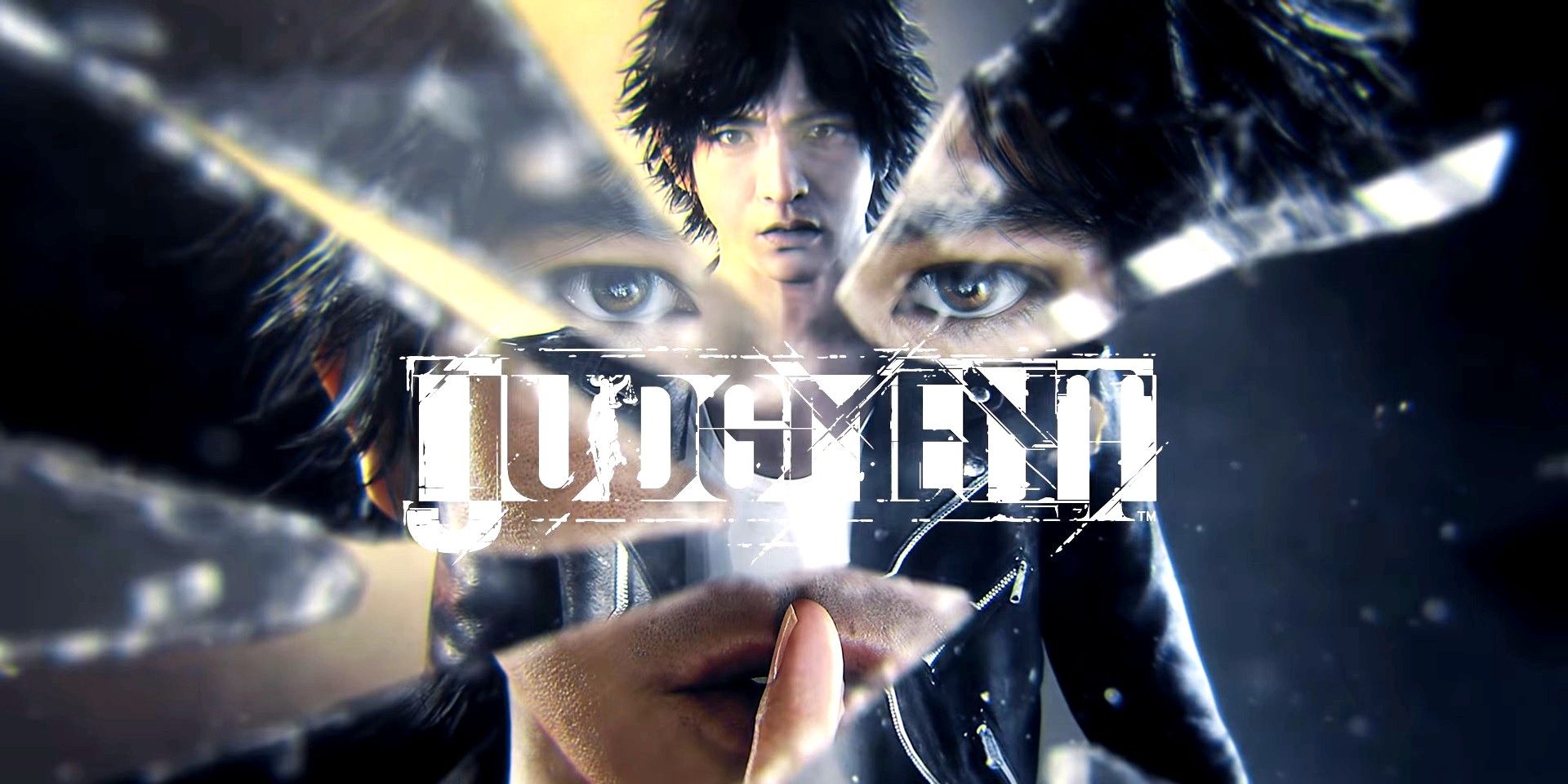 There is a third option, although it's not strictly speaking the Yakuza series. Judgment is a new IP developed by Ryu Ga Gotoku Studio that takes place in the same city as Yakuza, Kamurocho. There are some references but it's main character and story are separate from Yakuza.
Despite this, Judgment uses the same gameplay systems as Yakuza and it's the most refined version yet. Judgment's story is a detective thriller that follows Takayuki Yagami, a disgraced lawyer turned detective, as he investigates a series of serial killings in Kamurocho. If players want to experience Yakuza's gameplay systems at their very best and see if it's for them, then Judgment is the best place to start.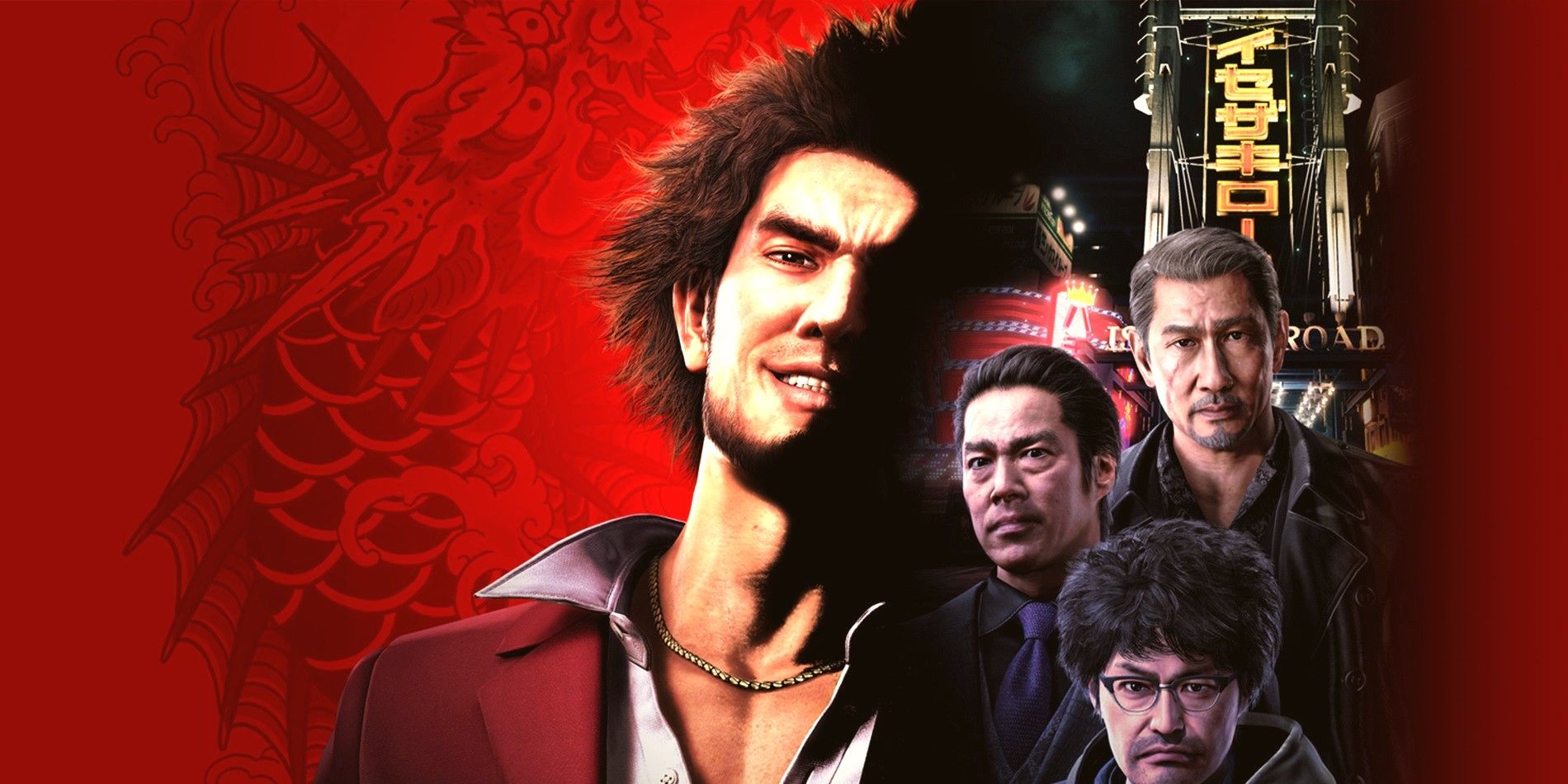 Yakuza: Like A Dragon is the newest game in the series set to arrive in 2020, and it changes its gameplay from action-RPG to turn-based. Yakuza: Like A Dragon is actually called Yakuza 7 in Japan, although it's a soft restart of the franchise.
The game sports a brand new protagonist named Ichiban Kasuga and takes the action to new cities besides Kamurocho. Parts of Like A Dragon will take place during the events of the rest of the series, but the bulk of the game happens in 2019, years after the events of Yakuza 6.
Related: Yakuza 7 Will Have A LOT Of JRPG Elements
Characters from the past will still make appearances and many gameplay systems will still be similar, so having a background with the series can be helpful. However, by no means does one need to have played the entire franchise to jump into Yakuza: Like A Dragon. 
Next: Yakuza 7 Has Final Fantasy-Like Summons And They Are Hilarious
This entry was posted by Screen Rant on February 14, 2020 at 9:02 am, and is filed under TV News. Follow any responses to this post through RSS 2.0. You can skip to the end and leave a response. Pinging is currently not allowed.