YouTube Video Donations Could Cost You Up To $500 Per Day (With No Refunds)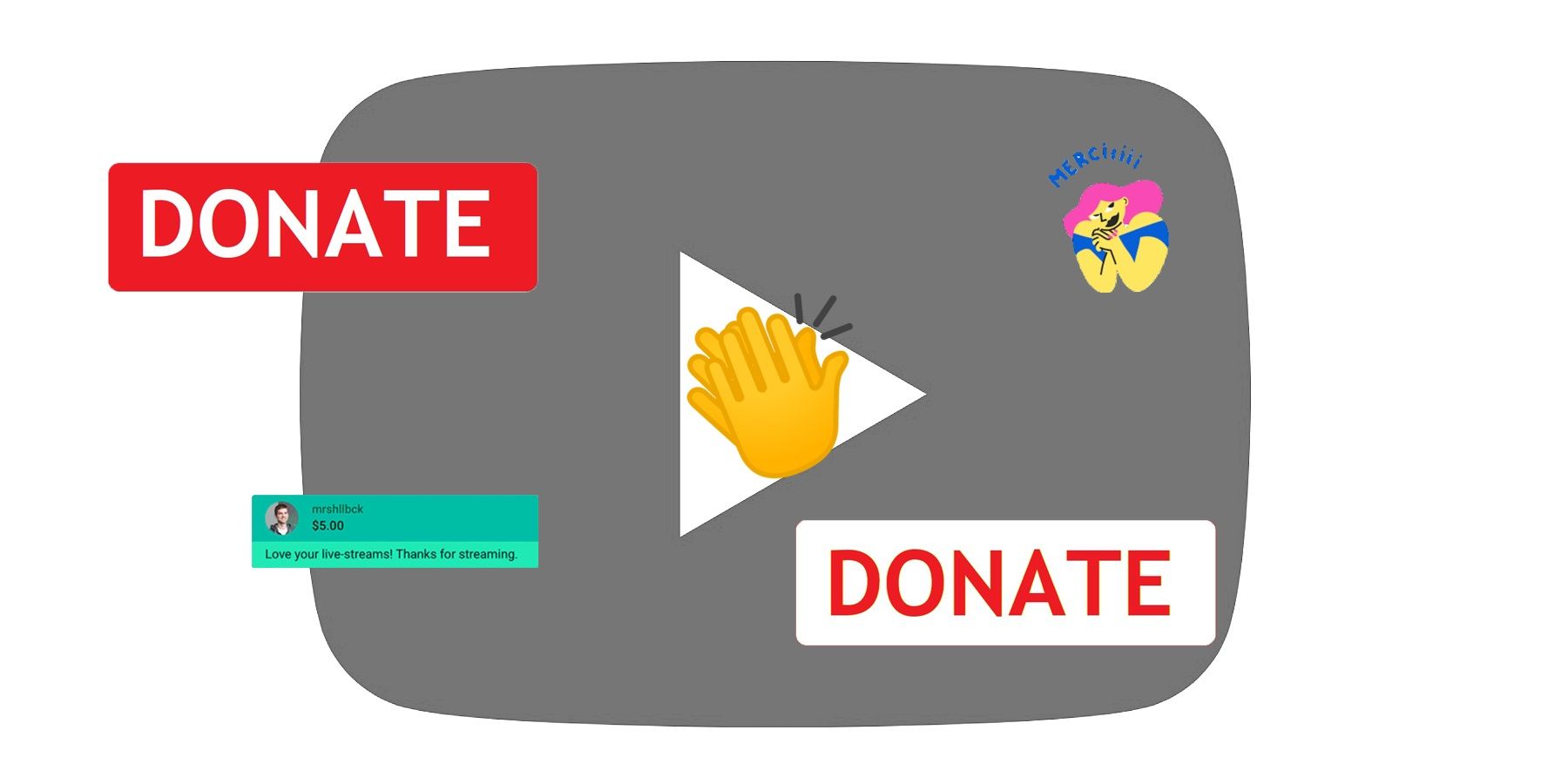 If you're not careful when making donations to content creators on YouTube, it could end up costing you as much as $500 per day. What's more, there's no way you can get a refund if you do spend too much.
Earlier in the week, it emerged that YouTube was in the process of adding a new 'viewer applause' feature to the platform. Essentially, if a viewer liked the content they were watching they could tip the creator with $2 by clicking on a new clapping icon. The feature is still understood to be in testing and YouTubers will need to enable it on videos. Therefore, once the feature does go live, there's no guarantee it will be used by every creator, or on every video.
Related: 10 YouTube Hacks You Didn't Know About
Along with the confirmation of the feature, came a new YouTube Help post explaining how the feature works and buried within the details was the pricing information. YouTube has set the spending cap for a single user at $500 per day (or $2,000 per week) and this is the total cap for all forms of donations, including Super Chats, Super Stickers, and Viewer applause. In addition, the small help summary also pointed out that viewer applause donations are "voluntary payments" and non-refundable - as are Super Chats and Super Stickers, according to their respective help pages.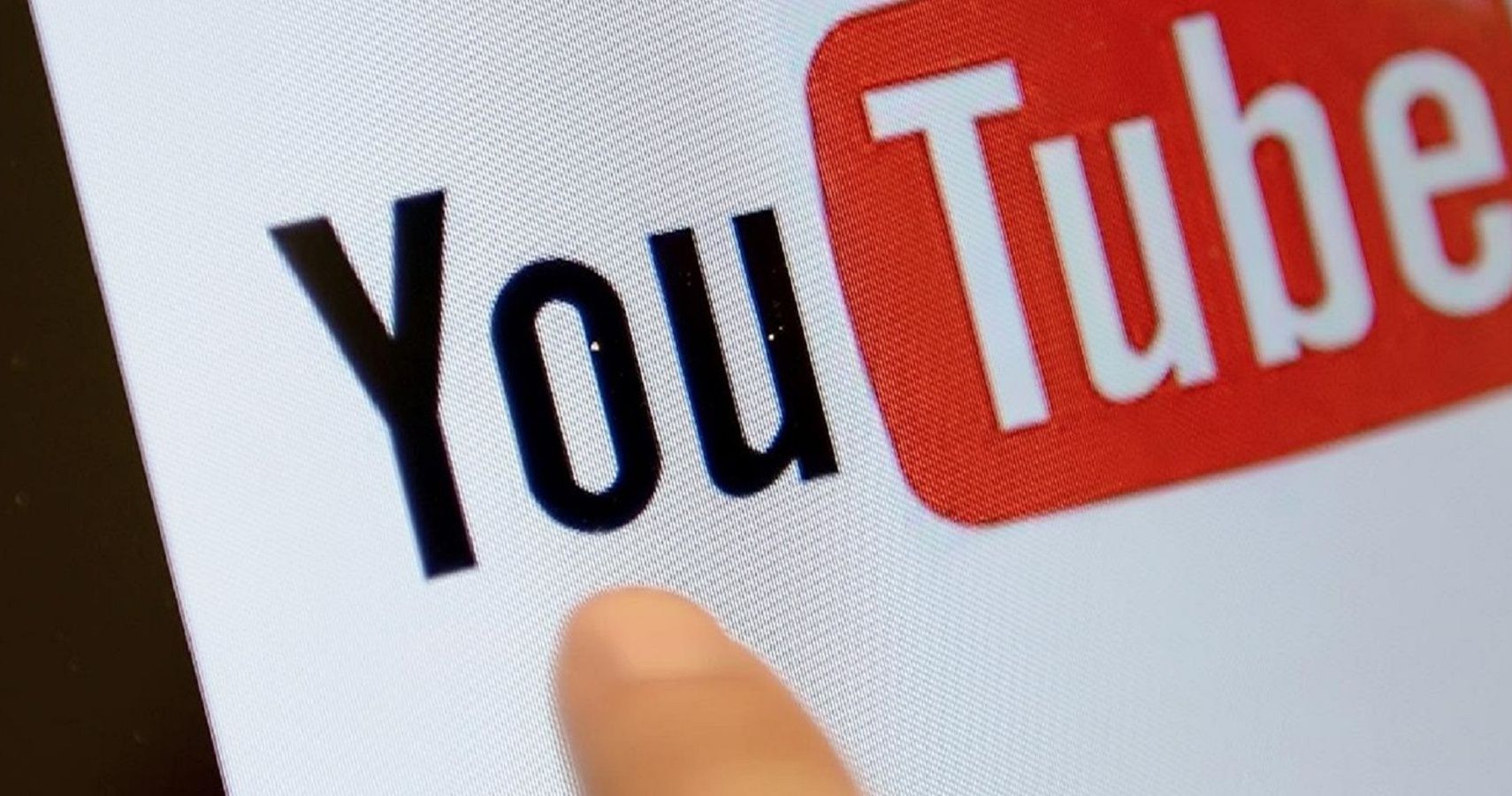 One of the reasons YouTube is testing this feature is that it is on a mission to improve the monetization options available to content creators. While there are some who are in greater need of new money-making solutions than others, many YouTubers will be keen to find new revenue streams to take advantage of - considering content is mostly consumed for free on the platform. In this sense, adding an option to provide a quick tip to a video you've enjoyed seems like a good idea.
However, how realistic is it that the average YouTube viewer will need a $500 per day spending limit? Even taking into consideration the lower $2,000 per week limit, that's still $8,000 per month. This seems unnecessarily high for the majority of users and especially when the service is working on ways to donate with just a click of an button - well, two clicks as a pop-up page follows the pressing of the applause button. Either way, it seems highly irresponsible of YouTube to have such a high limit, while at the same time working on quick-fix solutions to donating. Of course, there will be some who have the means (and the desire) to hand over $8,000 per month to their favorite YouTubers, but surely the service is capable of thinking up a way to offer an opt-in for a higher spend limit. One that does not place the majority of its users at a risk of overspending and especially considering there's no option to request a refund for any of these YouTube donations.
More: How Much Money The Top-Paid Game Streamers Make Per Year
Source: YouTube Help
This entry was posted by Screen Rant on February 14, 2020 at 12:02 pm, and is filed under TV News. Follow any responses to this post through RSS 2.0. You can skip to the end and leave a response. Pinging is currently not allowed.