Archive for
March, 2020
0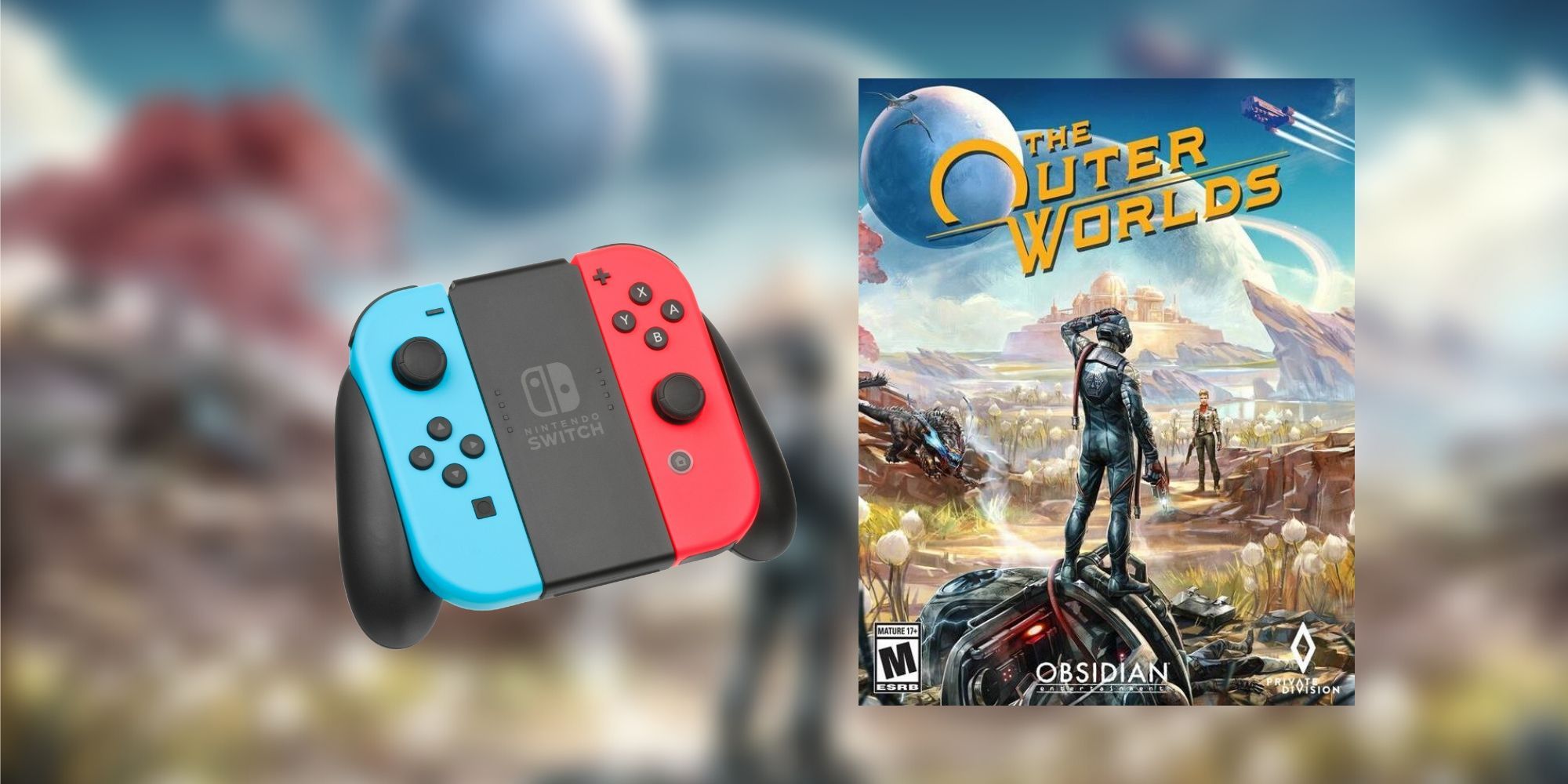 After a three-month delay, Obsidian Entertainment's RPG The Outer Worlds is finally getting its Nintendo Switch port on June 5, 2020. Hailed as one of the best games of 2019, The Outer Worlds has been a long-awaited game for the Nintendo Switch, originally scheduled to launch in March. However, the port was pushed back when the ongoing COVID-19 pandemic affected Virtuous, the company developing the port. Before the virus, some Nintendo Switch players expressed concerns that the port would only be available as a digital download.
Related: The Outer Worlds Developer Obsidian Is Wary Of Getting Too Big
In a new press release, Obsidian has announced that The Outer Worlds' Nintendo Switch port will be available as both a digital download and a physical cartridge on June 5. The novel coronavirus delay allowed for the port's physical version to include an actual cartridge, rather than just a code for the download. Both digital and physical versions will be the standard $59.99 pricing in the U.S. Check out the official announcement from Nintendo Of America below:
The only thing players purchasing The Outer Worlds physical cartridge should keep in mind is that it will come with a sizable day one patch. Players will need to make sure they have room for the patch after inserting the cartridge, which may come as a disappointment to those hoping to avoid downloads altogether. Still, day one patches are becoming an everyday occurrence for game launches on many consoles. For this The Outer Worlds port, the patch will include hi-res textures and other fixes to help ensure Nintendo Switch players can enjoy all the quality action this highly-praised space RPG has to offer.